Écrire et réagir à l'écrit : j'écris pour expliquer, argumenter.
The native people of New Zealand are the Maori and many of their traditions have been taken up by all New Zealanders. Haka is performed at weddings, and many places have a Maori name! Would you like to go to New Zealand?
By Anita Moran, 12:00 PM Saturday Jan 5, 2013.

Tourists to Rotorua are choosing to take home a permanent souvenir - a tattoo.

According to [...] Lonely Planet, the North Island is the second best place in the world to get [...] a local ta moko [...].

The Lonely Planet Best in Travel 2013 lists New Zealand ahead of Morocco, Japan and the US [...].

"Think 'Maori warrior' and an image of a fiercelooking [man] with blue tattoos swirling across his face appears," Lonely Planet said.

"In New Zealand's [...] culture, the complex designs ‒ called ta moko ‒ represent a person's identity, origin and bravery. It's like a history on the skin [...]. True ta moko is sacred [...]."

"Auckland and Rotorua are centres for the art form."

Marie Hodge, the office administrator at Te Hira Toi Ta Moko and Tattoo in Rotorua [...] said [...]: "We get so many French tourists, German and Swiss tourists and they all want moko," she said.

"They find our designs beautiful and intricate and it is a lot different to what they can get back home. [...]"
Anita Moran,"Tourists getting ta moko tattoos", Rotorua Daily Post, 5 January 2013.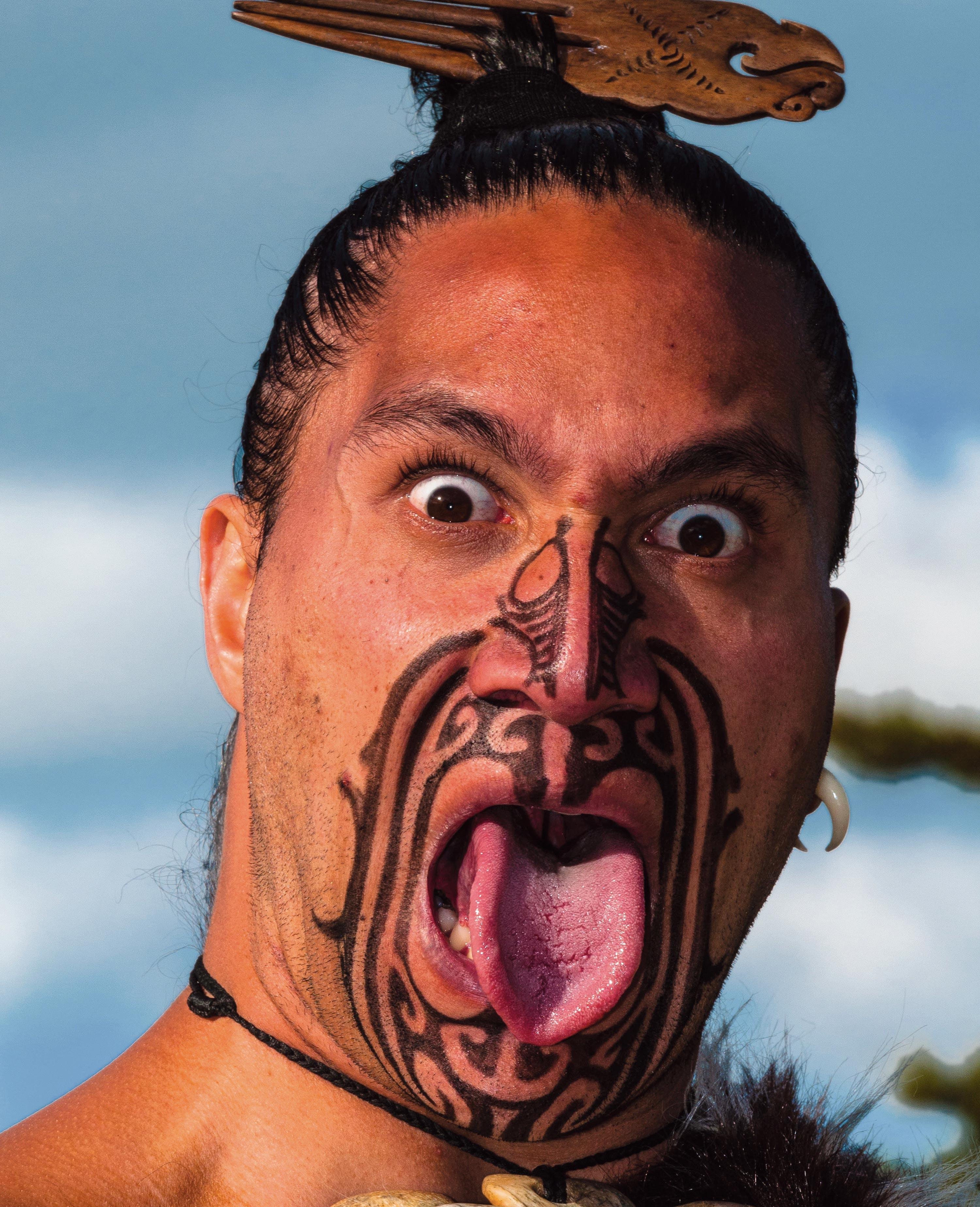 Exercice 1 : Ta moko
What is
ta moko
? Why is it important in Maori culture?
Describe the man and his tattoo (shape, colour, eyes…).
Why do foreign tourists want a Maori tattoo?
Would you like to have a tattoo? Debate!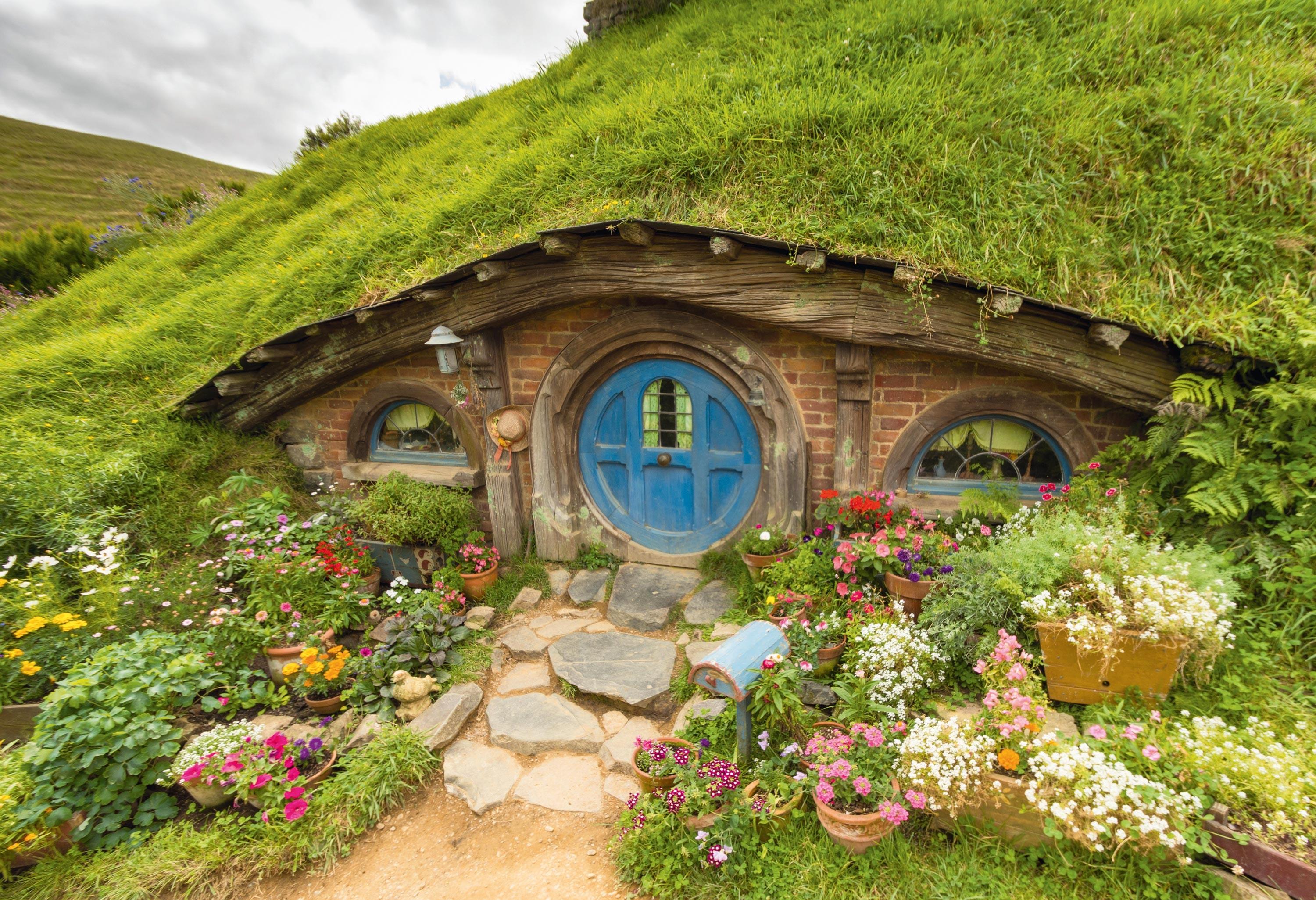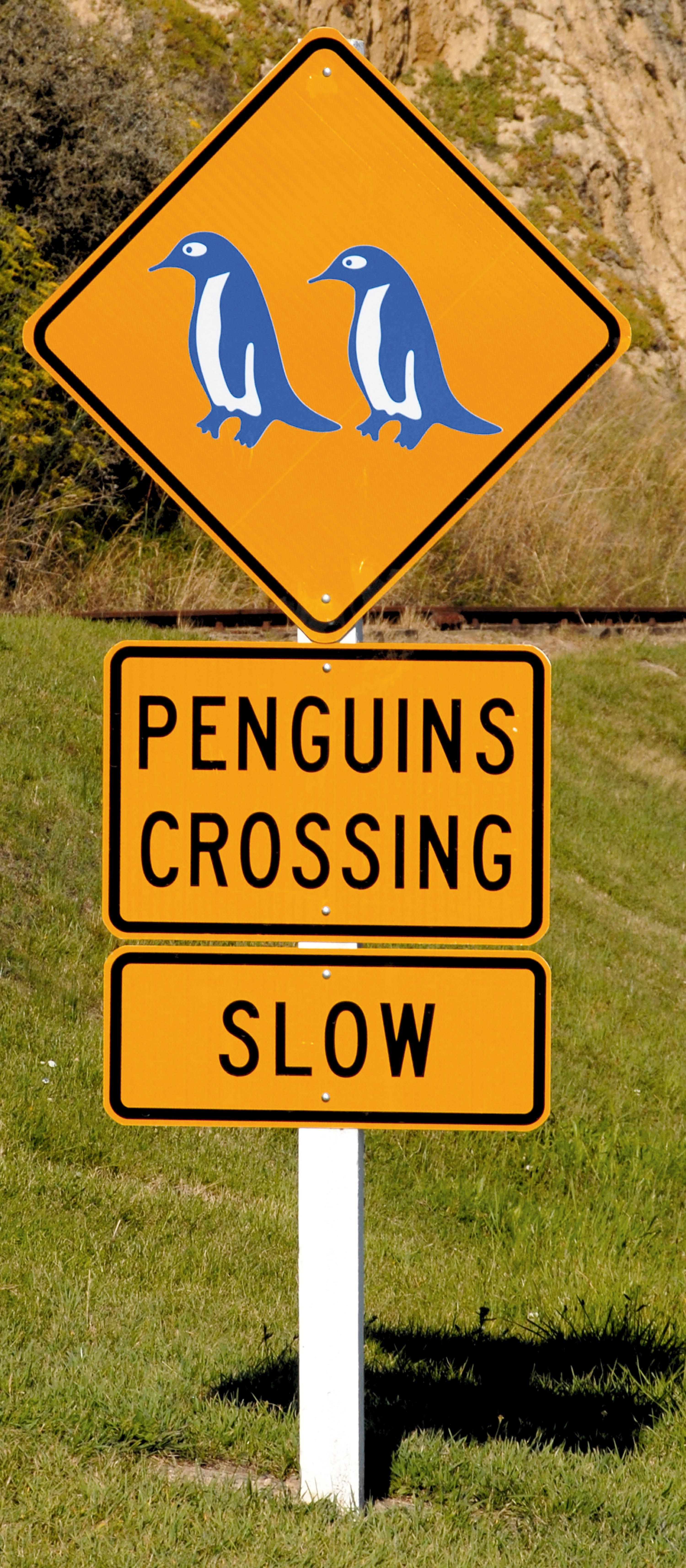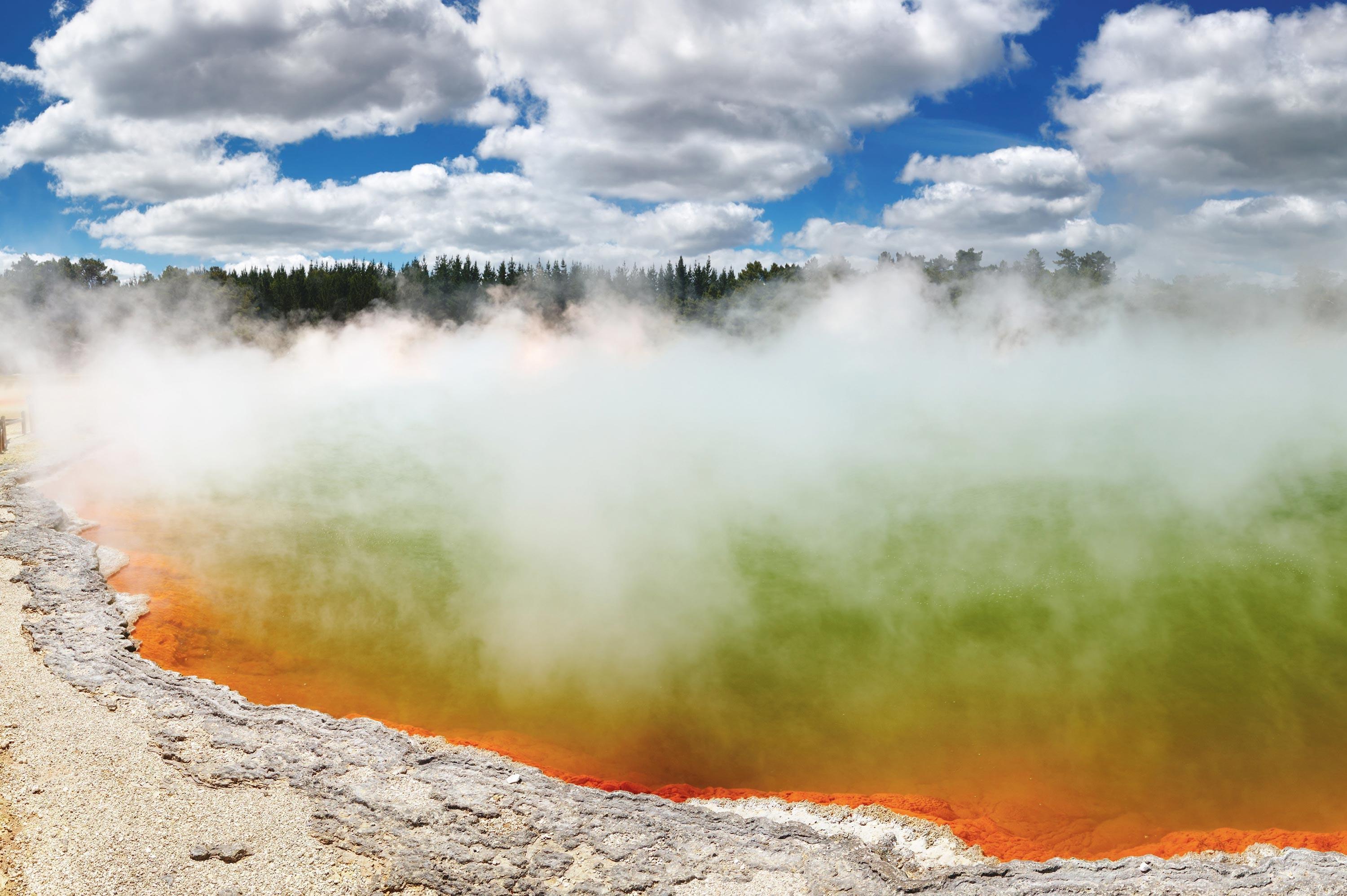 Pronounce "t"
Na
t
ure, ho
t
,
t
our, cul
t
ure.
agricul
t
ure, crea
t
ure,
t
empera
t
e.
Adjectives
Observe
: a breathtaking green mountain; a lovely little penguin.
Think
: Where do adjectives go in English? Which adjective is descriptive? Which one expresses an opinion?
Practise
: Describe the picture in
activity 1
with many adjectives!
Come to New Zealand! it is a magical country.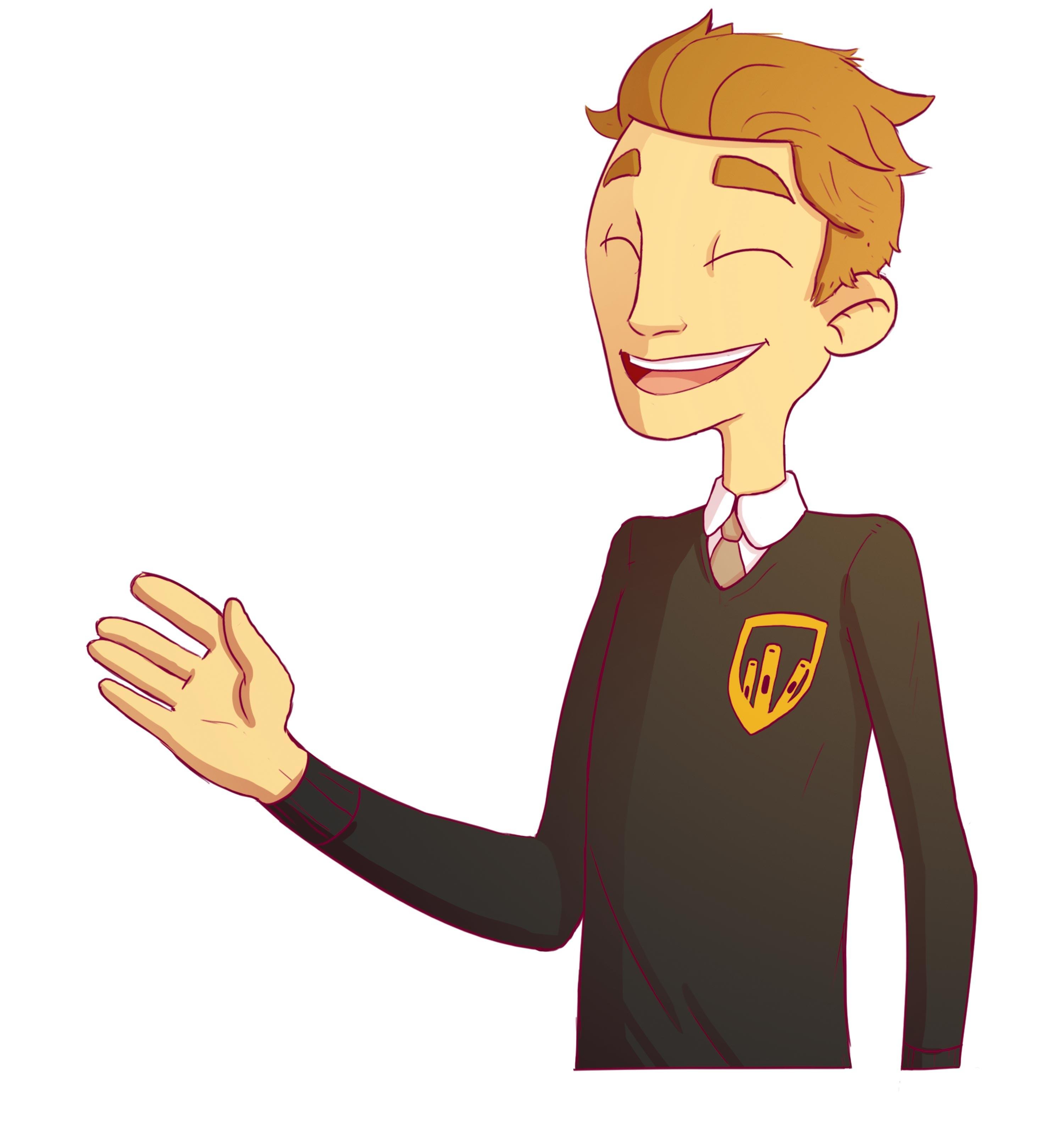 Use
Canva
and write a tourism leaflet to promote New Zealand for a tour operator! Describe Maori culture, landscapes and traditions using photos and captions.
A2 I can use vivid adjectives to describe New Zealand.
A2+ I can add comparatives, superlatives and adverbs.
B1 I can link my sentences with appropriate link words.