A month ago, some lost chapters of
Charlie and the Chocolate Factory
were found. And they revealed there weren't 5 but 10 children in the original story who actually met Willy Wonka!
The discovery of new unpublished chapters revealed Dahl's intention to include more golden tickets. Of course, American film director Tim Burton immediately announced "The Chocolate Factory needs to reopen its doors, but a second movie would be ridiculous. We will produce a Reality Tv Show, a real live casting!!!".
Will you be lucky enough to find a Golden Ticket?! Will you be nice enough to win the Chocolate Factory?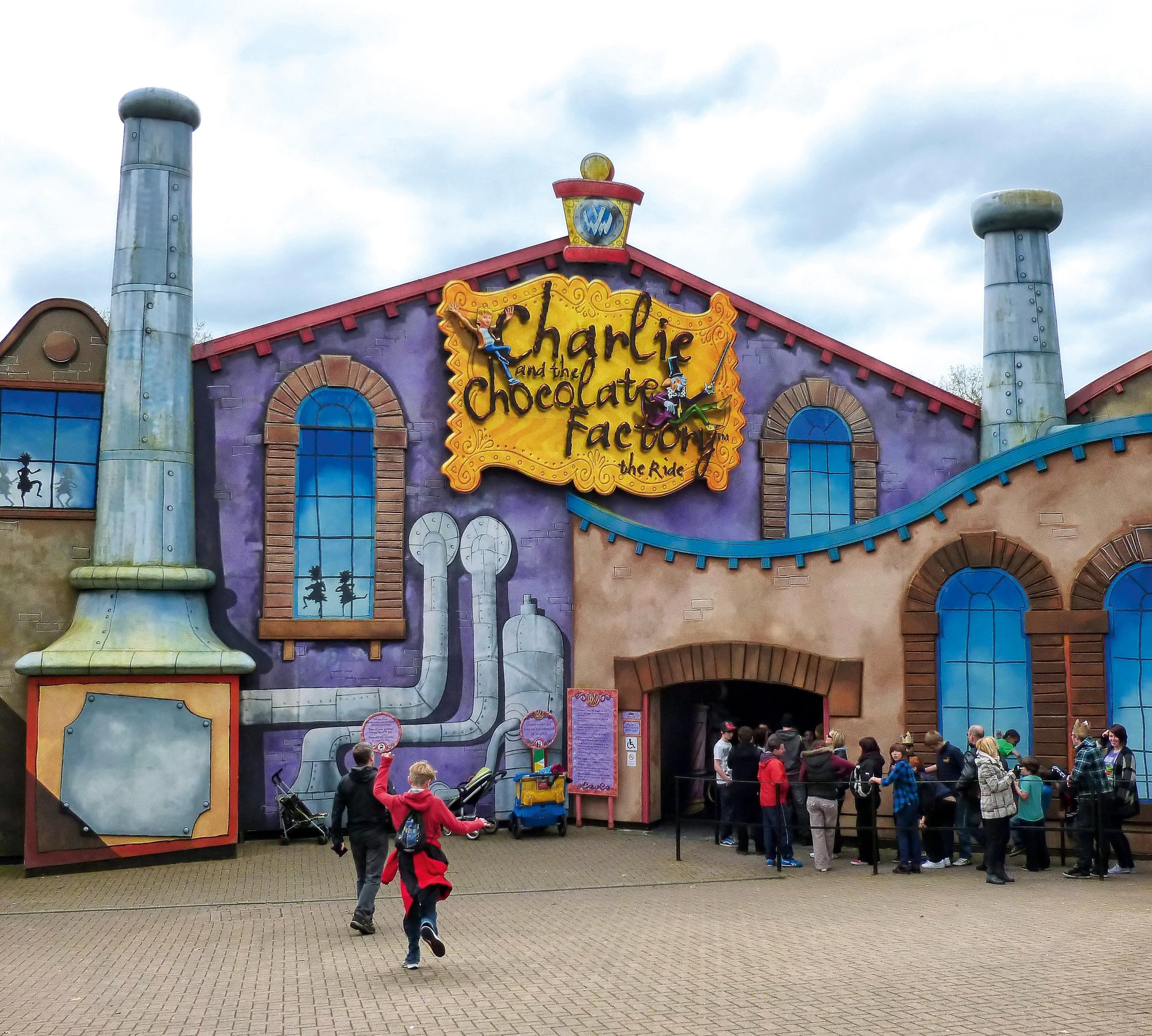 Charlie and the Chocolate Factory Ride, 2012.