Culture : je découvre la civilisation des pays anglophones.
Parler en continu : je prends la parole pour raconter, décrire, expliquer.
Some countries have very harsh winters. Canada is literally a very cool country - the average daily temperature is -5.6°C! Children even bring their slippers to school because their shoes can be wet and full of snow. Do you know any other cold countries? Do you enjoy winter?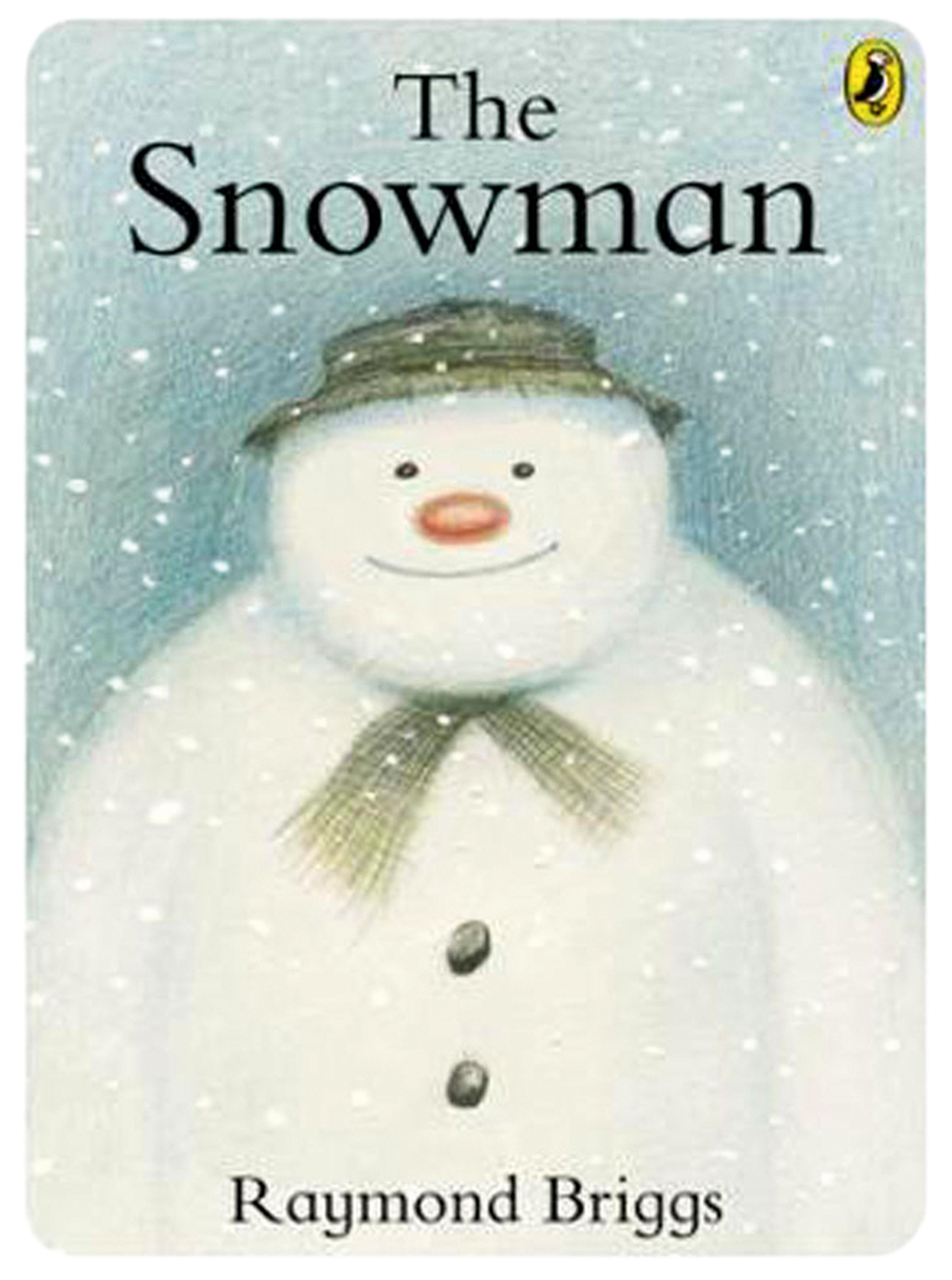 One morning, a young boy called James woke up to find that it was snowing. He got up and got dressed. After that, he ran outside to make a snowman. He used coal to make the buttons and the eyes and gave the Snowman a scarf and a hat. Later on, the young boy went to bed but he couldn't sleep. When the clock struck midnight, he looked out the window and he saw that the Snowman was alive! He ran out into the garden to meet him. Then, he invited the Snowman to come in and play with him. The Snowman didn't like the fireplace but loved the fridge! Finally they ran outside and, suddenly, they started flying. Before sunrise, the boy and the Snowman returned home. They said goodbye and the boy went to bed. The next day, ...
Speak
Describe the
picture
. Do you recognise this snowman?
Share
ideas about the building of a snowman.
| | |
| --- | --- |
| Actions | Materials |
| | |
| | |
| | |
| Other ideas? | Qualities |
| | |
| | |
Watch the
video
. List the steps and material used.
If you could create any crazy snow sculpture, what would you do?
Find the odd ones out!
Sunbathe / stalactite / scarf / icecube / gloves / shiver / bathing suit / frozen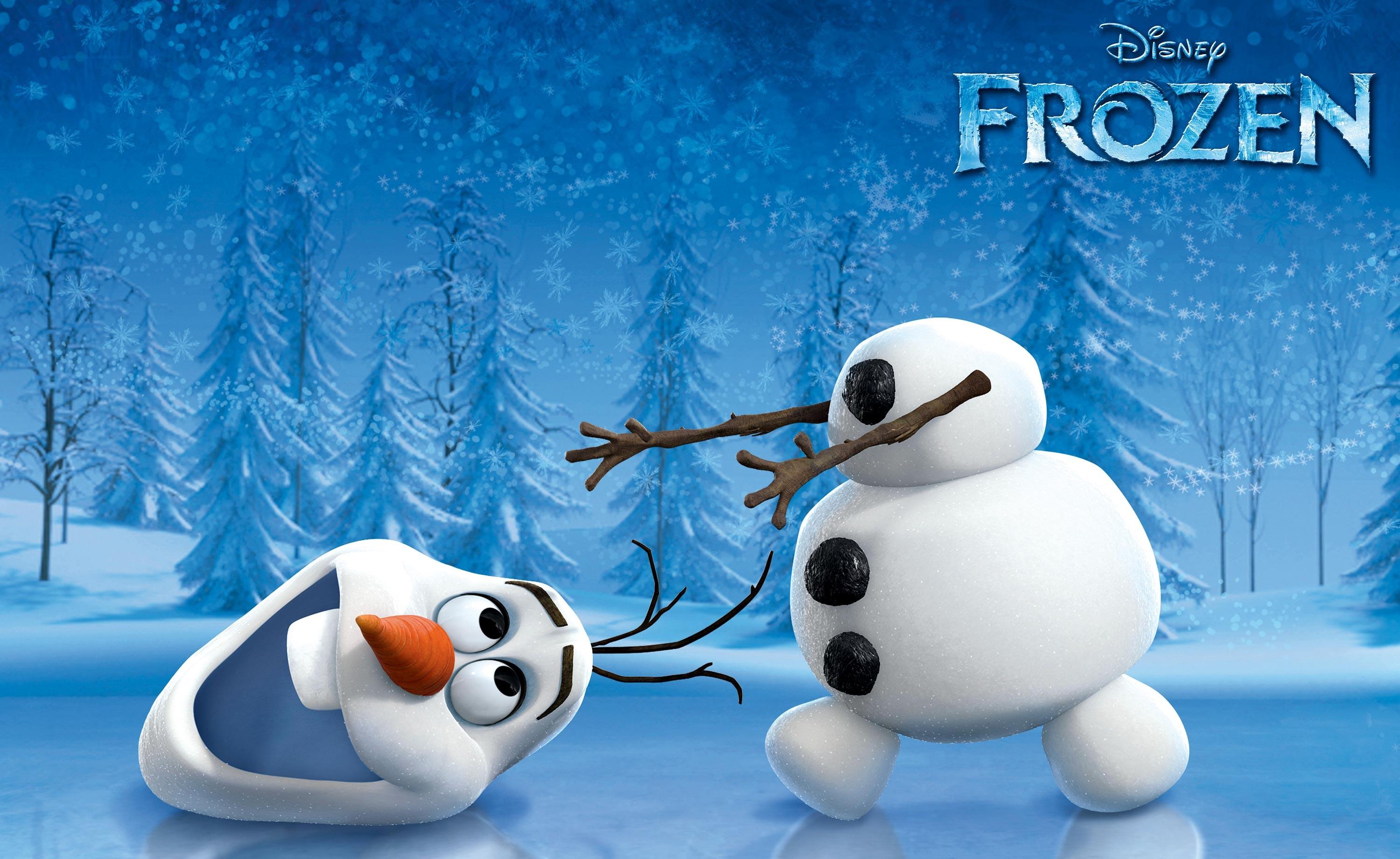 Listen
What is the
song
about?
Spot the words with a short /ɪ/ sound and those with a long /i:/ sound.
Imagine crazy winter activities like flying on a cloud…
Perform a 'musical mini-show' of the song!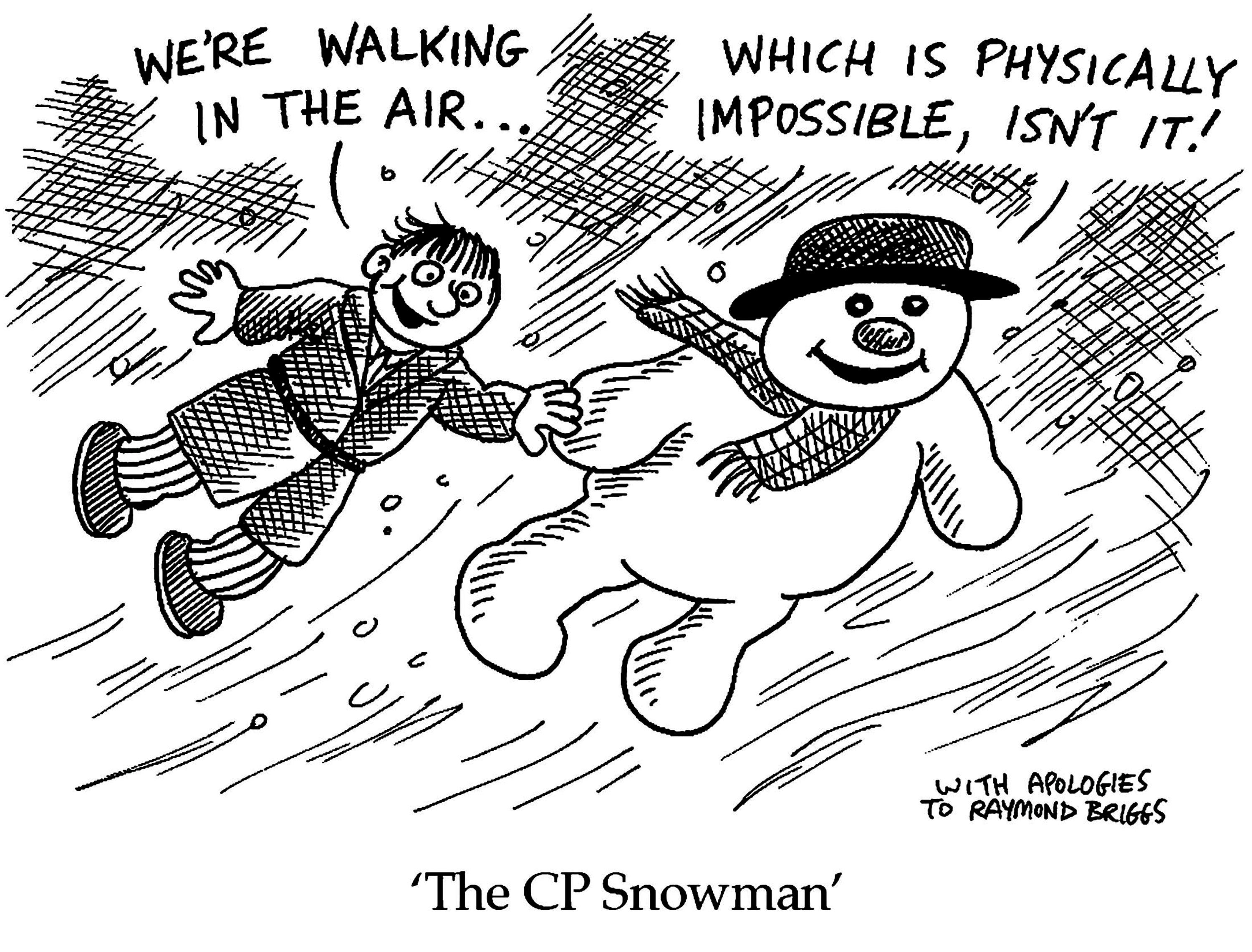 I just hate summer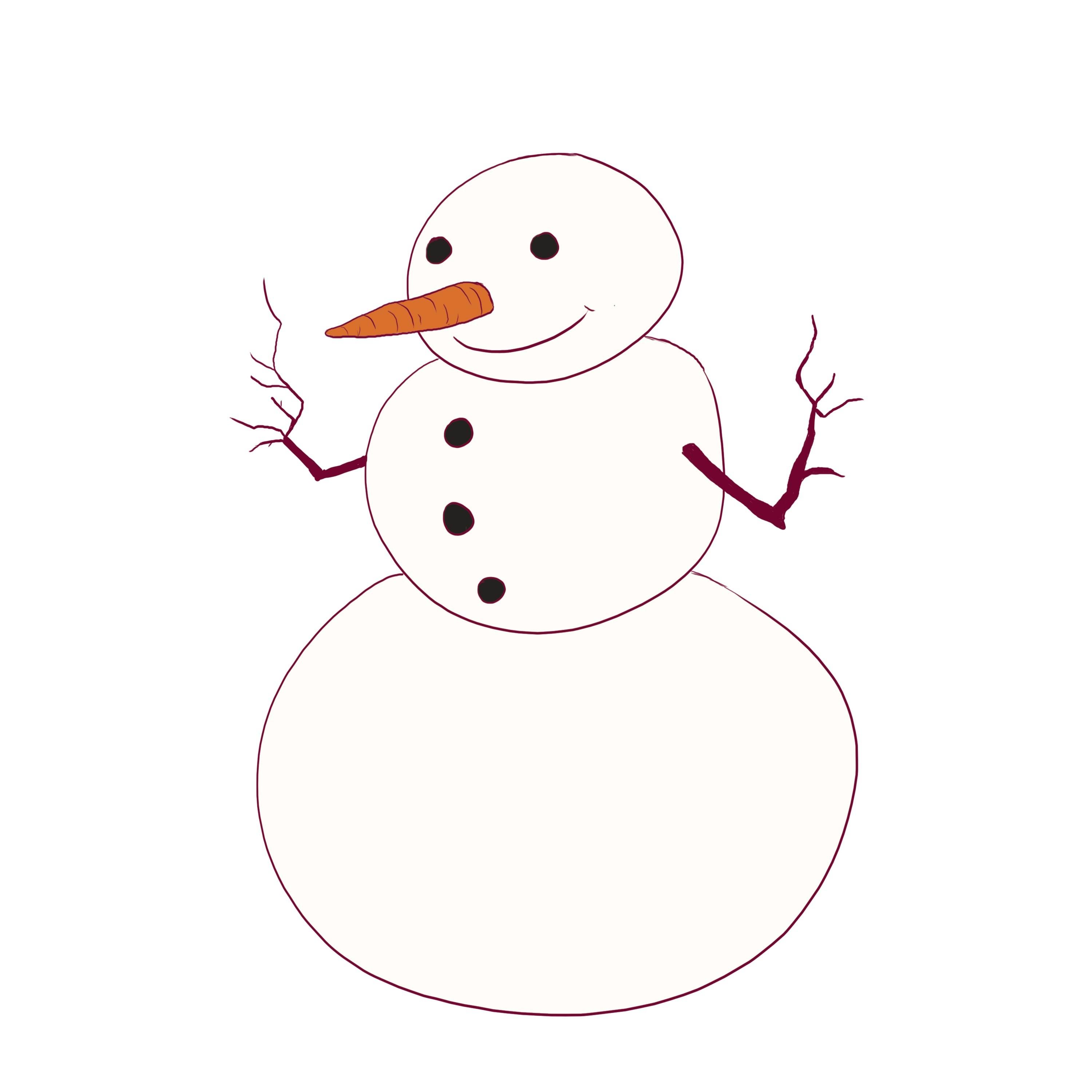 Use
Dubsmash
. This silent film needs… a voice-over! Comment on the story, the actions and the characters' feelings.
A2 I can make a few simple sentences using basic link words.
A2+ I can add details and use sequencing words.
B1 I can also explain what the characters feel and add intonation.