Prologue
Mission 2
Back to our future!
✔ Réagir et dialoguer : j'échange avec un interlocuteur.
Workbook p. 15
"KEO" satellite is a time capsule that will return to Earth in about 50,000 years. The project started in 1994, and Keo should be sent into space in 2017. Everyone was invited to contribute! What would you put in your capsule?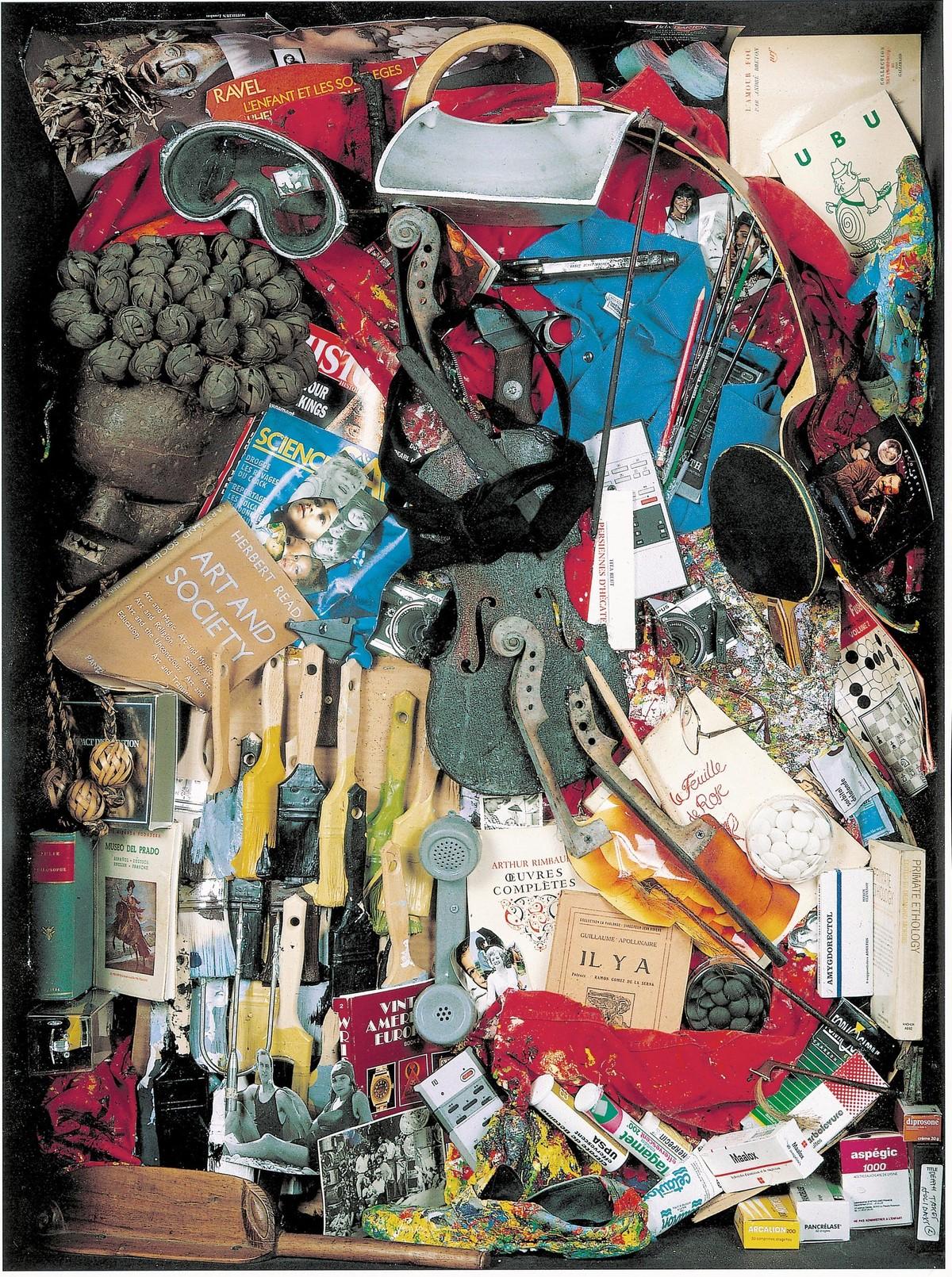 Le zoom est accessible dans la version Premium.
Crédits : Arman/Adagp, Paris, 2017
Arman (a French born American artist),
Autoportrait Robot
, 1992.
1.
Which objects can you see in this picture?
2.
Spot the phone. Does it look like a modern mobile?
3.
What does this picture reveal about the person who had these objects?
4.
a quiz to find out what your friends' favourite objects are!
5.
Pair work
What does your classmate like? Ask him/her questions!
Enregistreur audio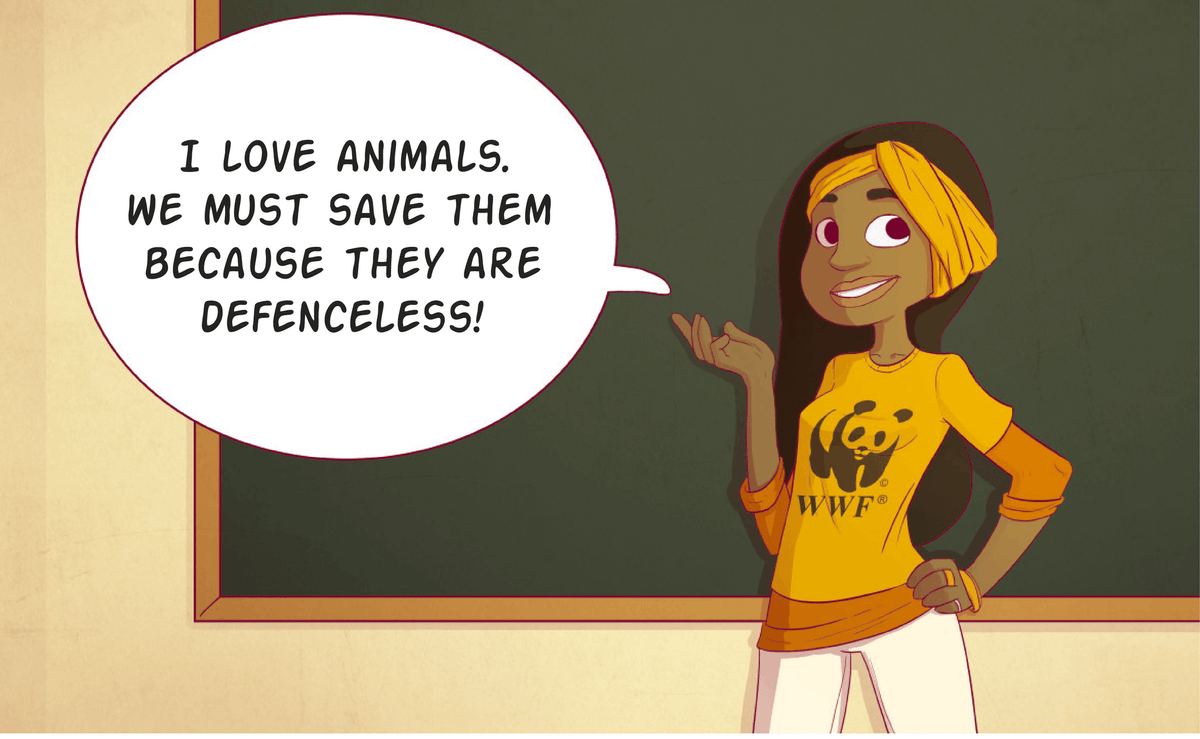 Le zoom est accessible dans la version Premium.
1.
Listen and identify the speakers.
2.
Write down the teenagers' ideas.
3.
Group work
Talk with two classmates and guess what they would put in the class time capsule.
Enregistreur audio
"We found a time capsule!", Youtube channel "SevenPerfectAngels", 2015.
1.
Watch the video twice and
a timeline of events.
2.
What would you do if you found a time capsule?
3.
Role playing
Roleplay the same scene with a classmate!
Enregistreur audio
Two types of questions
Observe:
Do you like football? What do you like?
Think:
How do you answer each question?
Practise:
Find the questions for these answers: "I would put a Beyoncé CD in"; "Yes, I love basketball".
Intonation in questions
What will you put in the time capsule? Do you like Pokémon Go?
What's your name? Do you like brownies?
Use . Interview a classmate and introduce him/her to the class.
A1+
I can ask basic questions and answer them slowly.
A2
I can present a classmate with the help of my notes.
A2+
I can be accurate and pronounce words correctly.
Une erreur sur la page ? Une idée à proposer ?
Nos manuels sont collaboratifs, n'hésitez pas à nous en faire part.