Who are you today? What is important to you and your friends?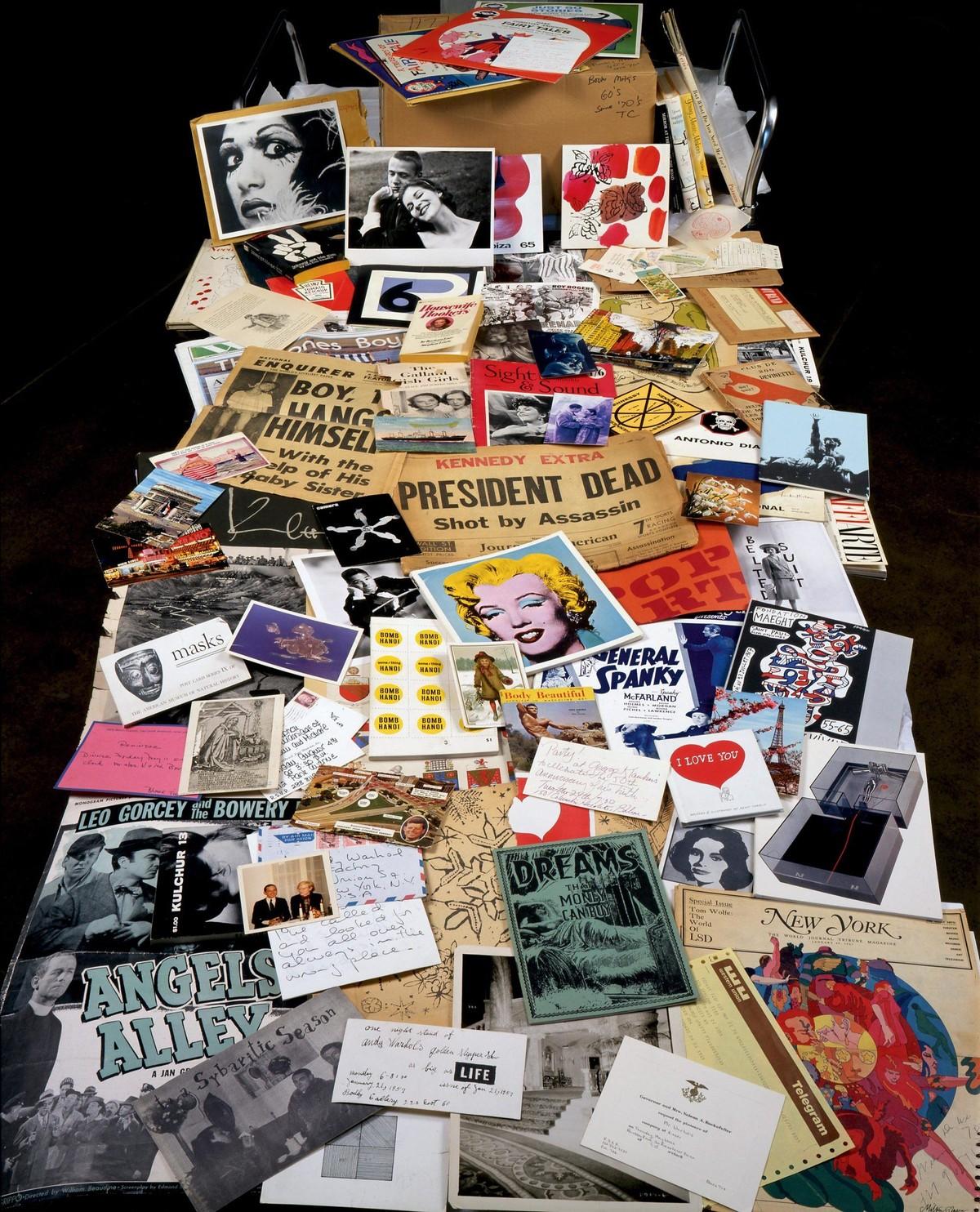 Le zoom est accessible dans la version Premium.
Crédits : Andy Warhol, Time Capsule 44, 1973. Collection of the Andy Warhol Museum, Pittsburgh/The Andy Warhol Foundation for the Visual Arts, Inc./Adgp, Paris 2017
Andy Warhol,
Time Capsule 44
, 1890-1973.
✔ introduce yourself,
✔ ask personal questions,
✔ describe a painting.
✔ introduce someone else,
✔ ask elaborate questions,
✔ comment on a picture,
discover time capsules.
Describe three objects that define you
Describe objects.
Listen to a conversation.
Read an article.
Interview your classmates
Comment on an artwork.
Listen to a dialogue.
Watch a video.
Create your time capsule and introduce it
Present your time capsule.
Create a friendship time capsule.
Organise a Time Capsule Hunt.
Watch a of the opening of one of Warhol's time capsules.
Une erreur sur la page ? Une idée à proposer ?
Nos manuels sont collaboratifs, n'hésitez pas à nous en faire part.