Réagir et dialoguer : je peux échanger des informations.
The legend says that in England, in a city called Rugby, William Webb Ellis picked up the ball with his hands during a football game and started running. That's how rugby became a sport now played throughout the world. Do you like rugby?
Exercice 1 : Guess what?
What's going on? Observe and listen.
Now watch the
video
. What are these men doing?
Do you like other sports? Quiz your partner about the sports he / she likes.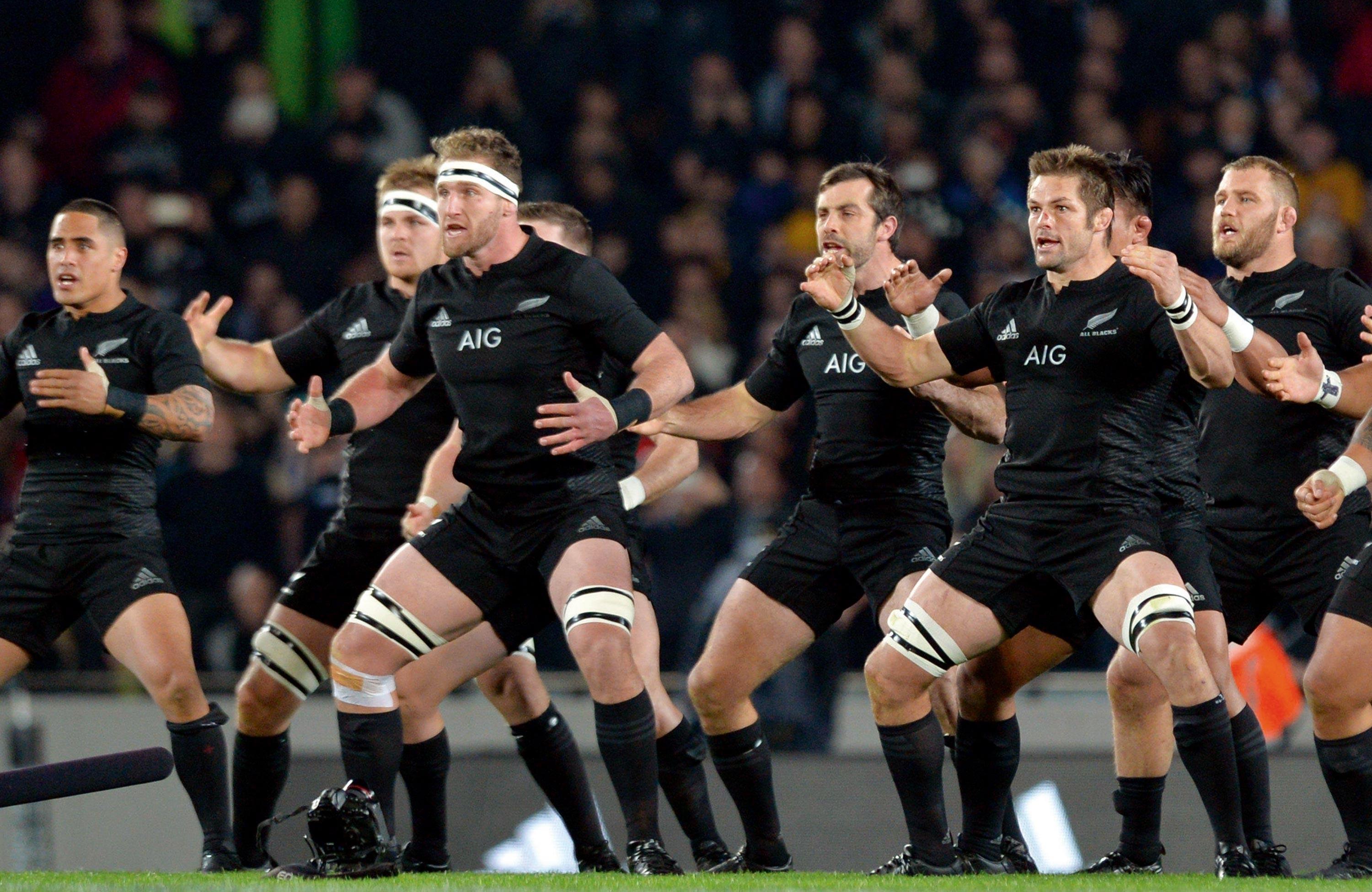 World Rugby/Rugby World Cup Limited
Exercice 2 : What team do you support?
Anticipate the conversation from the document.
What must be Josh and Ayanda's favourite teams?
Listen
. What are the characters talking about?
Who are their favourite players?
Do you have a favourite sportsman (or woman)? Present him or her to a classmate.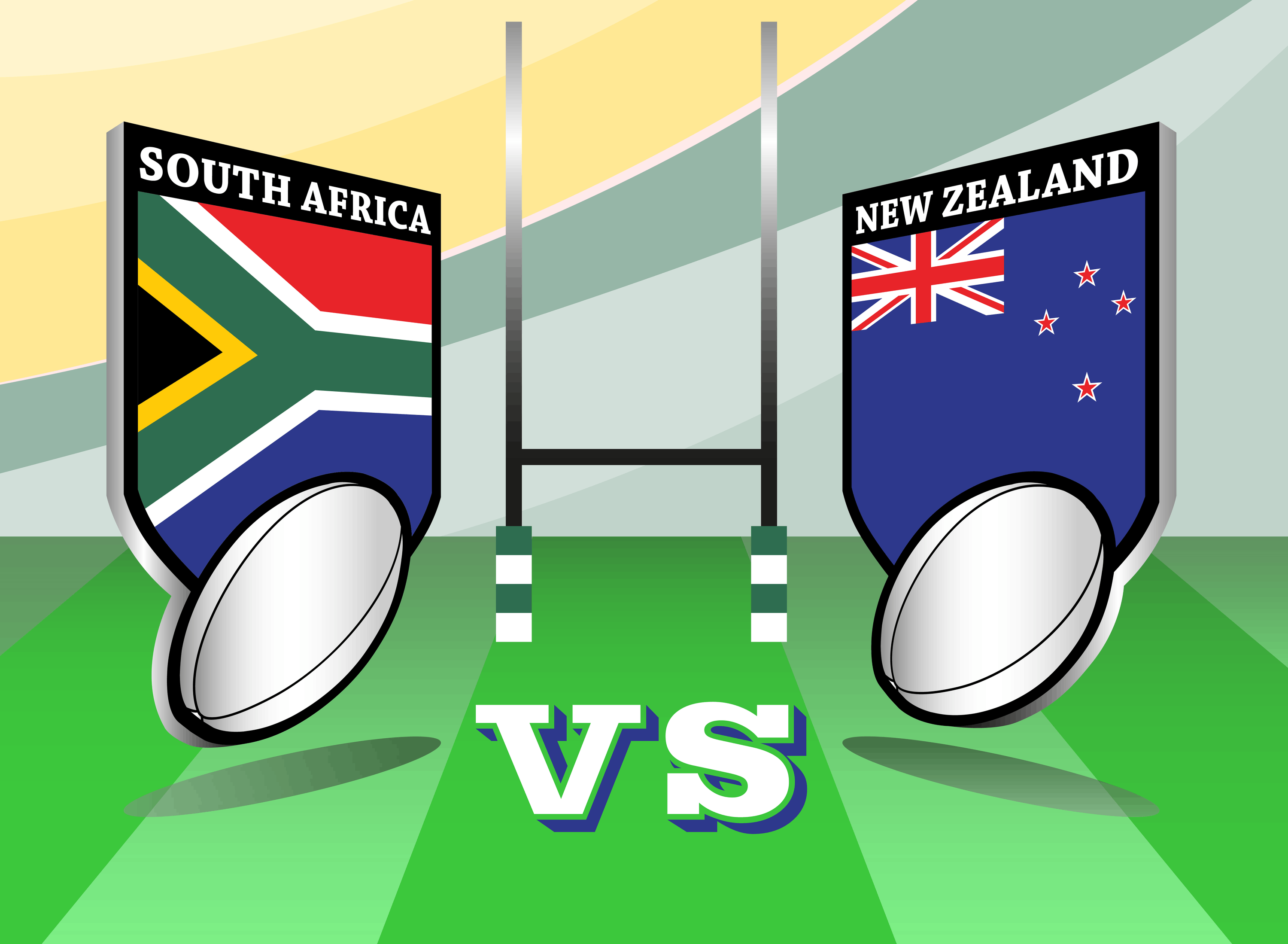 What team do you support?
What team do you support?
Exercice 3 : Are you a rugby fan?
Do you know these famous rugby nations?
Look at the emblems, they correspond to the top 6. Match them to their countries.
Which national rugby team do you prefer? Which emblem?
Find the worldwide ranking of men's rugby team. Read them aloud.
Brainstorm names for a rugby team. Imagine a pre-match dance to impress the opposite team.
1 - New Zealand
2 - France
3 - England
4 - Ireland
5 - Canada
6 - USA
7 - Australia
8 - Italy
9 - Spain
10 - Wales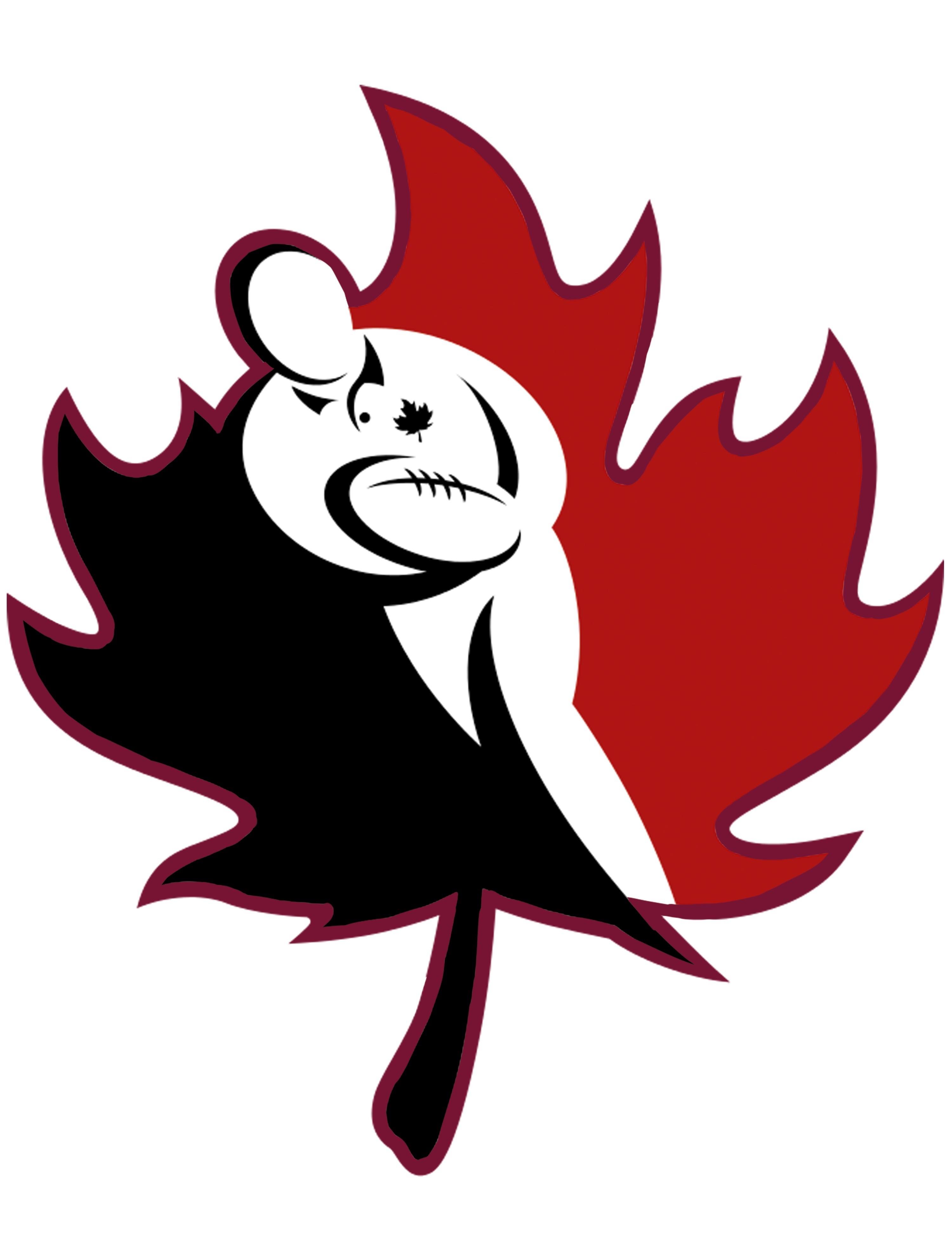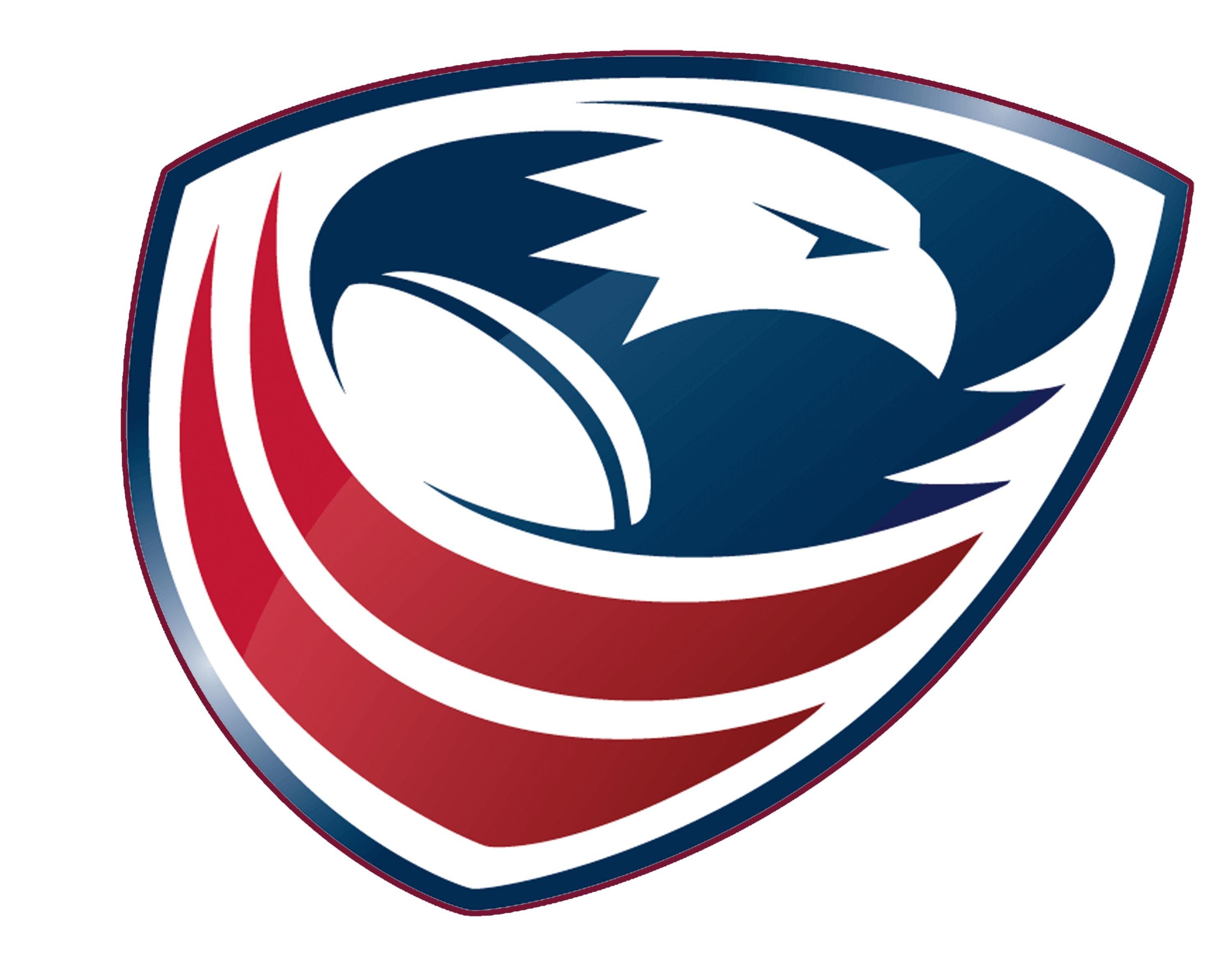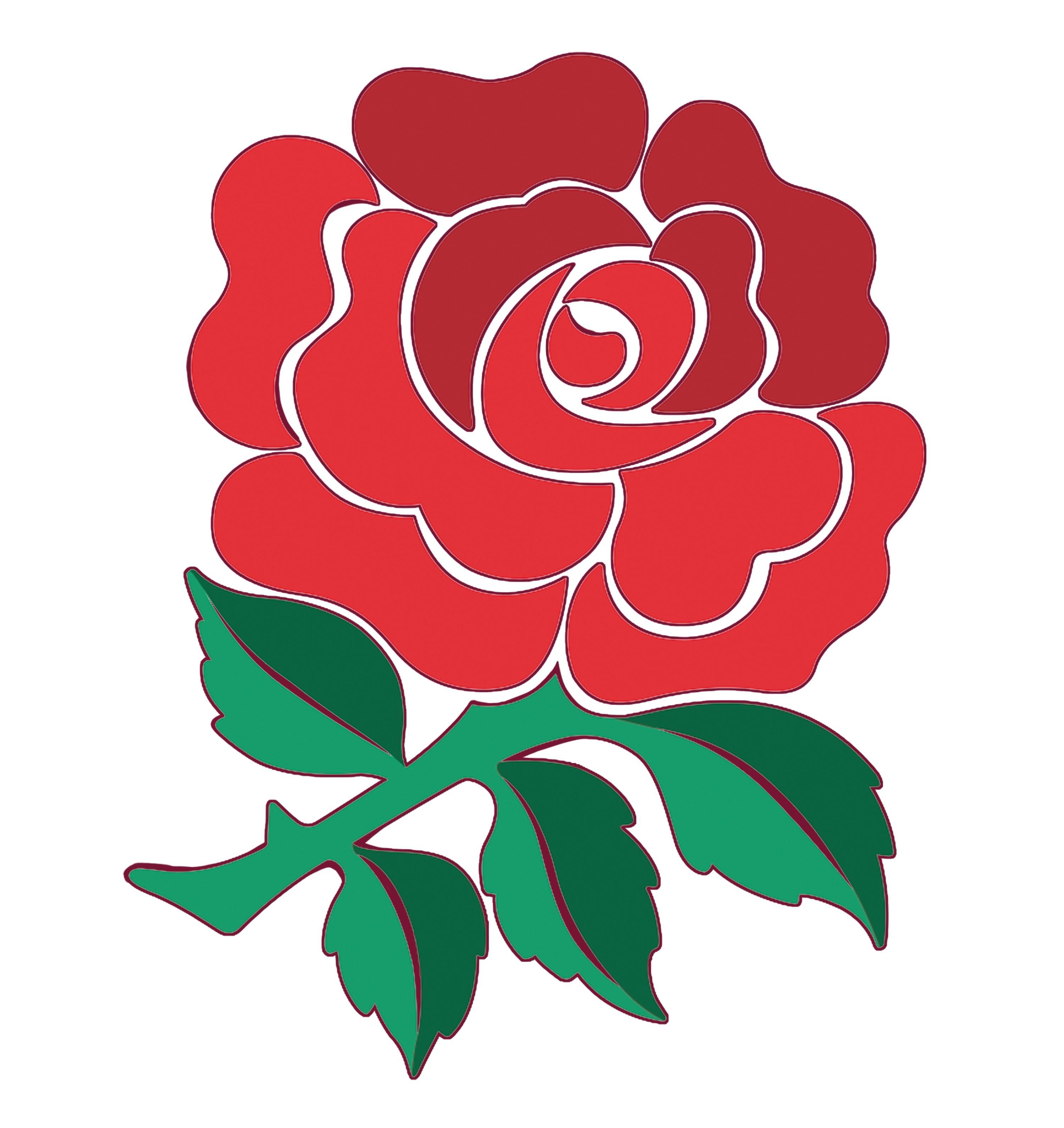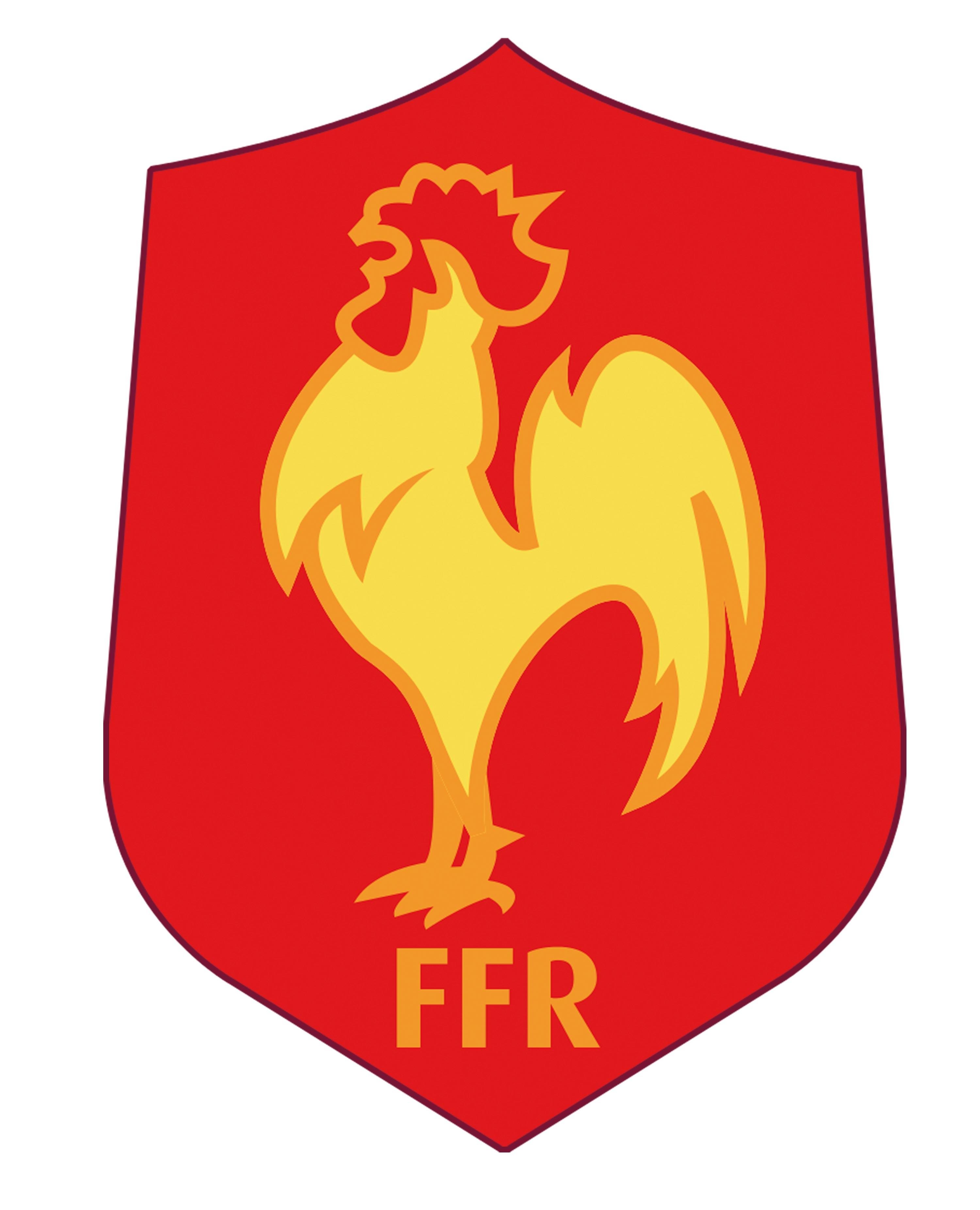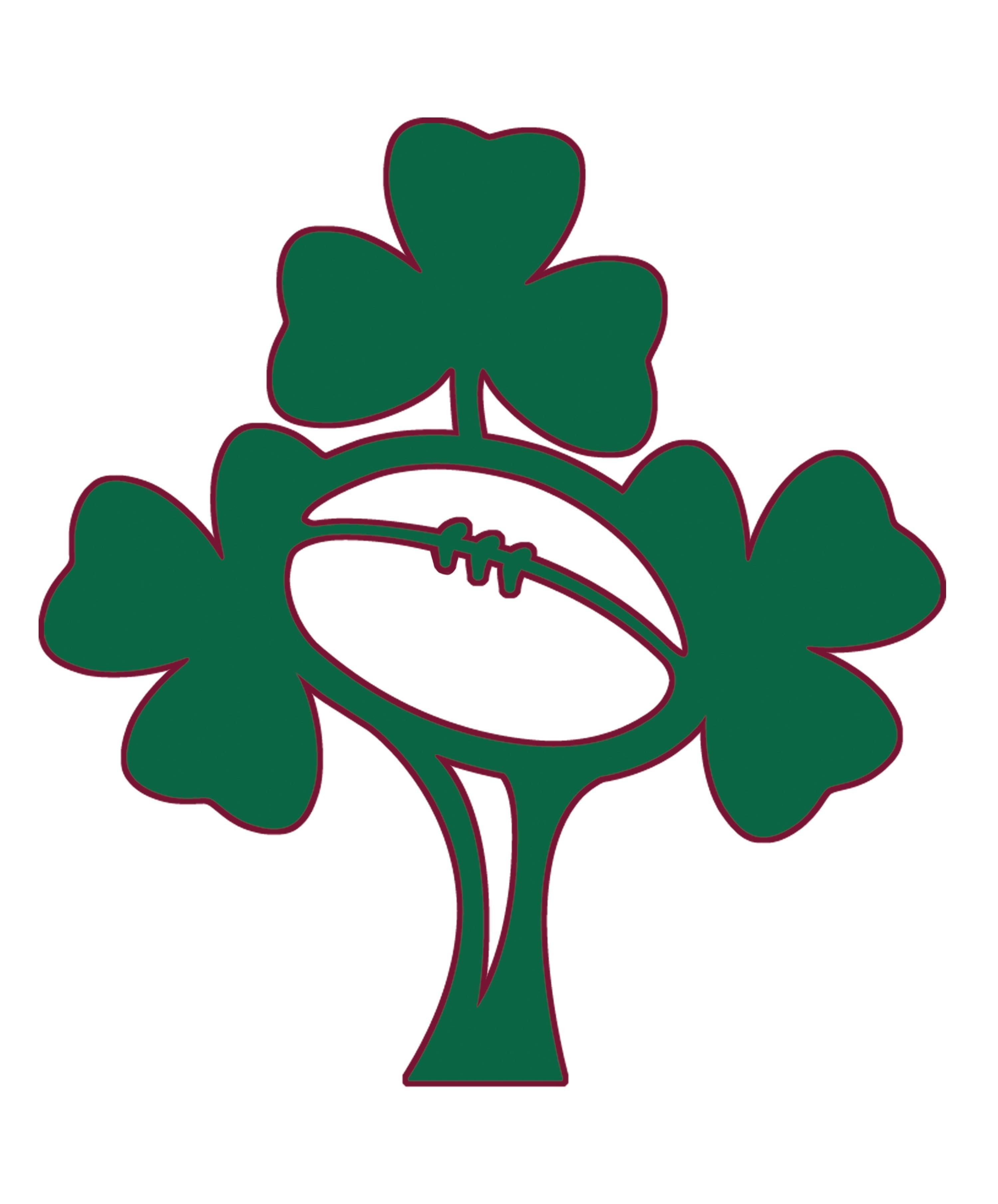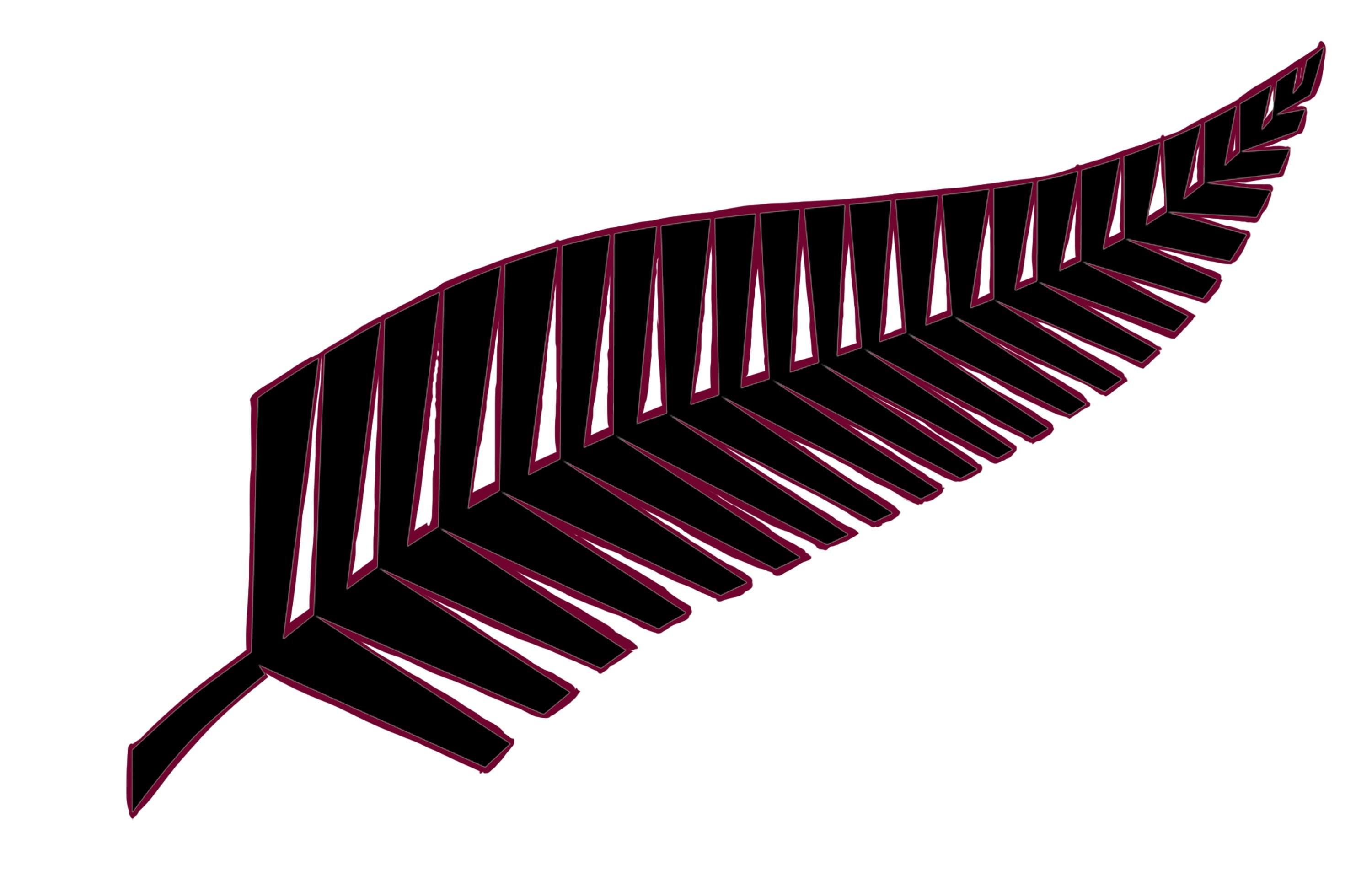 Pronounce "do"
What
do
you want to
do
this afternoon?
Ask friend:
Do
you practise any sport?
Do
you do any exercise?
Two types of questions
Observe: Do you like sports? How often do you play rugby?

Think: Is the first word of these questions the same? Which word is the same?

Practise: Ask two questions to know about a friend's likes and dislikes!


How often do you train?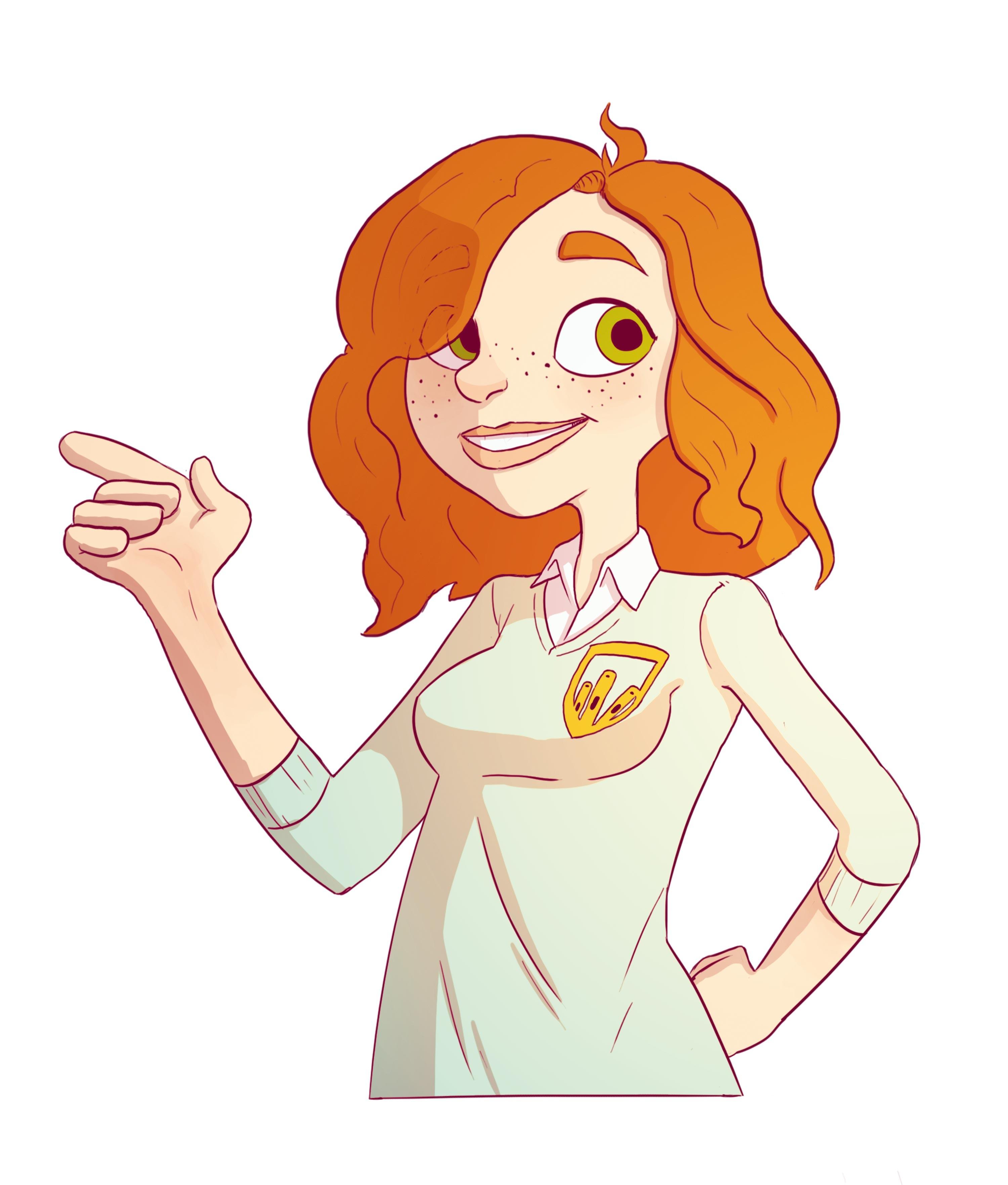 Use
Soundcloud
and interview a famous rugby player for the local newspaper.
A1 I can ask or answer basic questions with my notes.
A1 + I can ask questions about someone's likes and dislikes.
A2 I can use various expressions, questions and link words.