Cultural spots
Krewes keep Nola groovin'!
✔ Culture : je découvre la civilisation des pays anglophones.
✔ Parler en continu : je prends la parole pour raconter, décrire, expliquer.
Workbook p. 136
New Orleans was named after the Duke of Orleans. Also known as Nola or the Big Easy, the city is also famous for its music, cuisine and festivals – most notably Mardi Gras dating back to French colonial times. Do you celebrate Mardi Gras?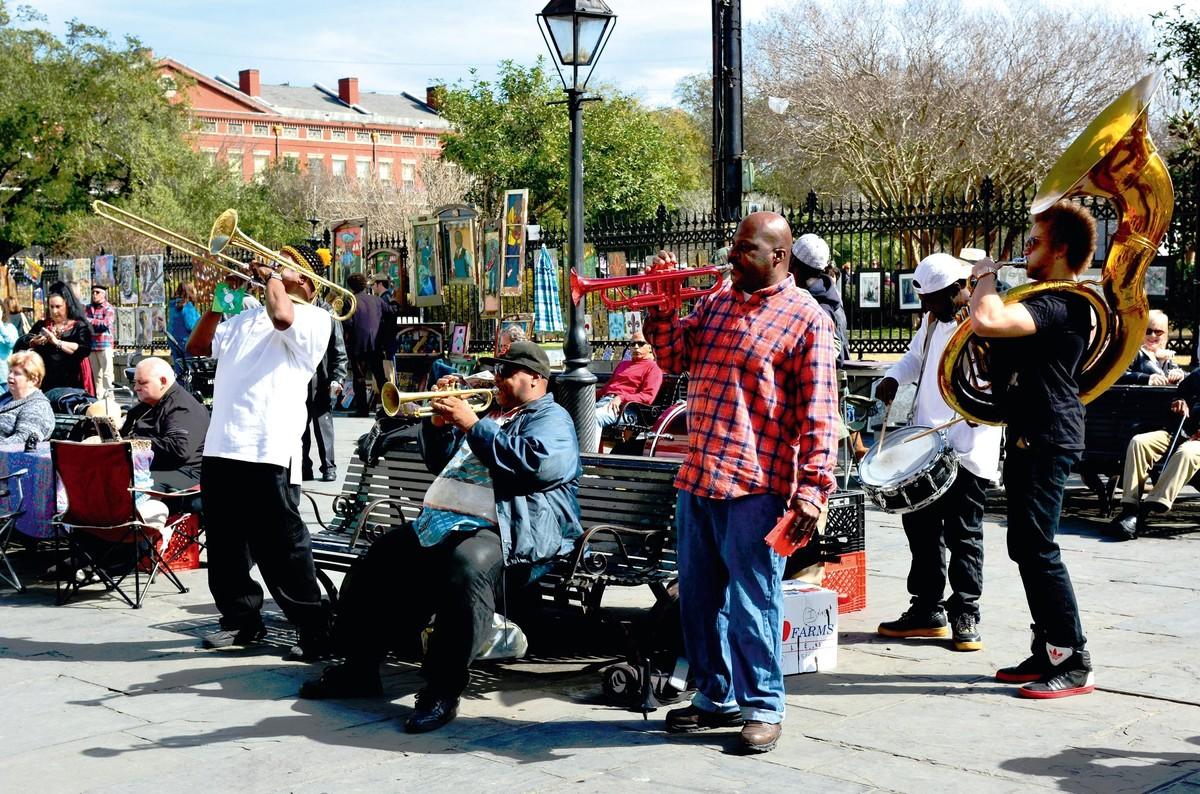 Le zoom est accessible dans la version Premium.
Crédits : Chuck Wagner/Shutterstock
Local jazz band in the New Orleans French Quarter for Mardi Gras, 31 January 2015.
1.
Identify the characters. Where are they?
2.
Pick out information about this celebration.
3.
Name two different krewes.
Put the letters in the correct order to have the names of these jazz instruments. Look at the pictures if you need help!
nopxsaheo → 


msrdu → 


prtuemt → 


sabgsrauti →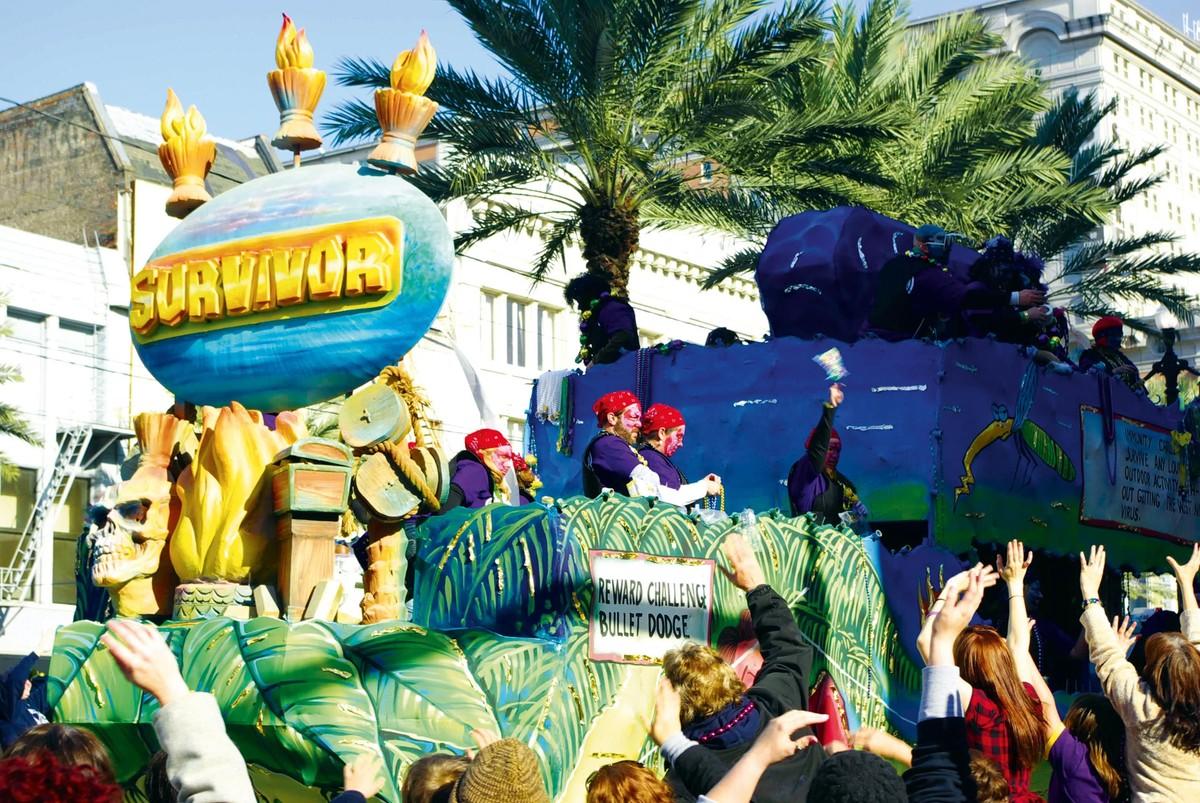 Le zoom est accessible dans la version Premium.
Crédits : King Ho Yim/Dreamstime
A float in the Krewe of Tucks parade, New Orleans, Mardi Gras 2010.
After the devastation of Hurricane Katrina in the late summer of 2005, the city held its Mardi Gras tradition.
Some objected to holding a celebration after so many people had died and so many remained displaced.
For others, it was a way to express the spirit of the city was alive.
"Mardi Gras as History", New Orleans, www.pbs.org, 2006.
1.
What were people doing only a few months after the hurricane? Were they having fun?
2.
Are you in favour of maintaining a celebration after a catastrophe? Discuss.
3.
Choose a Mardi Gras tradition and present it to the class.
Match these Cajun phrases to their meaning.
| | |
| --- | --- |
| Lâche pas la patate | |
| Fais-do-do | |
| Laissez les bons temps rouler | |
| Couche-Couche | |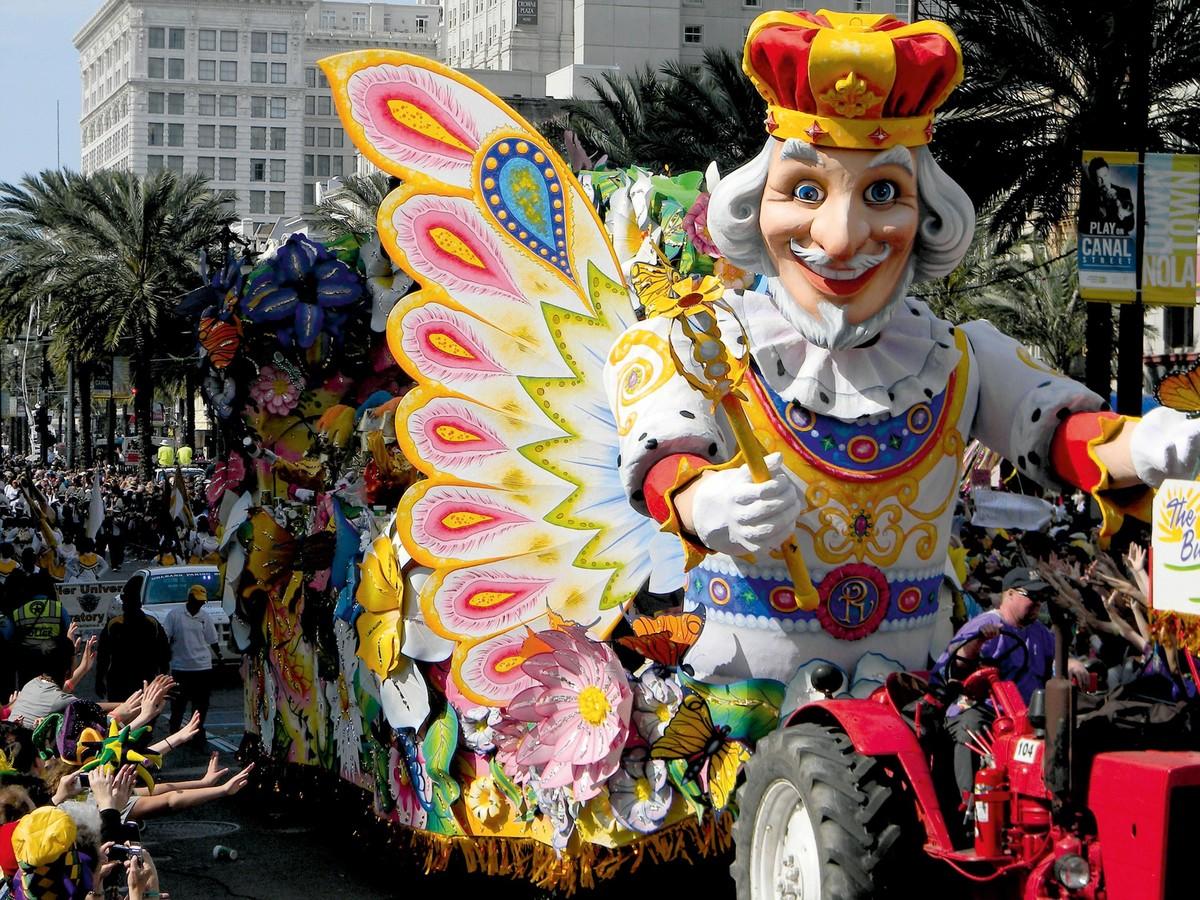 Le zoom est accessible dans la version Premium.
Mardi Gras Parade in New Orleans, 21 February 2012.
5 Things to Know About Mardi Gras
Two little words with an infinitely large explanation. Do you think you know Mardi Gras? That it's all about booze and beads? Think again!

Carnival is a season
Mardi Gras is a day but the parades take place on the weekend before Mardi Gras, or the weekend before that.

Your dog will love Mardi Gras.
Dogs just want to have fun! And that's what they get at their very own parade in New Orleans, the Krewe of Barkus.

Mardi Gras is for families.
Got kids? Watch parades with local families in New Orleans' favorite family parade-watching spots, which include St. Charles and Napoleon, where turning parades leave extra long time to wheedle for goodies, and St. Charles at 3rd or 4th, conveniently close Garden District lodging.

The Best Parades Aren't Necessarily The Biggest:
Look at the krewe of Thoth. Who? Thoth, the Egyptian god.

Why We Throw Beads at Mardi Gras?
Legend has it in the 1880s, a man dressed like Santa Claus received such fame throwing beads, that other krewes followed suit.
Sara Hudson
"10 Things You Might Not Know About Mardi Gras", www.louisianatravel.com.
1.
When does Mardi Gras take place?
2.
Who is Mardi Gras for?
3.
What do people throw to the crowd? Why?
Find out the words that don't fit the context.


Use and roleplay a visit at the Freedom Tower.
Be the guide or the tourist.
I can describe my chariot with simple words.
I can make a detailed presentation.
I can justify my choices to the class and debate.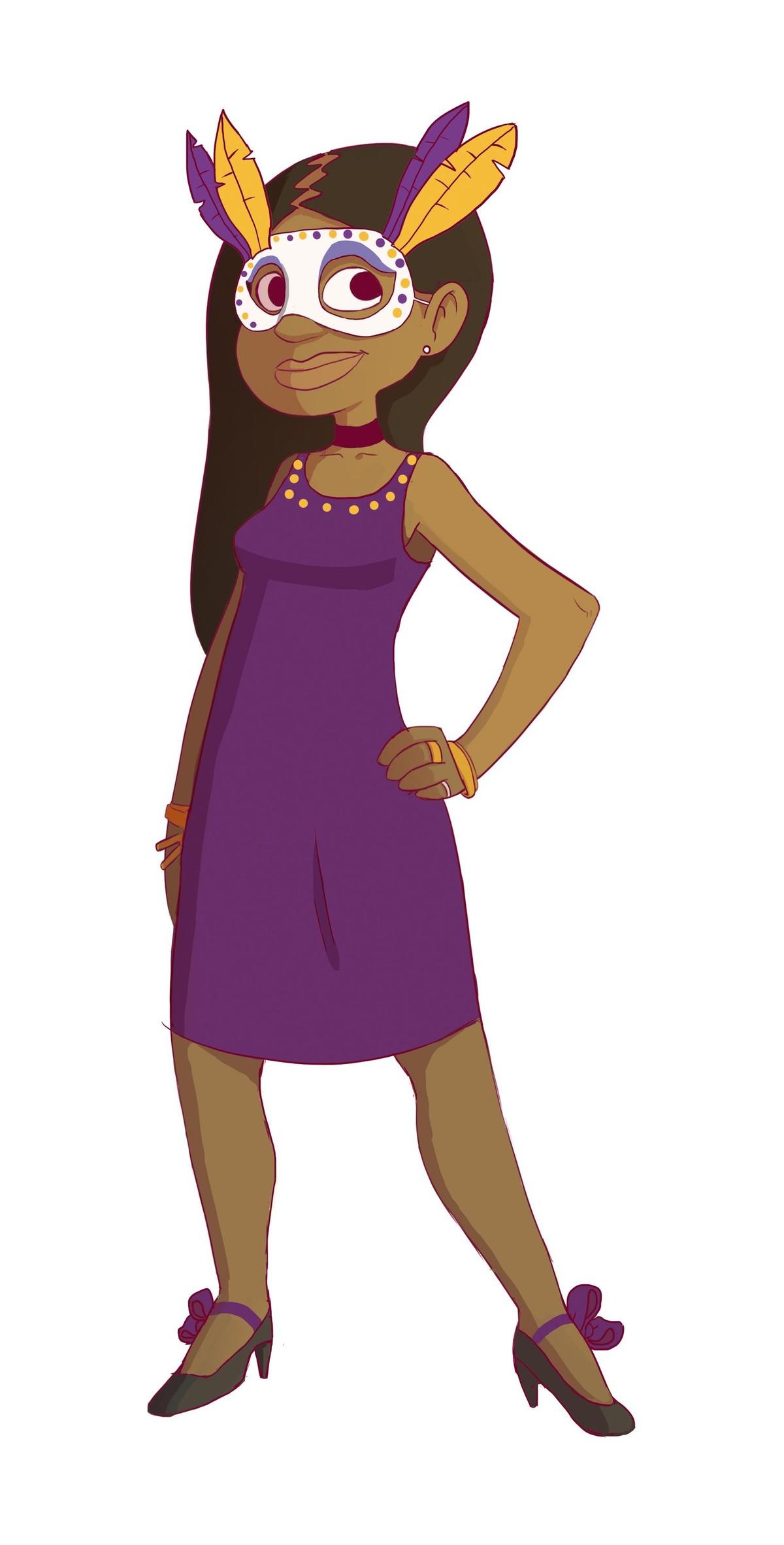 Une erreur sur la page ? Une idée à proposer ?
Nos manuels sont collaboratifs, n'hésitez pas à nous en faire part.