1. Men are more likely than women to suffer from domestic violence.  
2. In Amerindian tribes, women have always been allowed to vote.  
3. In some countries, women and sometimes men still can't vote.
1.
Look at the pictures and match the words with the correct part of the picture.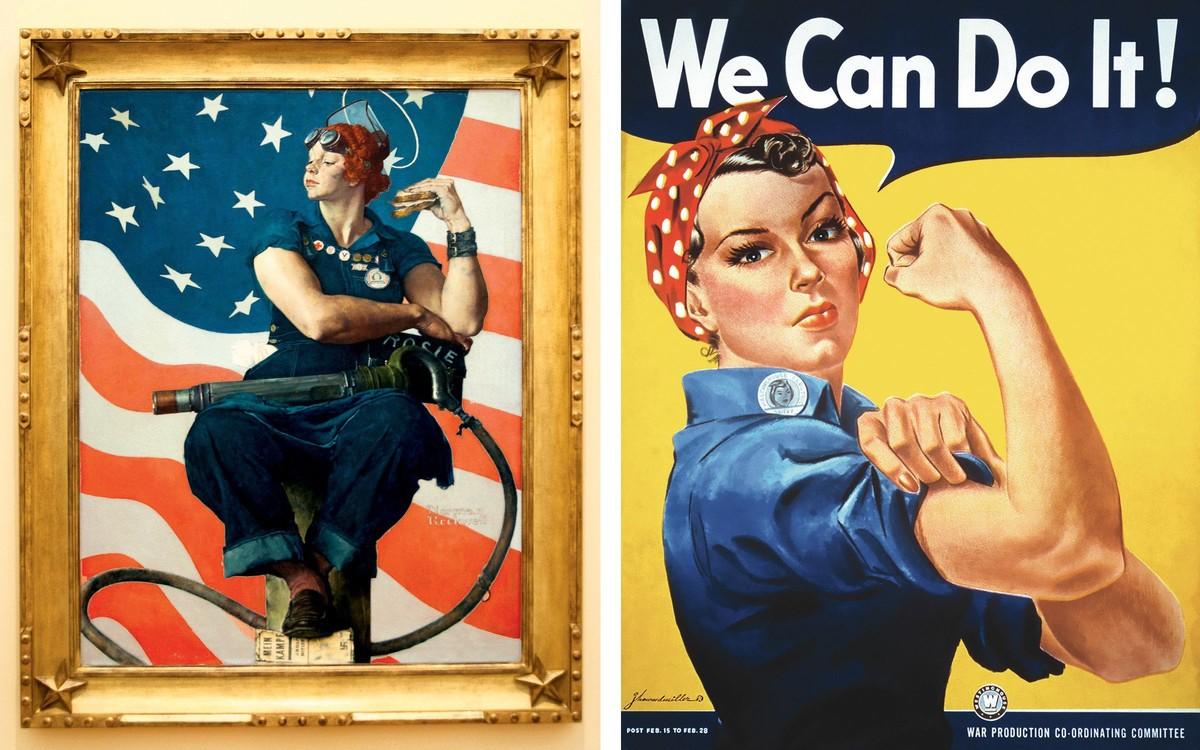 Crédits : Pictorial Press Ltd/Alamy/Terry Smith Images/Alamy
Rosie the Riveter
Strong arm
Motto
USA flag
Blue overalls
Jackhammer
Eyes facing the spectator
2.
Compare the posters and choose the most convincing.
The most + adjectif long = the most convincing. The adjectif court + -EST = the best. The least + adjectif (superlatif d'infériorité) = the least b, the least interesting.
a)
The first poster is more
than the second poster because
.
b)
The first poster is less
than the second because
.
c)
So the most convincing poster is
because
.
Listen
1.
Listen and highlight all the words you hear in Emma Watson's speech.
1.
Watch the video and reorder the sentences to find out what these girls really want.
a)
I / violence / want / against / to / girls / end. ➝
.
b)
must / girls / school / All / fi nish / secondary. ➝
.
c)
equal / equal / There / be / must / for / work / pay. ➝
.
d)
marriage / No / be forced / into / should / girls. ➝ 
.
2.
Unscramble the word snake. I want girls to: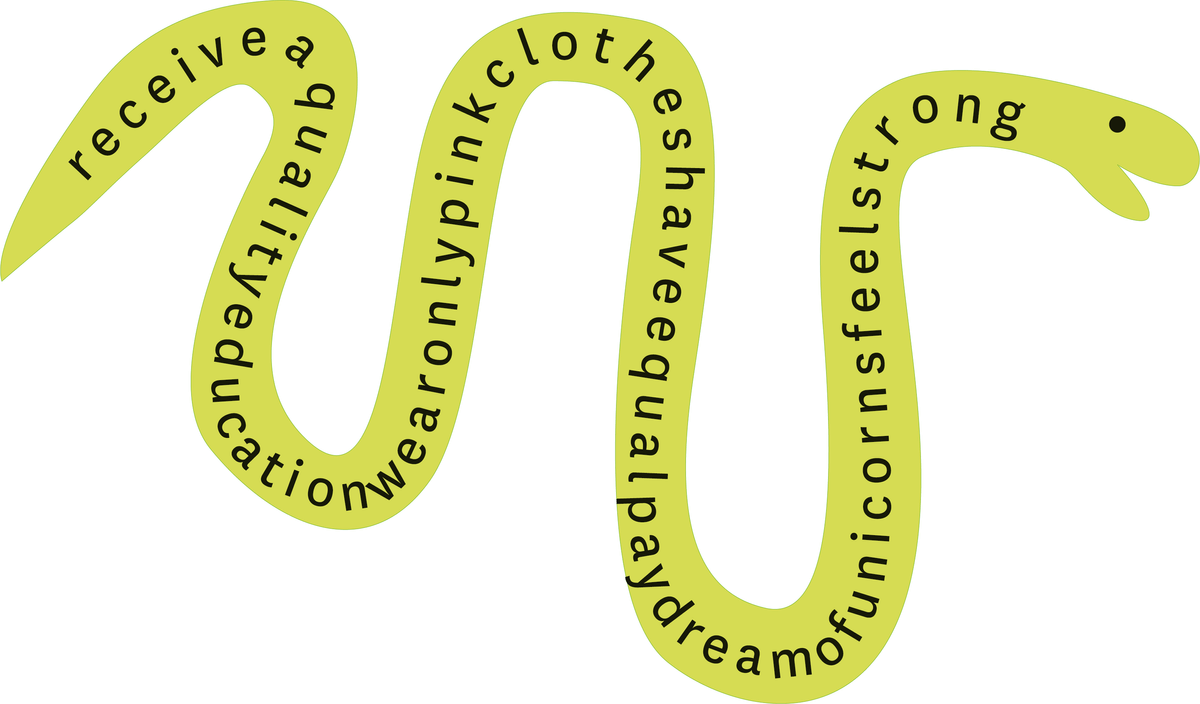 Le zoom est accessible dans la version Premium.
 I'll tell you what I want, what I really really want...
I want a better education for all girls!
If you wanna be my hero, you're gonna be a gender pro!
Une erreur sur la page ? Une idée à proposer ?
Nos manuels sont collaboratifs, n'hésitez pas à nous en faire part.