Chapter 3
Mission 1
I love NY Food!
✔ Réagir et dialoguer : j'échange avec un interlocuteur.
Workbook p. 48-49
Food trucks have for a long time existed, from the Texas 1860s chuckwagons to the late 1950s ice cream vans in the UK. In 1936 in the US, a man even invented a hot-dog shaped food truck! You can even eat from double‑decker food trucks. What's your favourite food? Are you a junk food addict or an organic food gourmet?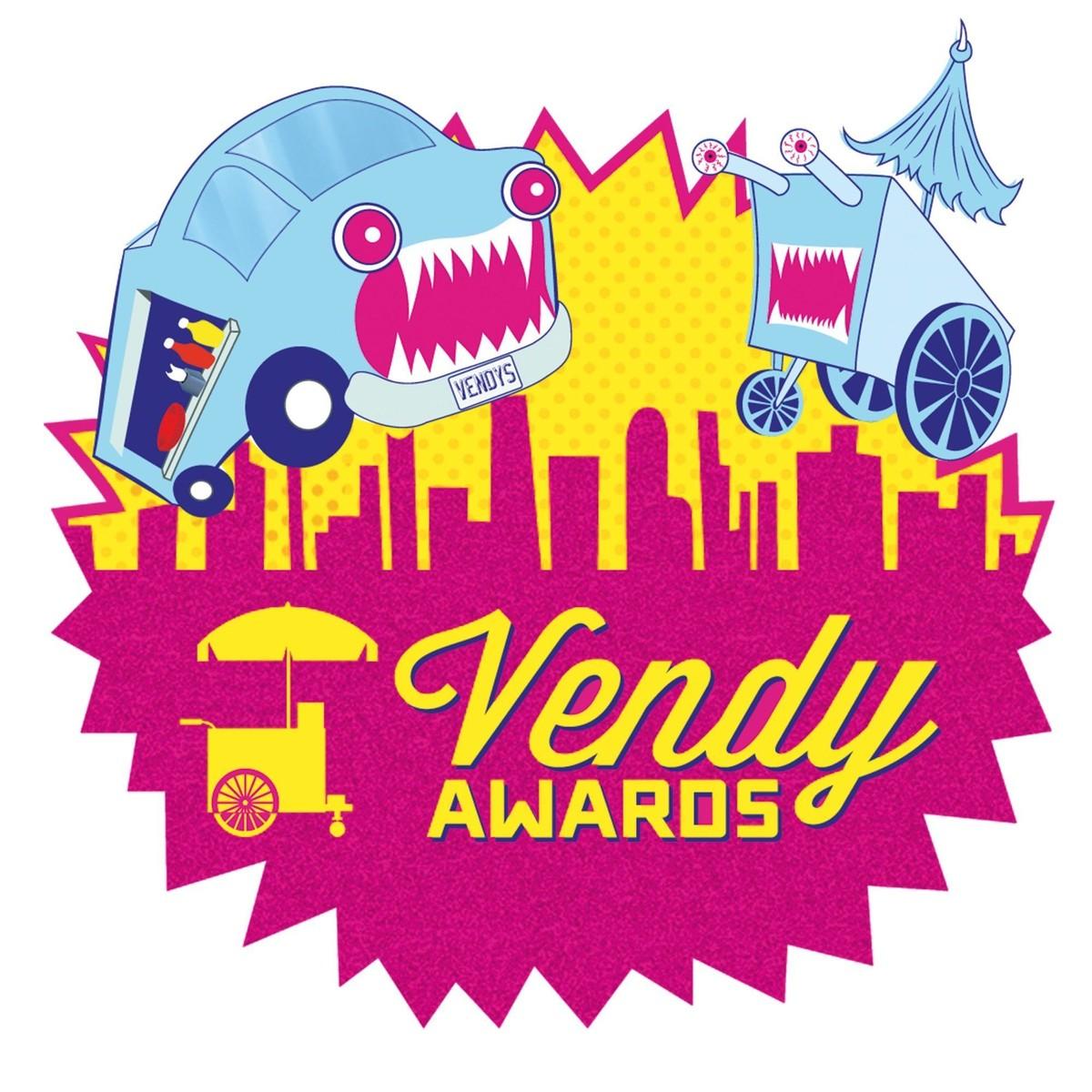 Le zoom est accessible dans la version Premium.
Crédits : Vendy Awards
Present this flyer to your favorite food truck in NYC for a 20% discount on your order!
The Vendy Awards are the first street food event and competition series in the USA. It's an intense cook-off between the most popular sidewalk chefs in New York City and a fundraiser to support The Street Vendor Project.
A team of distinguished judges score the finalists and decide who will win the prestigious "Vendy Cup." Attendees choose our People's Choice Award winner, as well as winners in the other categories: Rookie of the Year, Best of Market, Best of Dessert, and Best of Street Drinks. Join us to celebrate NYC's unique food culture, promote small businesses and help raise funds to provide legal aid, advocacy and loan access to our city's street vendors.
Tickets are on sale now for the 12th annual Vendy Awards in New York City!

Your ticket will give you all-you-can-eat access to the city's best street food, drinks, entertainment and more!
Adapted from the Vendy Awards official website (New York City section).
1.
Identify the document. From the logo, guess what the Vendy Awards are about.
2.
Pick out words related to competition. Then, create a
.
3.
What are the different awards? What do they consist in?
2

Let's get down to business!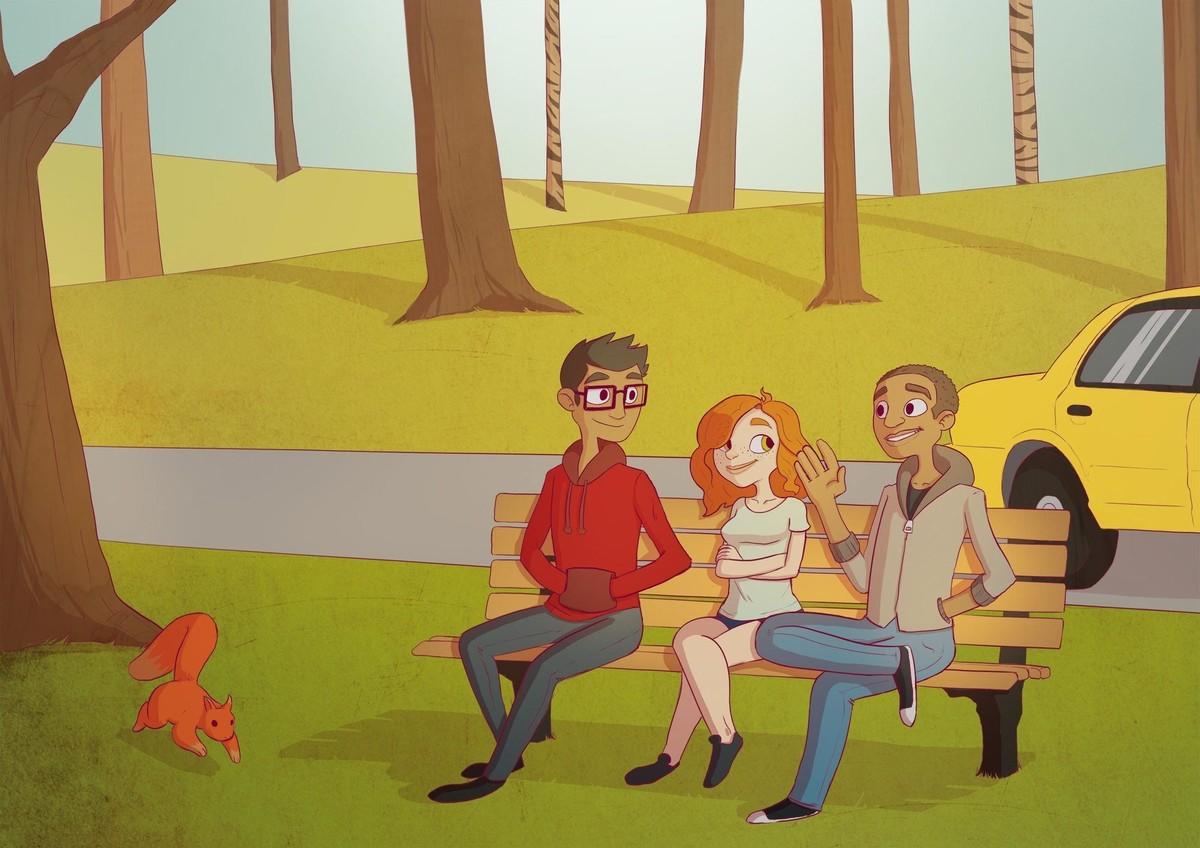 Le zoom est accessible dans la version Premium.
1.
Listen to the beginning of the
. What's happening?
2.
Listen and list nationalities. Link them to a dish.
3.
Who suggests each idea and why? What do the others think?
4.
Group work
Try and imagine a menu for their food truck.
5.
Role playing
Defend your menu in front of a panel of experts!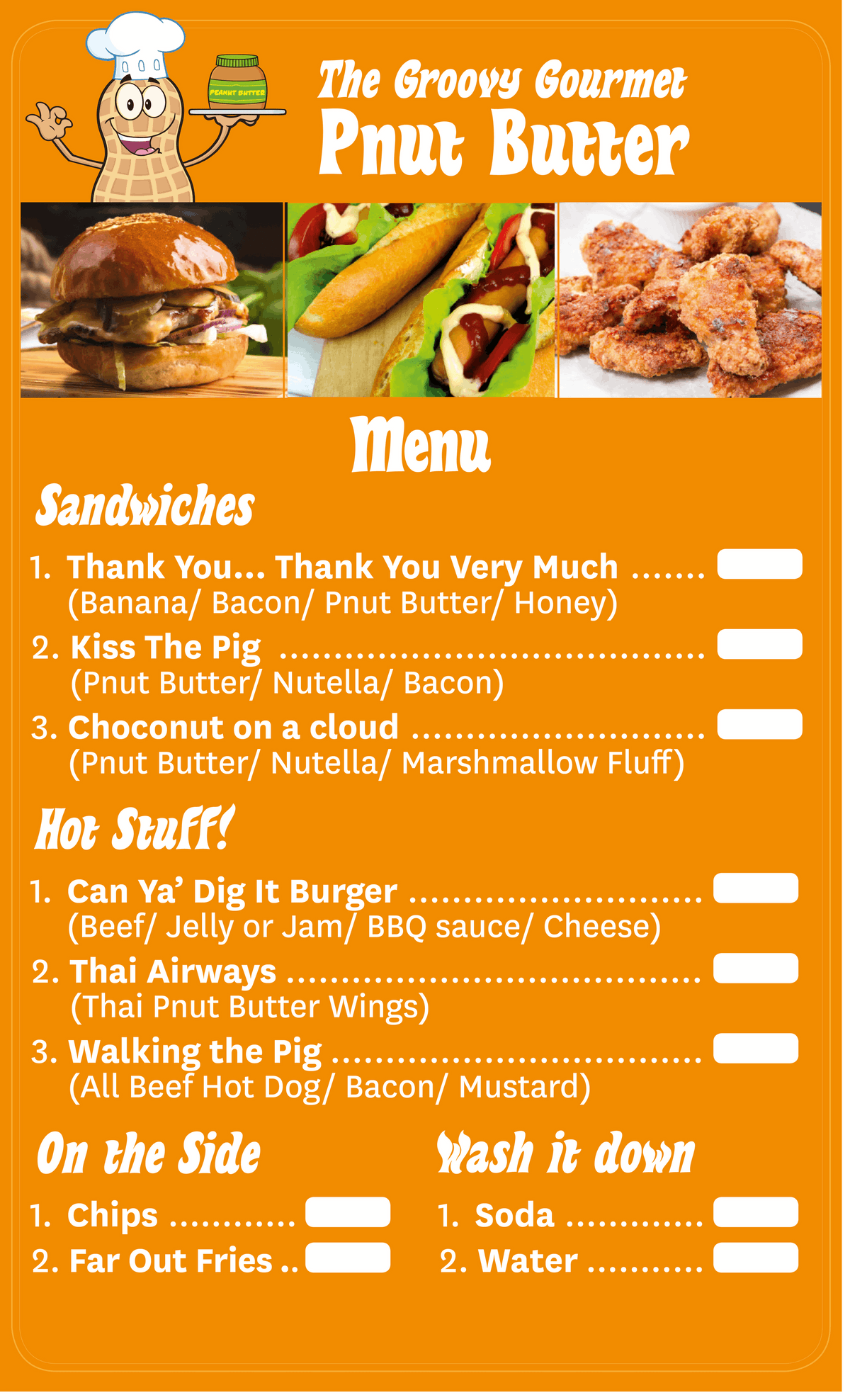 Le zoom est accessible dans la version Premium.
Crédits : Freepik ; HitToon/Shutterstock ; Denis Kornilov/Shutterstock ; Joanna Dorota/Shutterstock ; farbled/Shutterstock
1.
Look at the
. Would you eat some of the dishes in the pictures? Why?
How + adj ! / What + a / an / Ø + adj + NG !
2.
How much would you pay for these items?
3.
It's time to place your orders!
4.
your friends about NYC food. Talk about your likes and dislikes!
Likes & dislikes
Observe:
I can't stand French fries and I'm not into eating at fast food restaurants. I'm keen on sandwiches and I don't mind eating raw fish.
Think:
Find expressions meaning:
like, prefer, hate, feel neutral.
Practise:
Write an acrostic with your name to express your likes and dislikes!
Intonation & suggestions
How about eating kebab tonight?
Shall we have Chinese for lunch?
Use . You are in New York City with your friends and you're getting hungry… Where will you go? Discuss your options.
A2
I can list what I want, insisting on my tastes.
A2+
I can listen to my friends and say what I'd rather have.
Vers B1
I can react to my friends' choice with exclamations and suggestions.
Une erreur sur la page ? Une idée à proposer ?
Nos manuels sont collaboratifs, n'hésitez pas à nous en faire part.