Parler en continu : je prends la parole pour raconter, décrire, expliquer.
Like New Zealand, many other countries have their own nicknames. Australia is often called The Land Down Under and South Africa The Rainbow Nation. Which country would you like to visit for your next holiday? What activities would you like to try there? Are you fond of outdoor activities?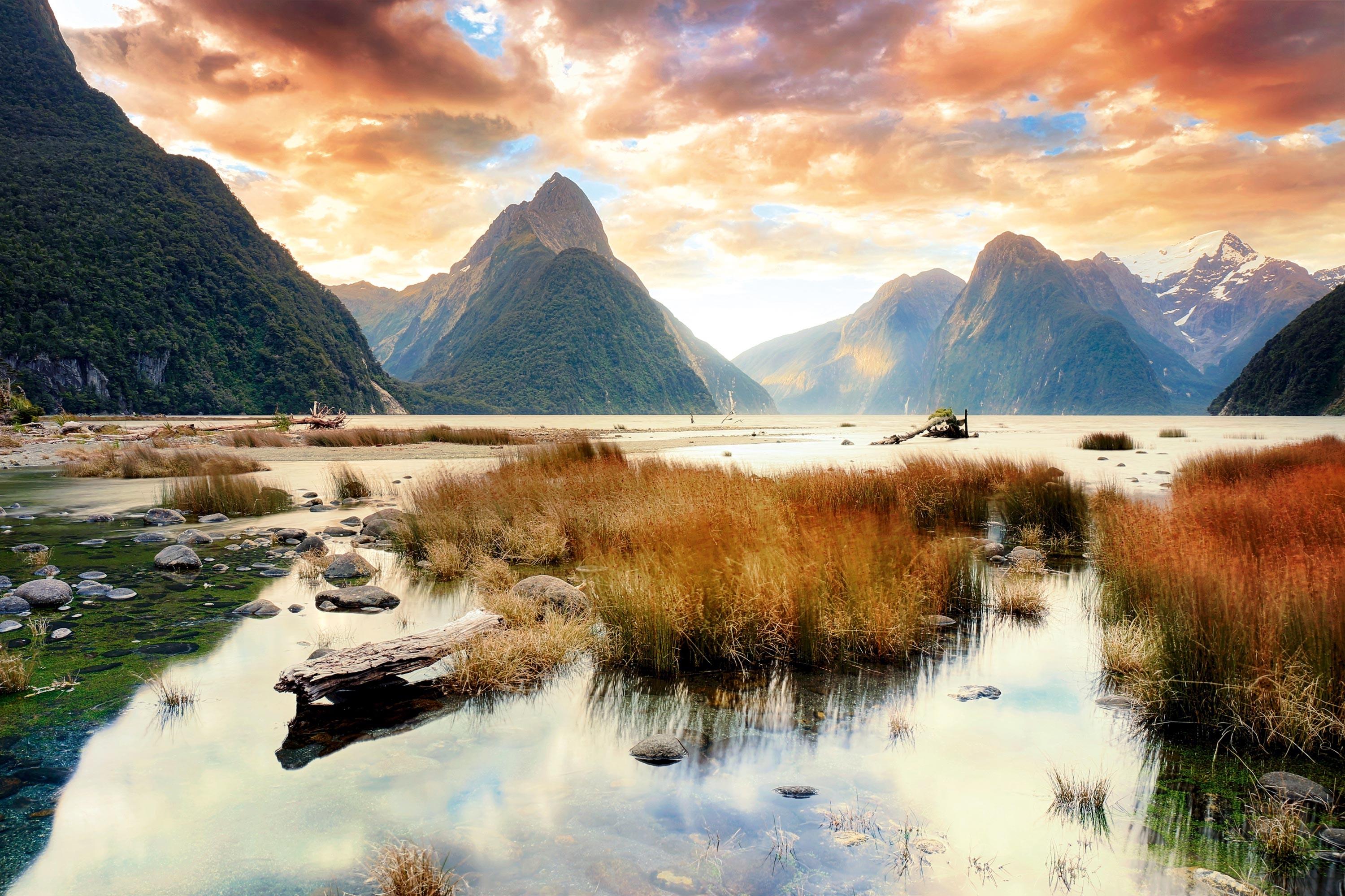 Exercice 1 : Wake up in paradise
Look at the
picture of Milford Sound
and describe it.
Now,
listen
. When is it summertime in New Zealand? Which part of the country is the warmest?
Use your notes and write a geographical description of New Zealand for a tour operator!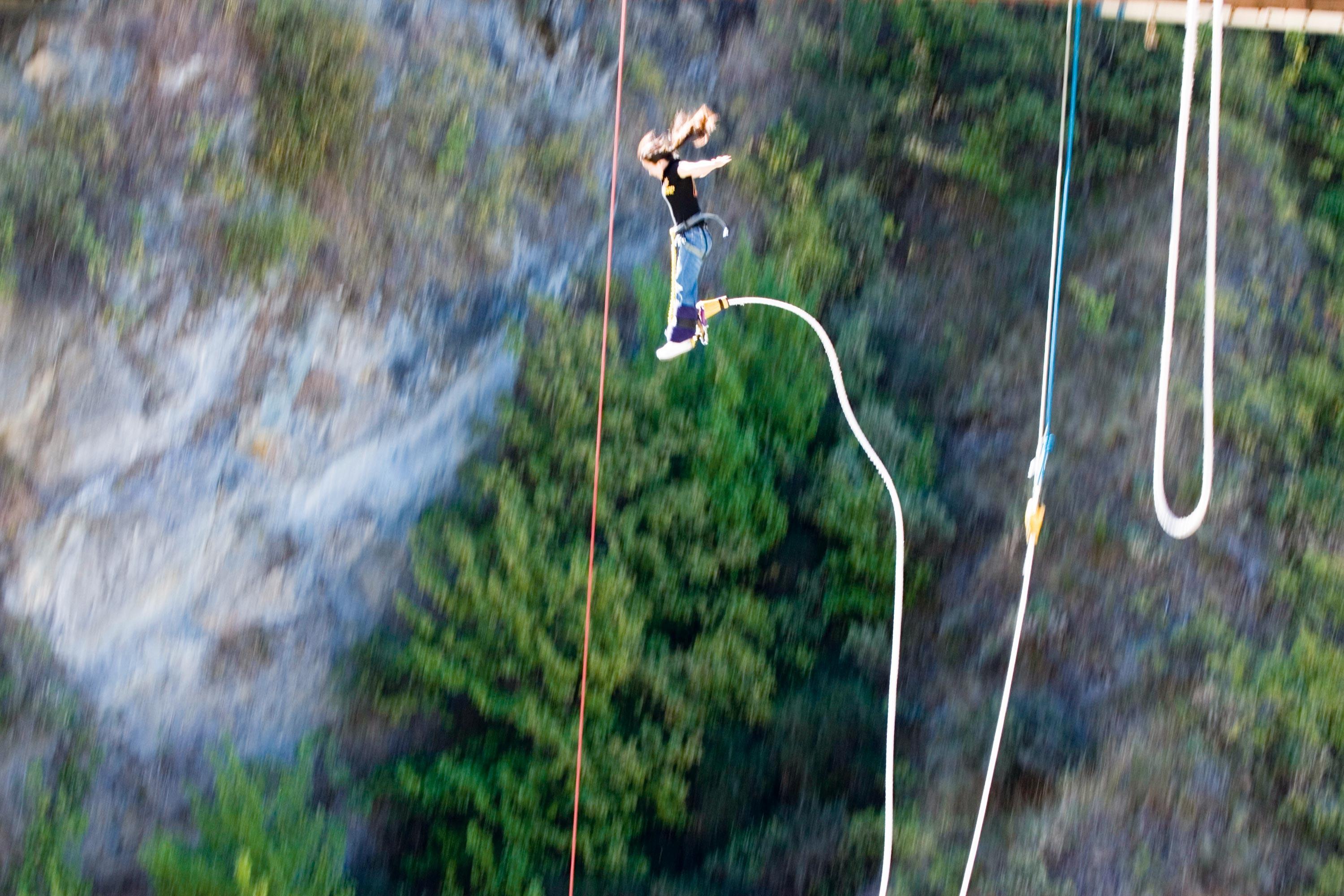 Close your eyes and jump!
Close your eyes and jump!
Air New Zealand/Youtube/DR
Exercice 2 : Close your eyes and jump!
Look at the
picture
. What is the woman doing? Why?!
Would you like to try this sport? List the pros and cons.
Listen
and find out what it's called.
What other sports can we do in New Zealand according to Josh?
Watch the
Most epic safety video ever made
. Spot the sports and comment on landscapes!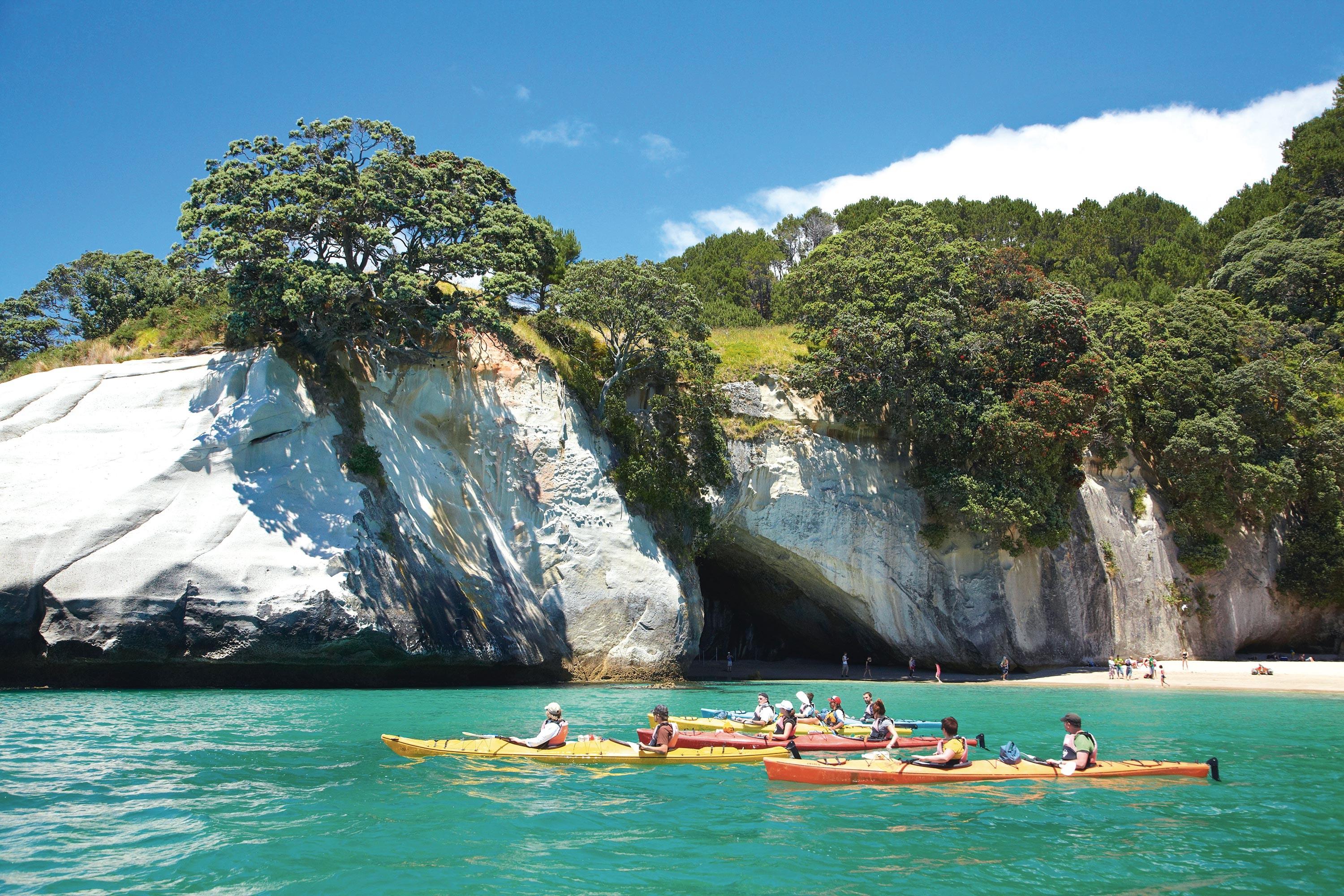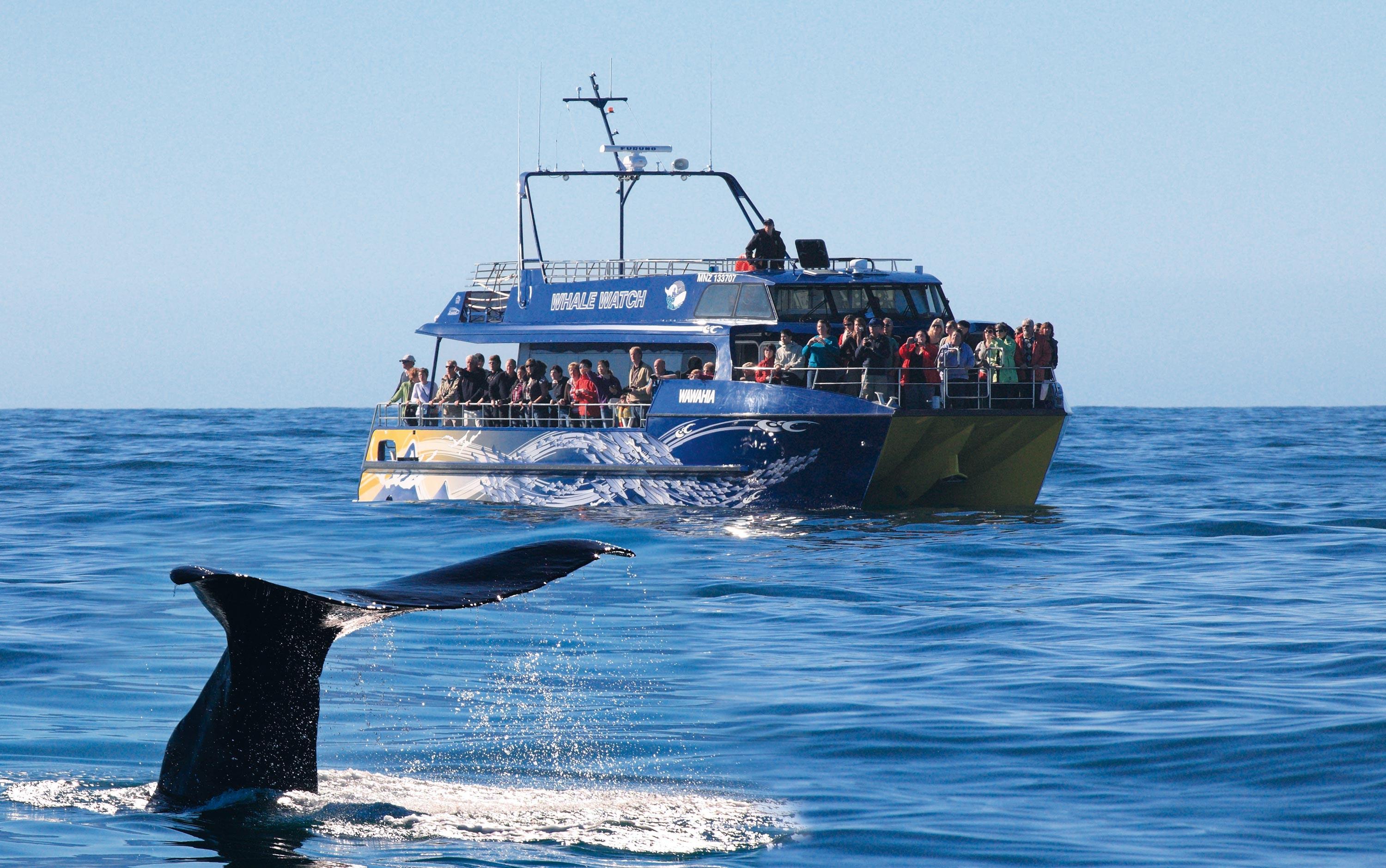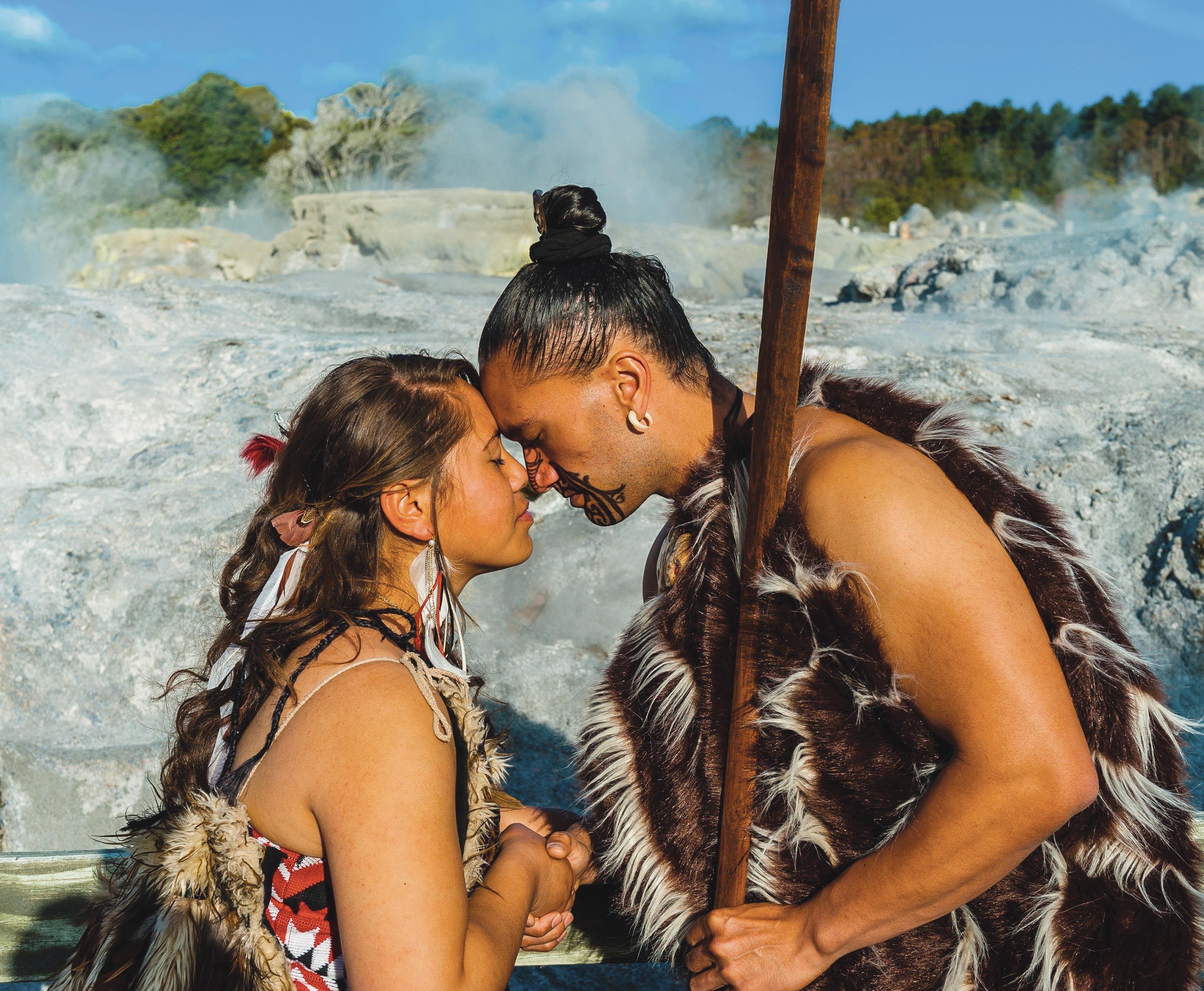 Exercice 3 : Sweet as
Match each
picture
with its caption :
a)
A whale dives in front of whale watchers in Kaikoura.
b)
A kiwi.
c)
Kayaks, Cathedral Cove, North island.
d)
A maori man and woman doing a hongi (traditional Maori greeting), Rotorua.
Explain the caption to the class in your own words.
Pick the picture you prefer and explain why it is a reflection of your personality.
Find more photos of New Zealand and write their descriptions and captions.
-ate words!
Fortun
ate
, accur
ate
, adequ
ate
.
chocol
ate
, approxim
ate
, intim
ate
, deliber
ate
.
Compounds
Observe: rock climbing, skydiving.

Think: How are these words built?

Practise: Give definitions! Skydiving is when you dive from the sky; rock climbing is…


Rock climbing is an intense outdoor sport.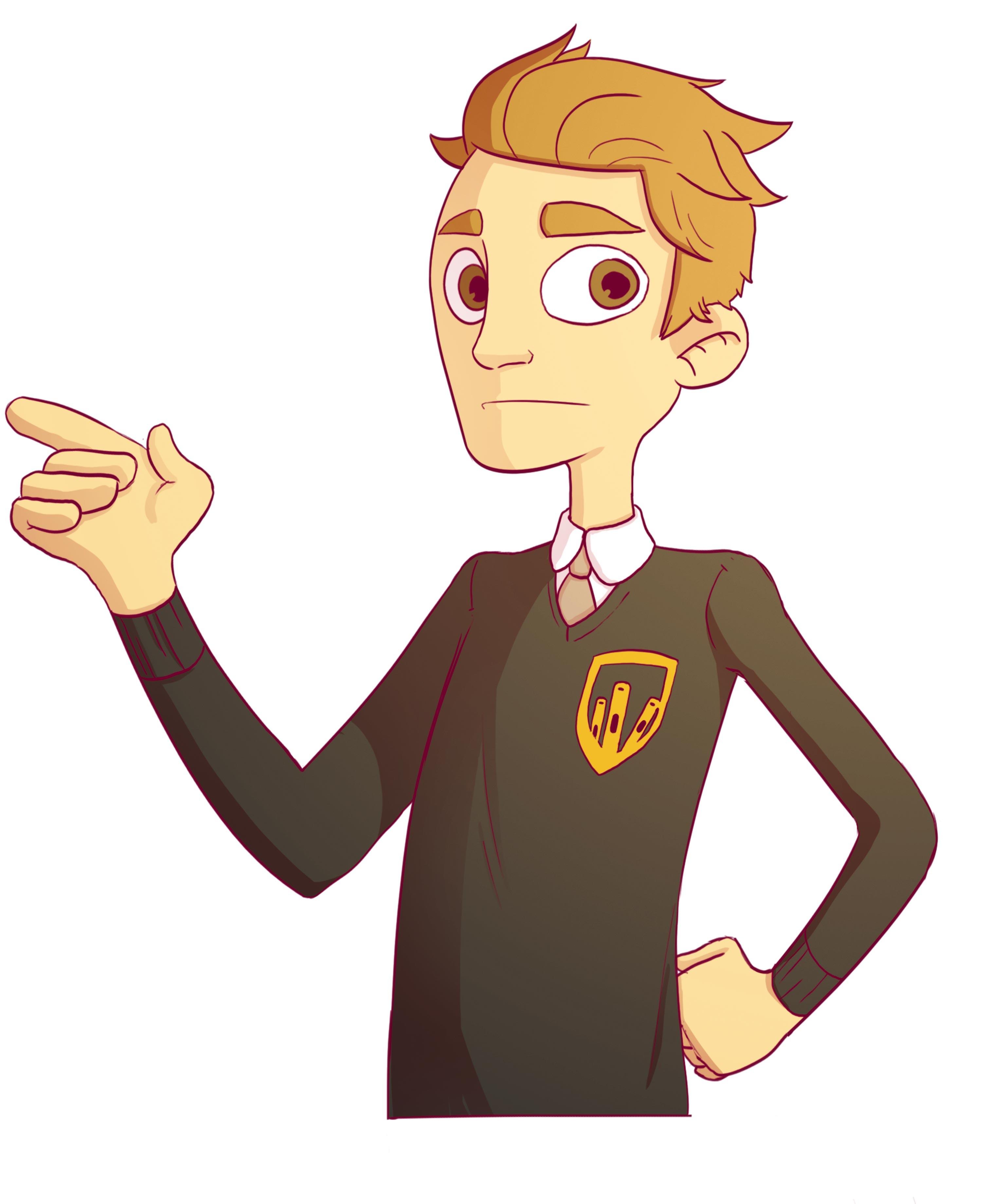 Use
Vocaroo
and create an audio guide for an extreme activity you've done or a place you've visited.
A2 I can use modal verbs to give advice.
A2+ I can use compounds.
B1 I can use relatives clauses.