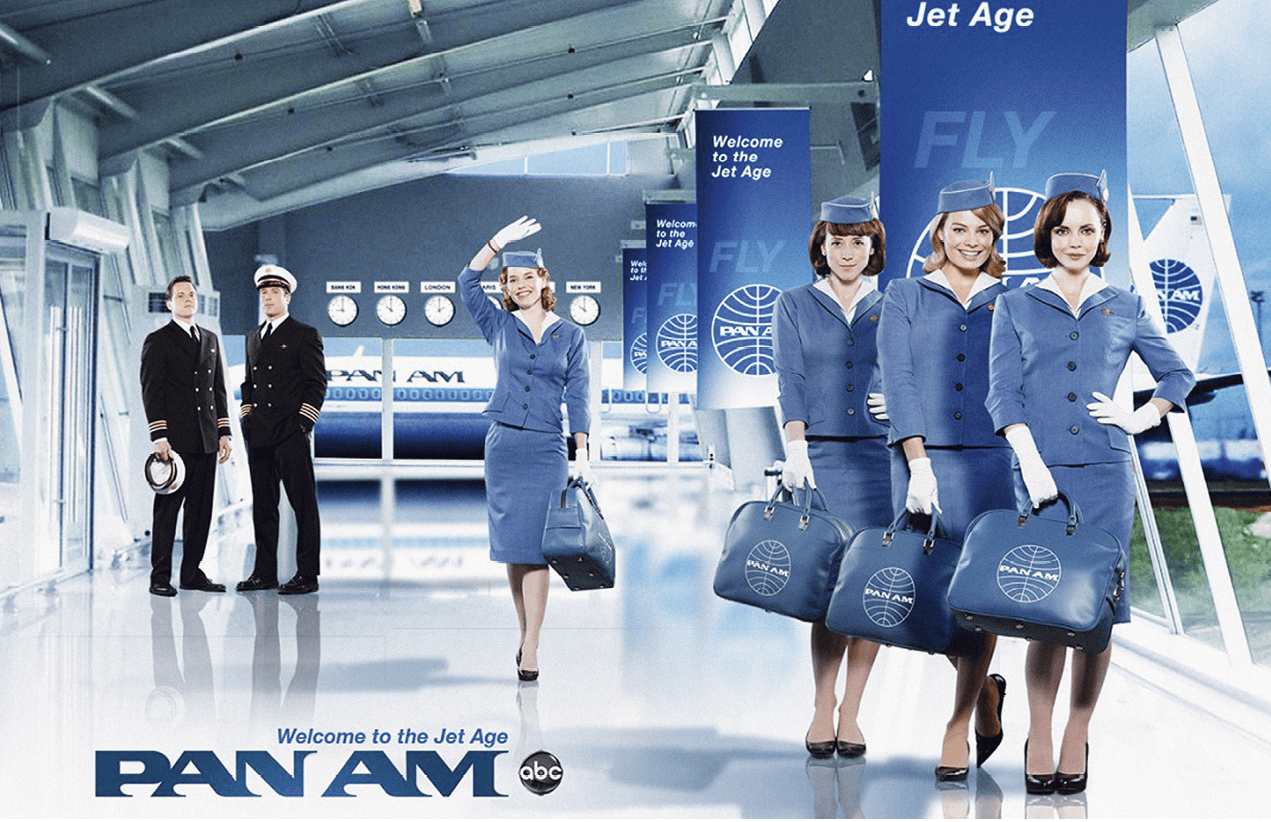 Mona Lisa Smile, movie by Mike Newell, 2003.
Mad Men, TV series by Matthew Weiner, 2007-2015.
Revolutionary Road, movie by Sam Mendes, 2008.
The Help, movie by Tate Taylor, 2011.
Pan Am, TV series by Jack Orman, 2011-2102.
Hidden Figures, movie by Theodore Melfi, 2016.
You are in charge of one item from the selection.
a.
Go online to find out about your movie or series.
b.
Watch the trailer online and focus on the roles given to men and women. How do they match or differ from what you have learned so far?
Useful vocabulary: It fits in / doesn't fit in with... It is / isn't what I expected... because...
Share your findings and learn about the other movies / TV series.
a.
To what extent do they conform to the traditional values of the 50s and 60s?
b.
Which ones are more forward-thinking and why?
Which movie / series would you prefer to watch? Justify.
Useful vocabulary: I would rather watch... because... I was intrigued by the fact that... This movie / TV series seems to be particularly interesting / meaningful because...
La traduction de « jamais »
➜
never
: lorsque c'est la seule négation de la phrase
Ex:
I never thought it through.
⚠
ever
: s'il y a déjà un mot négatif dans la phrase
Ex.
Nobody ever looked at us in the eye.
➜
forever / eternally :
à jamais
➜
never more :
jamain plus (litt.)
Guessing game
Memorize details from the movies / series you studied. Challenge your classmate to guess which one you picked, based on the clues you give.