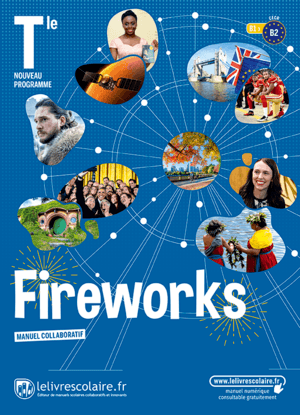 Anglais Terminale
Rejoignez la communauté !
Co-construisez les ressources dont vous avez besoin et partagez votre expertise pédagogique.
1. Identities and Exchanges
2. Private and Public Spheres
Ch. 3
Is It a Man's World?
Ch. 4
The Roaring Twenties
3. Art and Power
Ch. 6
A Never-Ending (Hi)story?
4. Citizenship and Virtual Worlds
Ch. 7
To Tweet or Not to Tweet?
Ch. B
Digital Passports at Risk...
5. Fiction and Realities
Ch. 8
Chivalry Isn't Dead!
Ch. 9
It's GoT to Be Shakespeare!
6. Scientific Innovations and Responsibility
Ch. D
To Infinity and Beyond!
7. Diversity and Inclusion
Ch. 12
Multicultural New Zealand
8. Territory and Memory
Précis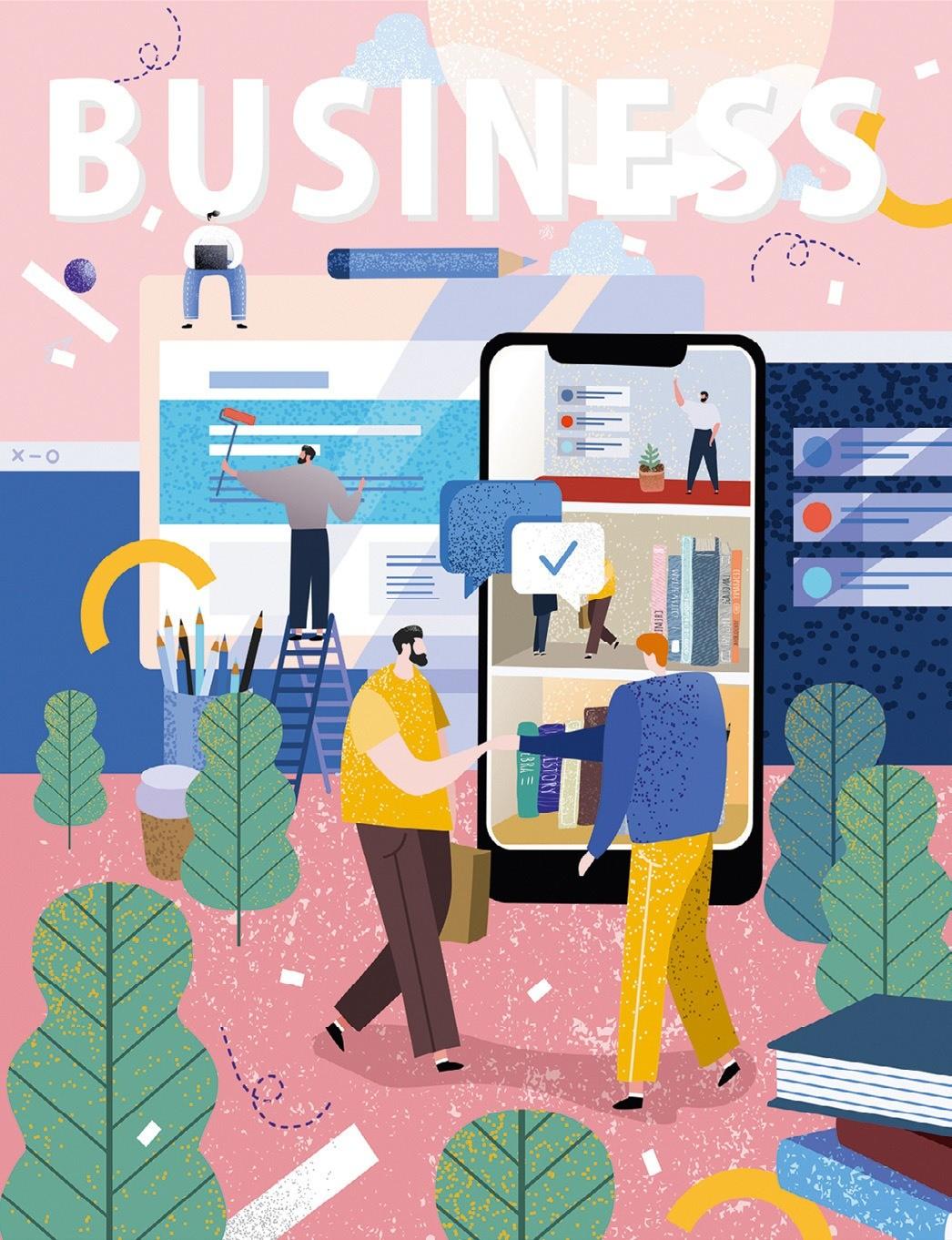 Le zoom est accessible dans la version Premium.
Crédits : Ardea-studio/Shutterstock
You are in charge of one startup from the selection.
1
Find information about your startup online. Describe what it does and how it works. Get ready to present it to the class.
Let's talk this out!
Pair work
Mediation
2
Which startups would be the most useful to which demographics?
3
Which startup(s) would you be prepared to use as a provider? As a consumer? Which one(s) would you avoid? Why?
: Buy, sell, rent (almost) anything.
: Luggage storage in trusted shops & hotels.
: Hiring equipment. Simply.
: Rework your style.
Shared Time's up
Pick out the name of a startup. Select three words to define it. Then stand up and reveal the three words to your classmates. Your goal is to identify someone who chose the same startup as you!
Les nombres, les ordinaux et les fractions
➜
2,000,000 :
two million
(pas de
-s
)
➜
Millions :
un nombre indéfini de millions
➜
Les ordinaux :
First, second, third, fourth, hundredth, millionth, etc.
➜
Les fractions :
1⁄3 : one‑third, 1⁄4 : one‑quarter (more mathematical → one‑fourth), 7⁄8 : seven‑eighths
Le symbole pour indiquer un nombre est #.
Ex : #2 → « le numéro 2 »
•
Une erreur sur la page ? Une idée à proposer ?
Nos manuels sont collaboratifs, n'hésitez pas à nous en faire part.