Écrire et réagir à l'écrit : j'écris pour communiquer.
In Brazil, the number of working children has been reduced by half in the last 15 years, thanks to government support. Families receive money if their children go to school regularly. What do you know about child labour?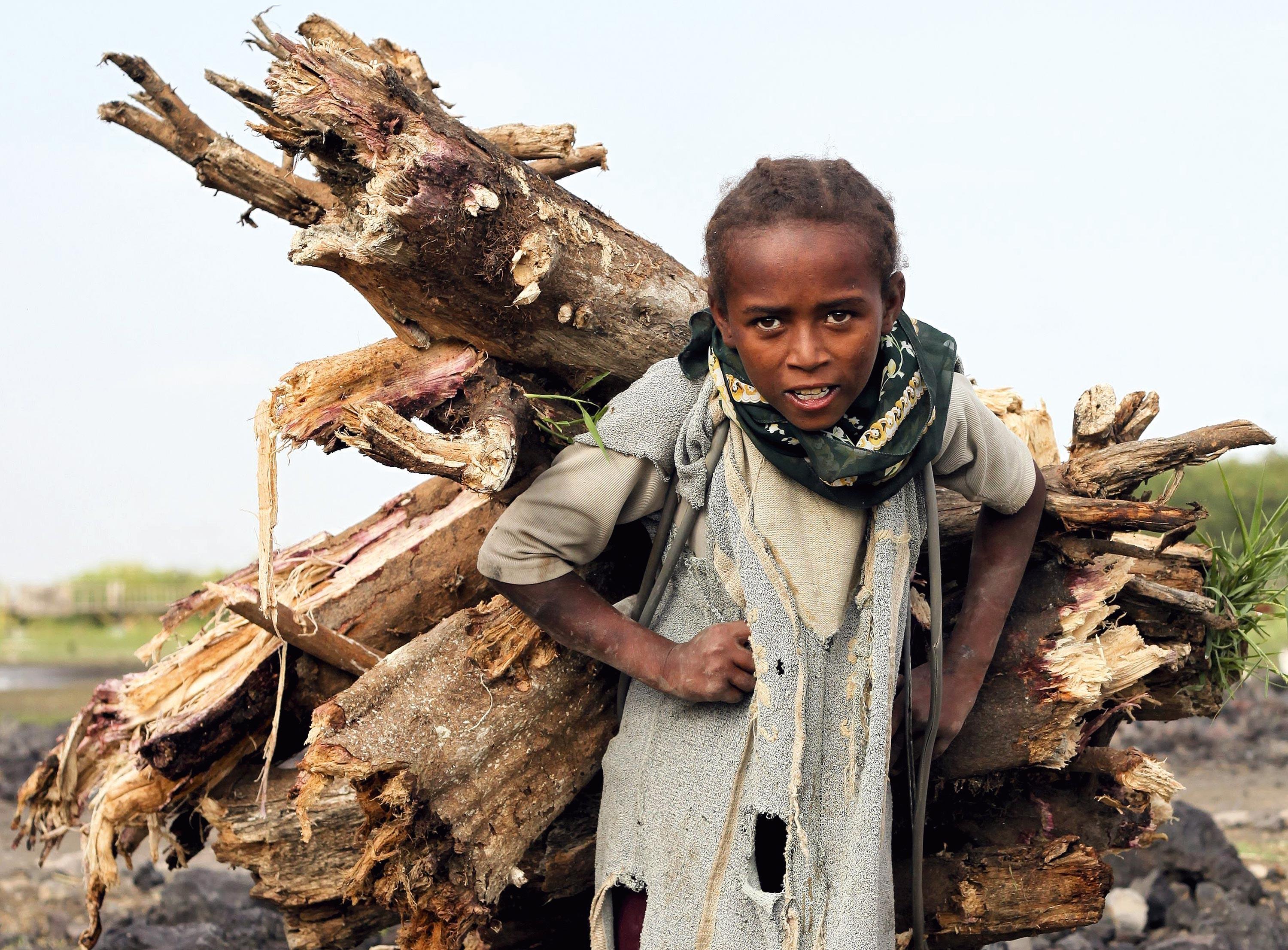 Exercice 1 : Too much, too young
Describe the
picture
.
Listen to the UN definition of child labour. Which example is illustrated in the photo?
Share your opinion on child labour.
International Labour Organization
Exercice 2 : Working in the shadows
Watch the
video
and describe the routine of these children.
What types of child labour are mentioned in the report?
Focus on the figures. What do you think of those numbers?
Write
a short paragraph to describe the picture.
Imagine why these children work.You can make a
mindmap
.
By Jane Wakefield, BBC, 19 January 2016.

Human rights organisation Amnesty has accused Apple, Samsung and Sony, among others, of failing to […] ensure minerals used in their products are not mined by children.

Human rights organisation Amnesty [...] found children as young as seven working in dangerous conditions.
Cobalt is a a vital component of lithium-ion batteries. The firms said that they had a zero tolerance policy towards child labour. [Amnesty] also collected the testimonies of children who allegedly work in the mines.
Paul, a 14-year-old orphan, started mining when he was 12 and told researchers: "I would spend 24 hours down in the tunnels. I arrived in the morning and would leave the following morning... I had to relieve myself down in the tunnels... My foster mother planned to send me to school, but my foster father was against it, he exploited me by making me work in the mine."
UNICEF estimates that there are approximately 40,000 children working in mines across southern Democratic Republic of Congo.
Jane Wakefield "Apple, Samsung and Sony face child labour claims", BBC, 19 January, 2016.
Exercice 3 : Out of sight, out of mind
Read the
title
and react. Are you surprised? Shocked?
Brainstorm ideas to stop child labour.
You work for Apple.
Create
a flyer to explain what your company does to stop child labour.
Record
a radio message to describe a typical day for child labourers in the mines. Use would.
Pronounce "our"
Reducing child lab
our
is
our
responsibility.
Our
neighb
our
works for h
our
s!
Past habits
Observe: The children would typically scavenge for minerals.

Think: What is the role of would + BV in this context?

Practise: Describe your typical day in primary school.


Child labour is not fair!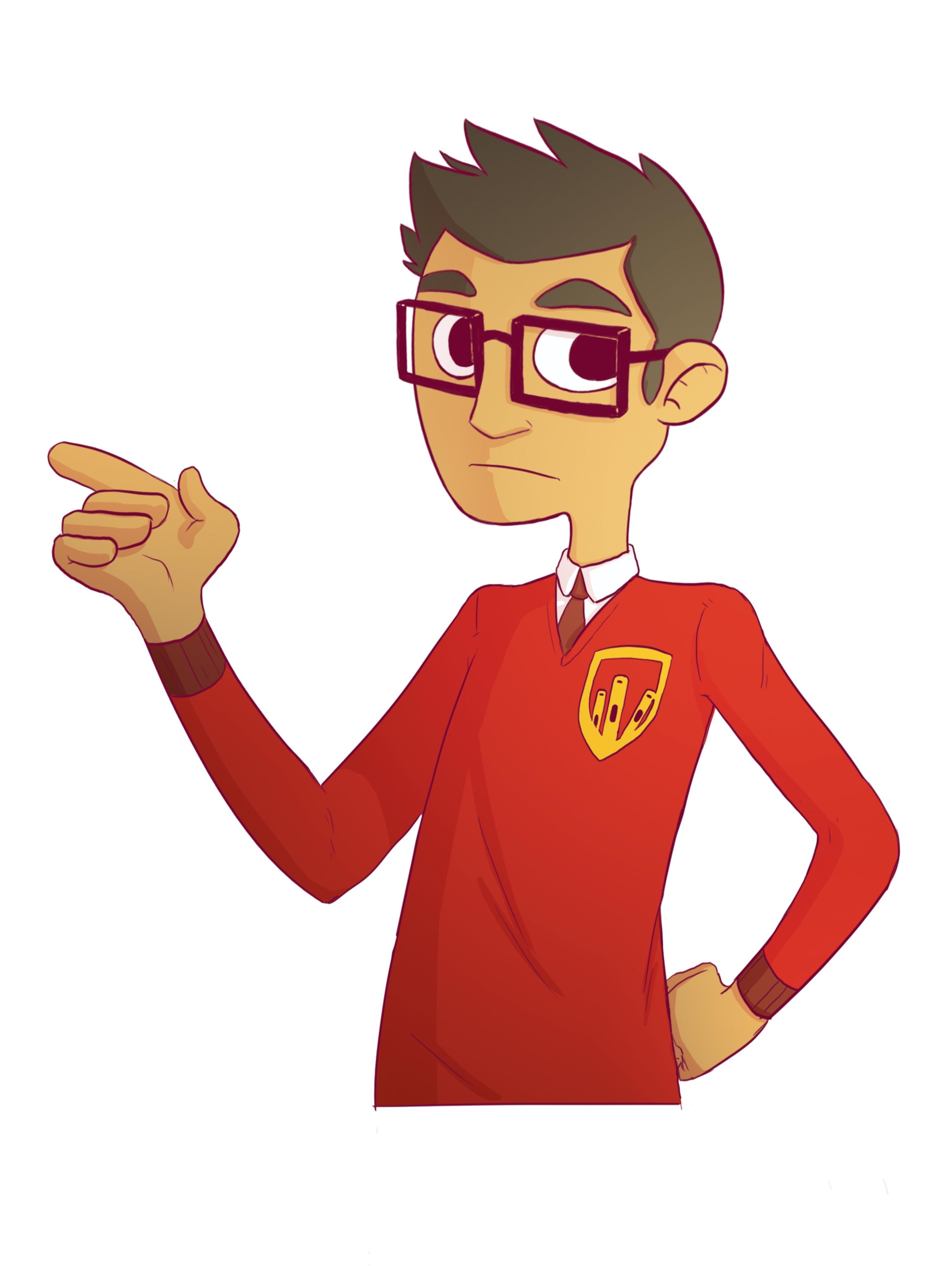 Use
Postermywall
and launch a campaign for World Against Child Labour Day with slogans and posters.
A2 I can describe child labour in simple terms.
A2+ I can illlustrate my point of view with exemples and statistics.
B1 I can give my opinion and suggest solutions.