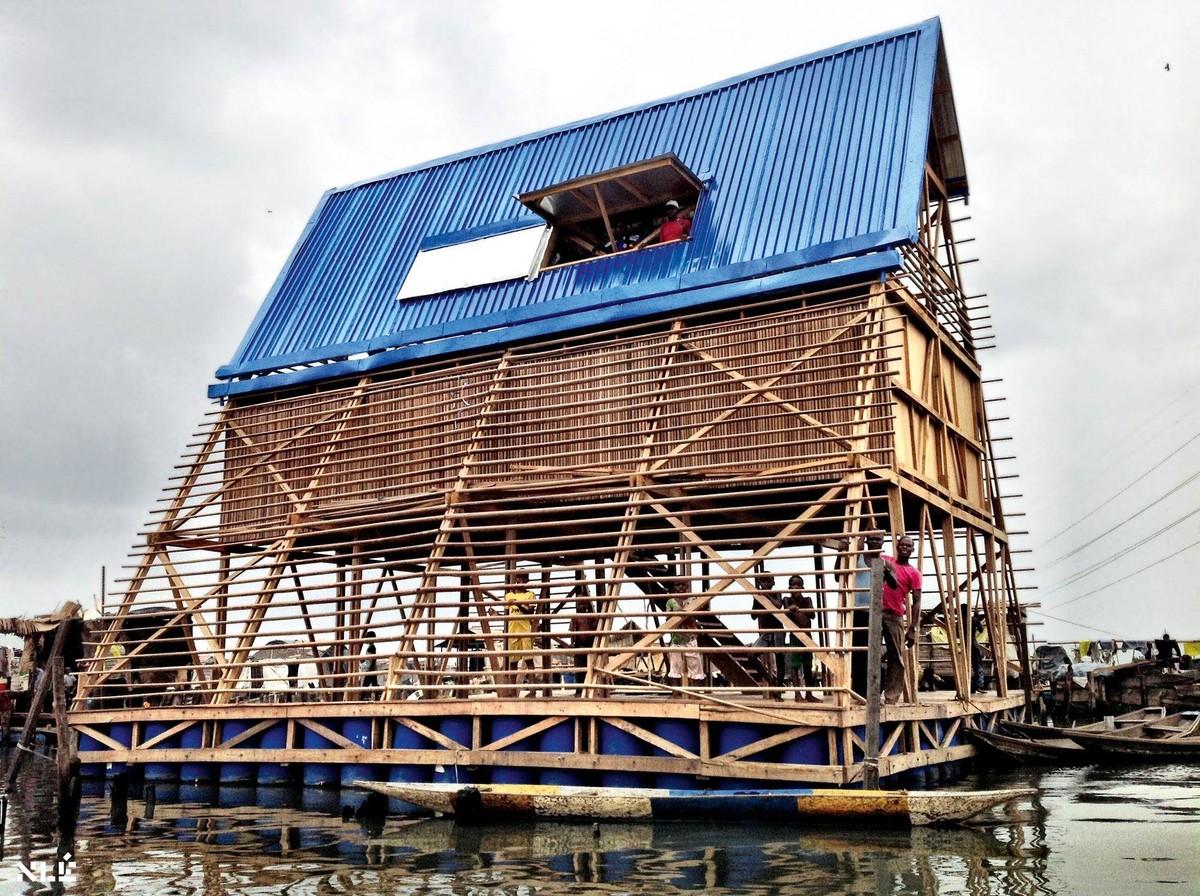 Le zoom est accessible dans la version Premium.
Crédits : Forgemind/Flickr/DR
From the heart
Our charity has been fighting for the rights of children across the globe for almost a hundred years. In particular, we have been ardently campaigning to reduce the number of children in forced labour and increase those in education. Education gives children the skills they need to thrive in their environment, whether it is a rural or an urban setting, by helping them make better business decisions when they reach adulthood.

We have been taking action by supporting families who send their children to school, or by funding free hot meals in schools to encourage children to come to class more often. We have set up many reading clubs and community education programmes where learning is fun. We also give out school supplies like free pens and paper, and pay for exciting new children's books to keep children interested. In places hit by disasters like earthquakes and war, we act quickly to make sure that education is only disrupted for a short time. For example, we have established classrooms in refugee camps.
1. 
Group work
Pick out the charity's actions in favour of children's education.
2. 
How long has the charity been campaigning?
3. 
In what ways can you support the charity? Take a
!
4. 
of three questions you would like to ask this charity.