Réagir et dialoguer : je participe à une conversation.
Michelle Obama, the former First Lady of the USA, launched a campaign entitled "62 million girls" in order to raise money and awareness for her initiative Let Girls Learn. What could you do to help?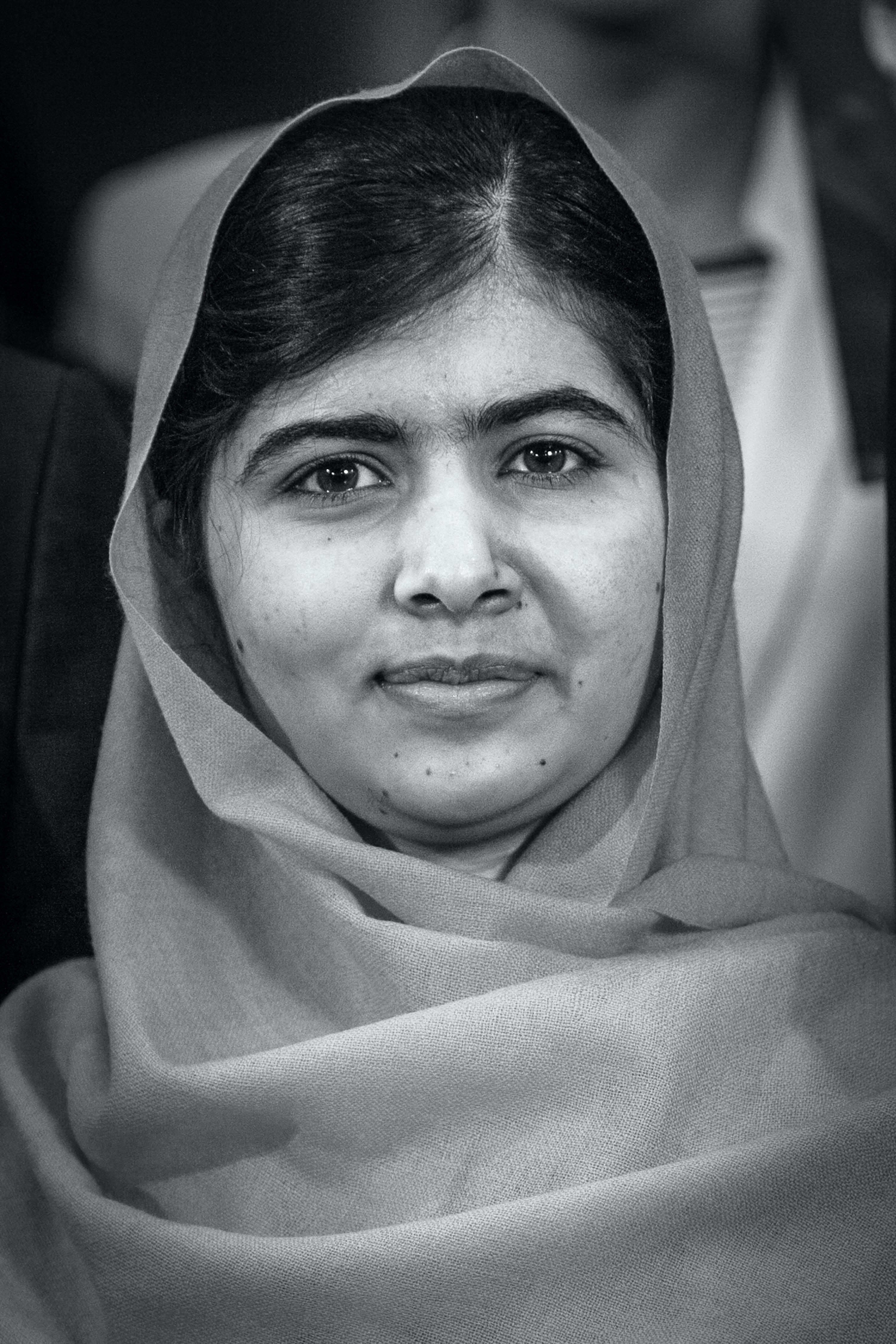 Exercice 1 : "One child, one teacher, one book"
Do you recognise
this girl
? What is her story?
Read her quote. What does Malala mean?
Do you agree with her? Why is education important?
Exercice 2 : Speaking up!
What are the two events happening on the same day in the
news report
?
Take notes when Malala speaks. What is her main goal?
Who does she address in her speech? Why?
Which children in particular is she concerned about?
Find out what Malala has been doing recently on her website.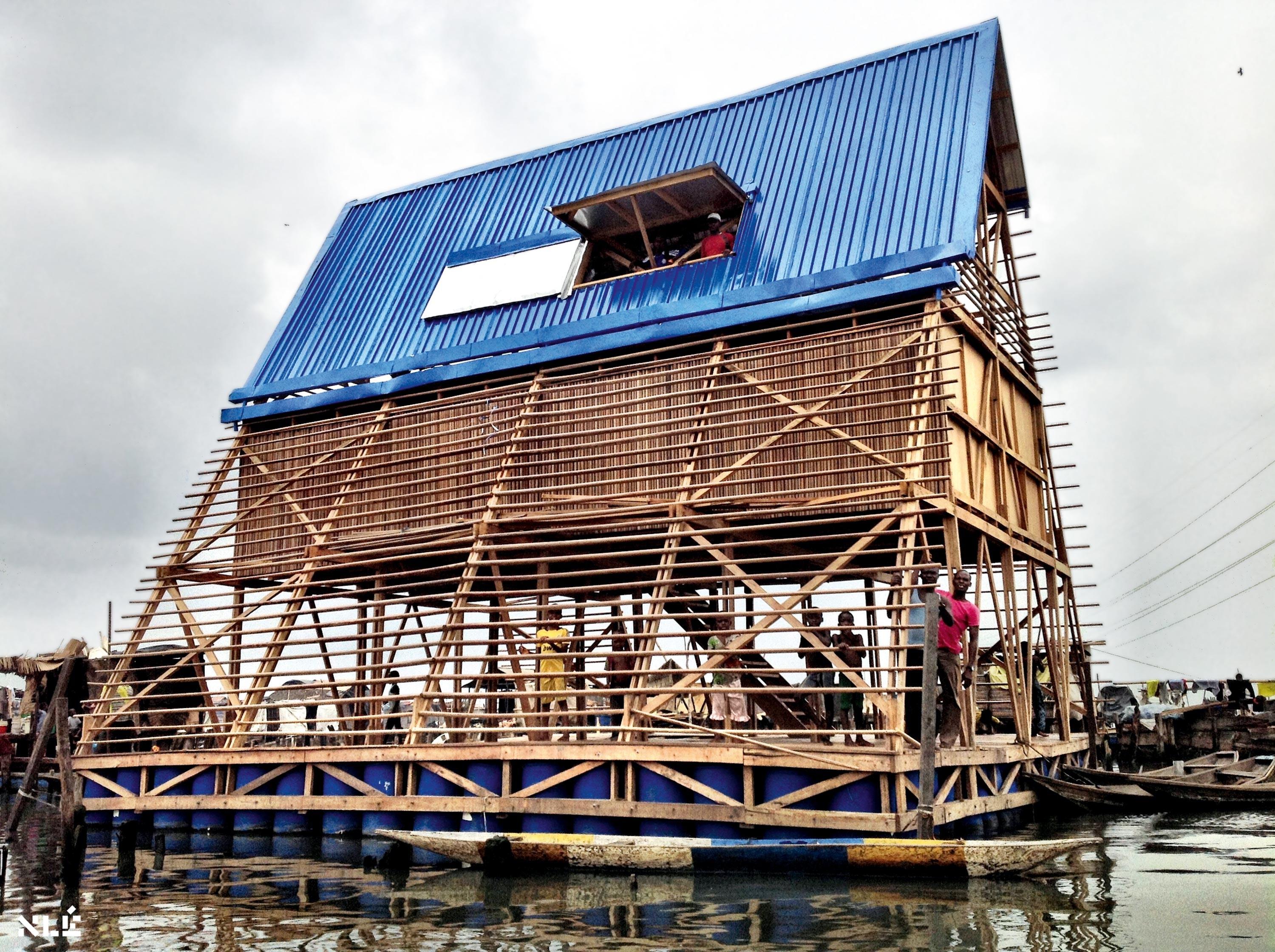 Our charity has been fighting for the rights of children across the globe for almost a hundred years. In particular, we have been ardently campaigning to reduce the number of children in forced labour and increase those in education. Education gives children the skills they need to thrive in their environment, whether it is a rural or an urban setting, by helping them make better business decisions when they reach adulthood.

We have been taking action by supporting families who send their children to school, or by funding free hot meals in schools to encourage children to come to class more often. We have set up many reading clubs and community education programmes where learning is fun. We also give out school supplies like free pens and paper, and pay for exciting new children's books to keep children interested. In places hit by disasters like earthquakes and war, we act quickly to make sure that education is only disrupted for a short time. For example, we have established classrooms in refugee camps.
Suffixes
communi
ty
, educa
tion
, fantas
ti
c, discus
sion
intimida
tion
, generosi
ty
, peace
ful
.
Present HAVE + V-en + V‑ing
Observe: He has been working in a mine since his twelfth birthday.

Think: Find the two auxiliaries and the main verb. Name the tense and aspects.

Practise: He looks SO tired! He must work all day!
The name of the charity is...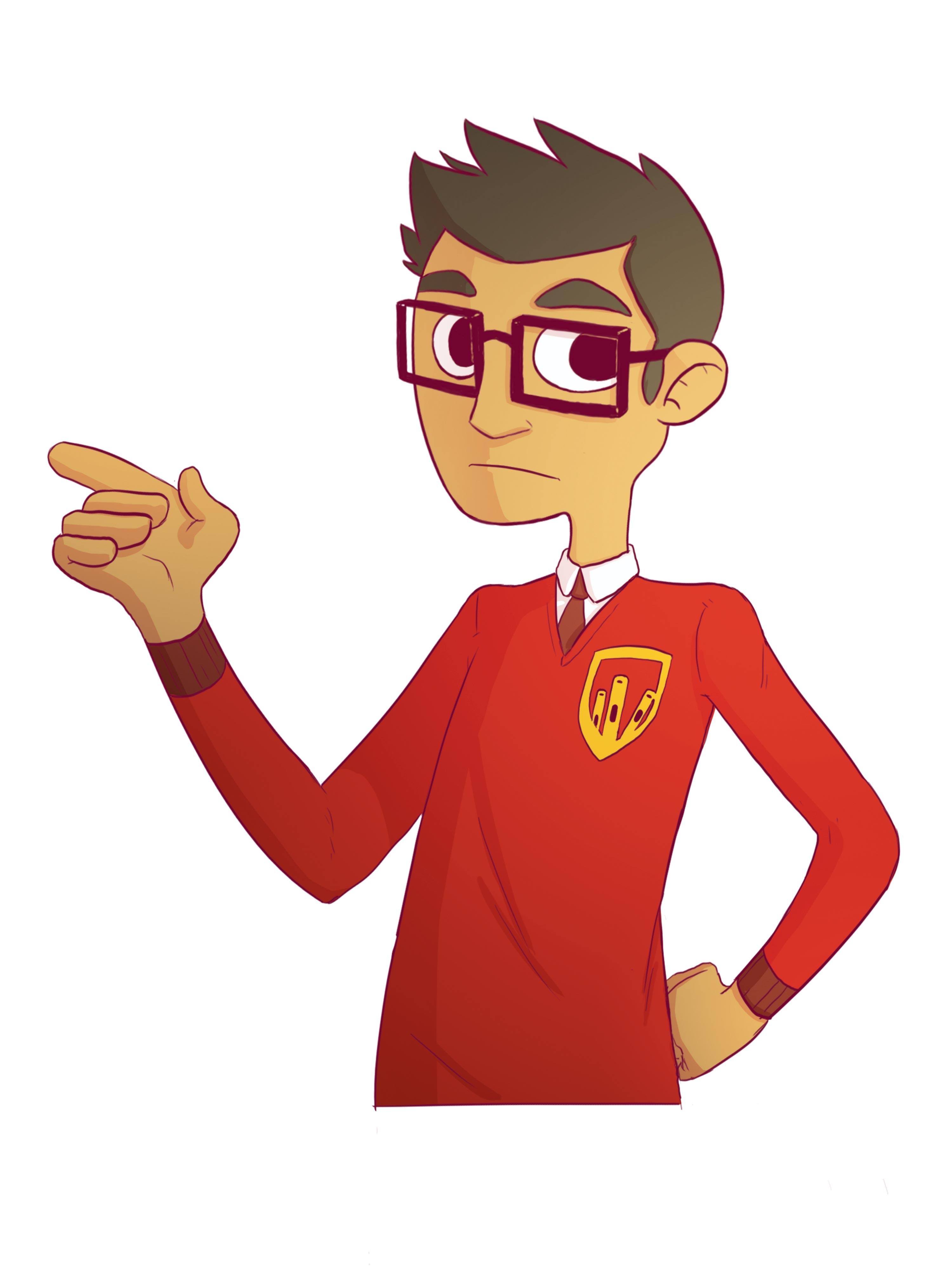 Use
Audacity
and research a children's charity or invent your own and answer questions in a press conference.
A2 I can answer two or three simple questions.
A2+ I can answer a lot of questions in a simple way.
B1 I can react, give extra information and defend my charity.