Why do people love to read about celebrities and their love stories?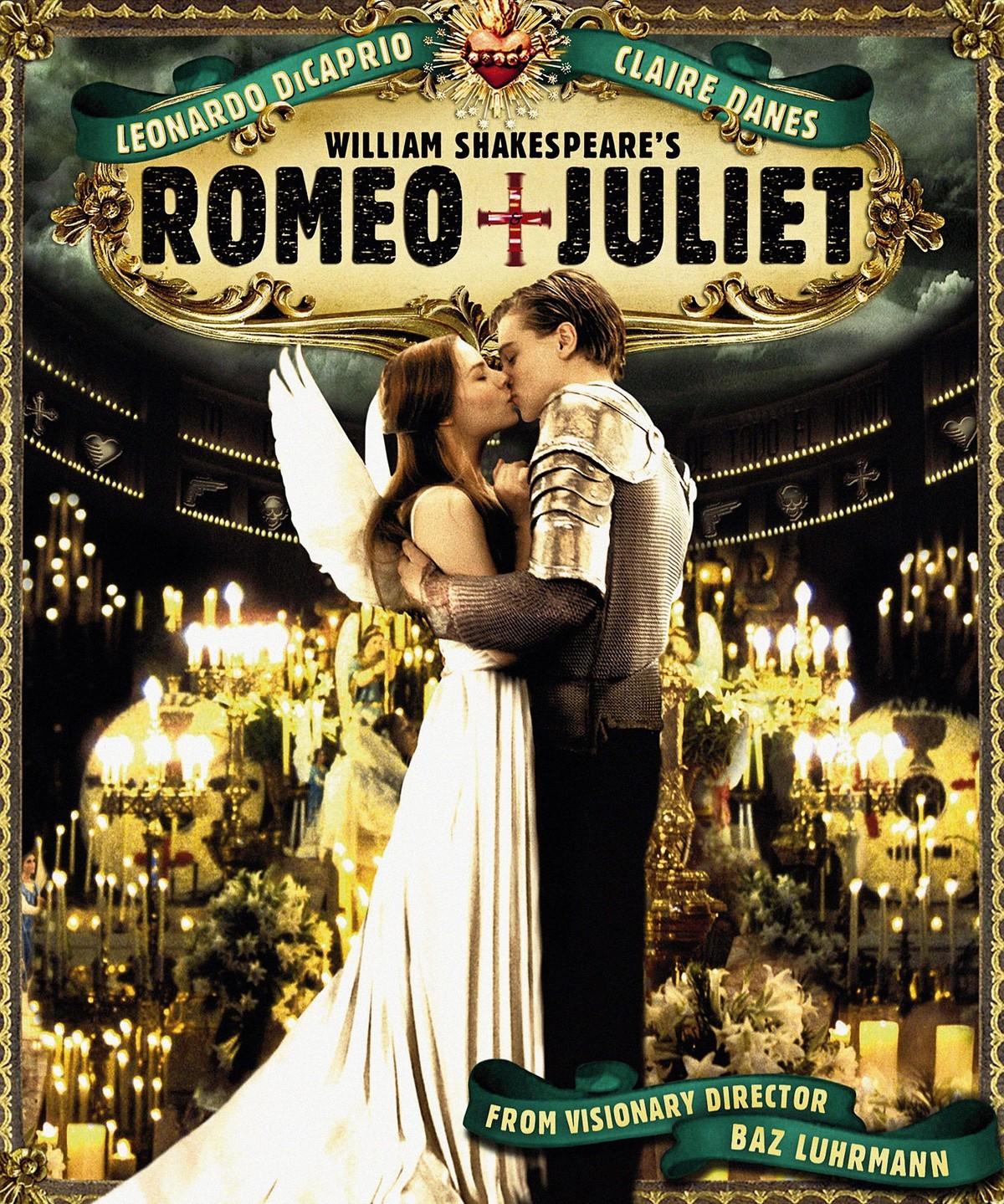 Le zoom est accessible dans la version Premium.
Romeo + Juliet
, directed by Baz Luhrmann, 1996.
✔ recount a past event,
✔ talk about what is or isn't allowed,
✔ make hypotheses about the future.
✔ recount what was happening in the past,
✔ talk about goals and intentions,
✔ imagine the outcomes of a story,
get to know Shakespeare and the British press.
Take part in an editorial meeting
Read an extract from a play.
Listen to a news report.
React to a painting.
Imagine a newspaper front page
Read a press article.
Imagine dialogues.
Debate about tabloids.
Create a breaking news video report
Roleplay a news report.
Recite verses.
Create a Romeo and Juliet comic strip.
Une erreur sur la page ? Une idée à proposer ?
Nos manuels sont collaboratifs, n'hésitez pas à nous en faire part.