Parler en continu : je reproduis un modèle oral.
Chinese portraits aren't Chinese at all, they're European! Other famous types of poems are Irish limericks, Japanese haikus, sonnets like Shakespeare's or acrostics. Some poems are autobiographical. What would you write in yours?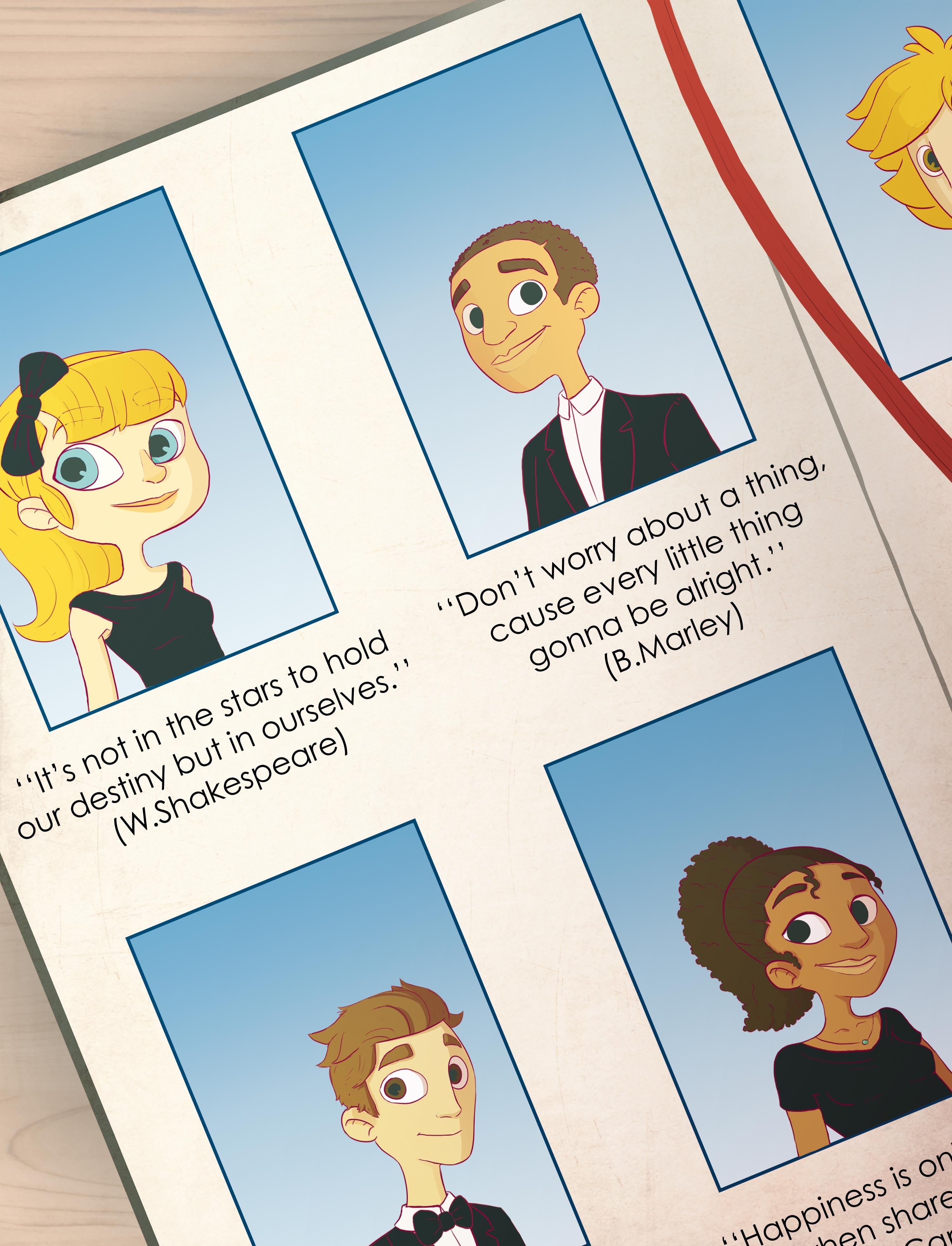 "To me, yearbooks are an opportunity to express myself and to enrich the lives of the other members of the student body through the joy of the written word." Alisha

"All of the best moments and memories throughout the year documented in one amazing book you get to keep forever." Shayla

"A time capsule of this school year. It is something that is so unique and can never be replicated." Amanda

"Not only are we creating the book, we are coming together as a class and making memories that will last forever." Brian

"We do not just write essays and take pictures, we document history." Shannon
Adapted from the Charles W. Flanagan High School website.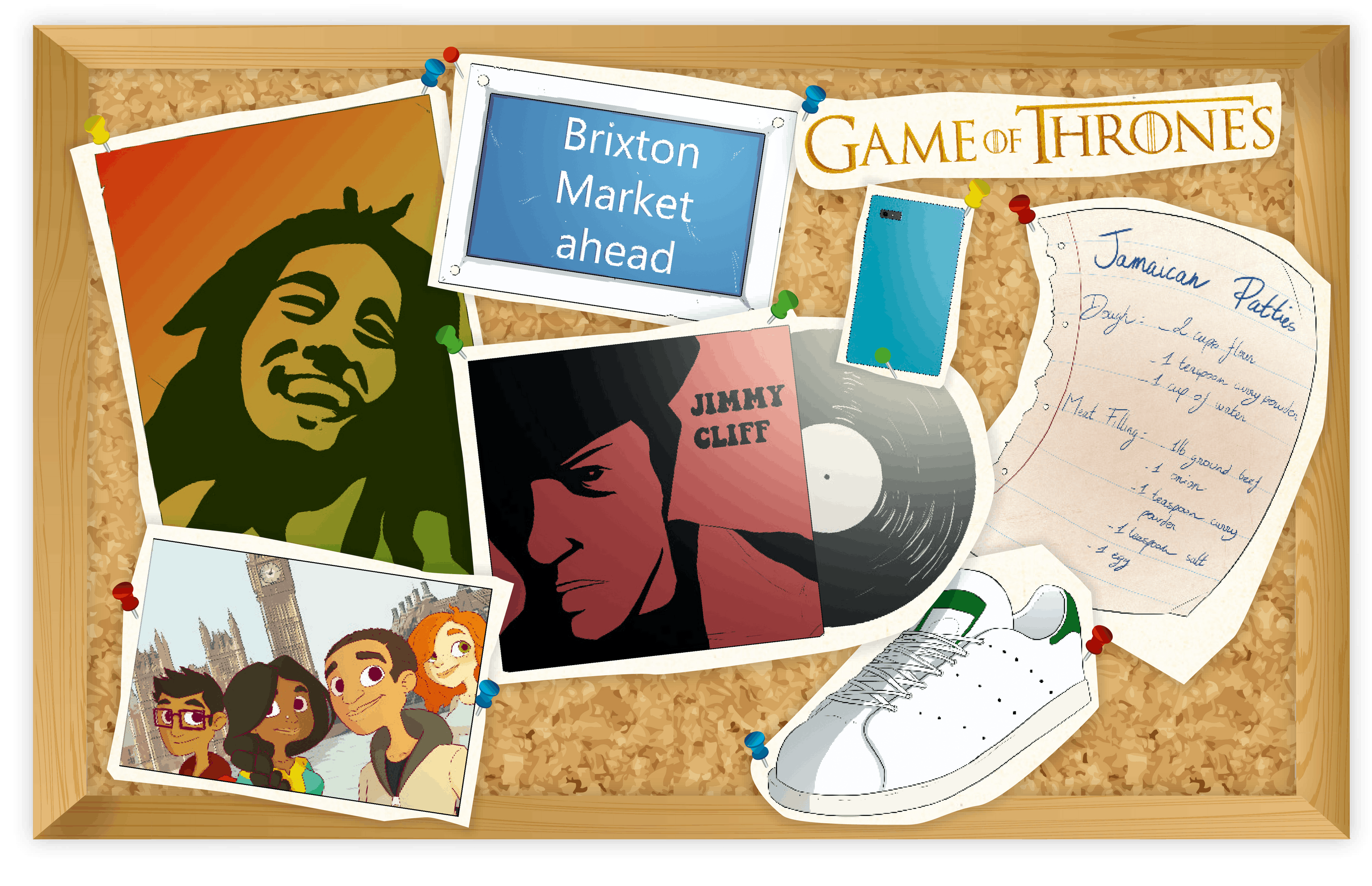 My profile
If I were a colour, I'd be blue like the summer sky.
If I were a film, I'd be Star Wars to use the force,
And if I were a day, I'd be Saturday of course!

If I were a piece of clothing I'd be a pair of shorts
because that's what you wear when you play sports.
If I were a book, I'd be the BFG because I love Roald Dahl,
If I were an animal, I'd be a tiny mouse.

If I were a city I'd be London with its London Eye,
If I were a dessert I'd be…
by Eileen
Exercice 3 : If I were…
Read
Eileen's chinese portrait
. List and classify her favourite things.
Imagine her personality.
Can you finish her poem for her? Use if.
Another reality
Observe: If I were an animal, I'd be a mouse.

Think: When you refer to something unreal, use if + ... . What's 'd?

Practise: If I President, there no more school ever!
Stress the right words
Clap to the rhythm of Eileen's poem as you read it!


If I were an animal, I would be....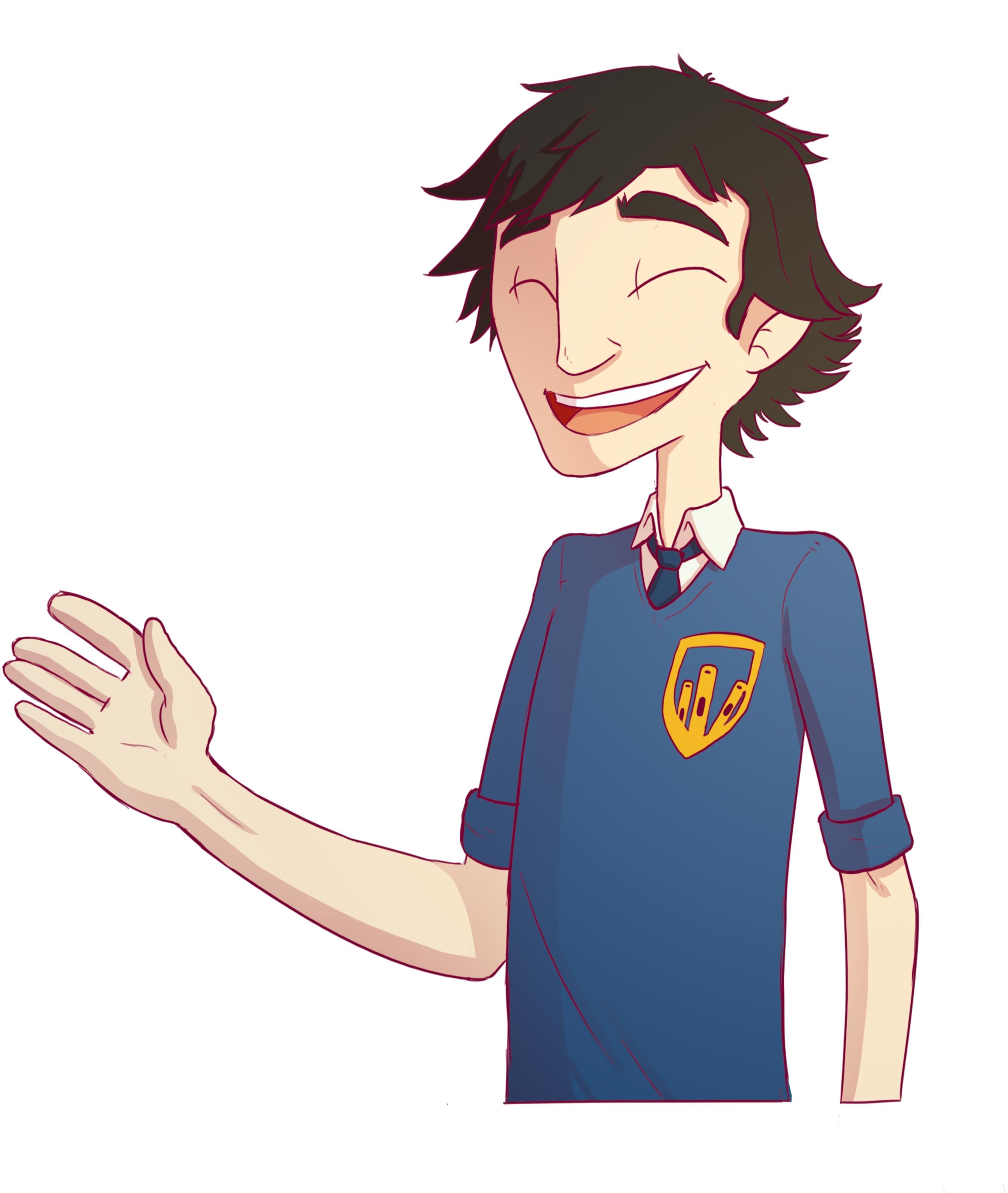 Use
Vocaroo
and recite your Chinese portrait. Illustrate it with an anonymous selfie collage. Can your classmates find yours?
A2 I can use simple sentences.
A2+ I can use my imagination to express various ideas.
B1 I can justify my choices and add rhymes.