Écrire et réagir à l'écrit : j'écris pour décrire, raconter, rendre compte.
Yearbooks are popular in Britain and Canada too. Students love having a souvenir of their school years. In France, the class photo is another tradition.
Have you ever looked back at your class photos from previous years? How did it feel?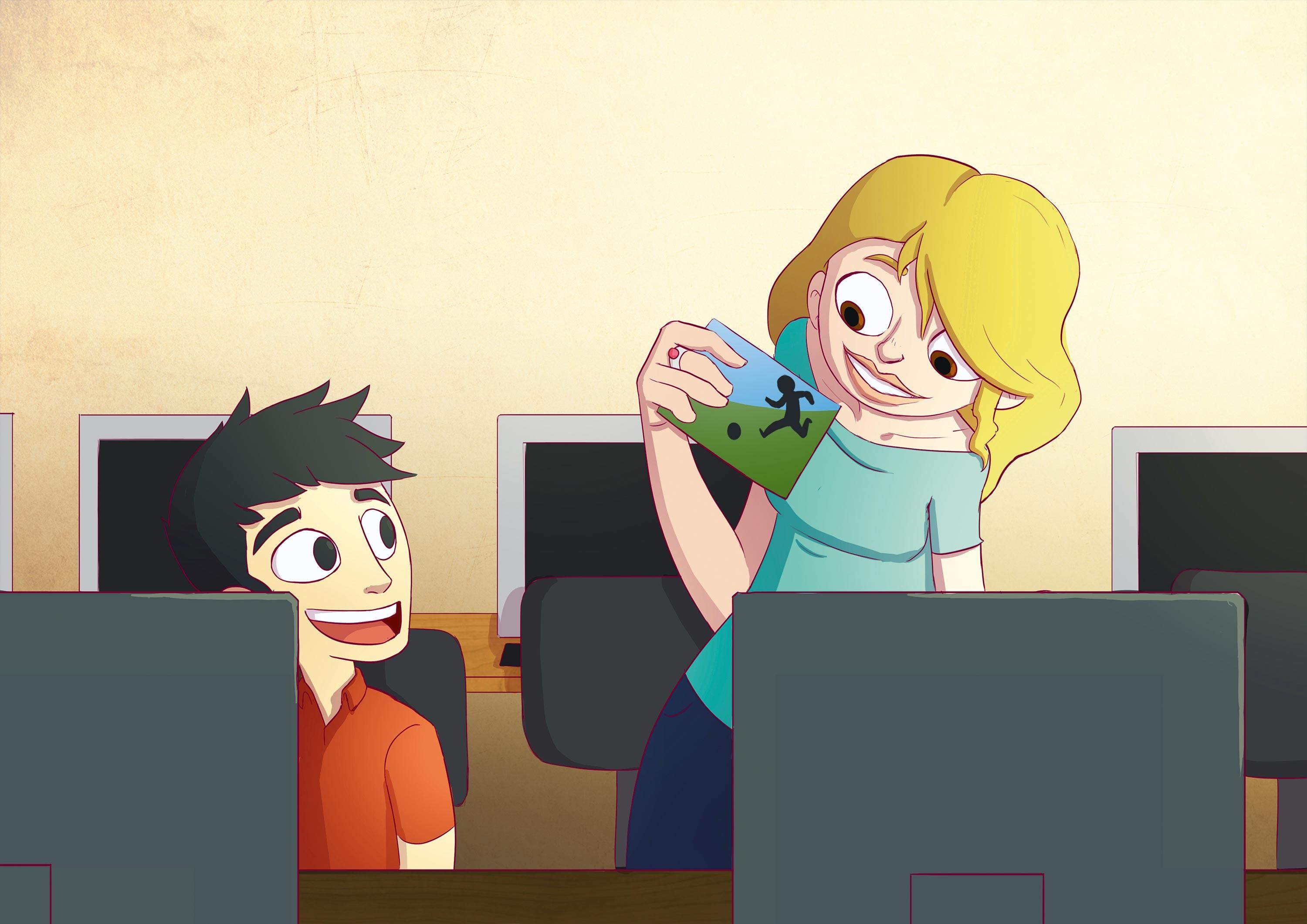 Exercice 1 : Yearbook club
Anticipate from the
illustration
.
Listen
and take notes about Caden.
Describe his personality.
What are his hopes and dreams?
List his achievements. Use superlatives.
Why is he special?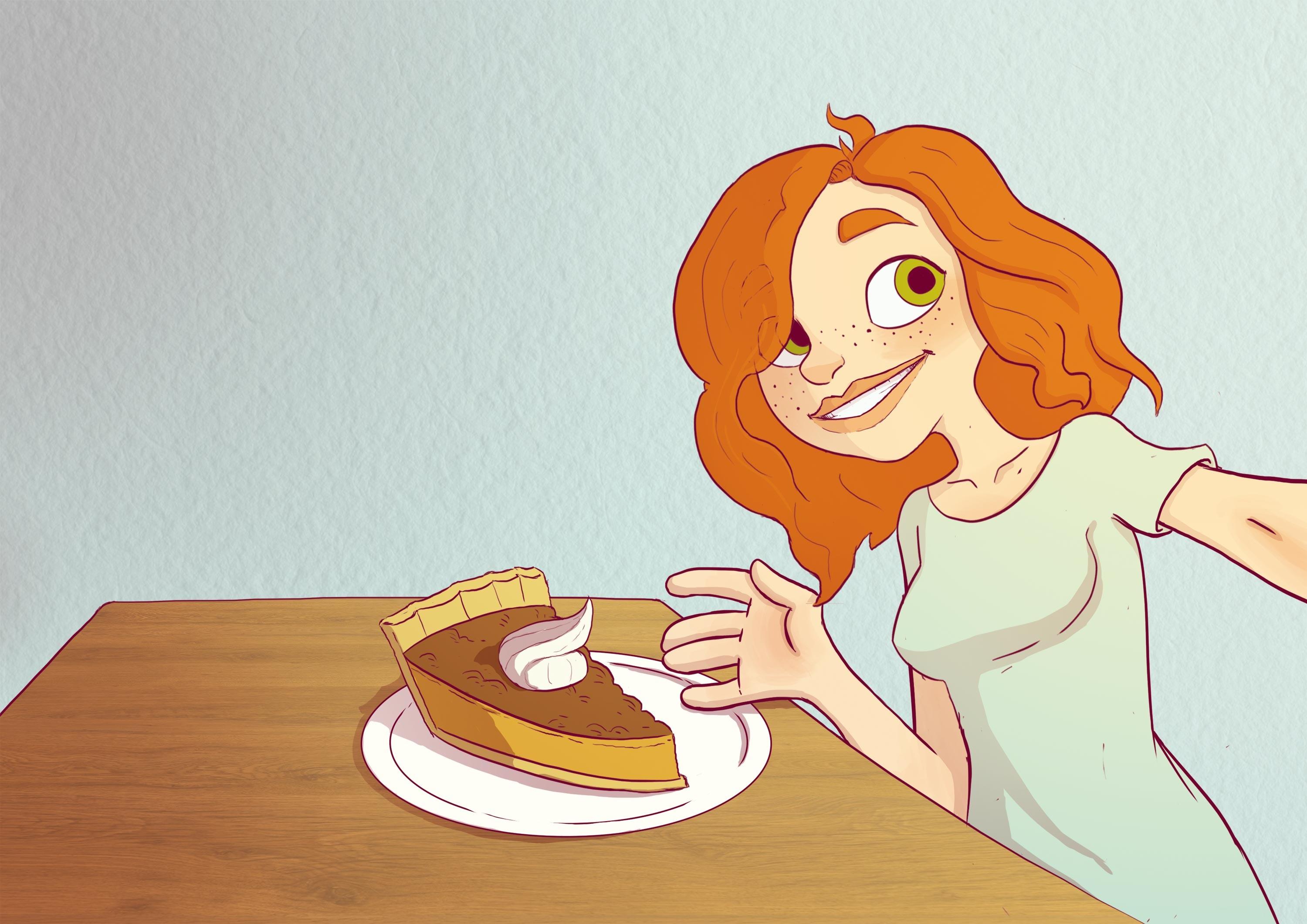 Eileen is getting her yearbook profile ready but she hasn't completed the information form yet. Can you help her?

Name: Eileen O'Hara
Age:
Grade: 10th grade
Family:

Favourite class:
Favourite place in school:
Likes:
Dislikes:

Achievements:
Hopes, dreams and intentions:
Exercice 2 : Writing a profile
One of you reads
Eileen's description
. The other one asks questions to fill in this form.
Classify her hobbies and describe her personality.
What does she say about her future?
Fill in your information form.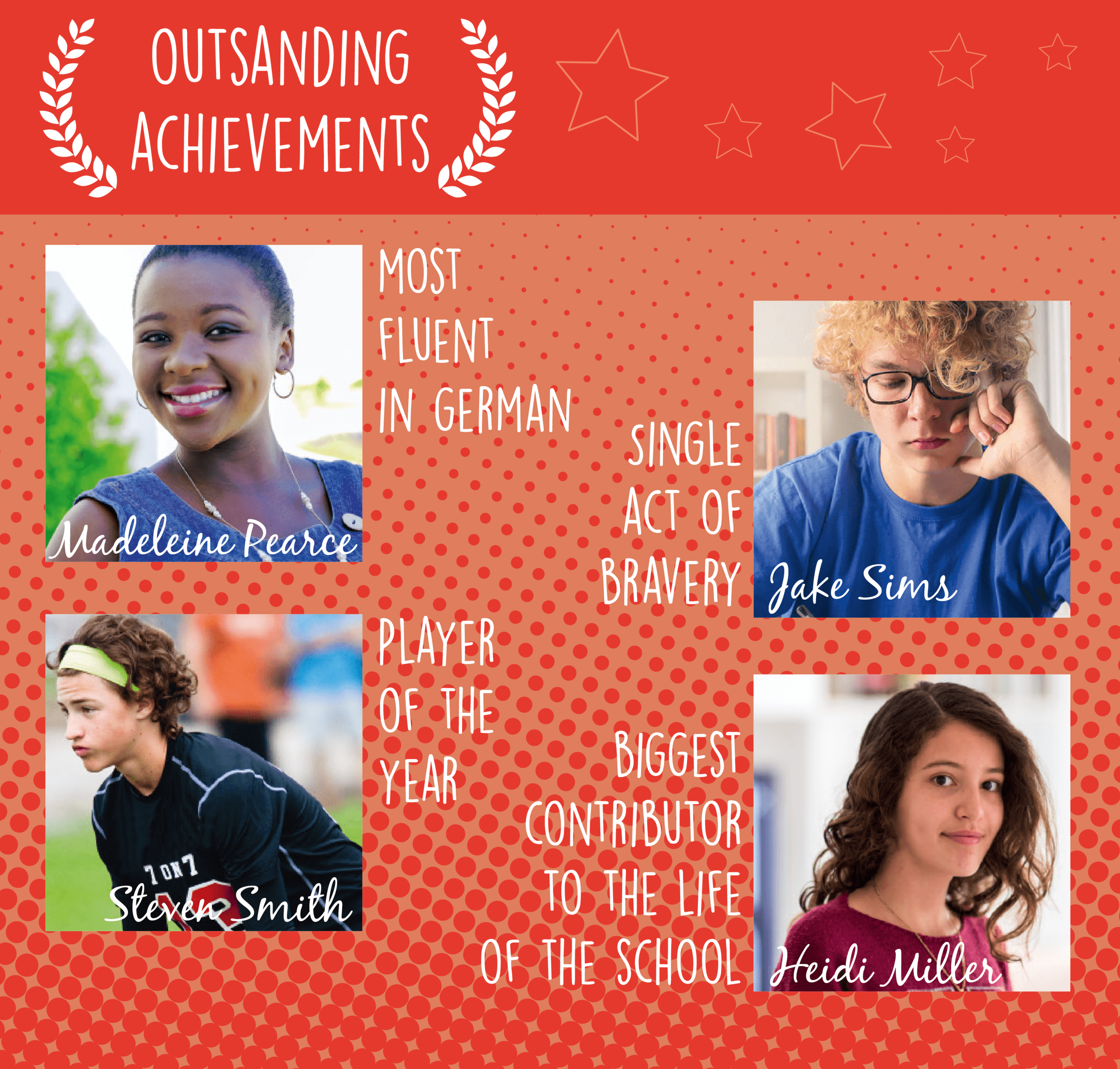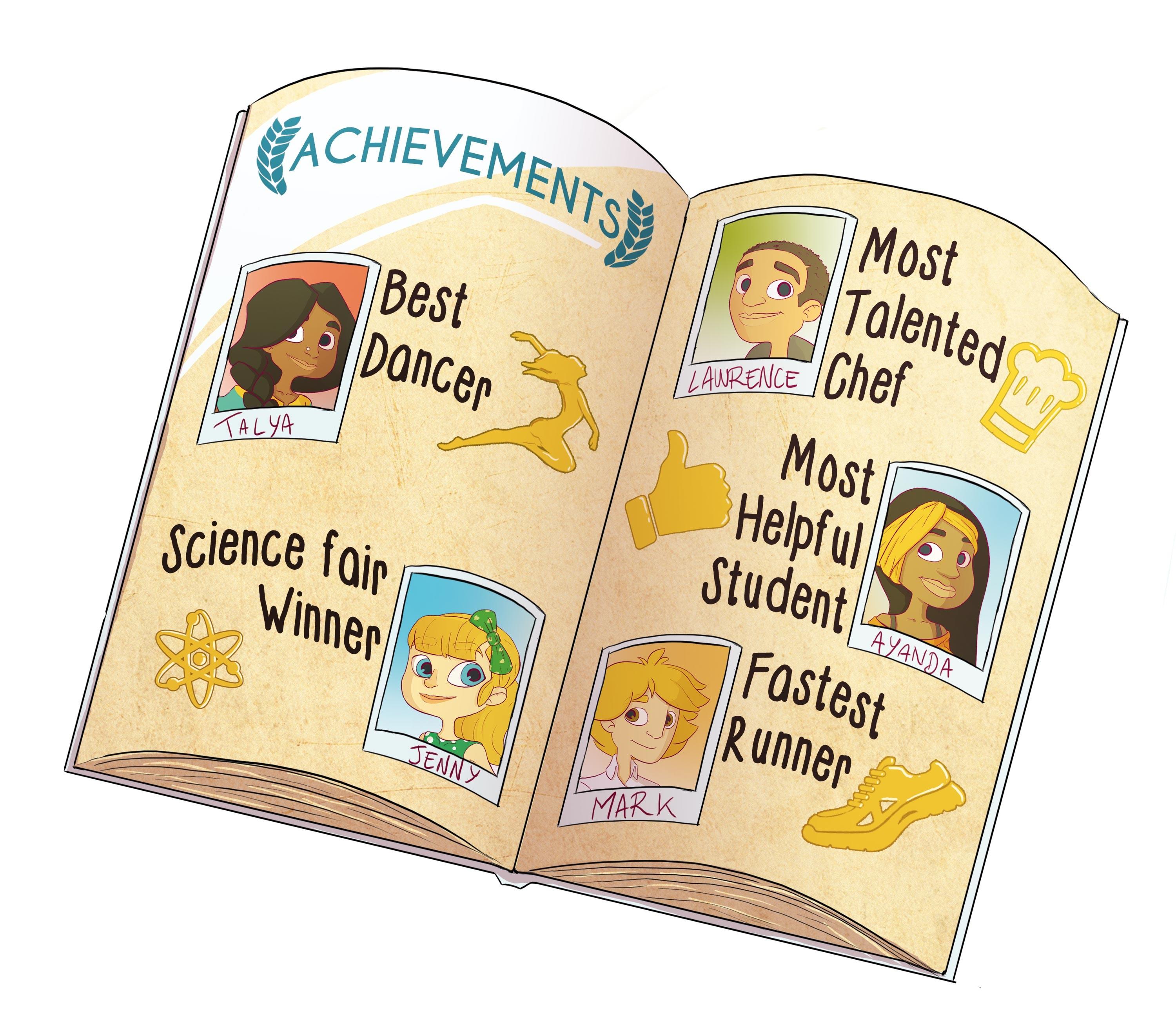 Superlatives
Observe: He's the fastest runner in 10th grade and the nicest guy in our class.

Think: Spot the adjectives. Concentrate on endings and determiners.

Practise: I am the… student in my class.


Pronounce "gh"
I just can't get enou
gh
! Ok, you're ri
gh
t.
Scream and shout: thou
gh
t, dau
gh
ter, lau
gh
, ei
gh
t.
I am fifteen years old and...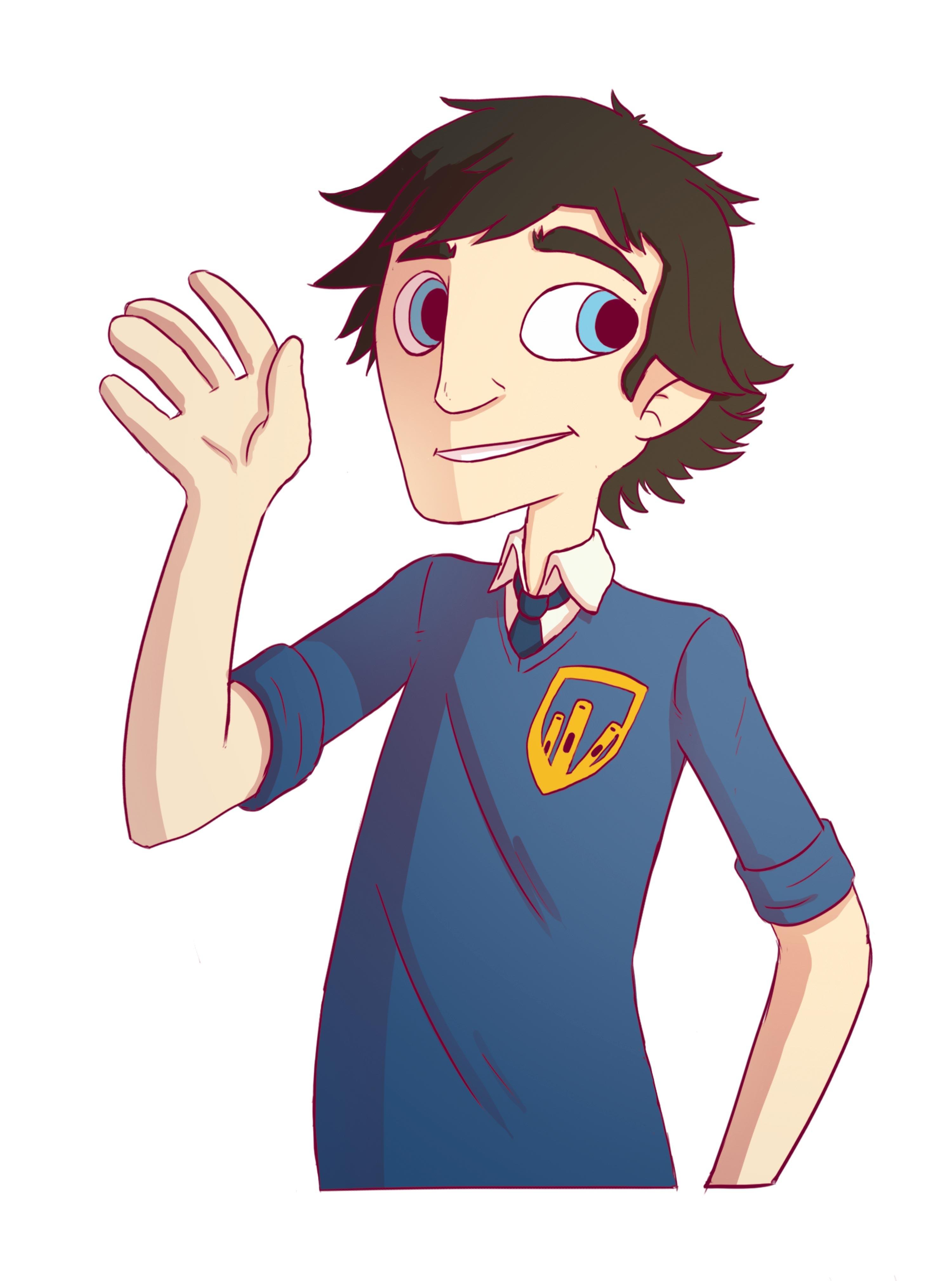 Use
Edmodo
and write your "past and future me" biography: tell a holiday story, describe your hopes and dreams and list your greatest achievements.
A2 I can describe my personality.
A2+ I can list my greatest achievements.
B1 I can talk about my past and my future with link words.