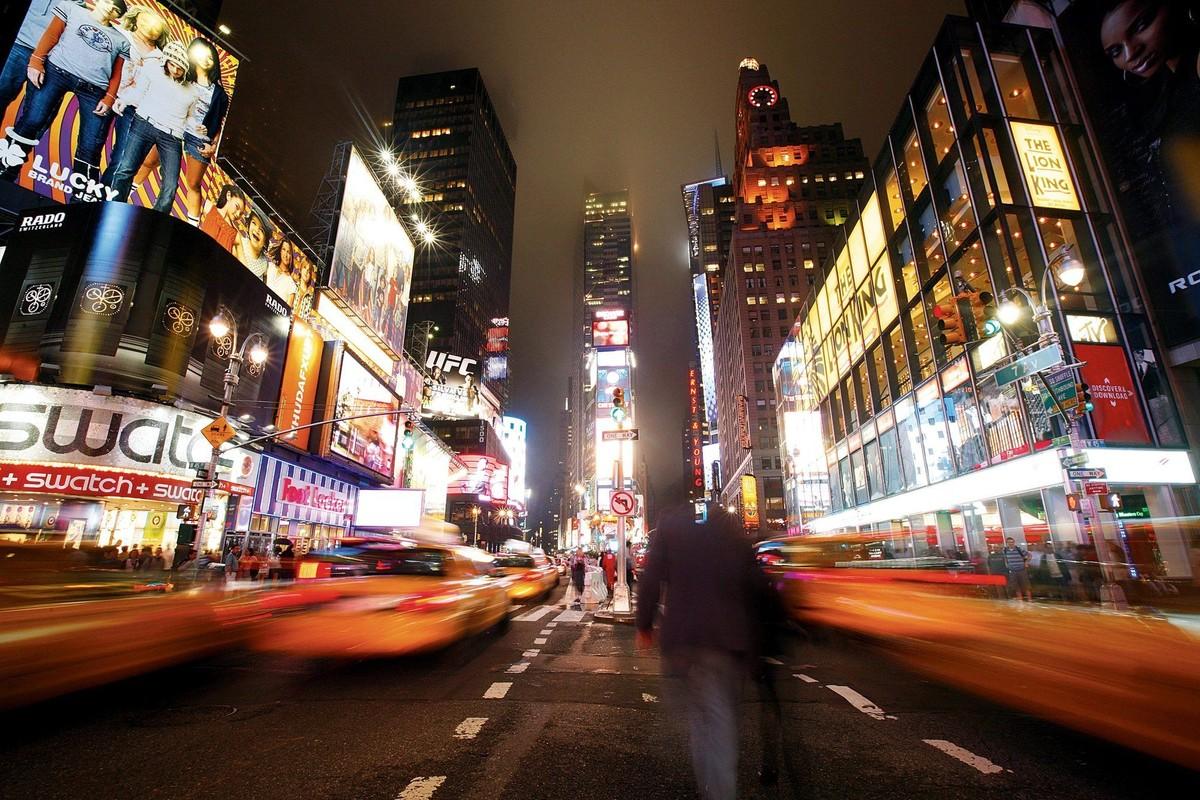 Le zoom est accessible dans la version Premium.
Crédits : D. Hurst/Alamy
Times Square at night, New York.
1.
Look at the photograph and describe it.
2.
Read the blog post. Identify the problem.
3.
What was the group doing while Elijah was waiting for his passport?
4.
Group work
Imagine the parents' comments.