Écrire et réagir à l'écrit : j'écris pour décrire, raconter, rendre compte.
There were many professional female pianists. It was considered a desirable skill for women, both black and white. In the 1910s, many female musicians would perform in circuses, carnivals, etc. What do you know about jazz? Do you play an instrument?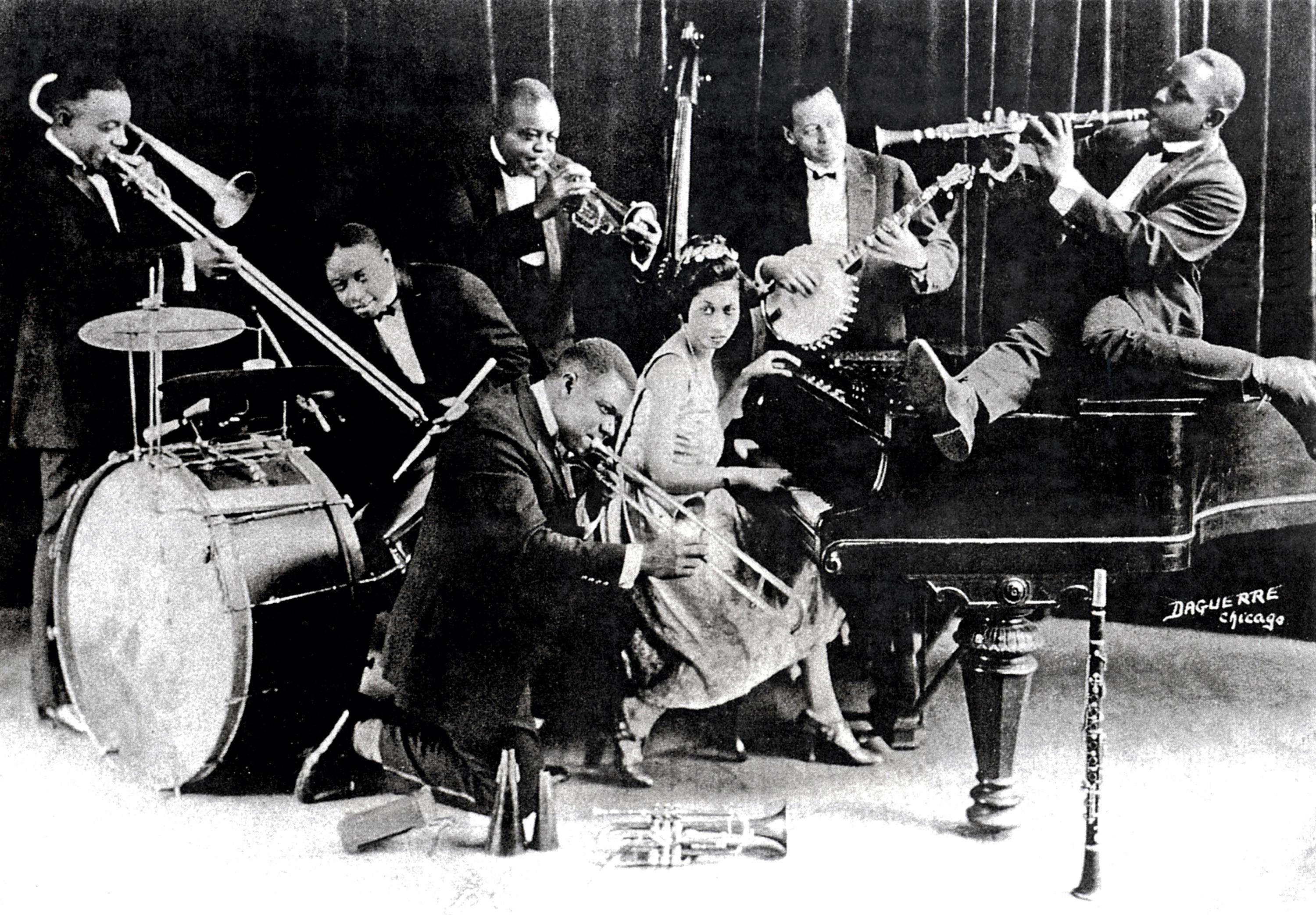 Exercice 1 : Chicago nightlife
Have a look at the
document
. What is it?
Imagine the sounds, the atmosphere… See
Treasure Trove
.
What can you guess about Chicago nightlife?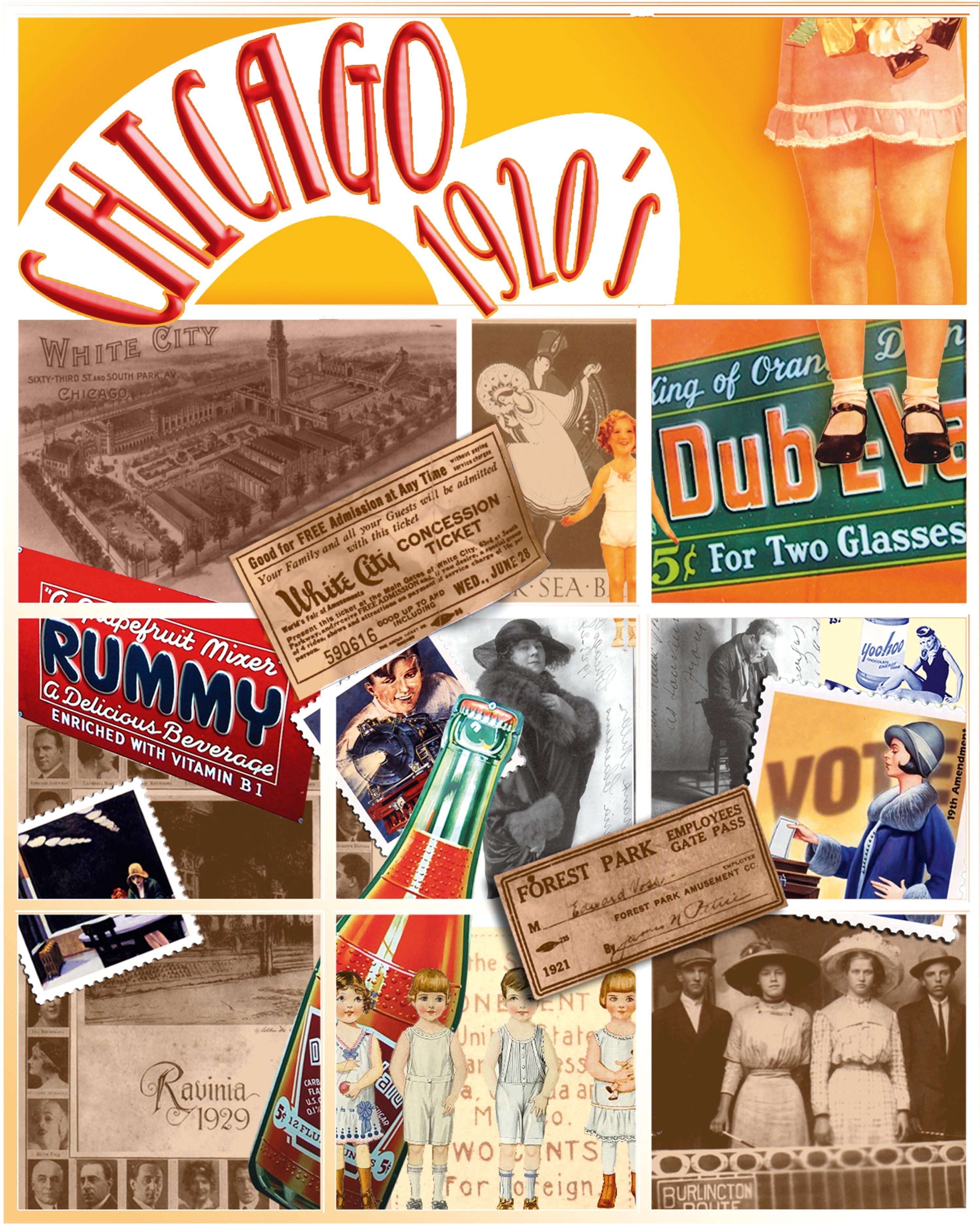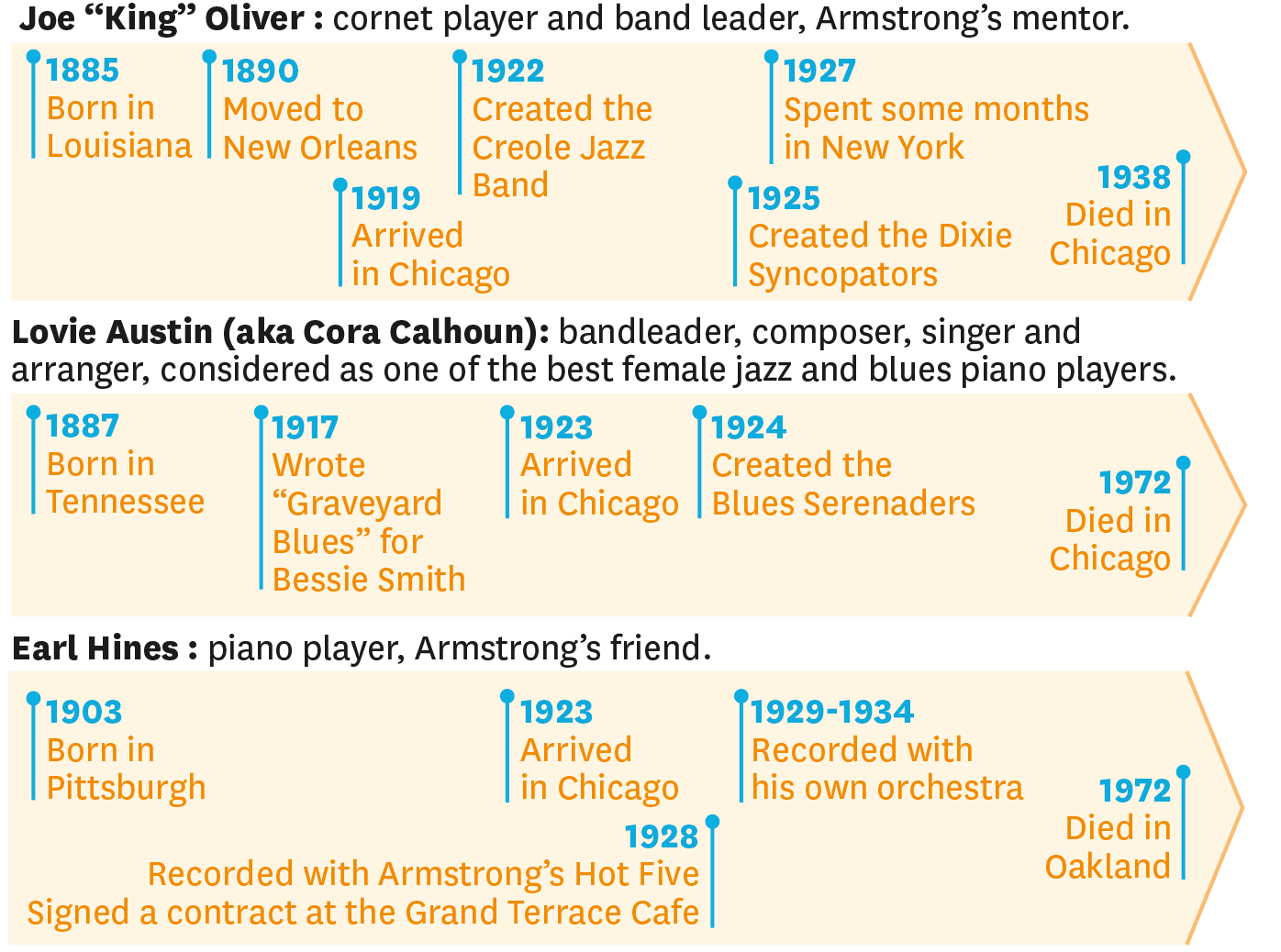 Exercice 3 : Jazzmen... and women!
Look at the
timelines
. What do these artists have in common?
Write a short riddle about a musician and present it to the class. Use relative clauses.
Relative clauses
Observe: Armstrong married Lil Hardin, who was a piano player. He played jazz, which was very popular. He went to Chicago where he met Joe "King" Oliver.

Think: Look at the words in bold. What is their function in the sentences?

Practise: Describe the Creole Jazz Band using relative clauses.


Long sentences
Louis Armstrong married
Lil Hardin
, who was a piano
player
. He went to
Chicago
where he played with Joe "King"
Oliver
.
He played jazz, which was very popular at that time.
Lovie Austin was an American...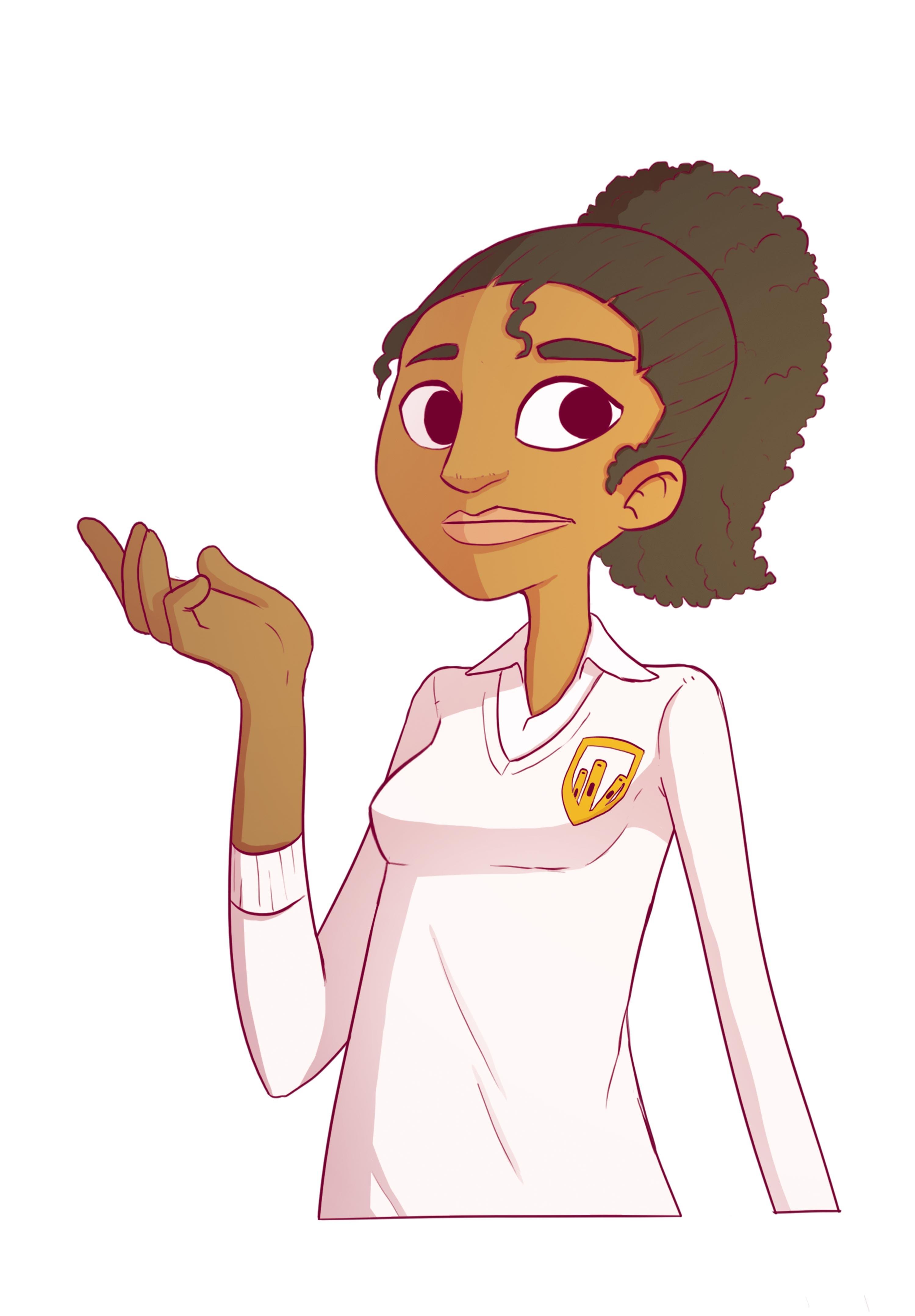 Use
Photorécit
. The Jazz Institute of Chicago would like to change the biography of artists on its website.
A2 I can use the past tense to give biographical information.
A2+ I can add some complements to my sentences.
Vers B1 I can also use relative pronouns which will improve my text.