What makes a good fairy tale?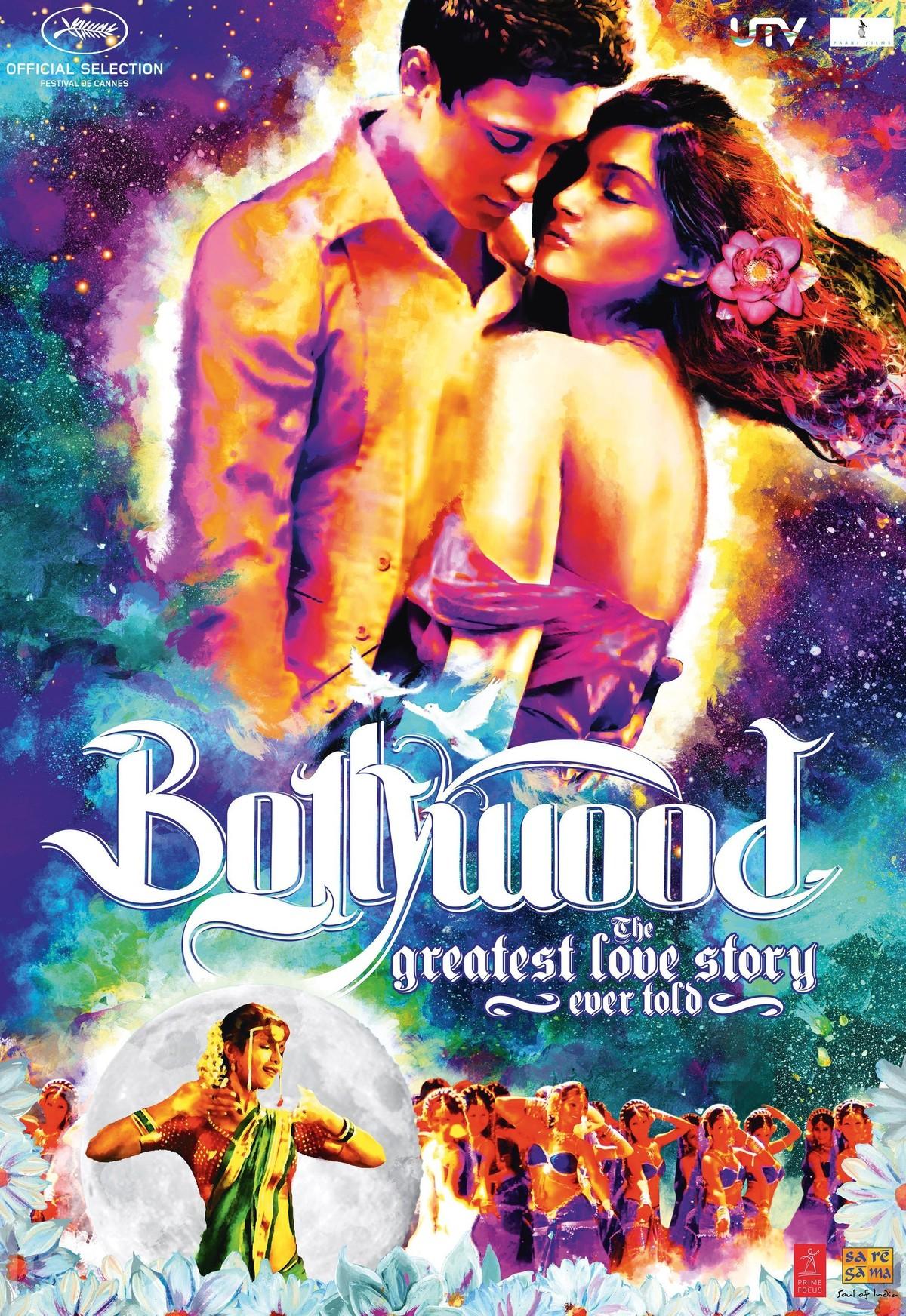 Le zoom est accessible dans la version Premium.
Crédits : UTV Motion Pictures/DR/TCD
Bollywood: The Greatest Love Story Ever Told
, directed by Rakeysh Omprakash Mehra and Jeff Zimbalist, 2011.
✔ describe people and pictures,
✔ compare situations,
✔ talk about past events.
✔ describe gestures and situations,
✔ compare images and people,
✔ recount past events with link words,
✔ enrich your writing with relative clauses,
learn about Indian cinema and dance.
Defend a screenplay idea
Comment on photographs.
Watch a report.
Read a film script.
Write a fractured fairy-tale pitch
Compare 2 Cinderella versions.
Read an article.
Listen to a report.
Create a Bollywood fairy tale
Write a story.
Record a radio trailer.
Vote for the best fairy tale.
Une erreur sur la page ? Une idée à proposer ?
Nos manuels sont collaboratifs, n'hésitez pas à nous en faire part.