What's your definition of a superhero?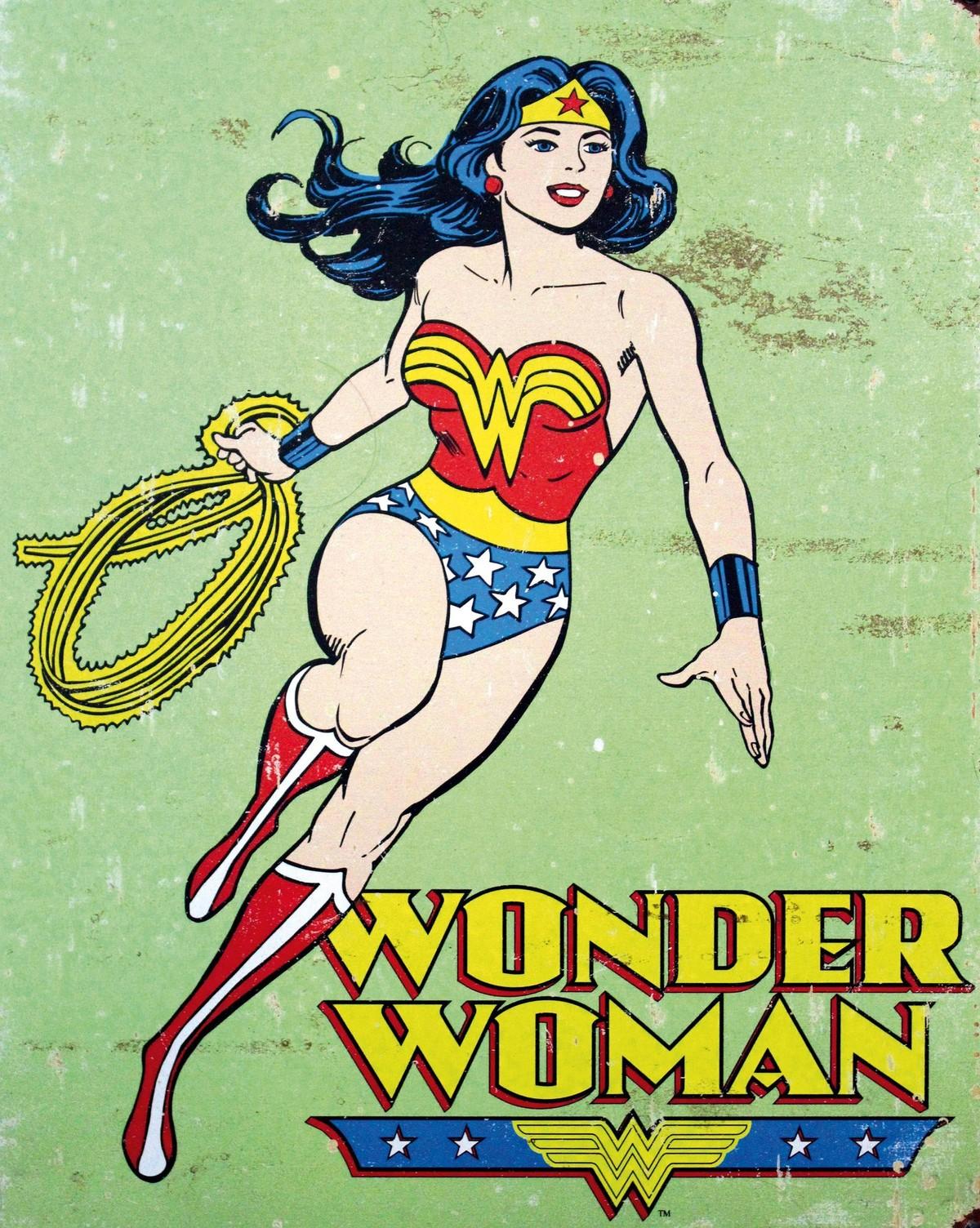 Le zoom est accessible dans la version Premium.
Crédits : Sabena Jane Blackbird/Alamy
Sabena Jane Blackbird,
Wonder Woman wall plaque
, 2015.
✔ compare people and actions,
✔ ask elaborate questions,
✔ recount present and past events.
✔ describe someone's abilities,
✔ tell a past story,
✔ talk about two past events,
learn about (extra)ordinary heroes.
Create your own ordinary comic strip
React to a film poster.
Listen to a conversation.
Describe a frontpage.
Play the 2 Truths 1 Lie Challenge
React to a cartoon.
Read an article.
Watch a video report.
Role play an interview
Act out an interview.
Write a "You are the Hero" book.
Present a TV report.
Une erreur sur la page ? Une idée à proposer ?
Nos manuels sont collaboratifs, n'hésitez pas à nous en faire part.