Chapter 6
Mission 2
At the Tower!
✔ Parler en continu : je prends la parole pour raconter ou décrire.
Workbook p. 87
In 2016, Sadiq Khan became the first Muslim Mayor of a large Western capital city: London. In France, Anne Hidalgo became the first woman to be elected Mayor of Paris in 2014. Would you like to be a mayor? What's his / her job?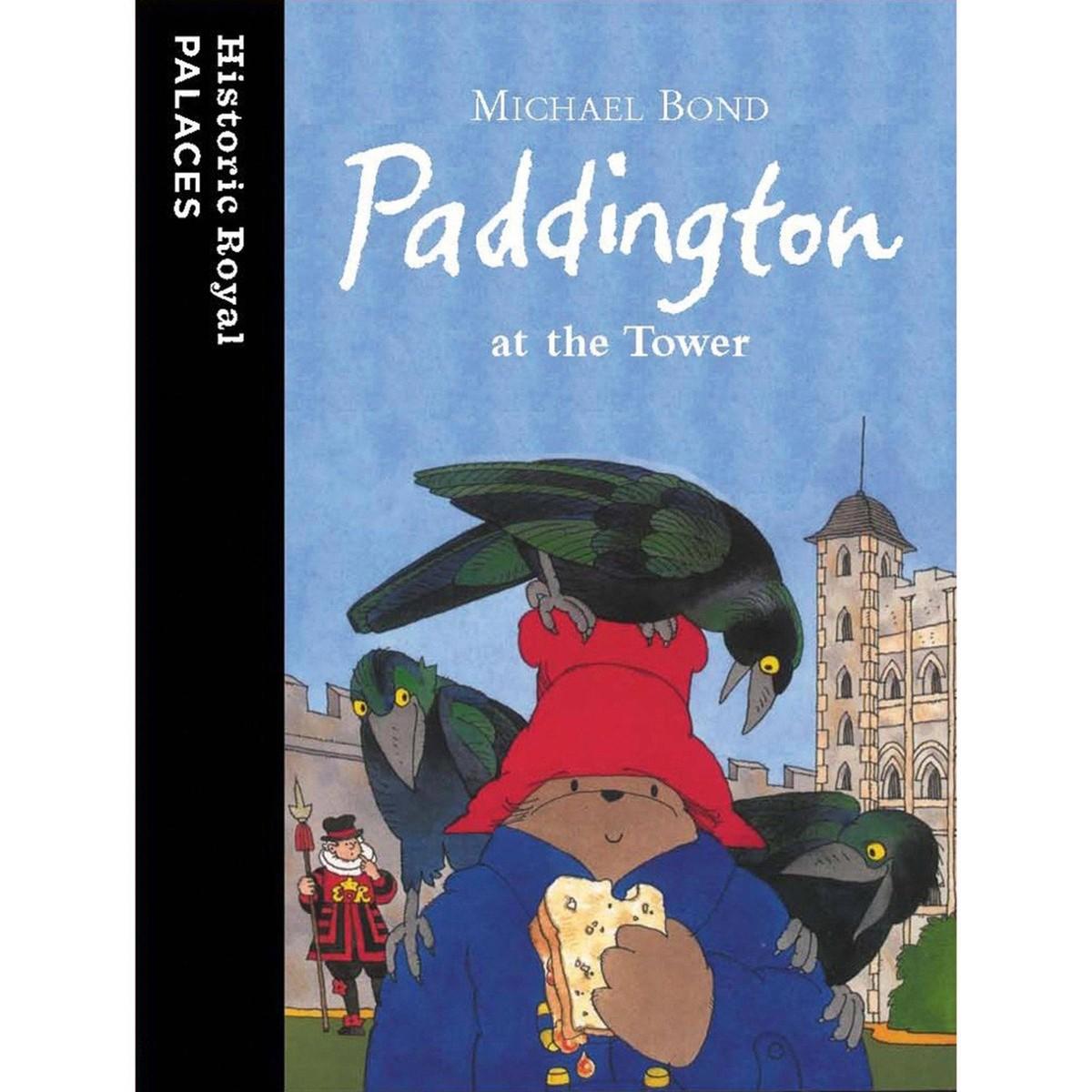 Le zoom est accessible dans la version Premium.
Crédits : Reprinted by permission of HarperCollins Publishers Ltd © (2011) (Michael Bond)
Michael Bond,
Paddington at the Tower
, 2011.
1.
Identify and describe the
.
2.
Where is Paddington? Explain. Use
there is
or
there are
.
3.
Paddington visits the Tower of London. Imagine what he sees there. You can create a
.
4.
Group work
Imagine what's written on the back cover.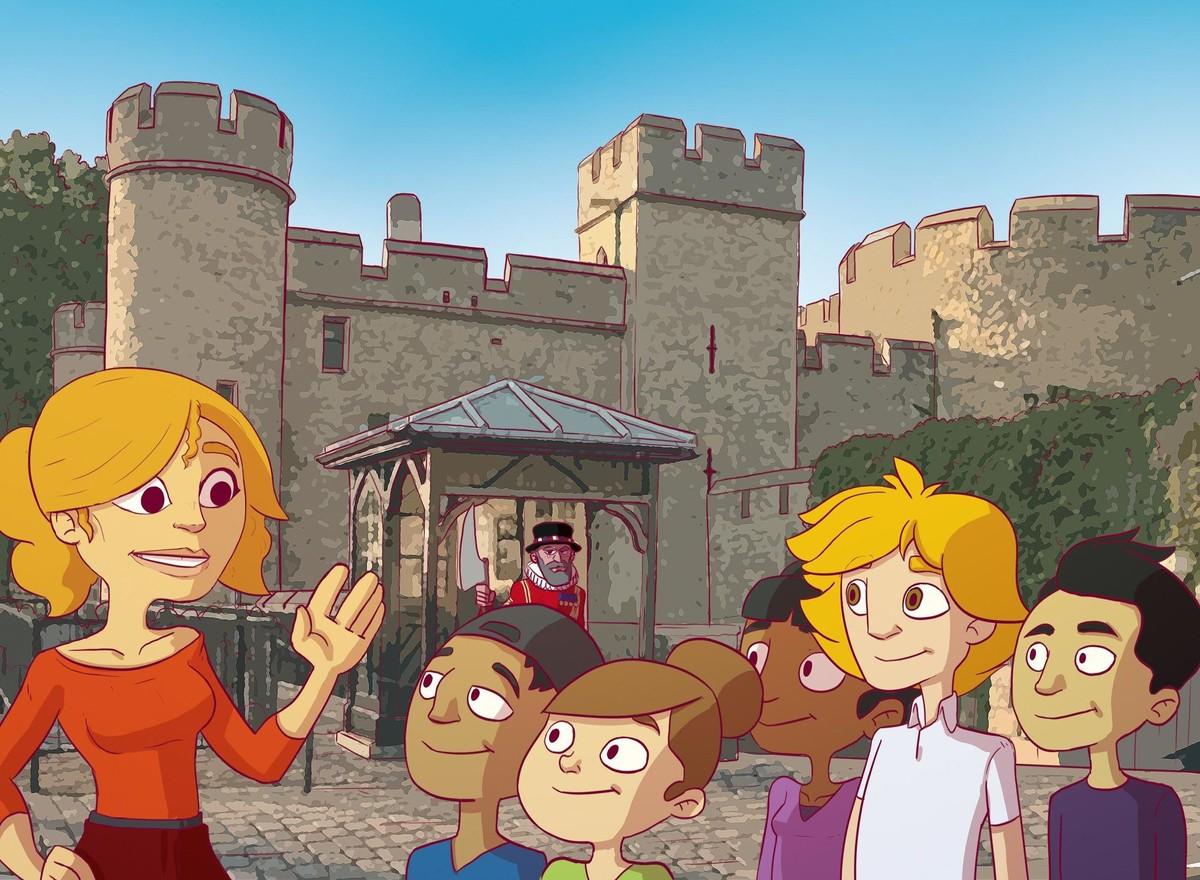 Le zoom est accessible dans la version Premium.
1.
Identify the voices and the place.
2.
Note down information about this famous place. Use BE in the past.
3.
List what Mark saw during the visit.
4.
Roleplay Mark's interview about his visit.
Enregistreur audio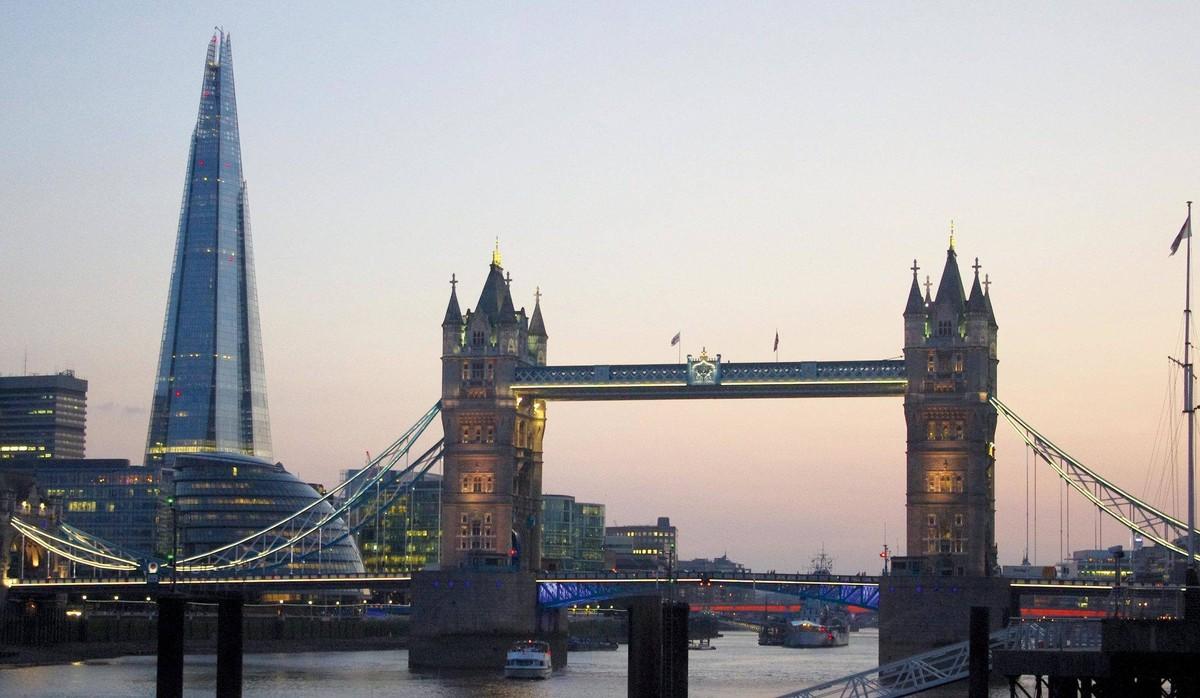 Le zoom est accessible dans la version Premium.
Crédits : Bert Seghers/Wikimedia
Tower Bridge & the Shard at sunset, London, 2013.
The Shard, inaugurated in 2012, is a very high skyscraper. It offers an amazing view over the British capital and the River Thames.
Tower Bridge is a symbol of London. It is a bascule and suspension bridge over the River Thames. There are plenty of other bridges in London.
1.
Where are these two monuments located?
2.
Watch and elect your favourite monument.
Exclamations
What an impressive tower! How great!
Shout:
How big! What an amazing day!
In the past...
Observe:
The Tower of London was a castle. There were many prisoners. Many people visited it. Many kings lived there.
Think:
Underline BE in the past. What about the other verbs?
Practise:
How was your weekend?
Mark is at the top of the White Tower. He sends a live message to his friends in Somerset. Use .
A1
I can use
there
was / were
.
A1+
I can also use verbs in the past.
A2
I can give my impression using exclamations.
Une erreur sur la page ? Une idée à proposer ?
Nos manuels sont collaboratifs, n'hésitez pas à nous en faire part.