Écrire et réagir à l'écrit : je copie sous la dictée.
In France, Spelling Bee contests are dictations: for instance, la Dictée des Cités. In the USA, you can spell words at the National Spelling Bee. Do you prefer written or spoken spelling tests? Why?
Exercice 1 : Can you spell P‑O‑S‑T‑E‑R?
Describe the
document
: colours, pictures, text…
Concentrate on numbers and easy words. Organise them into categories.You can use a
mind map
.
Present the document.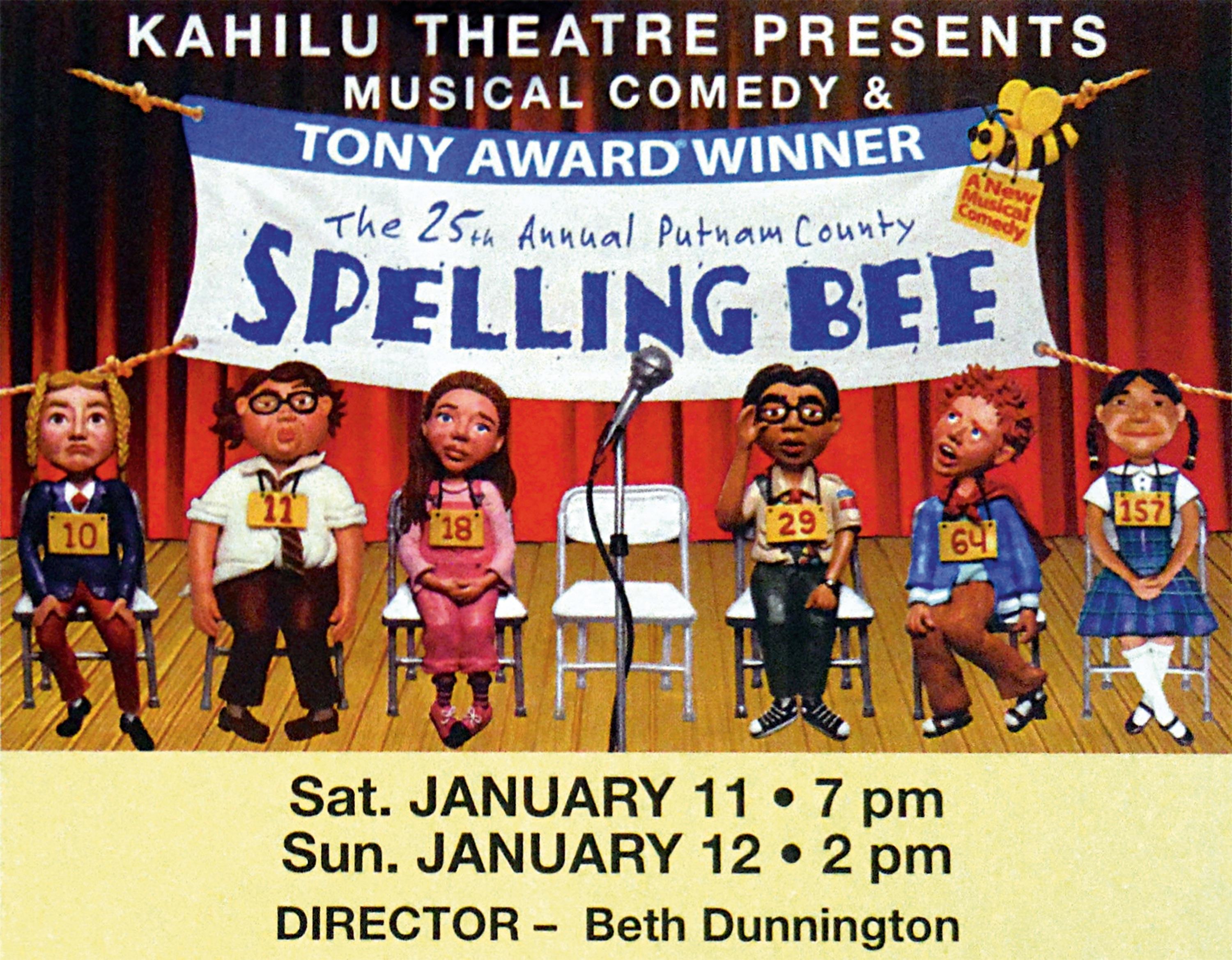 Exercice 2 : 6-year-old winner!
What type of
document
is it? Find a place, a date, an event and an age. What can you expect?
Watch and focus on the little boy. Complete his registration form: name, age, exceptional skills...
Now, watch
the second video
. The boy spells words. Can you list them? Can you spell them too?
In the end, is the boy the winner? Why?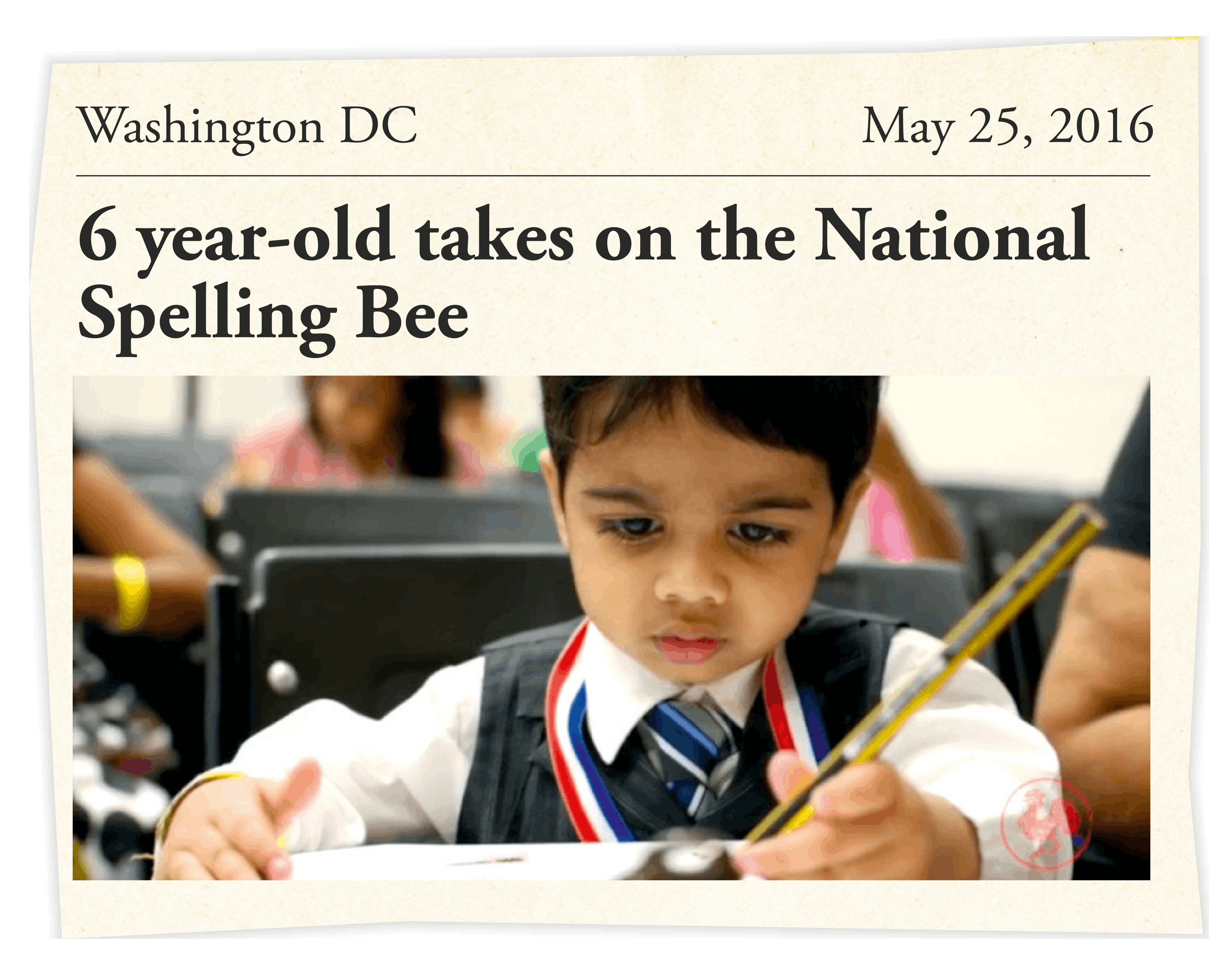 Standard-Times/gosanangelo.com/DR
Exercice 3 : ... at a Spelling Bee contest...
Listen and take notes: who? Where? What?
Pay attention to the Spelling Bee contest rules. Write them down.
Discuss them with your classmates: are they difficult?
Jonas and Jenny introduce themselves. Can you think of other questions you can ask when you meet someone?
Can you hear other words with "spell"? You can create a
word cloud
.
At a Spelling Bee contest
At a Spelling Bee contest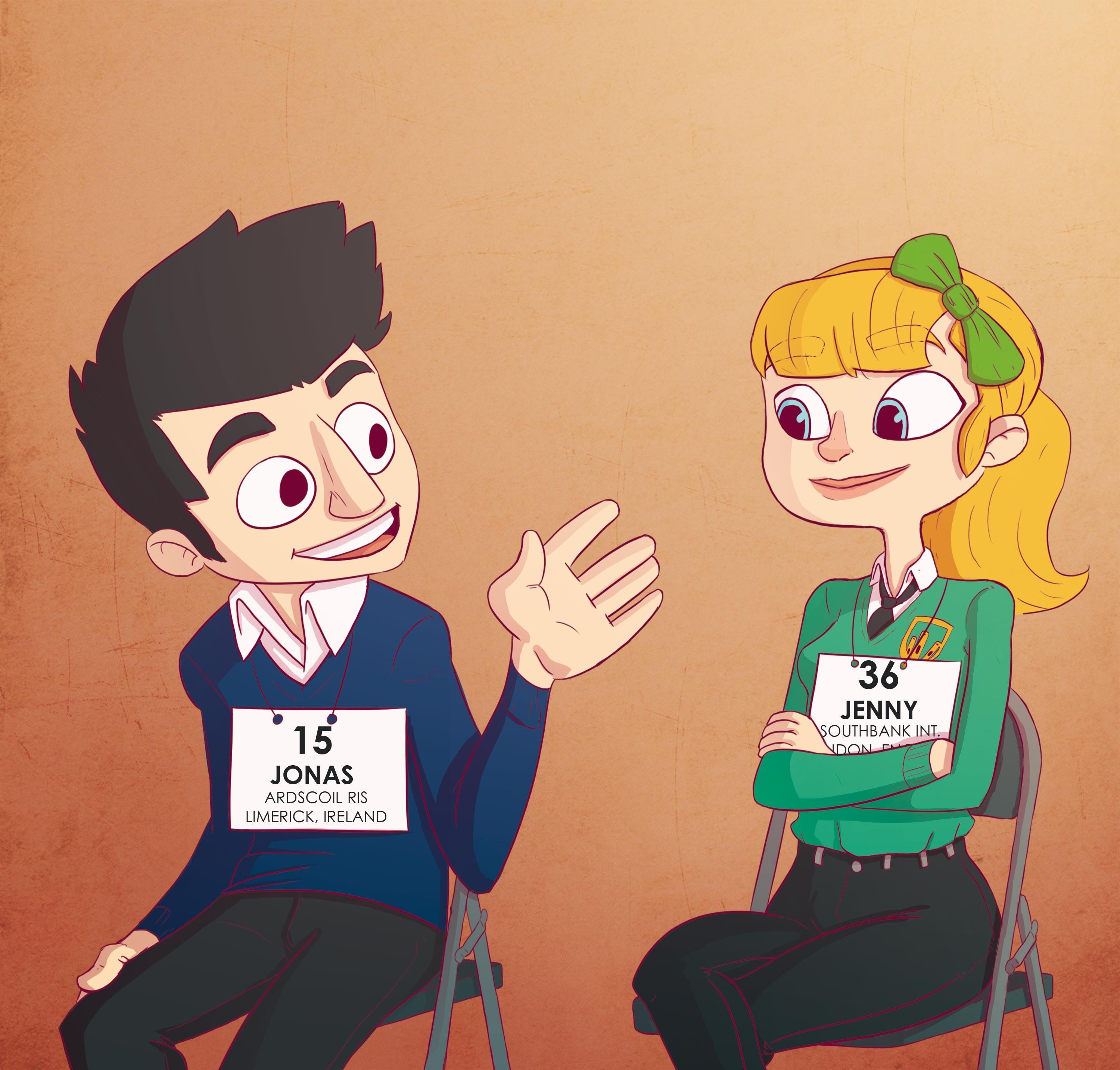 Introduce yourself with BE
Observe: What is your name? How old are you? What is your address?

Think: Underline the subject and the verb. What do you notice?

Practise: Answer the 3 questions above with your personal information. Make complete sentences.


Know your ABC
To the alphabet song!
Sing along
… and recite the alphabet faster and faster.
Enregistreur audio
Name? Jenny. Age? 12.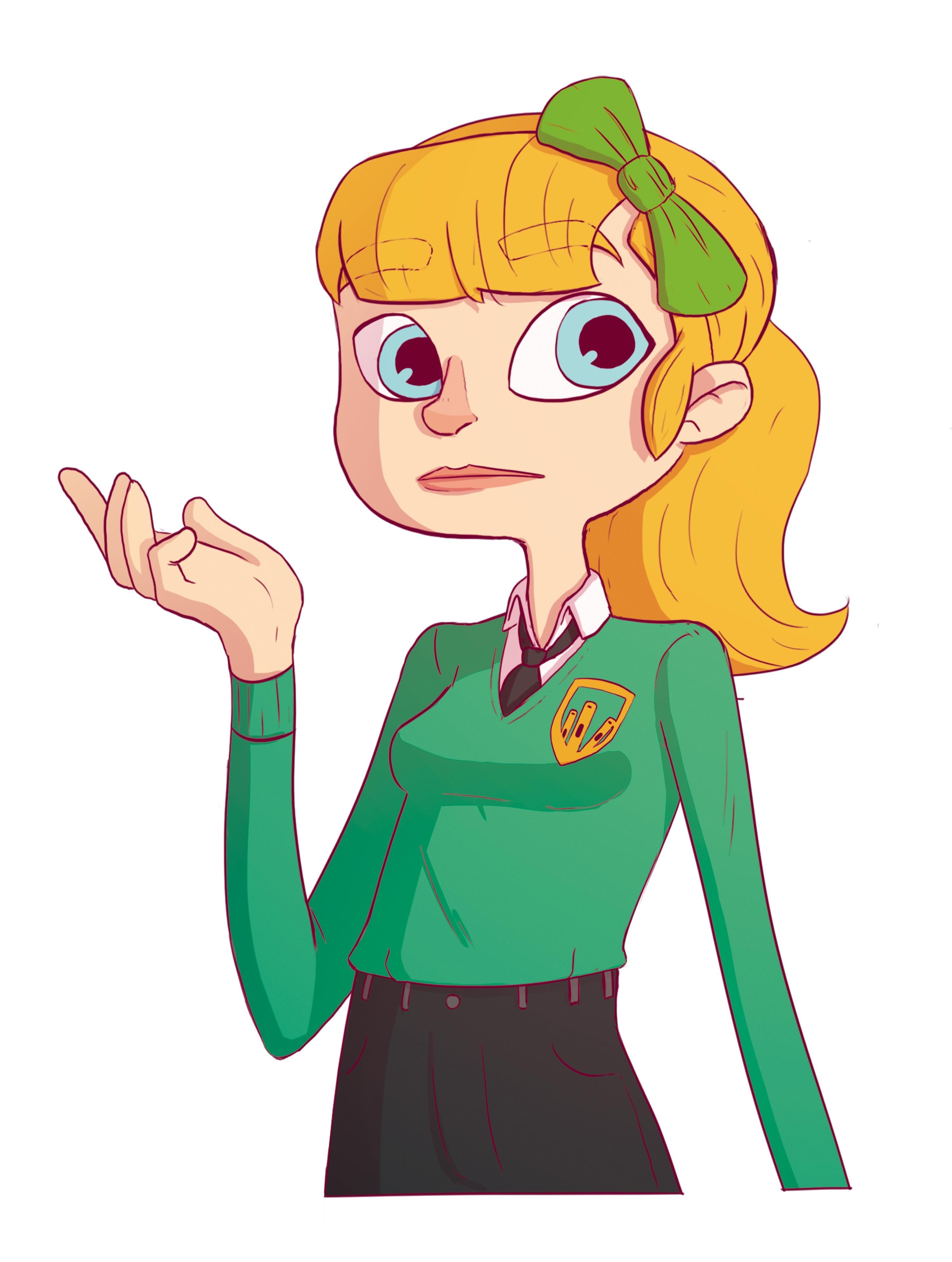 Use
Google Form
and fill in the registration form to participate in a Spelling Bee contest.
A1 I can write very short answers.
A1+ I can answer most questions with brief sentences.
A2 I can answer with simple but full sentences.