Parler en continu : je reproduis un modèle oral.
The 7 days of the week have Latin, Greek or German origins. Monday is the Day of the Moon; Tuesday comes from Tyr (or Mars) ; Wednesday from Woden's Day; Thursday from Thor (or Jupiter); Friday from Frigg (or Venus) and Saturday from Saturn. What about Sunday?
Exercice 1 : Revise your ABC
Complete the words under the
pictures
. Can you spell them?
Listen to the alphabet and recite it.
Listen to
Usher's ABC song
and sing along.
Name the colours you see on the drawings. Can you spell them?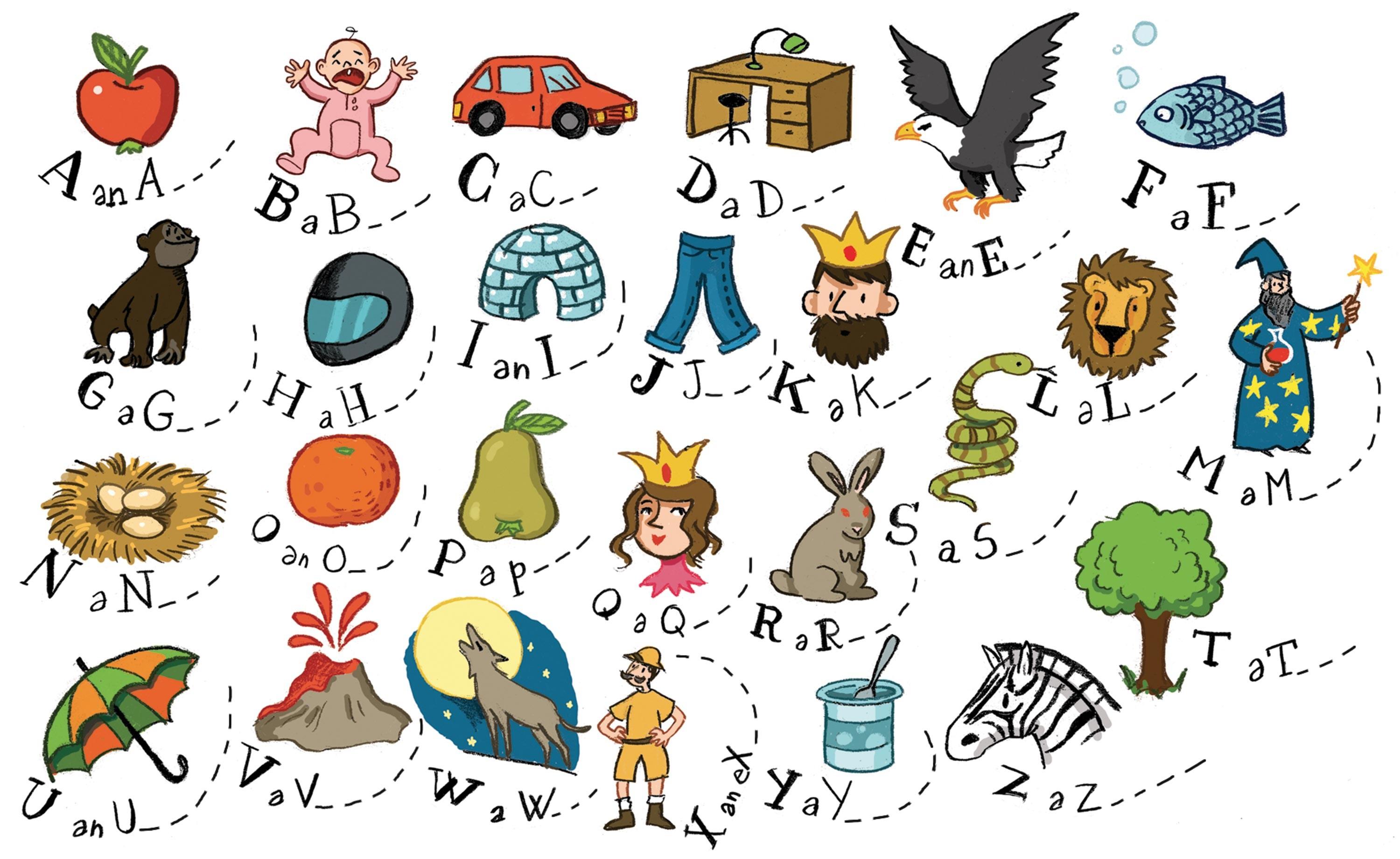 Exercice 2 : Flip it! Say it!
Read the
document
. Can you spot the colours? Do you know any other colours?
Pick out easy words you know and spell them to your classmates.
Choose a theme (school, food, etc.) and list as many words as you can. Spell them to your classmates and check if they get them all!
Revise words and pronunciation. Create your flashcards with
Quizlet
.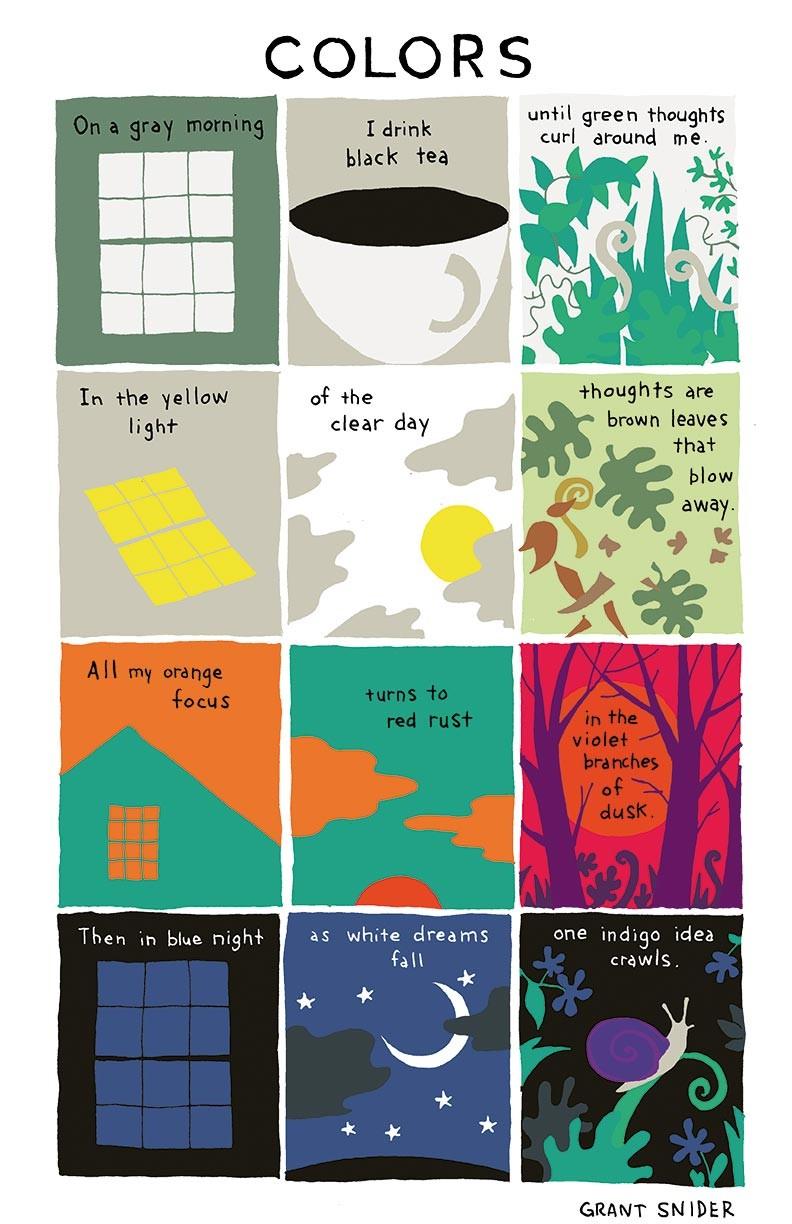 YES
Listen carefully and repeat the word.
Ask for the definition of the word.
Ask to repeat.
Spell clearly.
Repeat the word at the end.
Have fun!
NO
Don't spell too fast.
Don't correct yourself.
Don't chat!
Intonation
Can you repeat please? Don't chat! Listen!
Shout:
Right! Can you spell "archeologist"? That's correct!
The imperative
Observe: Listen! Repeat! Don't chat!

Think: Spot the verbs. Is there any subject? What is different in the last example?

Practise: Can you think of classroom rules?


Colour, letter W: W‑H‑I‑T‑E, white.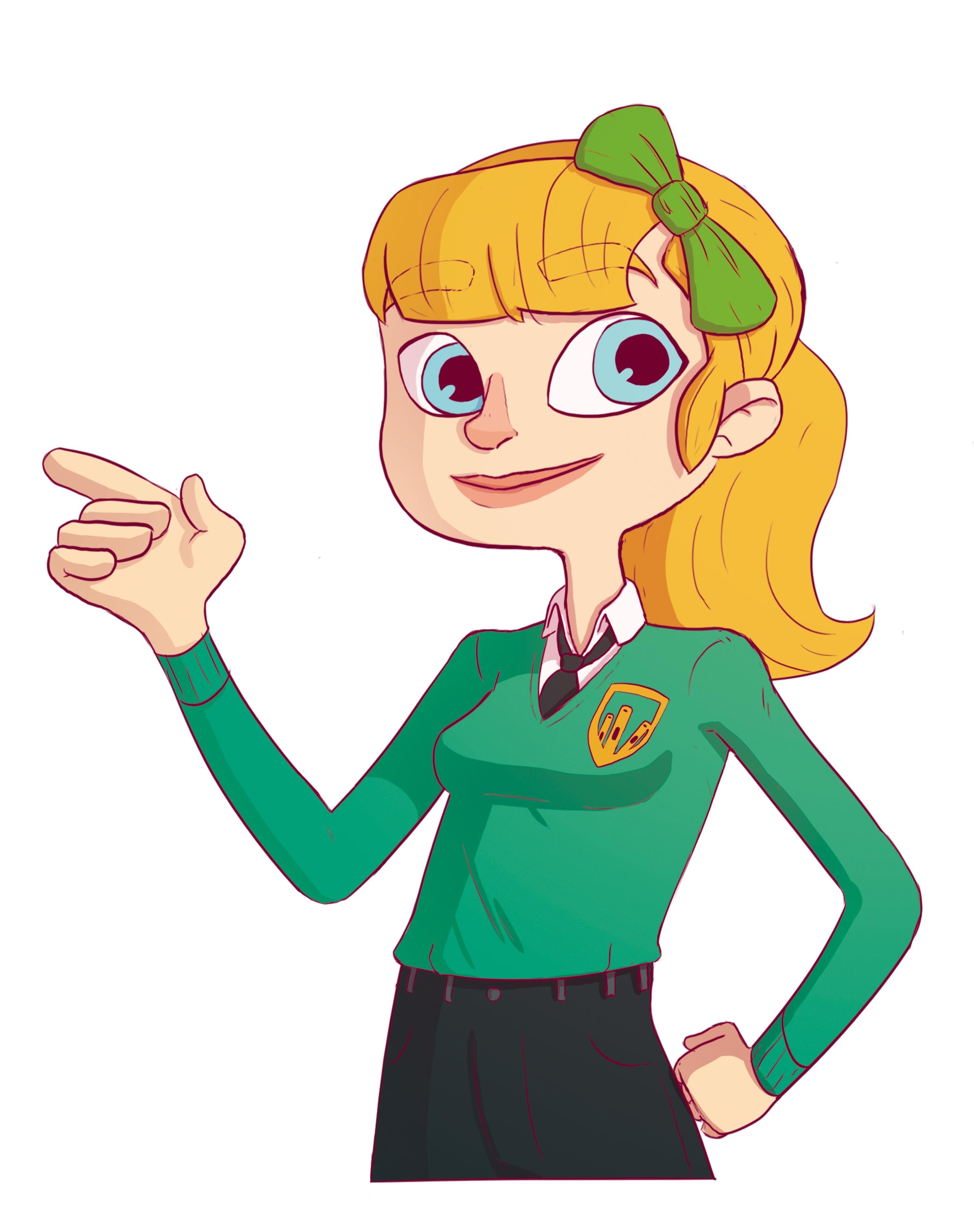 Use
Scattergories Online
and play scattergories with your classmates! Choose a theme and write down words. Spell them!
Enregistreur audio
A1 I can slowly spell short words.
A1+ I can spell most of the words with little hesitation.
A2 I can easily spell all the words.