1
 
MONDAY

TUESDAY


WEDNESDAY
THURSDAY
FRIDAY
Before school
8 a.m.
French club
🇫🇷

Drama club
🎭


Robotics club
🤖
Glee club
🎵
Samba class
💃🏻
Lunchtime
1.25 P.M.
Tennis club
🎾 
After-school
3.15 P.M.
African drumming
🎶

Drawing club
🎨


Netball club
🏐
Cricket club
🏏
Rugby club
🏉
2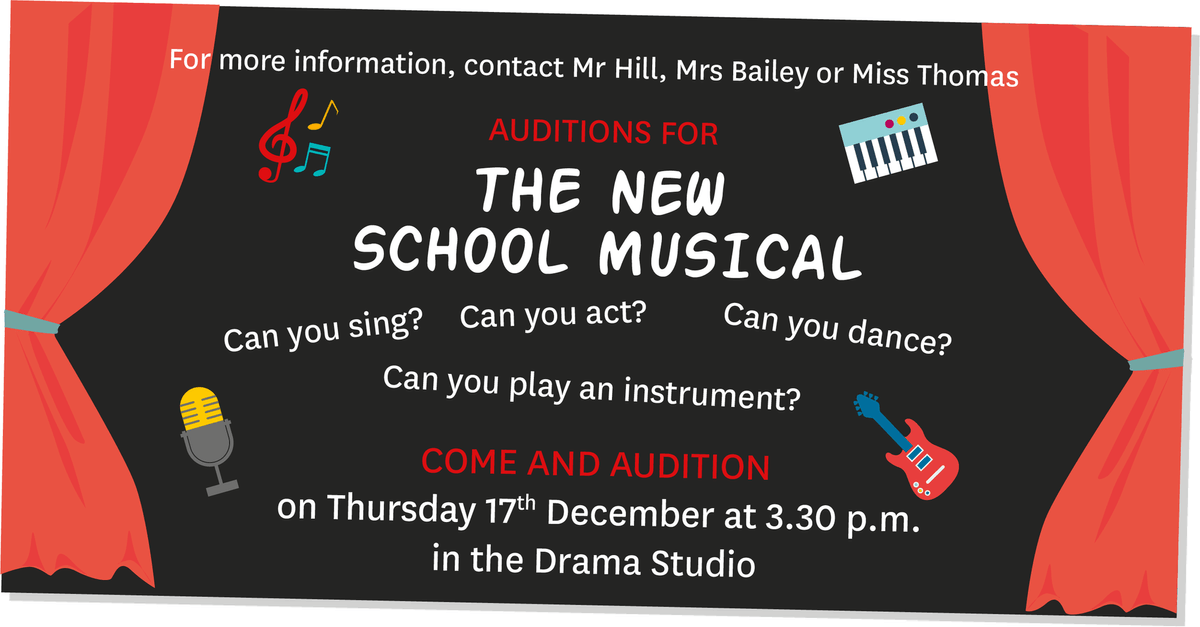 Le zoom est accessible dans la version Premium.
1.
Present document 
1
. Illustrate each club with a photo. You can create a
.
2.
Explain what document 
2
is. Are you interested?
3.
Listen. Who is talking? List their talents.
4.
What's the problem at the end?
5.
Group work
Select a club on the timetable, choose a day and time, and the others must guess which club you choose!