Réagir et dialoguer : je participe à une conversation.
92% of teens go online daily! Almost 75% of them have access to a smartphone. Amongst the most popular social networks, Facebook comes first, then Instagram and Snapchat come second. Are you an Internet addict?
Exercice 1 : Mr or Mrs Geek?
Use
Mindmap
. Brainstorm on the word "geek".
Describe the
two characters
. Focus on their attitude. Imagine their habits.
Do you think they look cool? Why?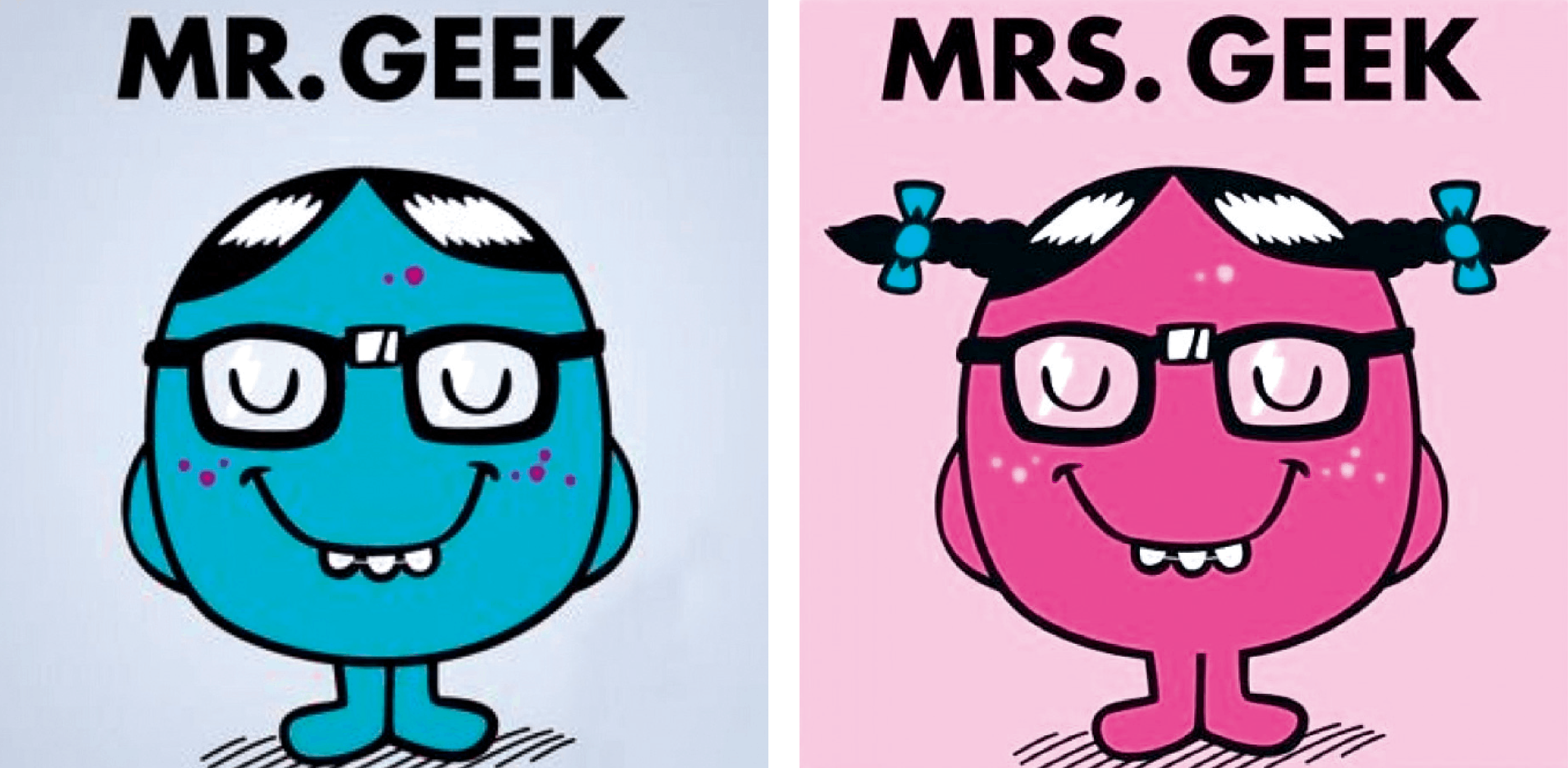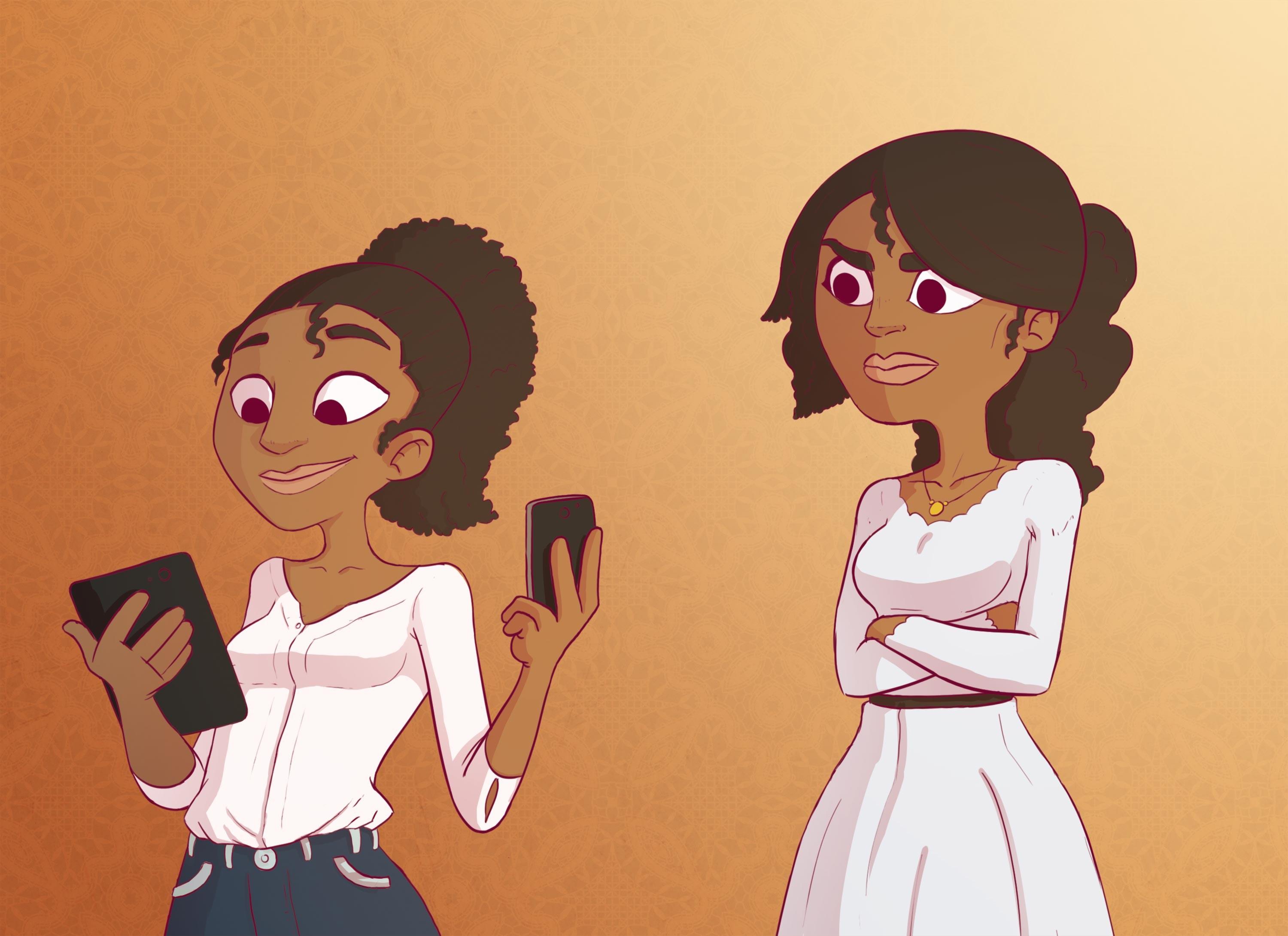 You're always on Snapchat!
You're always on Snapchat!
Exercice 3 : How often?
What type of
document
is it?
What is it about? Spot verbs and words related to the Internet.
Answer the questions. Make sentences.
Use
Google Forms
. Create 5 new questions to survey your classmates!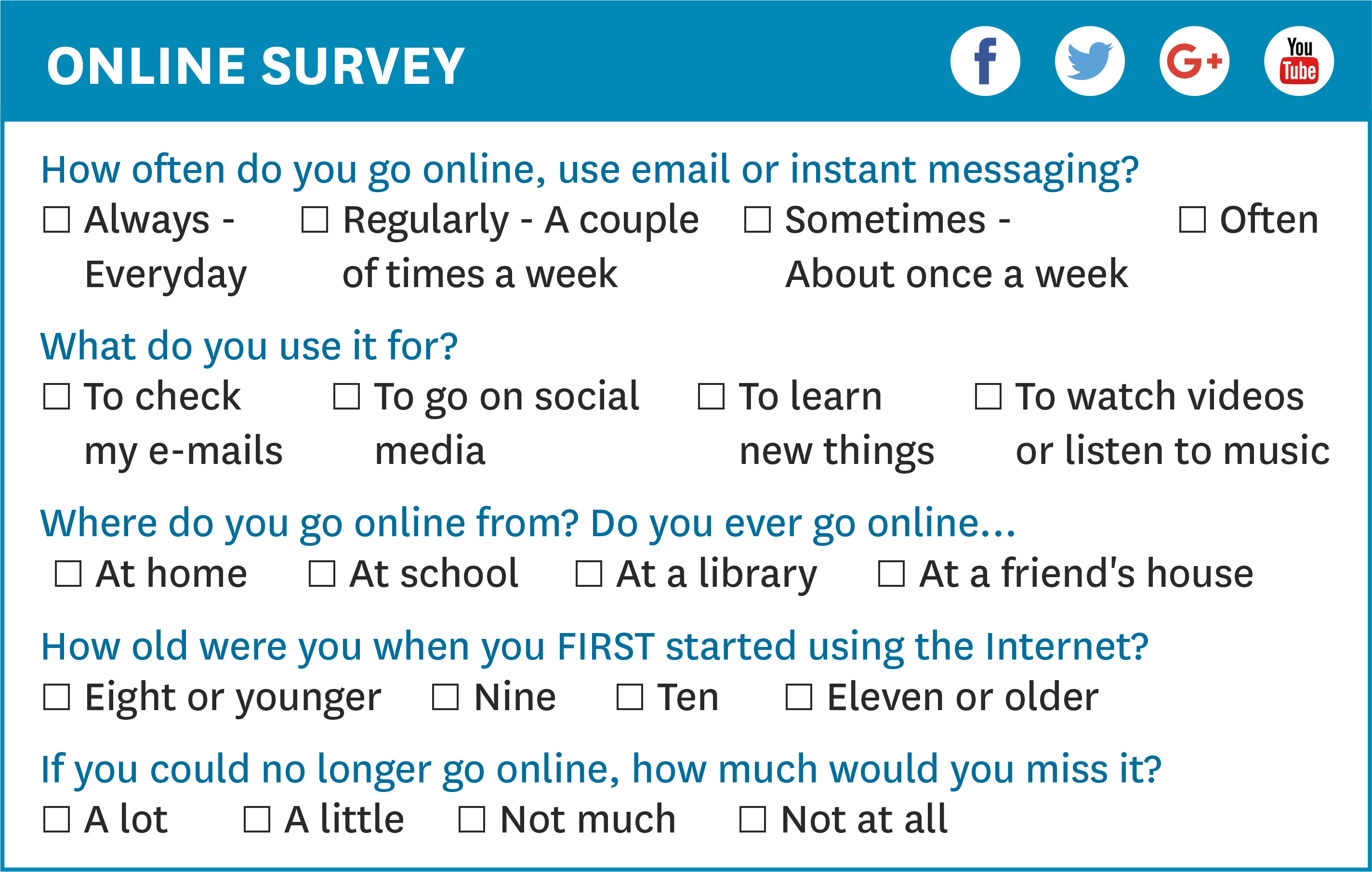 Intonation
Do you use the Internet? Where do you go online from?
Up or down? Yell!
Do you often surf the web? Which connected objects do you have?
Present BE + V-ing
Observe: You're always complaining! You're getting on my nerves.

Think: Spot the verbs. Identify the aspect. What's the role of BE + V‑ing?

Practise: Make five (positive or negative) comments to Jamala.


You're using your smartphone far too much!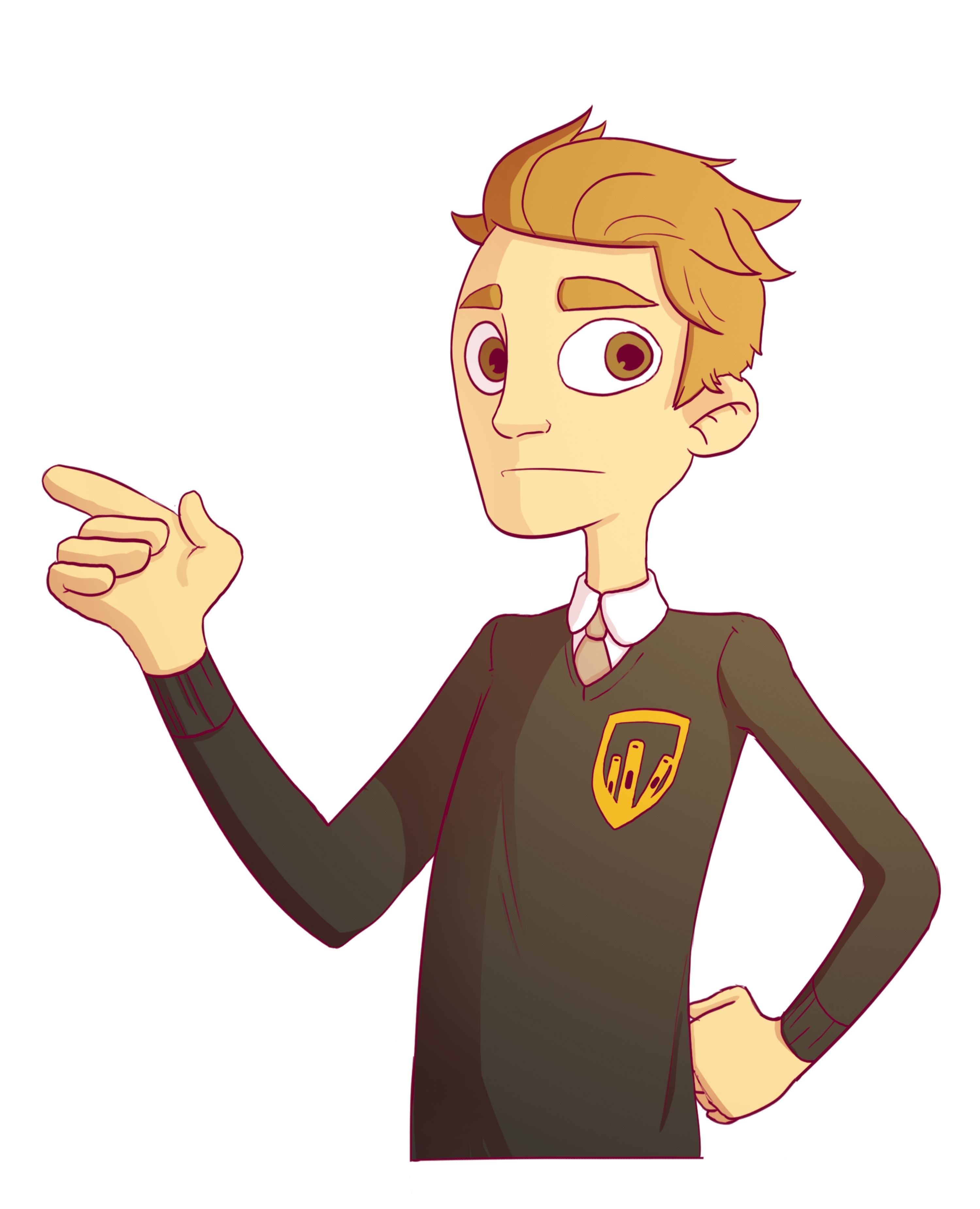 Use
Padlet
and role play a family conversation between parents and children about the use of social media.
A1+ I can make positive or negative remarks.
A2 I can also use adverbs of frequency.
A2+ I can try to convince my family.