How do new technologies influence our behaviour?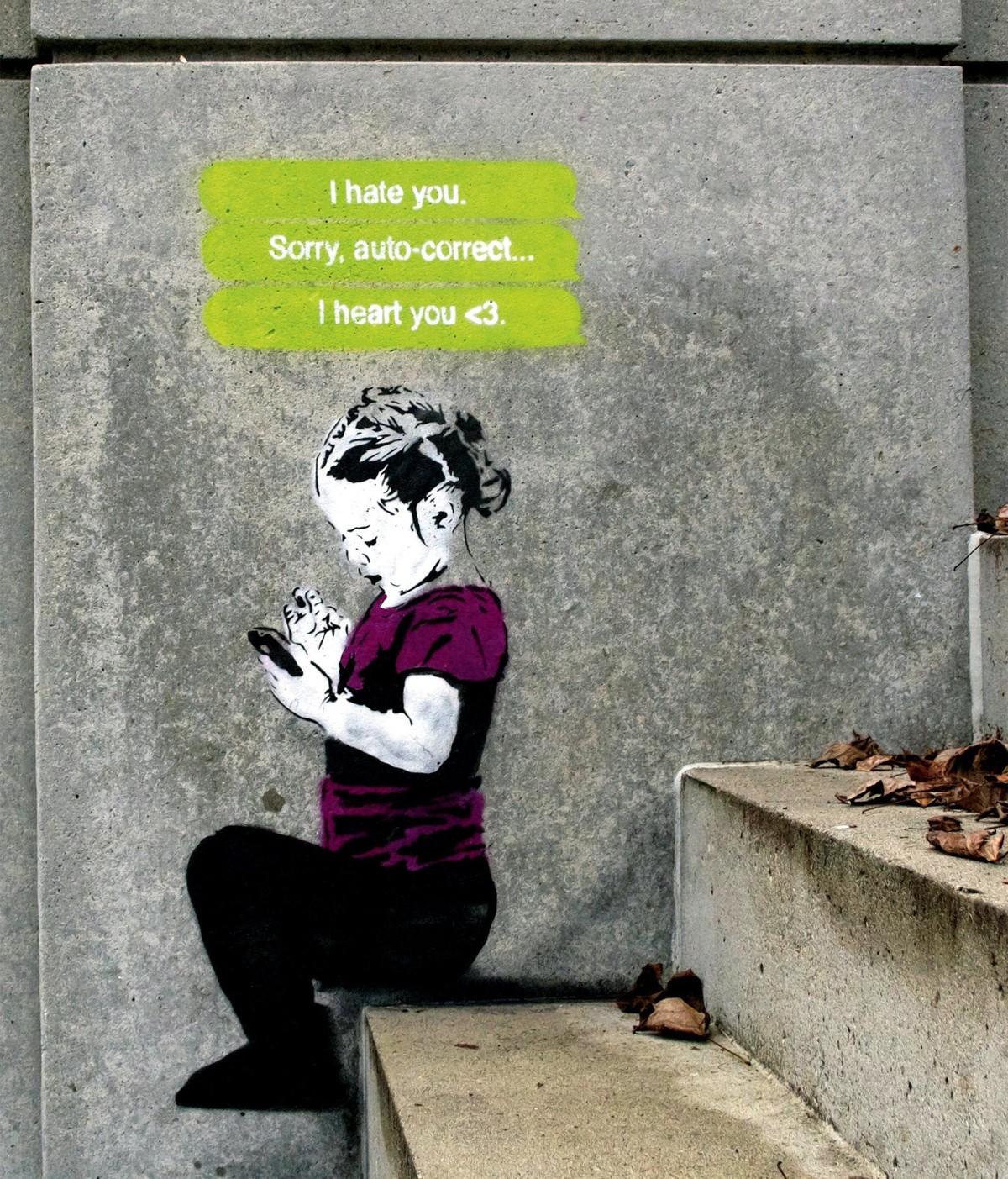 Le zoom est accessible dans la version Premium.
Crédits : iHeart/DR
iHeart,
I hate you
, 2014.
✔ share your opinion,
✔ give advice and instructions,
✔ recount past actions.
✔ justify your opinion in a debate,
✔ make comments,
✔ talk about present consequences,
learn about social media.
Role play a family debate
Describe characters.
Listen to a conversation.
Read a survey.
Une erreur sur la page ? Une idée à proposer ?
Nos manuels sont collaboratifs, n'hésitez pas à nous en faire part.