What do you know about Scotland? And Scottish games?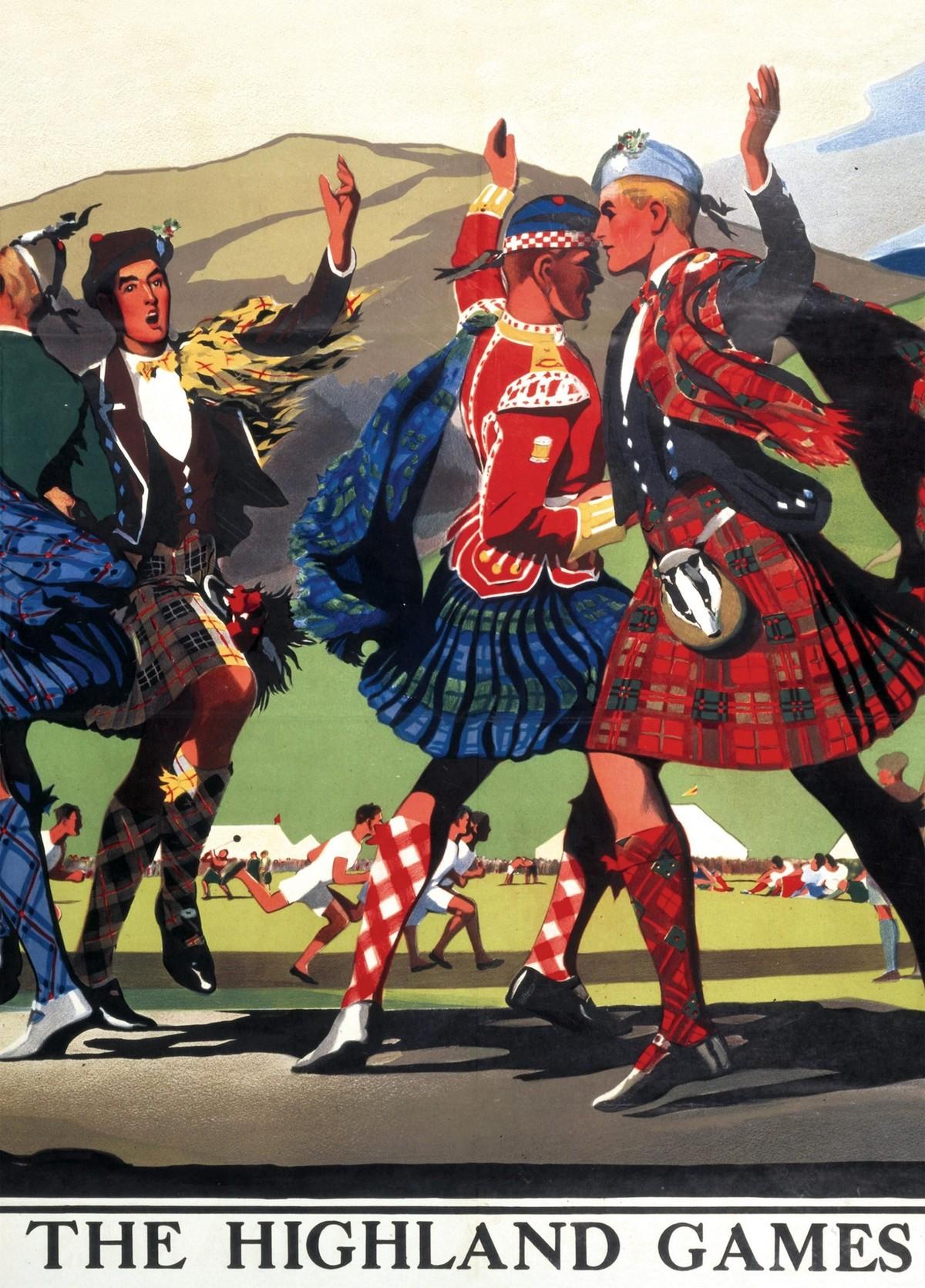 Le zoom est accessible dans la version Premium.
Crédits : NRM Pictorial Collection/Science & Society Picture Libr
Christopher Clark,
LMS Railway Highland Games
, 1935.
✔ talk about the present,
✔ give orders,
✔ describe people.
✔ recount stories in the past tense,
✔ explain the rules of a new sport,
✔ describe actions and events,
learn about Scottish sports.
Imagine a new sport
Listen to explanations.
Read about sports rules.
Watch a news report.
Write a newspaper review
Publish an article.
Interview a Highland athlete.
Create a clan team.
Une erreur sur la page ? Une idée à proposer ?
Nos manuels sont collaboratifs, n'hésitez pas à nous en faire part.