Why are gothic stories so fascinating?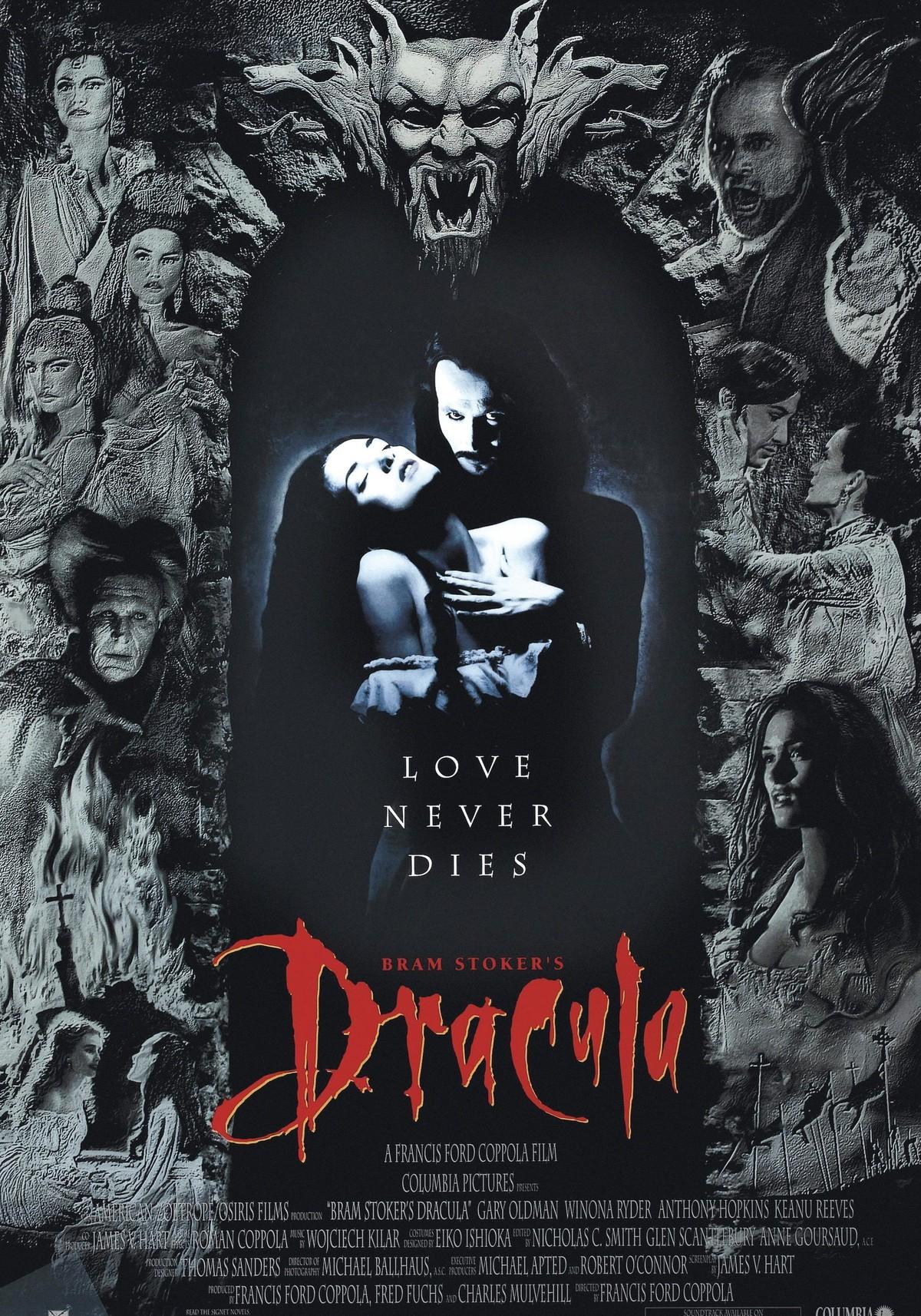 Le zoom est accessible dans la version Premium.
Crédits : American Zoetrope - Columbia Pictures/DR/TCD
Bram Stoker's Dracula
, directed by Francis Ford Coppola, 1992.
✔ recount past events,
✔ write speeches and stories,
✔ recite a text.
✔ recount past events in detail,
✔ rewrite a famous story,
✔ re-enact a scene from a film,
discover Vampire Myths and Gothic fiction.
Une erreur sur la page ? Une idée à proposer ?
Nos manuels sont collaboratifs, n'hésitez pas à nous en faire part.