Parler en continu : je prends la parole pour donner mon opinion.
In England, in the 1920s, people talked about "hot dance music" and not jazz. Jazz was so widespread that it also became popular in New Zealand at the same period! Do you know about Harlem and the Harlem Renaissance?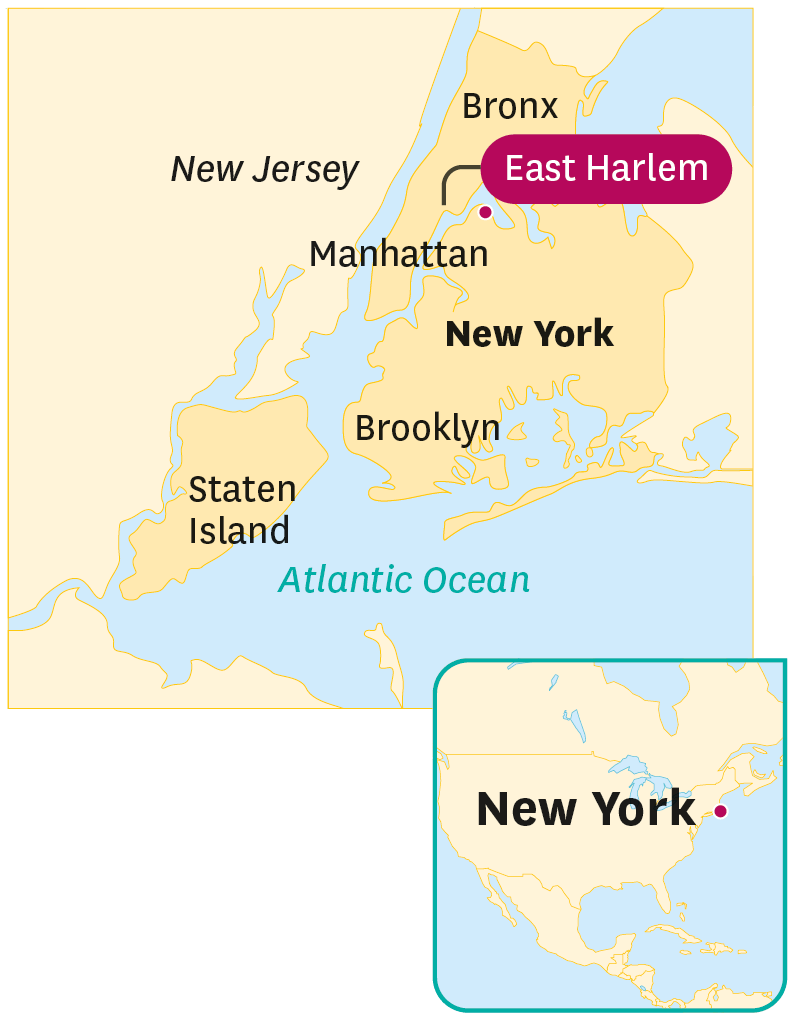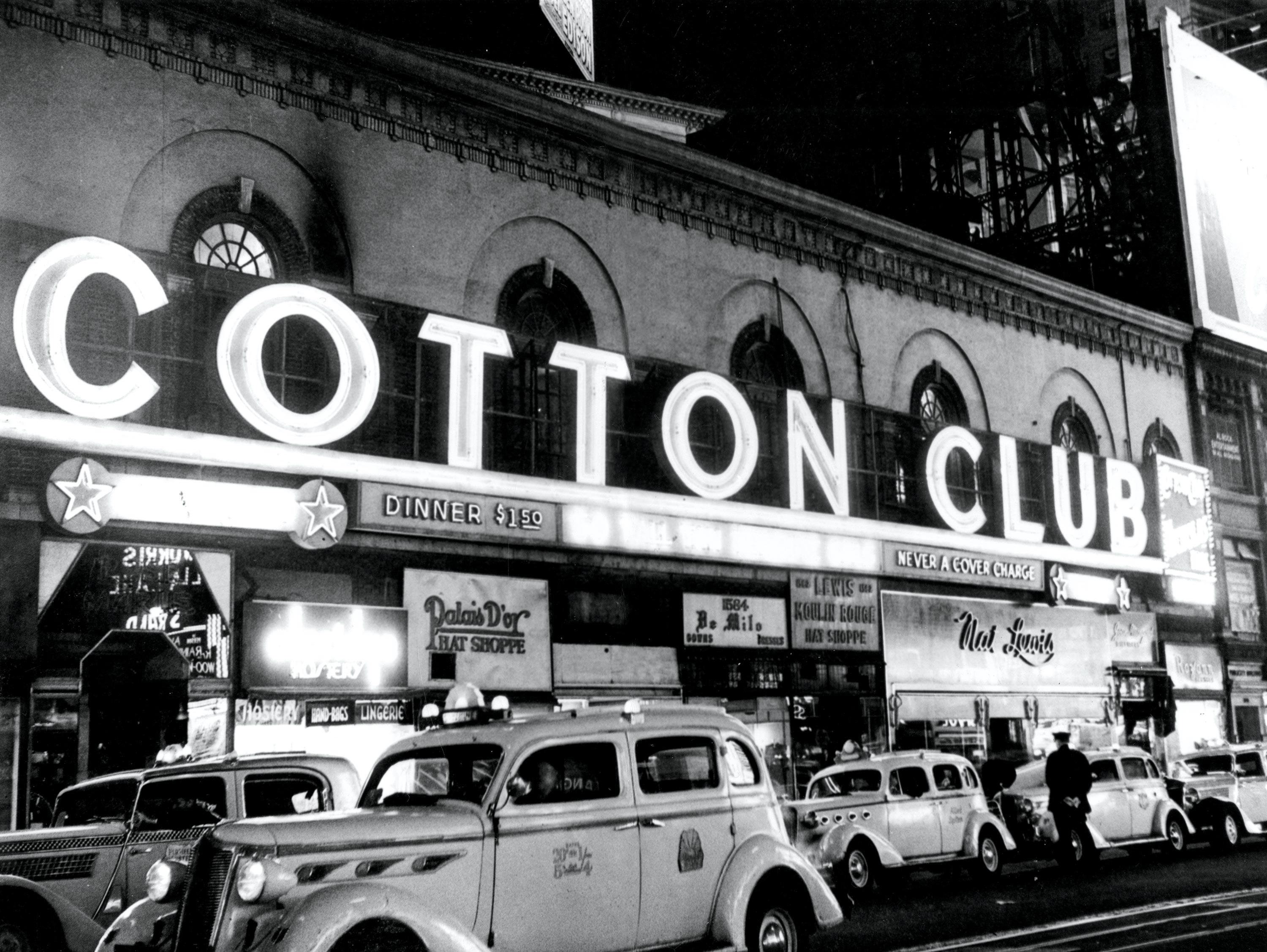 Exercice 1 : That was Harlem!
Describe the
documents
.
Imagine what the Cotton Club was.
Identify clues on
the photographs
.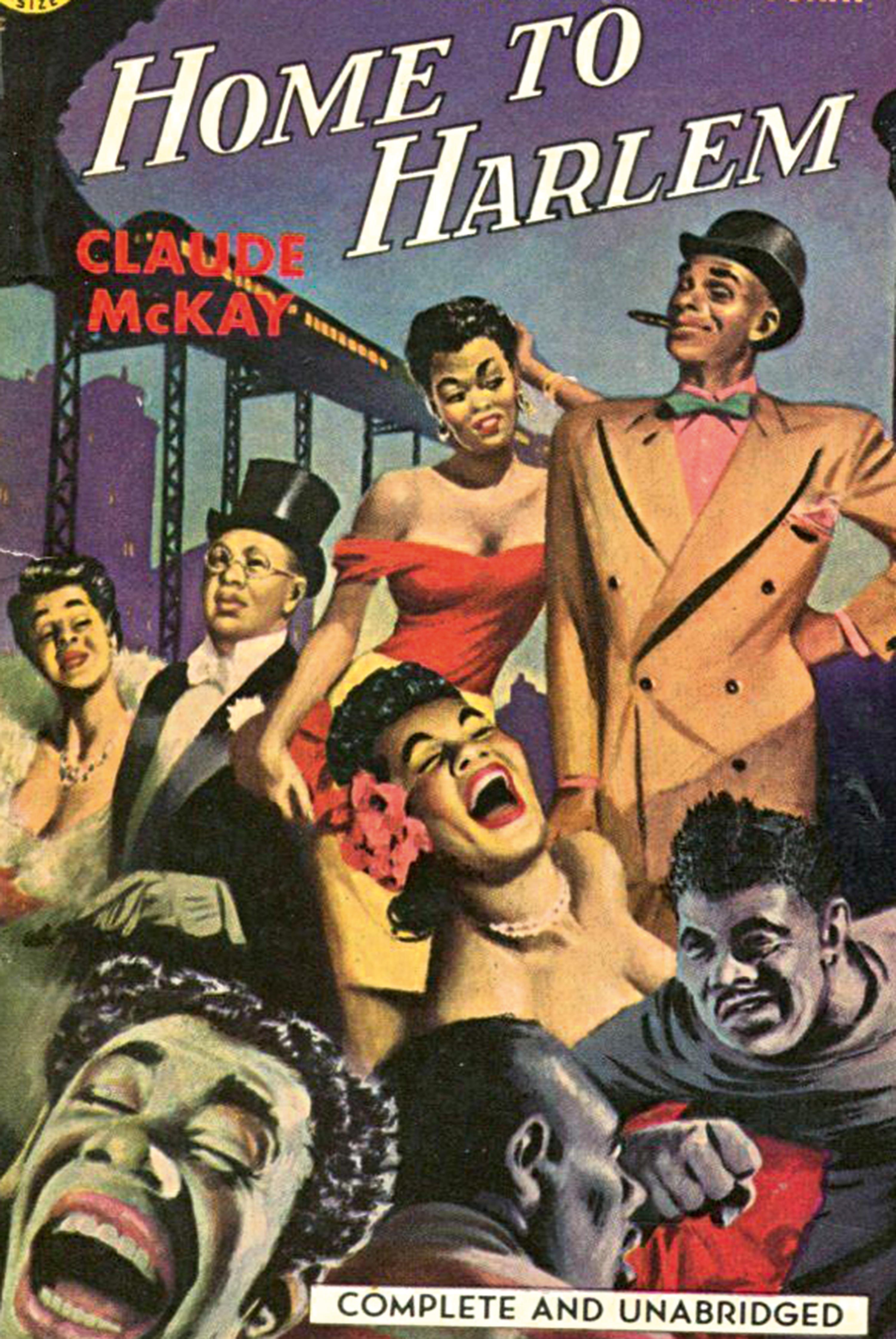 Exercice 2 : A flourishing time
Think of what you might hear in the
document
. You can use
Tagxedo
.
Listen. What was Harlem like at that time?
Pick out art styles and artists' names.
According to the expert, what was the purpose of those artists?
A form of art is missing. Which one?
Droning a drowsy syncopated tune,
Rocking back and forth to a mellow croon,
I heard a Negro play.
Down on Lenox Avenue the other night
By the pale dull pallor of an old gas light
He did a lazy sway ....
He did a lazy sway ....
To the tune o' those Weary Blues.
With his ebony hands on each ivory key
He made that poor piano moan with melody.
O Blues!
Swaying to and fro on his rickety stool
He played that sad raggy tune like a musical fool.
Sweet Blues!
Coming from a black man's soul.
Langston Hughes, "The Weary Blues", 1925.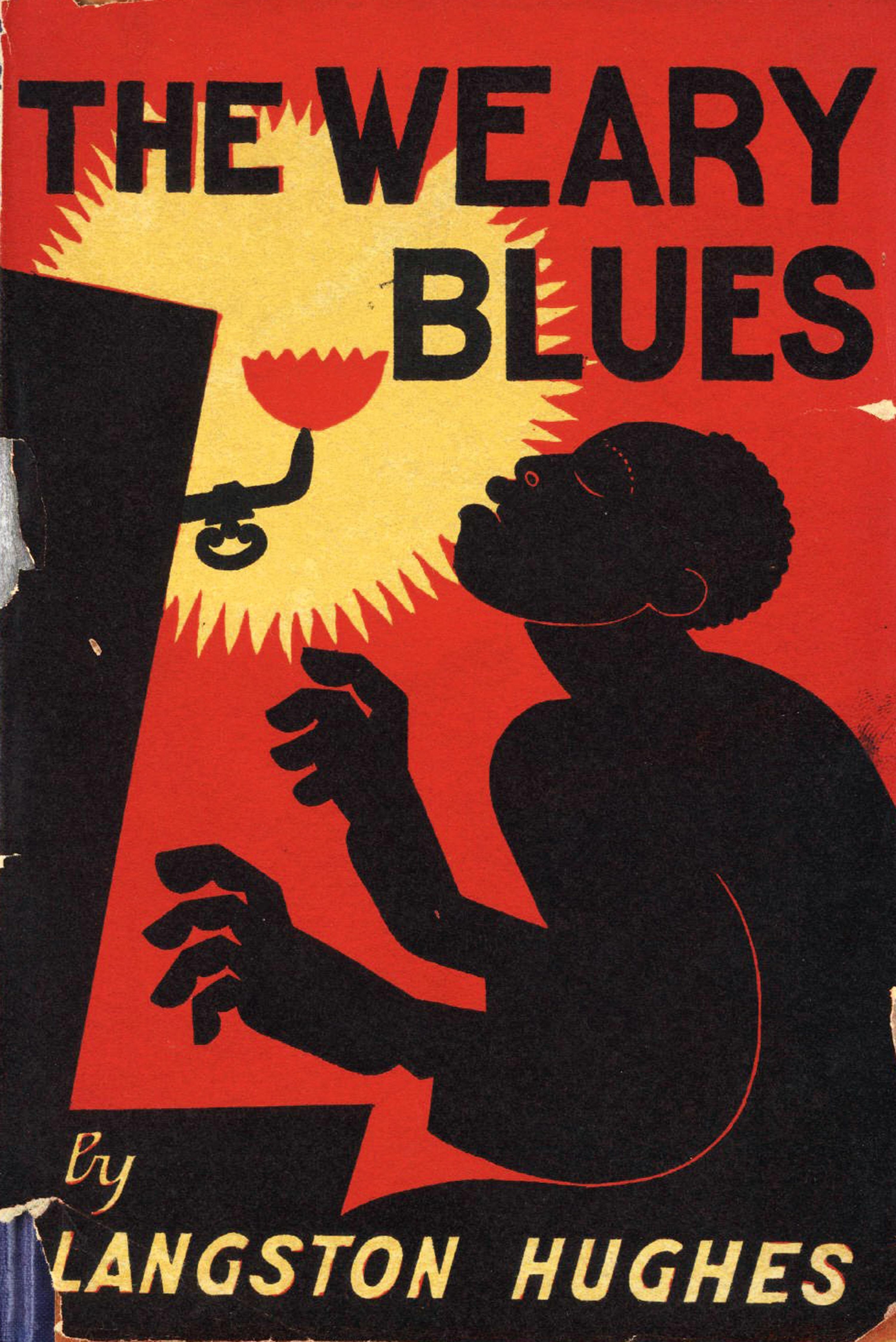 Exercice 3 : The Weary Blues
Read carefully. What type of
document
is it? What makes you think so?
Pick out words you know and classify them using
Mindmap
.
Pick out words associated with blues music. Then, define it.
Listen to the
poem
. Can you feel the music in the text? Explain.
Describe the relationship between the artist and his instrument. Use causative structures.
Recite verses
Dro
ning a
dro
wsy syncopated tune /
Ro
cking
ba
ck and
for
th to a
me
llow cr
oo
n
With his ebony hands on each ivory key / He made that poor piano moan with melody / O Blues!
Causative structures
Observe: He made that poor piano moan with melody. My mother had me learn many poems.

Think: Spot the two verbs in each sentence. Who does the action for verb 1? And for verb 2?

Practise: You're the boss. Force people to obey. Then, report: I made… / I had...


Langston is the best. He is a writer and...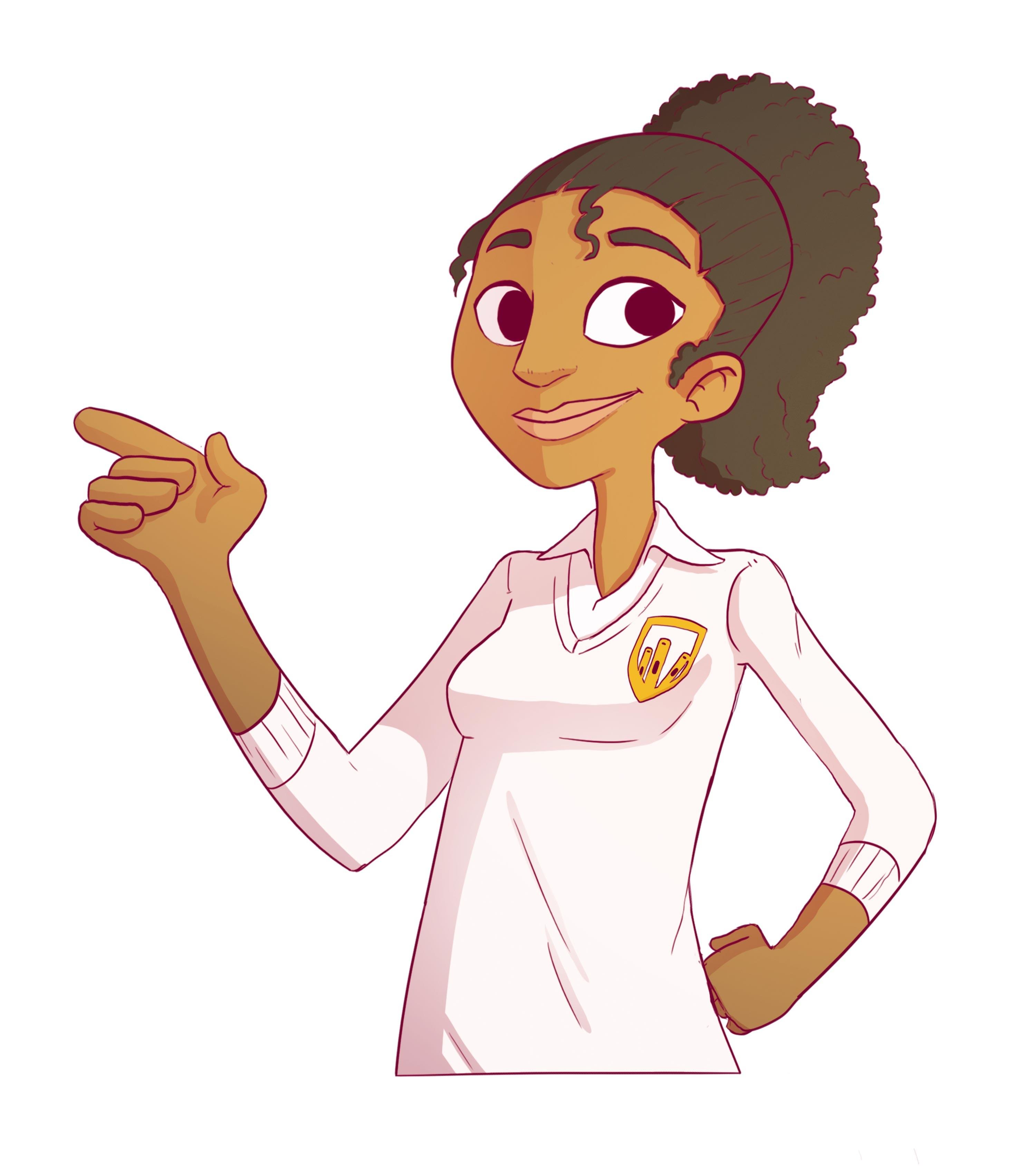 Use
Padlet
. New York City wants to pay tribute to an artist from the Harlem Renaissance. Choose one and defend him/her.
A2 I can give my opinion about someone.
A2+ I can also justify my views because I have arguments.
Vers B1 I can use my cultural knowledge of the period to find a compromise.