Can you stay green while travelling in the USA?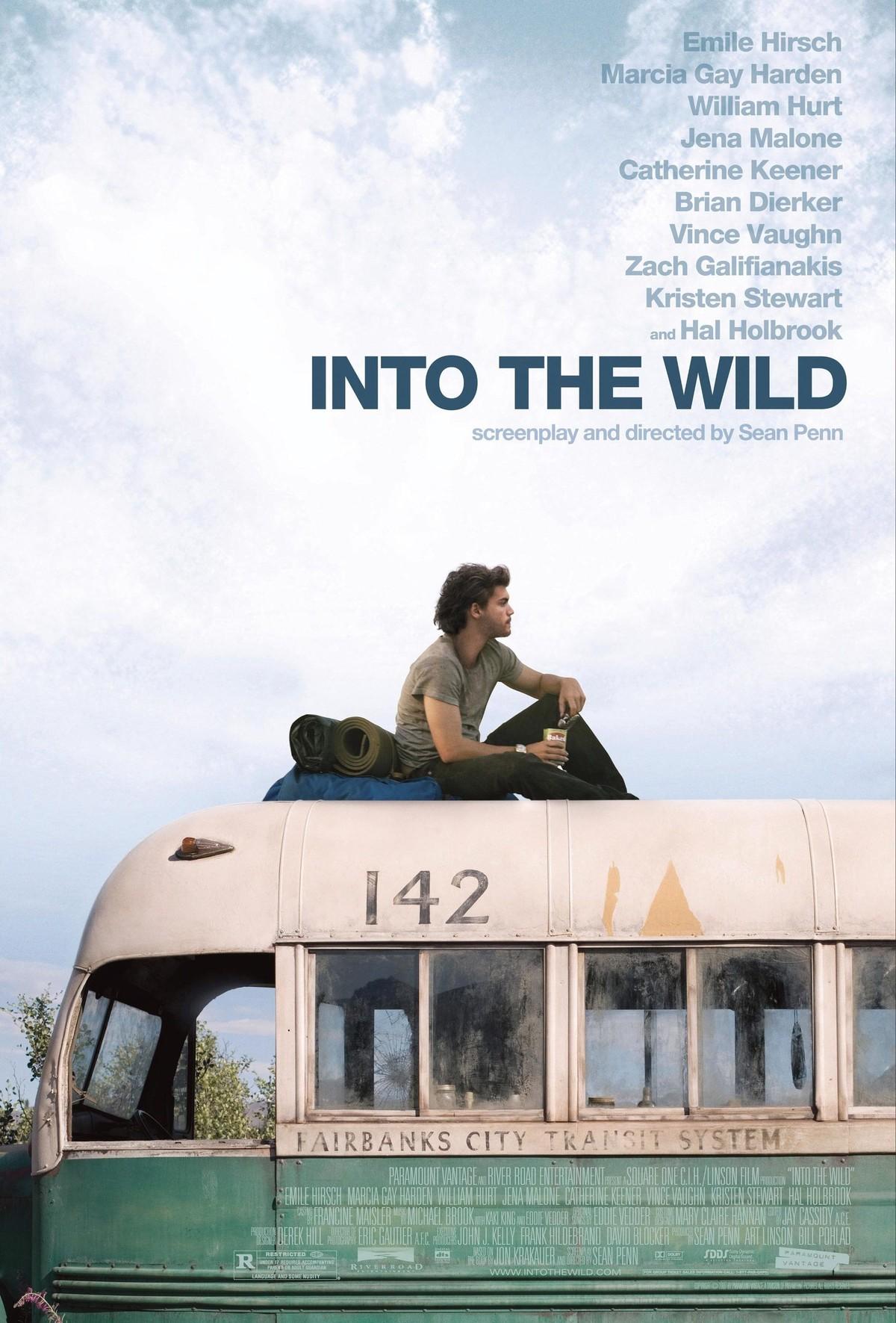 Le zoom est accessible dans la version Premium.
Crédits : Paramount/AF archive/Alamy
Into the Wild
, directed by Sean Penn, 2007.
✔ talk about past events,
✔ use the simple present,
✔ share your wishes.
✔ talk about minor incidents,
✔ describe your present situation,
✔ share your experiences,
discover the USA and road trips.
Write a road trip blog
Read a blog article.
Listen to a conversation.
Brainstorm about eco-friendly activities.
Organise a quiz about the USA
Publish an interactive quiz.
Roleplay a conversation.
Record a video.
Une erreur sur la page ? Une idée à proposer ?
Nos manuels sont collaboratifs, n'hésitez pas à nous en faire part.