Parler en continu : je prends la parole pour donner mon opinion.
The Vikings first came to Ireland in the 8th century. In the 9th century, they established the towns of Dublin (named Dubhlinn) and Waterford (named Vadrefjord). Would you like to visit Ireland? Why?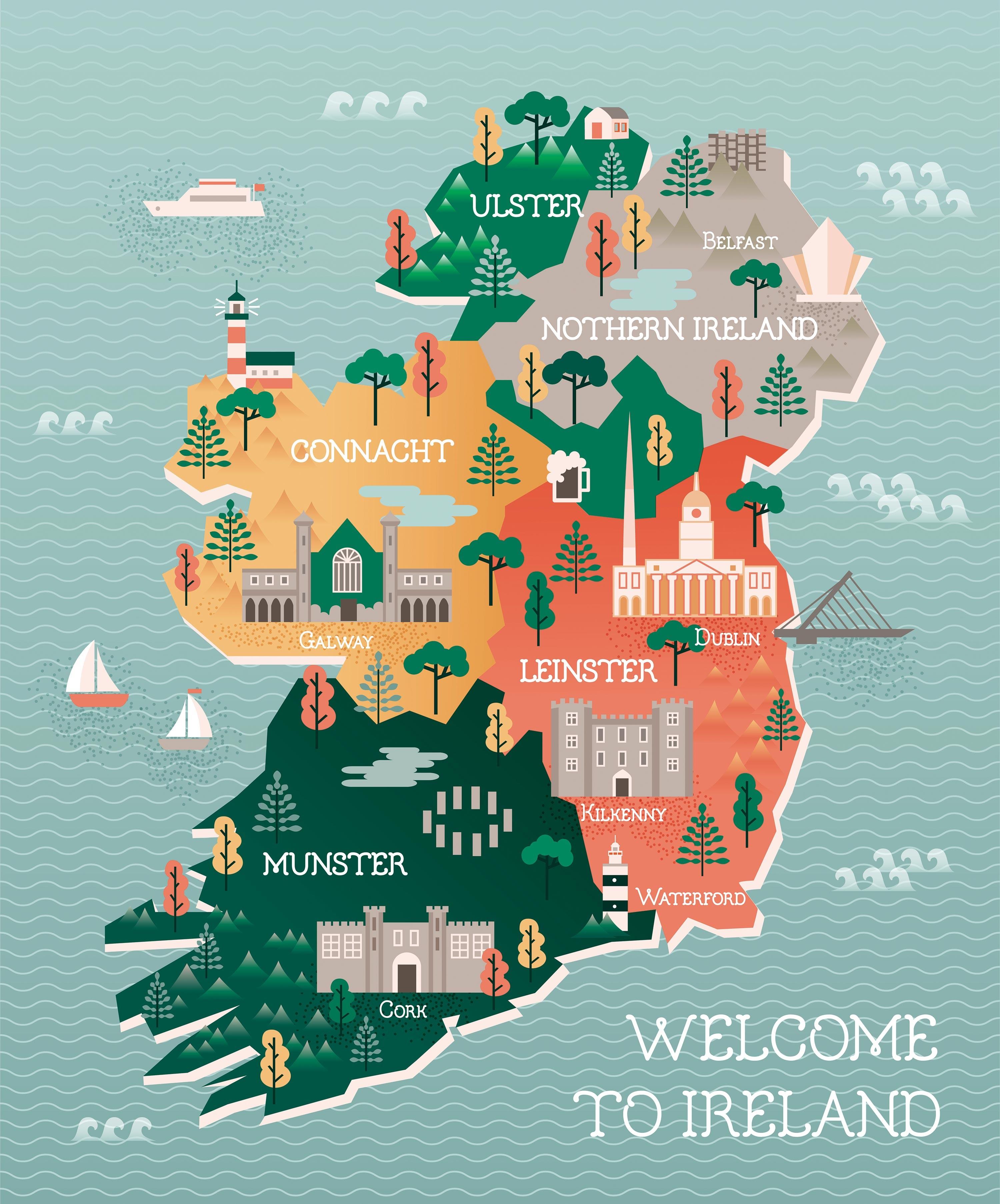 Exercice 2 : On the phone
Anticipate from the
illustration
: who's calling? Why?
Who is Aiden?
Concentrate on time indication.
Pick out cities.
Look at this
map of Ireland
. Find the places Fiona mentions.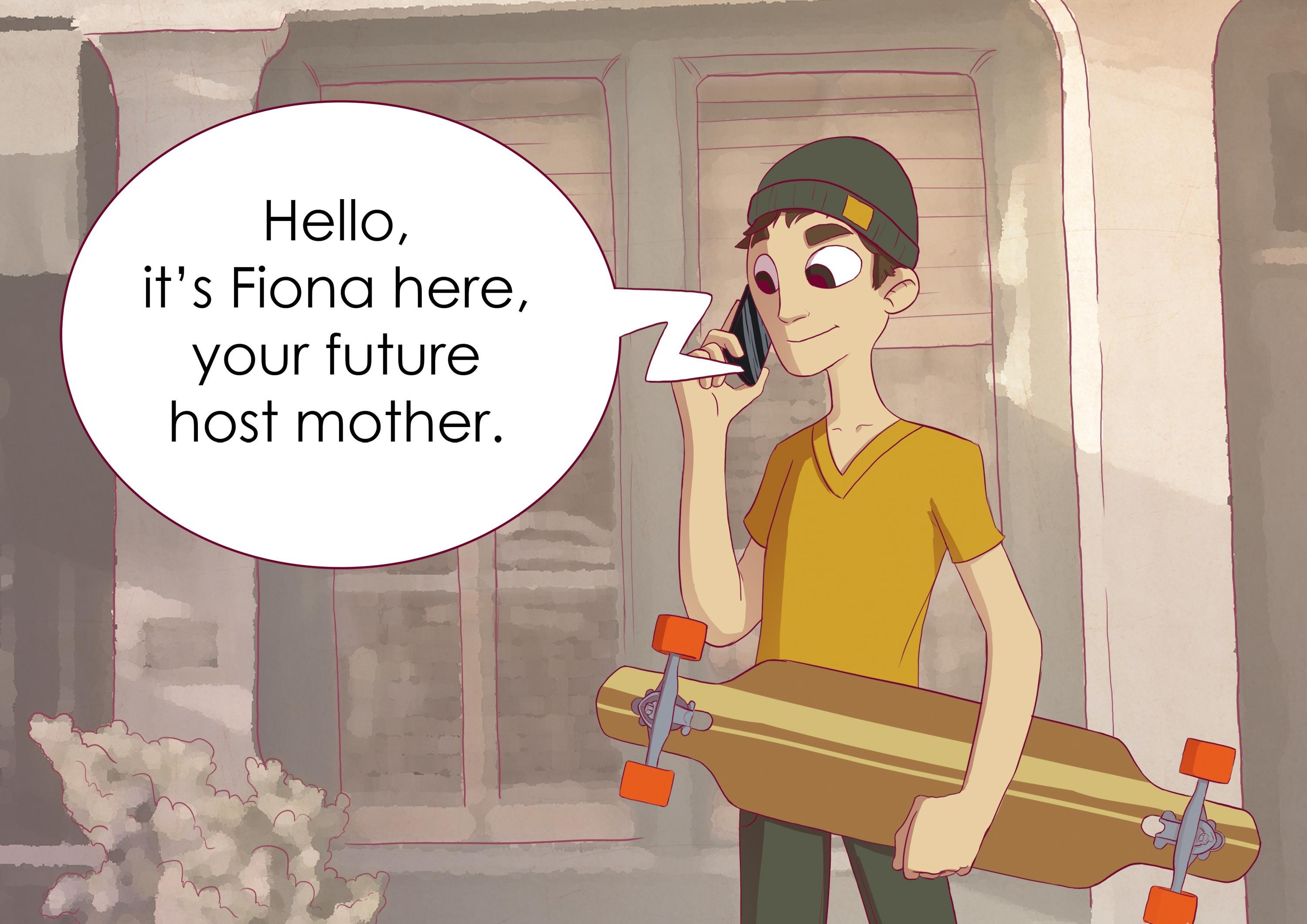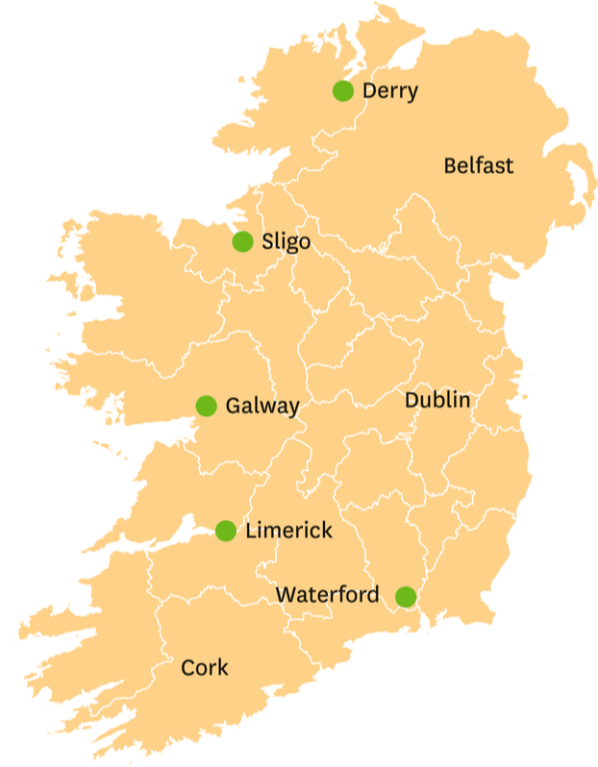 Exercice 3 : From Fiona
Identify the
document
.
Spot times and dates to make a timeline. You can use
LearningApps
.
Say what's wrong with each destination.
What would you like to do in Ireland?
From: fiona-flannigan@dubnet.ie
To: sk8ter4ever@post.co.nz
Subject: ideas for your visit
Hi there, just getting some ideas together for next week, what do you think?
Thursday, 3rd October:
8:00 a.m. Visit the Dublinia Museum to learn more about the Viking invasions
10:00 a.m. See the Waterford glass factory
1:00 p.m. Drive down to Rosslare to see the Dunbrody ship
Friday, 4th October:
9:00 a.m. See the Giant's Causeway in County Antrim
12:00 p.m. Kiss the Blarney Stone in Cork
3:00 p.m. Check out the murals of Belfast
Cheers, Fiona
Pronounce /aɪ/
Listen:
I
reland,
I
rish, V
i
king
Shout:
R
i
an, R
y
an, Sl
i
go,
I
'd l
i
ke.
Express your wishes
Observe: I would like to visit the Dublinia Museum because I enjoy Viking history. I would prefer not to visit the Giant's Causeway because it's too far.

Think: Can you find a synonym for "I would like to"? For "I would prefer not to"?

Practise: Say three things you would or wouldn't like to see in Ireland and explain why.


I would like to visit Dublin.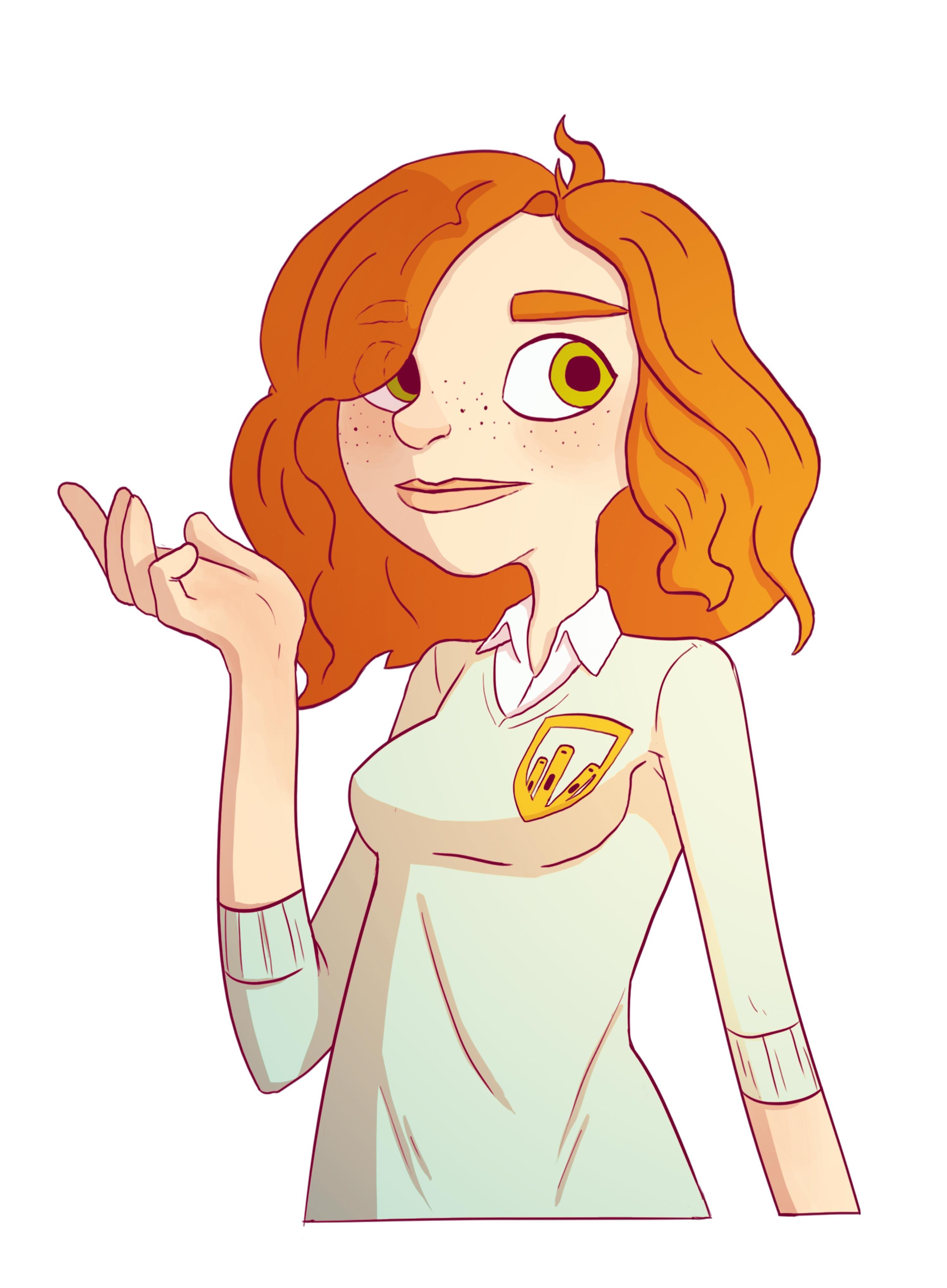 Use
Vocaroo
. Call Fiona and leave a message to say what you'd like to do next week, and explain why.
A1+ I can use simple isolated sentences.
A2 I can link my sentences using and and but.
A2+ I can justify my choices.