Chapter 2
Mission 2
Fáilte go mBaile Átha Cliath!
✔ Réagir et dialoguer : je participe à une conversation.
Workbook p. 39
The Book of Kells is considered to be Ireland's finest treasure. Scotland also has very old books, but England's oldest books were written between the 9th and 11th centuries. What would you like to see in Ireland?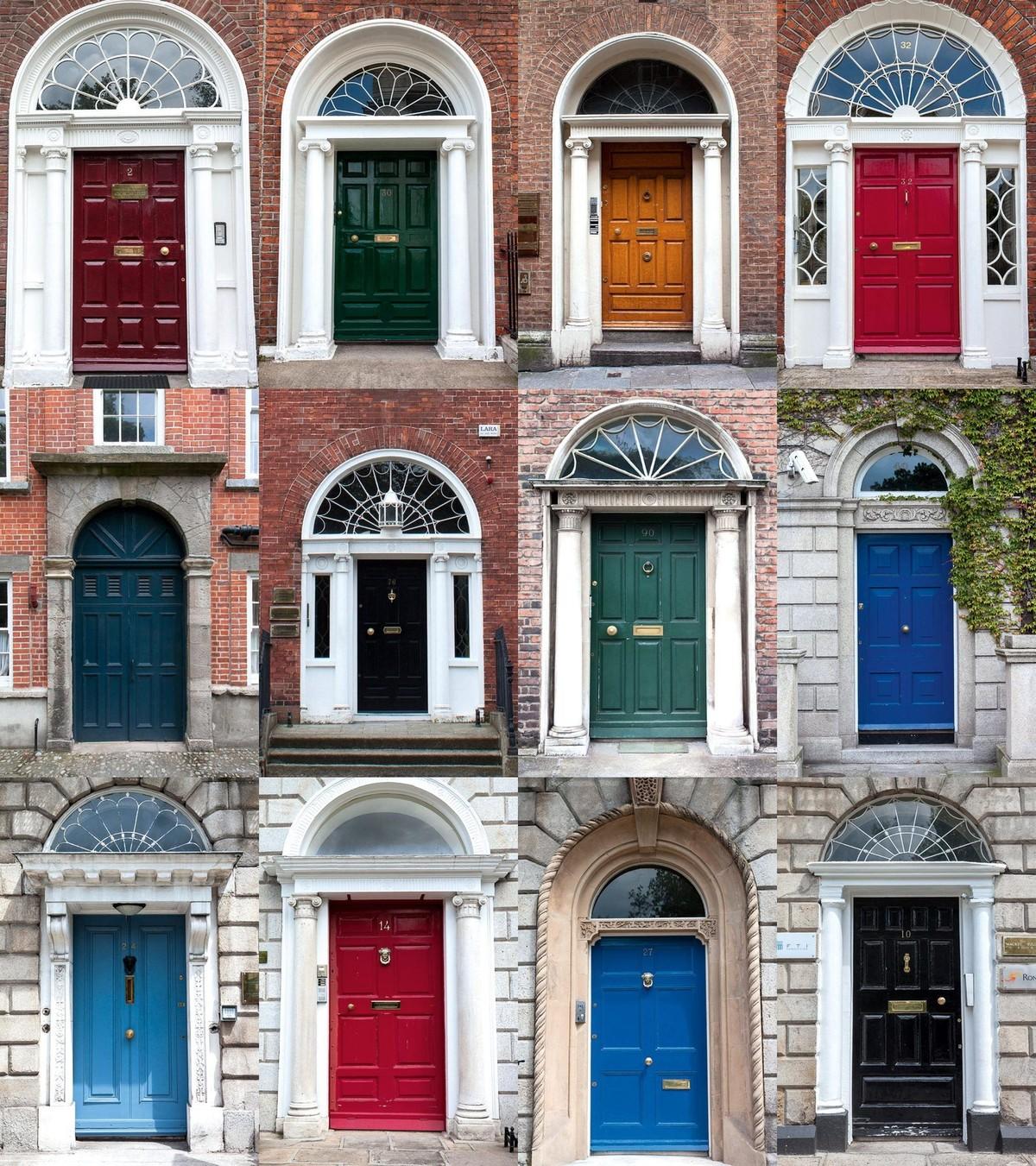 Le zoom est accessible dans la version Premium.
Crédits : laurentiu iordache/Alamy
Colourful doors of Dublin, 2014.
1.
What impression do the doors give of Dublin?
2.
Pair work
What do you think you will find behind the doors?
3.
Look as you listen, and say which house the Flannigans live in.
4.
Pick out information about Fiona and Aiden.
Dublin City visitors attractions
5. Croke Park Visitor Attractions

St. Joseph's Avenue
Tel: 01 819 2323
www.skylinecrokepark.ie

Explore the home of Gaelic sport on the Croke Park Stadium Tour with an access‑all‑areas visit to this 82,300 capacity venue. Walk in the footsteps of legends as you visit the team dressing rooms, experience the excitement of walking through the player's tunnel and enjoy panoramic views from the top tier of the stand. [...] The GAA Museum celebrates Ireland's national games of hurling and Gaelic football. Trace Irish social history and test your skills in the interactive games zone – a must for museum visitors of all ages!

See website for opening times.

Admission: Adult €12.50, Child (U12) €8.50, Child (U3) FREE.

Dublin Pocket Guide, 2015.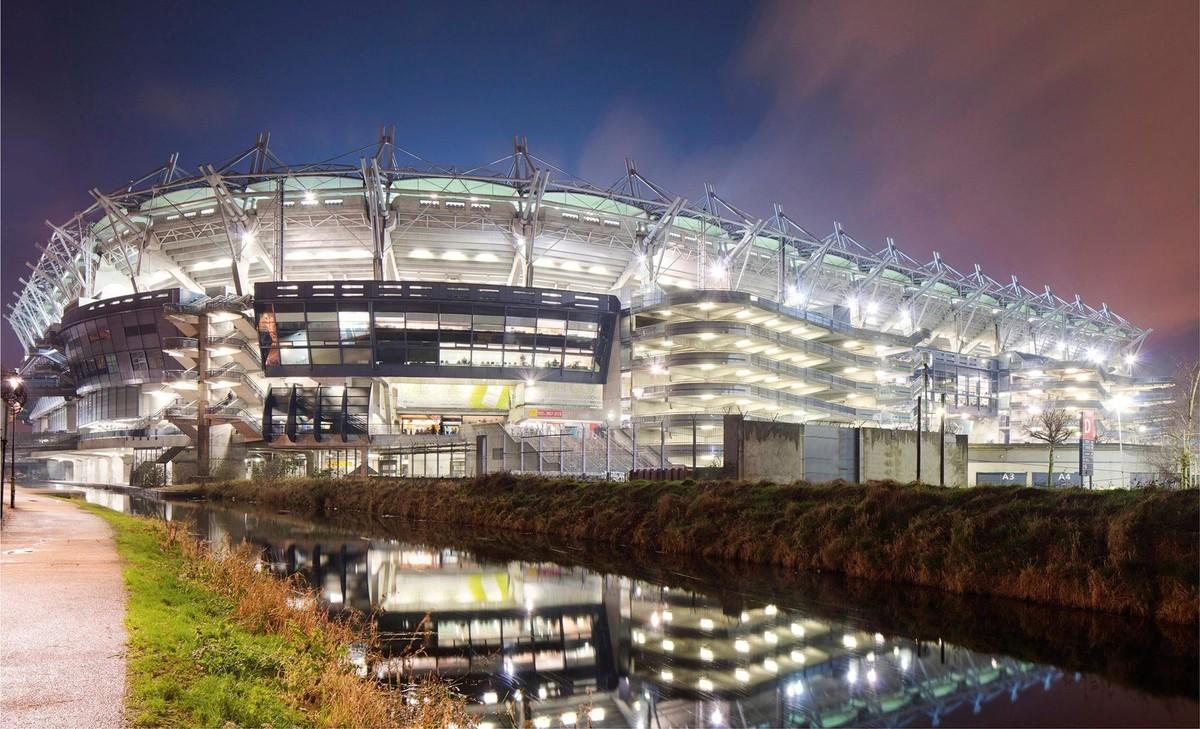 Le zoom est accessible dans la version Premium.
Crédits : Brian MacLochlainn/Alamy
Croke Park
1.
What kind of
is this?
2.
What kind of information can you find inside?
3.
As a tourist you call Croke Park to organise a visit. Act out the conversation.
Enregistreur audio
4.
Research another famous Dublin must-see (museum, park…).

The Book of Kells, Trinity College, Dublin.
1.
and guess who is speaking. Where is he?
2.
Who wrote the Book of Kells?
3.
When and where was it made? Why was it moved?
4.
Watch the Book of Kells trailer. Guess who the hero of the film is and what his adventure will be.
5.
What did you visit during your last holidays (museums, parcs…)?
a short presentation.
Simple past
Observe:
I lived in Connemara as a child, but I moved to Dublin in 2015. I wrote a book about the city!
Think:
Do the sentences refer to present, past or future situations? Does the verb change? Is the last verb different?
Practise:
Make your own past sentences using the verbs
want,
live & visit
!
Irish accent!
I moved to Dublin when I was
th
irty-
th
ree.
Speak like the Irish:
D
u
blin is my
th
ird favourite pl
a
ce in Ireland!
Use . A friend calls to ask you about your visit to Dublin. Imagine the conversation.
A1+
I can describe something in simple terms.
A2
I can make descriptions and link my sentences.
A2
I can also use some past tense verbs.
Une erreur sur la page ? Une idée à proposer ?
Nos manuels sont collaboratifs, n'hésitez pas à nous en faire part.