1.
Choose the school subjects you have in common with this
. 
LO → Life Orientation.
Xhosa → African language.
2.
Compare your school to the one in Cape Town. Conjugate the verbs in brackets.
In Cape Town school, students
(HAVE) LO but in France, we
(not / HAVE) this school subject. In Cape Town,
 (there BE) a religion school subject.
3.
Note your favourite school subjects. Why did you choose these ones?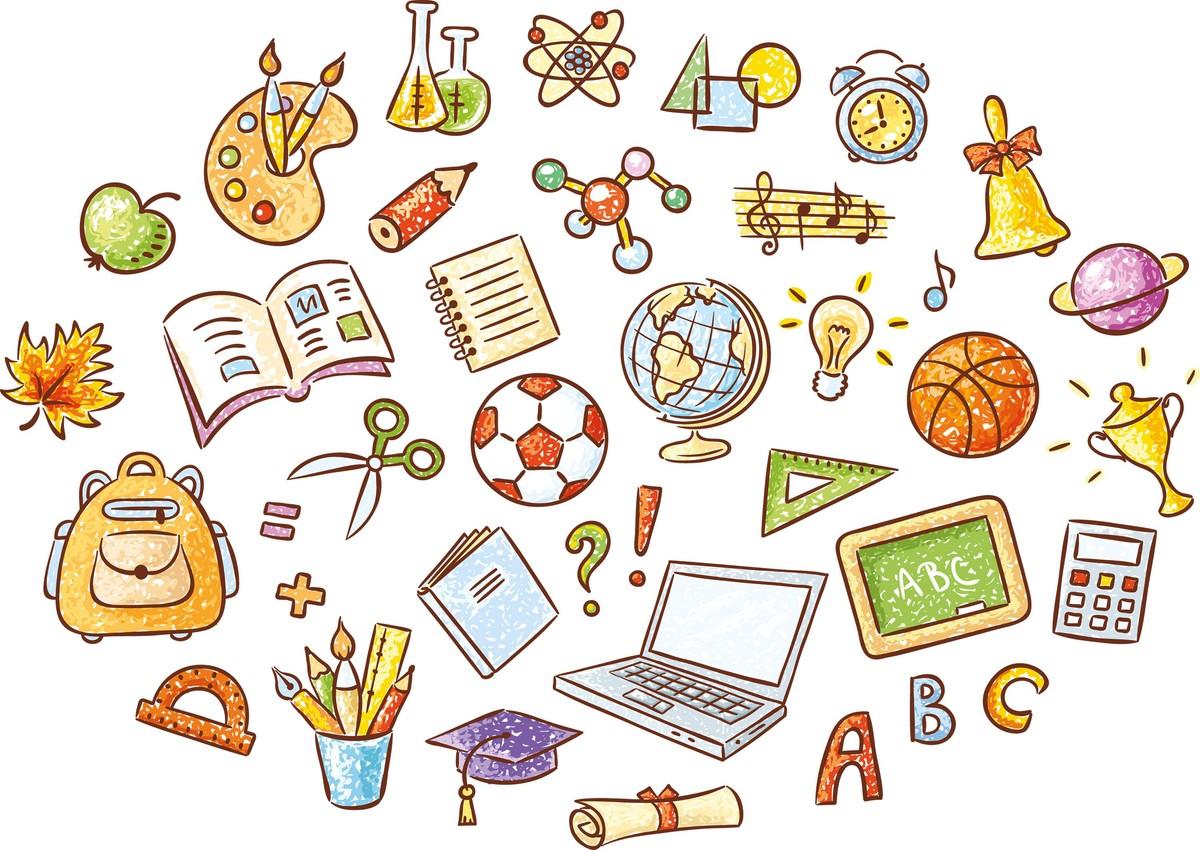 Le zoom est accessible dans la version Premium.
Crédits : Katerina Davidenko/Shutterstock