1. Where is the original Madame Tussauds? , or .
2. The museum has gold statues.
3. What can you see there? , or
1.  Put the words in the right order to explain what Jamala, Mark and Eileen are doing.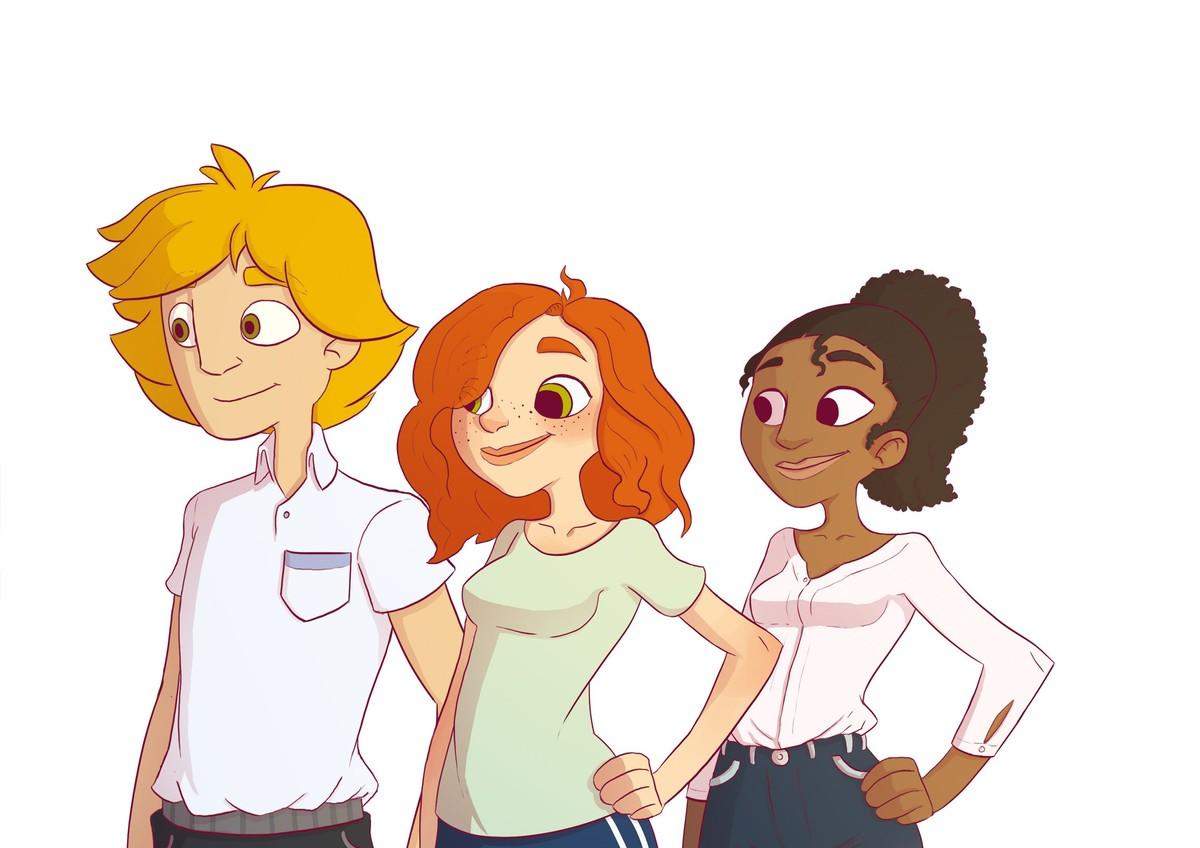 Le zoom est accessible dans la version Premium.
2.  Name each monument. Then, match each word to the corresponding pictures.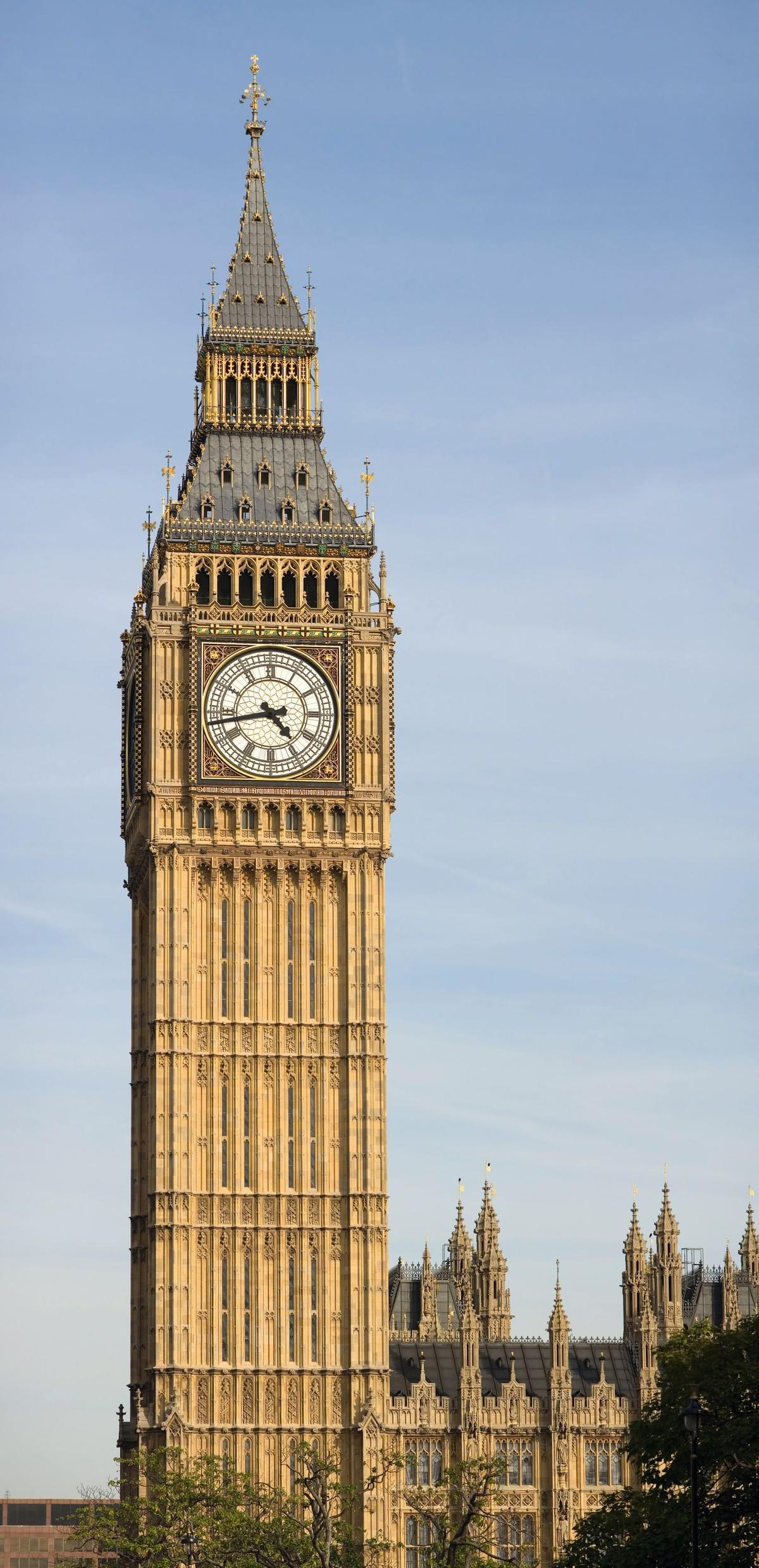 Crédits : Diliff/Wikipedia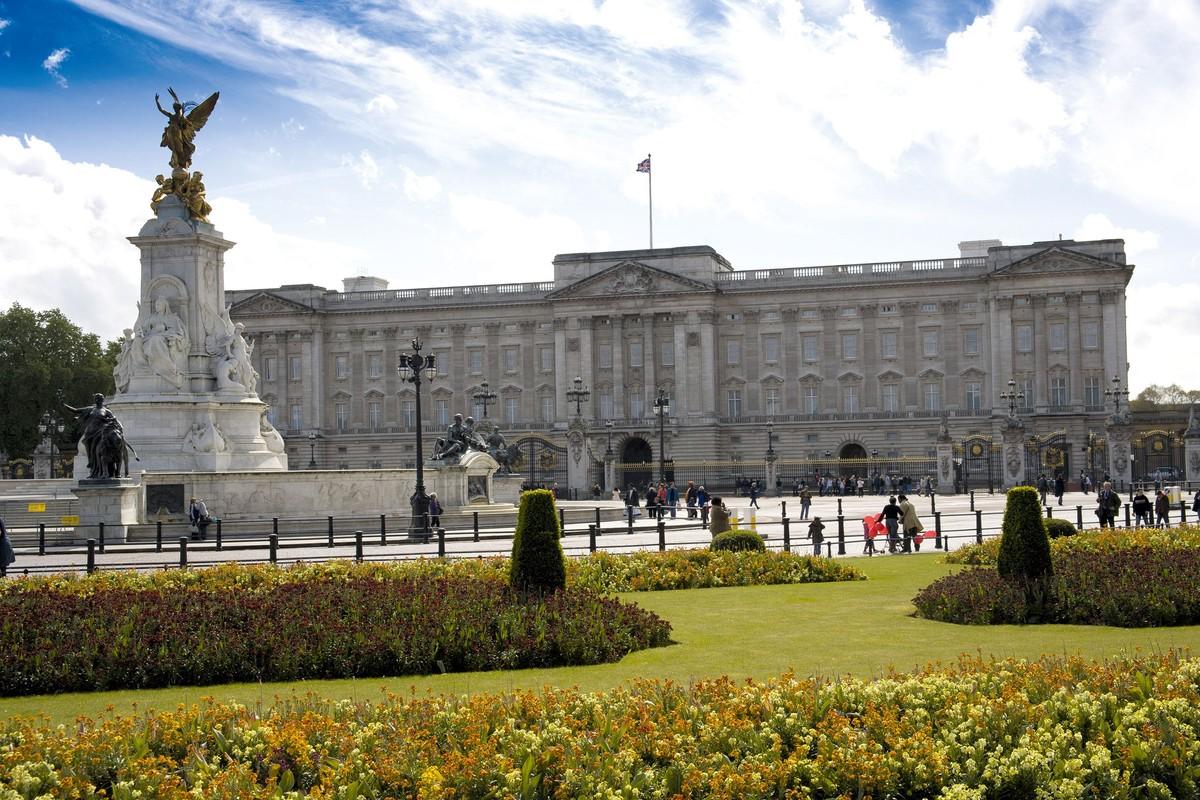 Crédits : AlanEisen/Wikipedia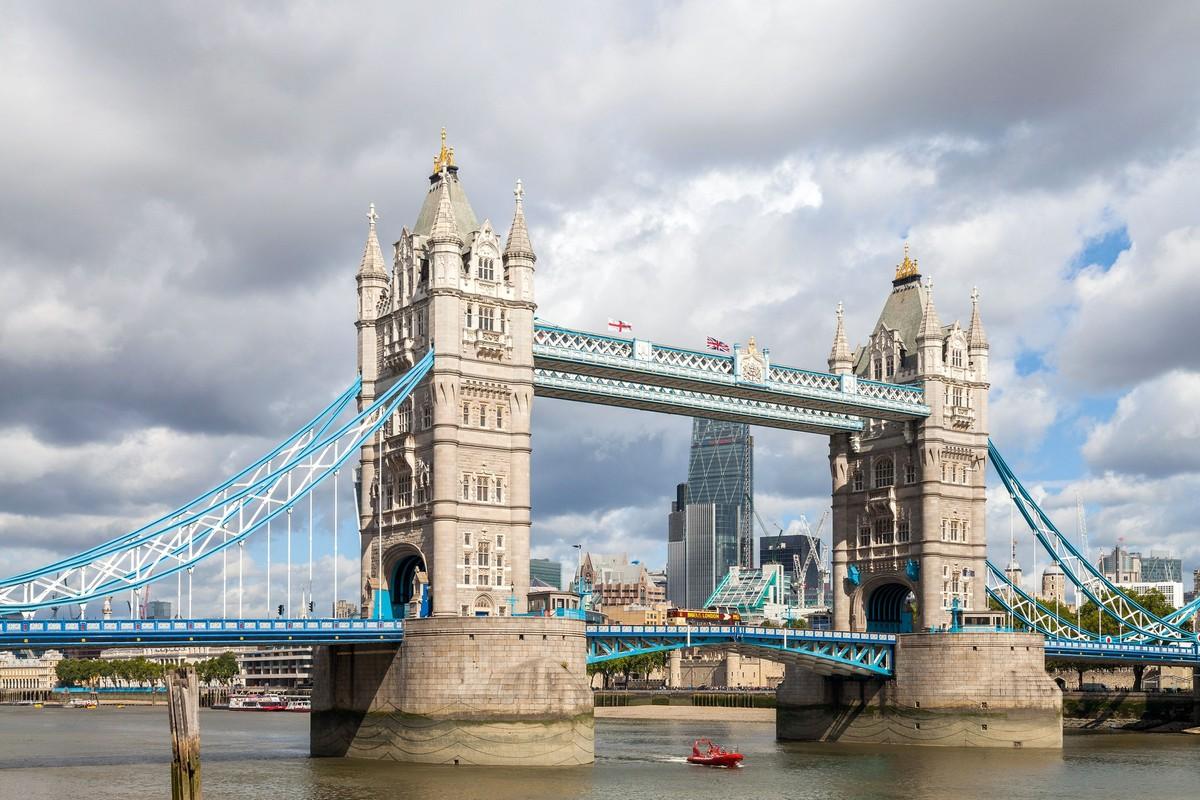 Crédits : Claudio Divizia/Shutterstock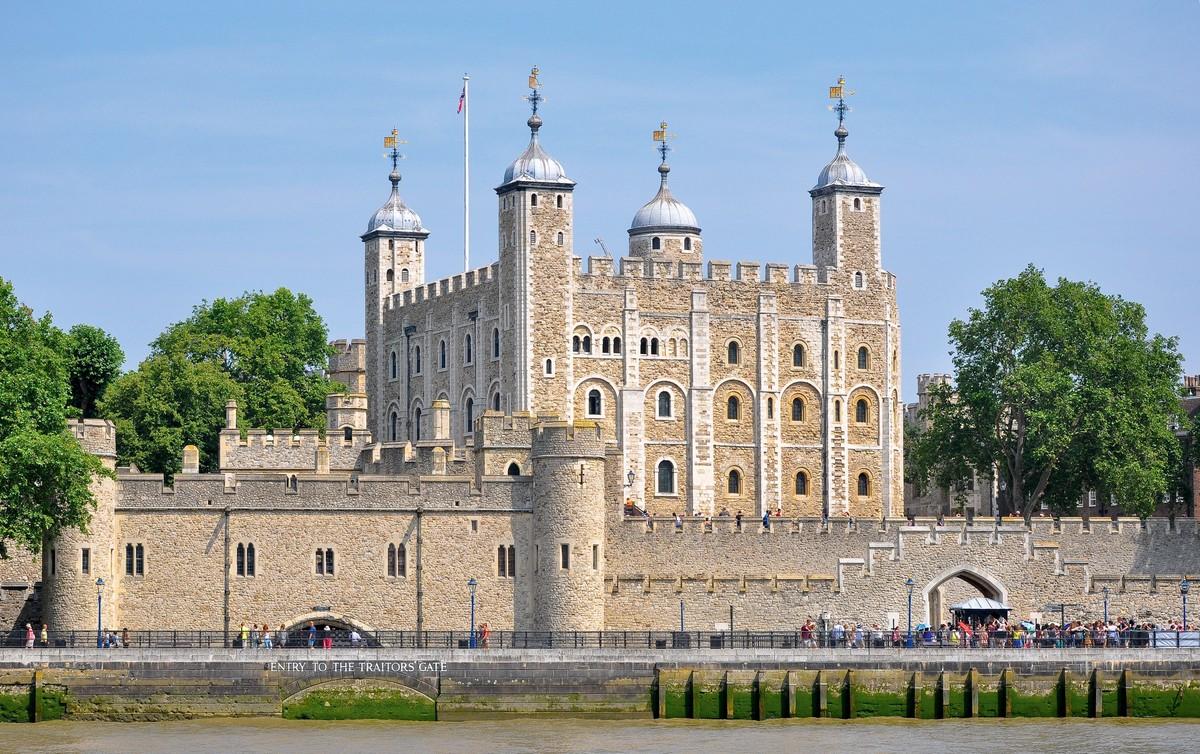 Crédits : Niklas Henrik Fischer/Wikipedia
3. 
Look at the map of central London. Then, locate the four monuments.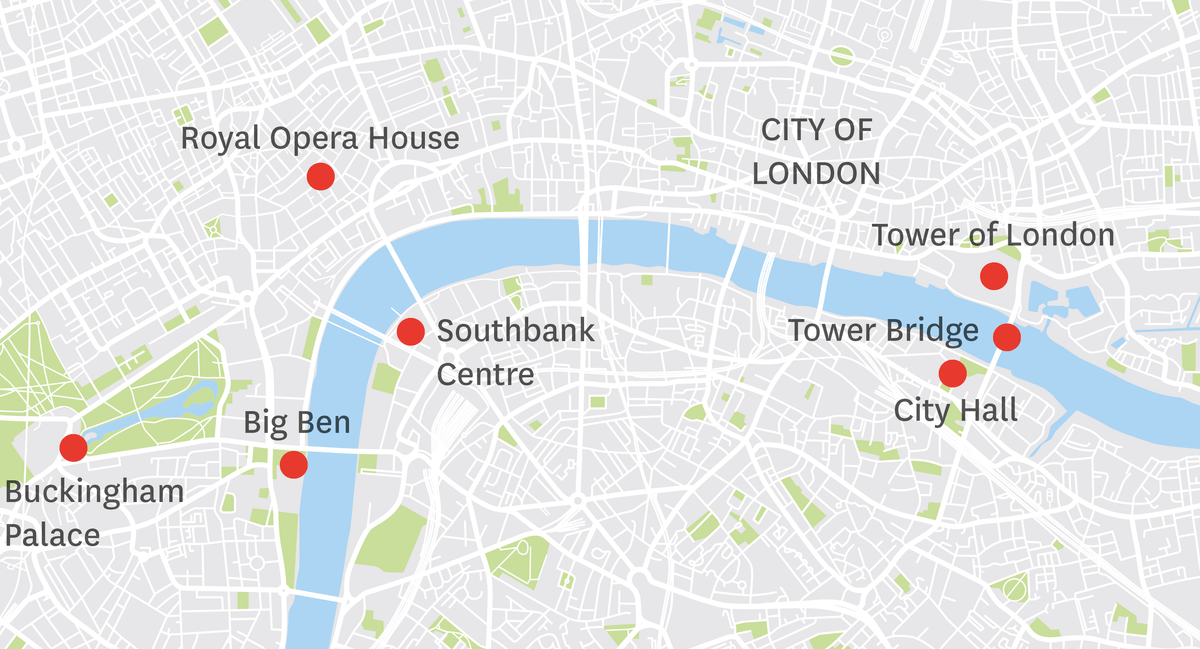 Le zoom est accessible dans la version Premium.
Crédits : Maxger/Shutterstock
4. 
Create an itinerary to visit these four monuments.
a.
We can start at 
.
b.
Then, we can visit 
.
c.
After that, we can walk to 
.
d.
Finally, we can go to 
.
1. 
Listen to the audio and match the character to the expression you hear.
| | |
| --- | --- |
| Mark | |
| Indian Tourist | |
| Tourist Information Assistant | |
| Jenny | |
2. 
What's the problem? Choose the correct answer.
a.
Mark is
(sad / lost / afraid).
b.
He can't find
(his map / the tourist information office / Buckingham Palace).
3. 
Look at the map. Then, try to guess the route that Mark will take.

Le zoom est accessible dans la version Premium.
Crédits : Maxger/Shutterstock
4. 
Listen to the conversation and link the elements.
| | |
| --- | --- |
| Take | |
| Turn right into | |
| Keep walking on | |
1. 
Before reading the text, list different types of transport you can use in London. Now, read the text and complete your list.
The London Underground was the first underground railway network in the world. It opened in 1863. Today, there are 270 stations and 400 km of tracks. There are 11 lines, each with a different colour. The London Underground is also known as the Tube because of its circular shape (it looks like a tube). Londoners use a travel card called "Oyster card" to take the Underground and buses, but sportier people don't use public transportation and get around by bike. Did you know that for two days, in October 2016, carriages drawn by unicorns replaced taxis in the streets of London? London is fun, isn't it?
2. 
Read the text carefully. Then, link the numbers to the right sentence.
3. 
Design a travel card and give it a name. Be creative and use colours!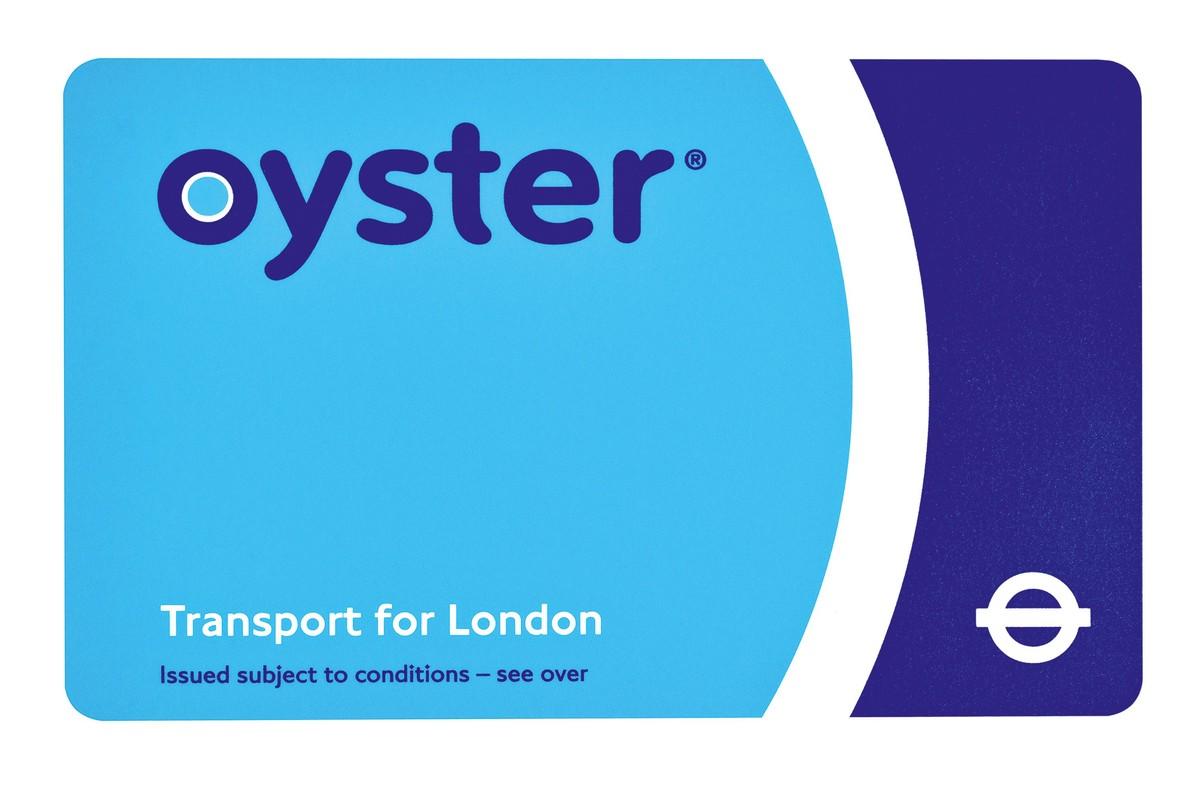 Le zoom est accessible dans la version Premium.
Crédits : Kamira/Shutterstock
4. 
Your friend is travelling in London. Use the verbs in the box to give him / her instructions.
a.
"I'm too tired to walk to Big Ben" - "
the Underground."
b.
"Which line is it?" - "
at the map!"
c.
"Do I need a ticket?" - "No,
your Oyster Card."
d.
"I'm afraid that I will get lost" - "
me for directions."
La prononciation de /ʌ/
Listen:
I love double-decker buses in London!
Réfléchis :
La première syllabe des mots double,
buses
et
London
se prononce-t-elle de la même façon ou différemment.
Répète
:
My young cousin Jason loves London!
L'impératif
Observe :
Take Great George Street. Keep walking on Birdcage Walk.
Réfléchis :
Ces phrases permettent d'
un chemin à quelqu'un. Le premier mot de chaque phrase est un
Est-il conjugué ?
Si non, on dit qu'il est à l'
Conclus :
Pour indiquer un chemin, on utilise l'impératif : il s'agit simplement de laisser le verbe à l'
1. Your first mission is...





2. What is an itinerary?




3. Choose your level:




Une erreur sur la page ? Une idée à proposer ?
Nos manuels sont collaboratifs, n'hésitez pas à nous en faire part.