1. 
Before reading the text, list different types of transport you can use in London. Now, read the text and complete your list.
The London Underground was the first underground railway network in the world. It opened in 1863. Today, there are 270 stations and 400 km of tracks. There are 11 lines, each with a different colour. The London Underground is also known as the Tube because of its circular shape (it looks like a tube). Londoners use a travel card called "Oyster card" to take the Underground and buses, but sportier people don't use public transportation and get around by bike. Did you know that for two days, in October 2016, carriages drawn by unicorns replaced taxis in the streets of London? London is fun, isn't it?
2. 
Read the text carefully. Then, link the numbers to the right sentence.
3. 
Design a travel card and give it a name. Be creative and use colours!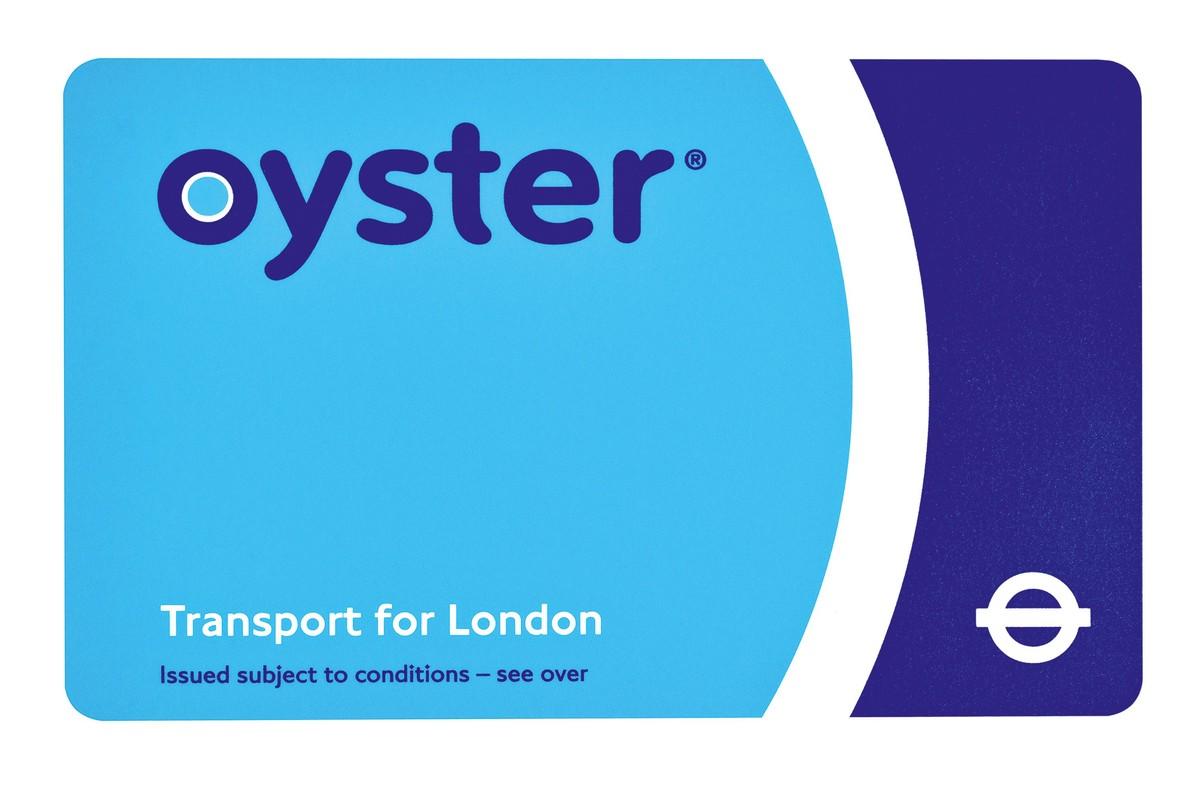 Le zoom est accessible dans la version Premium.
Crédits : Kamira/Shutterstock
4. 
Your friend is travelling in London. Use the verbs in the box to give him / her instructions.
a.
"I'm too tired to walk to Big Ben" - "
the Underground."
b.
"Which line is it?" - "
at the map!"
c.
"Do I need a ticket?" - "No,
your Oyster Card."
d.
"I'm afraid that I will get lost" - "
me for directions."