1.
Look at the picture and put the words back into the text to define the word "clan".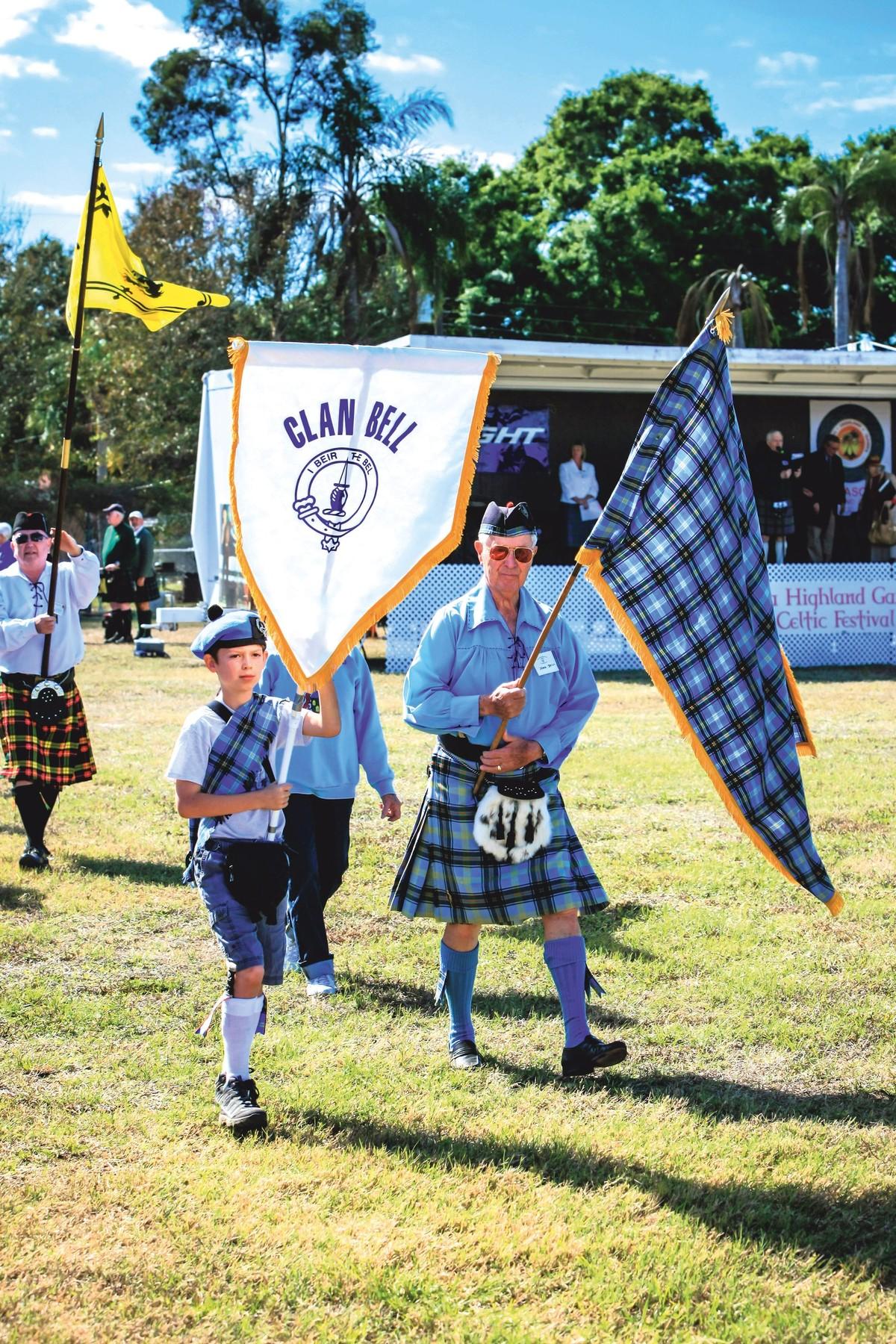 Le zoom est accessible dans la version Premium.
Crédits : Images-USA/Alamy
2.
Pair work
Watch the video and try to explain this game.
3.
Reorder these words to create instructions for this game.
a)
the / Hold / in / stone / one / hand / . / ➝
b)
your / it / against / neck / Place / . / ➝
c)
in / circle / a / Turn / quickly / . / ➝
d)
Throw / as / stone / as / possible / the / far / . / ➝