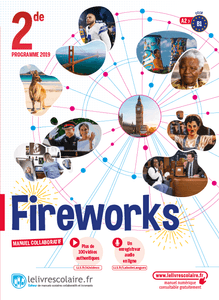 Anglais 2de
Rejoignez la communauté !
Co-construisez les ressources dont vous avez besoin et partagez votre expertise pédagogique.
Unité de transition collège/lycée
1 • Generations living together
Ch. 1
Food for joy, food for ploy
2 • Working worlds
Ch. 3
Working in Silicon Valley
3 • Neighbourhoods, cities and villages
Ch. A
Dreaming city stories - Digital content only
4 • Representation of self and relationships with others
Ch. B
Inking the future - Digital content only
5 • Sports and society
Ch. 10
Athletic scholarship
6 • Creation and arts
Ch. 11
"You see but you don't observe!"
Ch. 12
From silent to talkie
Ch. C
Copying or denouncing? - Digital content only
7 • Saving the planet, designing possible futures
Ch. 13
Young voices of change
Ch. 14
Biomimicry: a sustainable solution?
8 • The past in the present
Ch. D
All Hallows' Eve - Digital content only
Précis
Ch. 19
Précis de communication
Ch. 20
Précis phonologique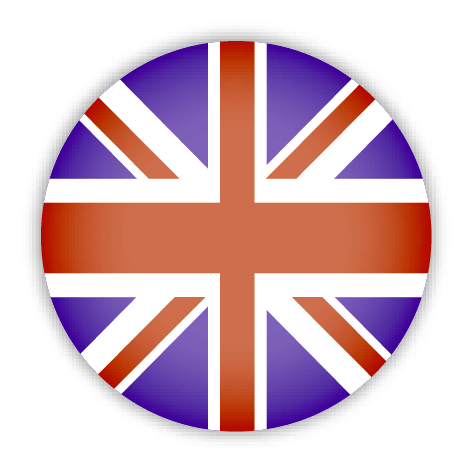 Le zoom est accessible dans la version Premium.
8 • The past in the present
Unit 16
The Royals
Retrouvez en lien avec cette thématique.
Does the media frenzy reinforce or challenge the Royals's stability ?
Le zoom est accessible dans la version Premium.
The Duke and Duchess of Sussex visit Australia
, by Chris Jackson, 2018.
1
Look at the vocabulary
a.
Memorise as many words as possible. Then, find other words to complete it. Use the toolbox.
b.
Give a title to each box.
2
Look at the picture above.
a.
What strikes you?
b.
Is it a traditional or a modern view of monarchy? Why?
3
Listen to this report explaining what happens when a British monarch dies.
Be ready to present it.
4
Pair work
Read the and discuss them with your neighbour.
5
Idiom
Read the idiom of the week on the page below. With the photo and the culture note, guess its meaning.
old-fashioned / traditional ≠ modern (adj.)
even if / although

/ɔːlˈðəʊ/

(adv.)
look realistic / alive (exp.)
portrait / a painting / canvas (n.)
contrast with (v.)
look ≠ look like / resemble

/rɪˈzɛmbəl/

(v.)
unveil / discover (v.)
Pictionary
Select five words from the below and use drawings to make your neighbour guess them.

The Queen's English
When the monarch in the United Kingdom is a king, it is called the King's English.
This is not any kind of English but the one spoken by the ruling monarch.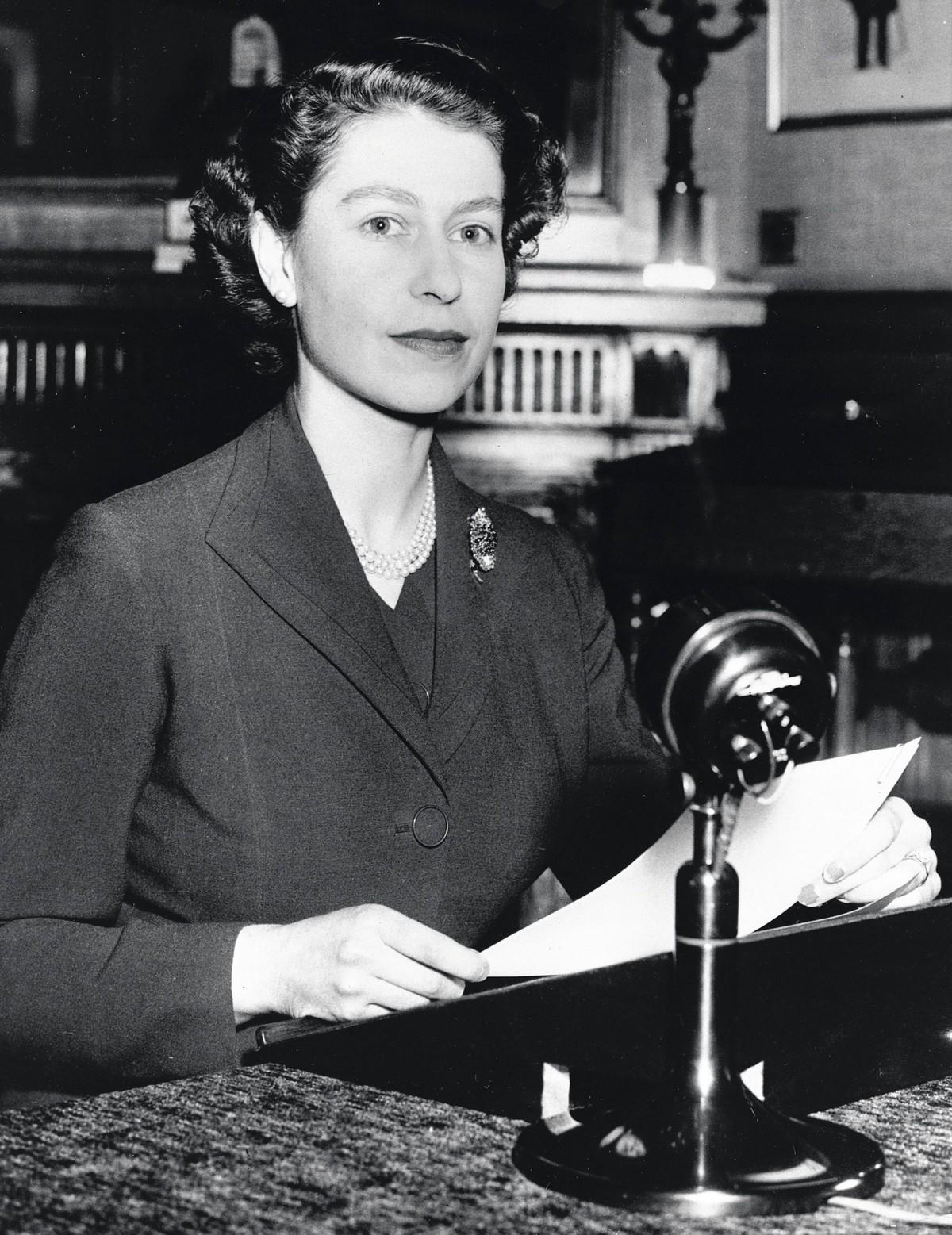 Le zoom est accessible dans la version Premium.
Elizabeth II making a Christmas broadcast
, by Hulton-Deutsch Collection / Corbis, 1952.
1
What is the role of the British Royal Family today?
2
How are they represented in the media?
3
Why are British people so attached to the Royal family?
1
be at the head of / be crowned (v.)
celebrate / praise / adore (v.)
cheer / applaud (v.)
despise

/dɪ'spaɪz/

/ reject / attack (v.)
rule (v.) = govern the country / lead the kingdom

/'kɪŋdəm/

/ (exp.)
support / defend the monarchy

/ˈmɒnəkɪ/

/ (exp.)
wear a crown

/ˈkraʊn/

/ tiara

/tiˈɑːrə/

(exp.)
2
grandchild / grandchildren (n.)
grandmother (n.)
great-grandchild (n.)
great-grandmother (n.)
heir

/ˈɛə/

/ succ

e

ssion (n.)
monarch / queen / king (n.)
sovereign

/'sɒvrɪn/

(.n)
3
comfortable / relaxed (adj.)
happy / joyful / pleased (adj.)
harassed (adj.) by paparazzi
popular / admired / beloved

/bɪ'lʌvɪd/

/ celebrated (adj.)
shy/ timid (adj.)
stubborn / headstrong (adj.)
sulky / irritable / uptight (adj.)
traditional ≠ mordern (adj.)
4
Big Ben (n.pr.)
Buckingham Palace (n.pr.) → the Queen's residence
Westminster

/ˈwɛstmɪnstə/

(n.pr.)
Windsor Castle

/ˈkɑːsəl/

(n.pr.)
10 Downing Street (n.pr.) → the residence of the British Prime Minister (PM)
Une erreur sur la page ? Une idée à proposer ?
Nos manuels sont collaboratifs, n'hésitez pas à nous en faire part.