Look at the vocabulary boxes below.
a.
Find a title for each box.
b.
Find a few more words for each category.
a.
Look at the picture.
What strikes you?
b.
Where does the scene take place? What are the people doing?
c.
Find as many adjectives as you can to describe the atmosphere of the image.
atmosphere (n.)
gathering / meeting (n.)
rite /ˈraɪt/ / ceremony (n.)
witch / wizard (n.)
enigmatic / mysterious (adj.)
dramatic (adj.)
pagan /ˈpεɪgən/ ≠ religious (adj.)
thrilling / exciting (adj.)
The longest list
Memorize as many words from the vocabulary list below as possible. Close your book and write down all the words you remember. The pair with the longest list wins.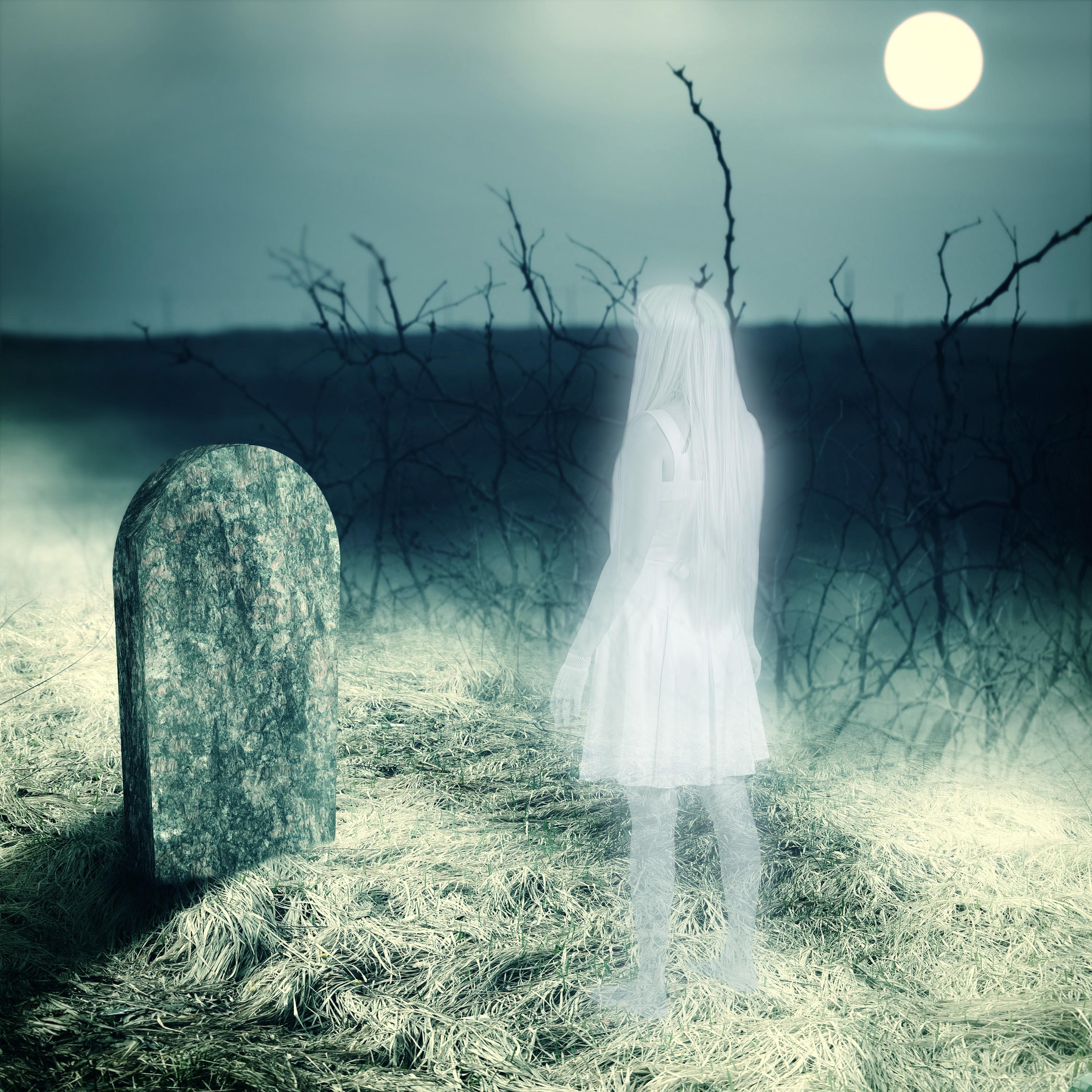 Turn white as a ghost
Halloween was originally called Samhain (pronounced "sow-in" or "sow-een" with "ow" as in "cow"). It was the biggest and most important holiday of the Celtic year. People usually dressed up in white in order to be mistaken for ghosts.
What do you know about Samhain?
What country does it come from?
banshee (n.) (female spirit announcing bad things)
bogeyman /ˈbəʊgɪˌmæn/ (n.) (monster used to scare children)
druid (n.) / druidess (n.)
ghost /ˈgəʊst/ (n.)
skeleton (n.)
bonfire (n.)
cemetery / graveyard (n.)
forest / woods (n.)
hills / valleys (n.)
nature /ˈnɛɪʧə/ (n.)
standing stones (n.)
creepy / scary (adj.) / frightening /ˈfraɪtənɪŋ/ (adj.)
dead /ˈdɛd/ (adj.)
evil /ˈiːvəl/ (adj.)
ghostly (adj.)
gory / bloody /ˈblʌdi/ (adj.)
gruesome / horrid (adj.)
haunted /ˈhɔːntɪd/ (adj.)
spooky / weird (adj.)
cast a spell (v.)
broom (n.)
caldron (n.)
cape / cloak /ˈkləʊk/ (n.)
lantern / candle (n.)
wand (n.)
wicca /ˈwɪkə/ (n.) → the practice of witchcraft
costume /disguise (n.)
feast /ˈfiːst/ (n. ou v.)
frighten /ˈfraɪtən/ (v.)
prank = joke (n.)
pumpkin (n.)
sweets / candy (n.)
trick or treat (exp.)
fall / autumn /ˈɔ:təm/ (n.)
dusk / sunset (n.) ≠ sunrise / dawn /ˈdɔːn/ (n.)
winter / summer / spring (n.)