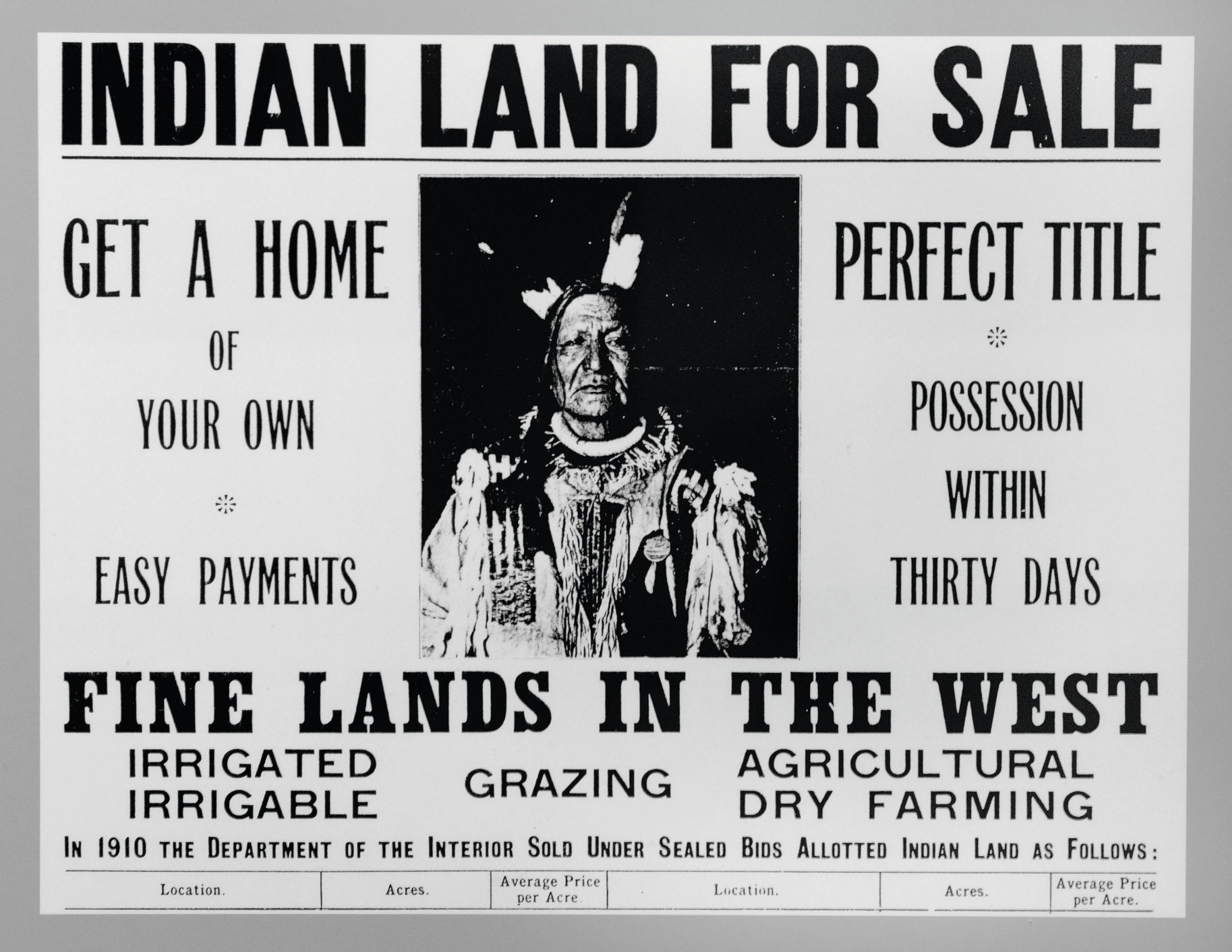 colonist / settler (n.)
disdain

/dɪsˈdεɪn/

/ scorn / contempt ≠ respect (n.)
Native American / Indian (n.)
apologies (n.) → apologize for (v.)
buy ≠ sell (v.)
steal ≠ own / possess (v.)
Look at the
vocabulary boxes below.
a.
Find a title for each box.
b.
Classify the words of the toolbox into the mind map.
a.
Look at the picture above.
What is it?
b.
What is the role of the Native Americans?
c.
What does it reveal about the way Native Americans were perceived?
Watch the video.
Be ready to present it.
►
Workbook p. 107
Discuss the brainstorming questions.
Search the Internet
about Thanksgiving and the arrival of the Pilgrim Fathers.
Read the idiom of the week below.
With the photo and the note, guess its meaning and rephrase it in your own words.
Vocabulary bingo
Look at the vocabulary mind map for 2 minutes, then close your book and describe the Conquest of the New World using as many words from the boxes as possible. The others will tick the words as they hear them.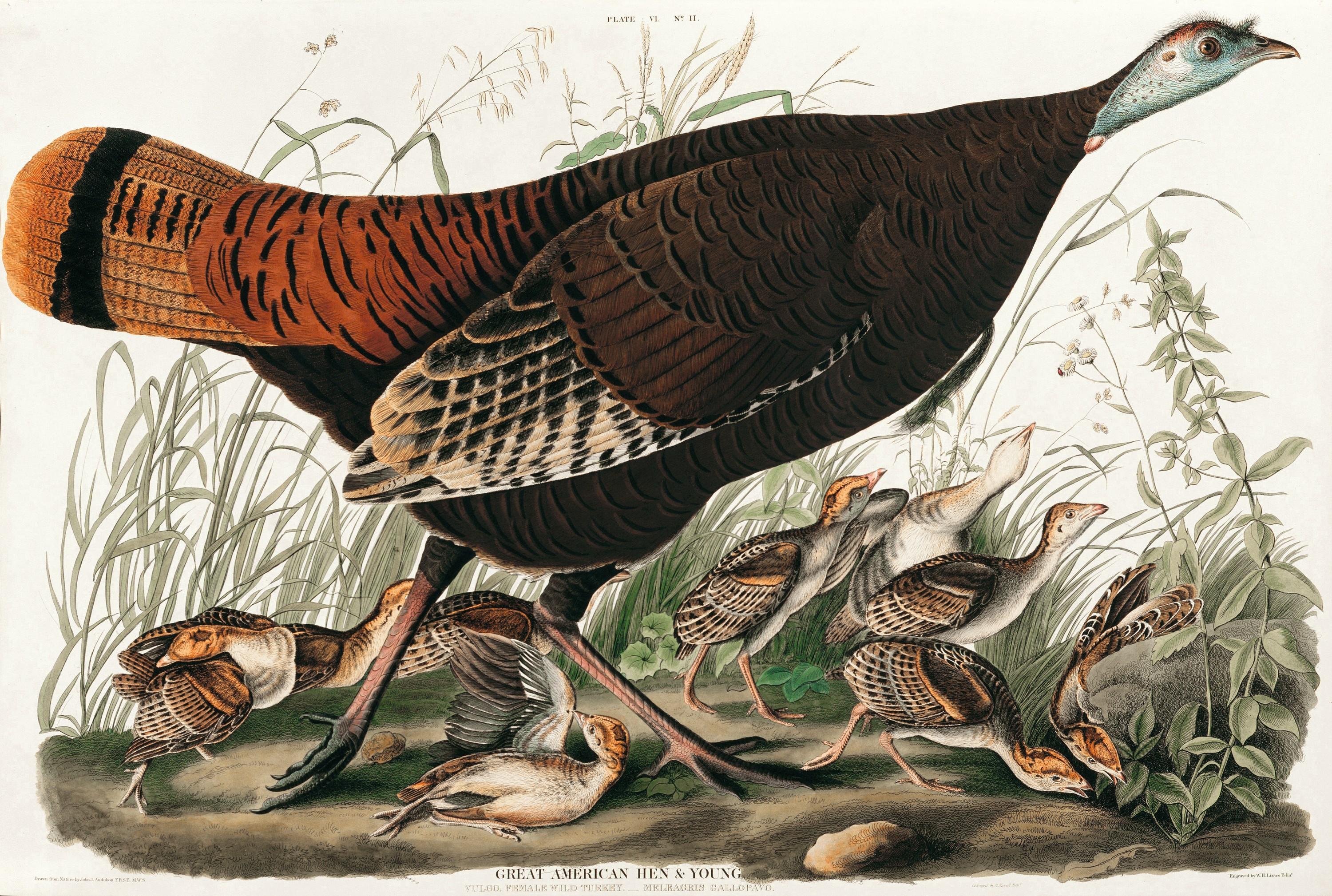 Talk turkey


The Native Americans raised wild turkeys long before the first European settlers arrived. During colonial times, there were often disputes between the settlers and the Native Americans over the trade of wild turkeys. The turkeys were thus used as a negotiating tool.
What do you know about the discovery of America?

How was the relationship between the Native Americans and the first English settlers?

The conquest of the New World
ancient traditions (n.)
heathens

/ˈhiːðənz/

/ pagans (n.) → people who don't believe in God
tribe (n.)
worship / praise God / venerate (v.)
friendly ≠ unfriendly (adj.)
helpful (adj.)
trustful ≠ suspicious (adj.)
welcoming (adj.)
disaster (n.)
drought

/ˈdraʊt/

(n.) → long period without rain
hardship / ordeal (n.)
plunder

/ˈplʌndə/

/ steal (v.)
starve / die of hunger (v.)
survive (v.)
mourning (n.)
offense / crime (n.)
sadness / grief

/ˈgriːf/

/ sorrow (n.)
slaughter

/ˈslɔːtə/

/ massacre (n.)
mourn

/ˈmɔːn/

someone's death (exp.)
devastate / destroy (v.)
slay / murder / kill (v.)
shed tears / cry (v.)
wild

/ˈwaɪld/

/ savage / not civilized (adj.)
bountiful

/ˈbaʊntɪfʊl/

/ abundant (harvest) (adj.)
wilderness

/ˈwɪldənɪs/

(n.)
harvest / collect the crop (v.)
plant seeds

/ˈsiːd/

(v.)
colony / settlement (n.)
crossing (n.)
encounter / meeting (n.)
governor of the colony (n.)
Pilgrims (n.)
pioneer

/ˌpaɪəˈnɪə/

/ explorer / settler ≠ colonist (n.)
saviours (n.)