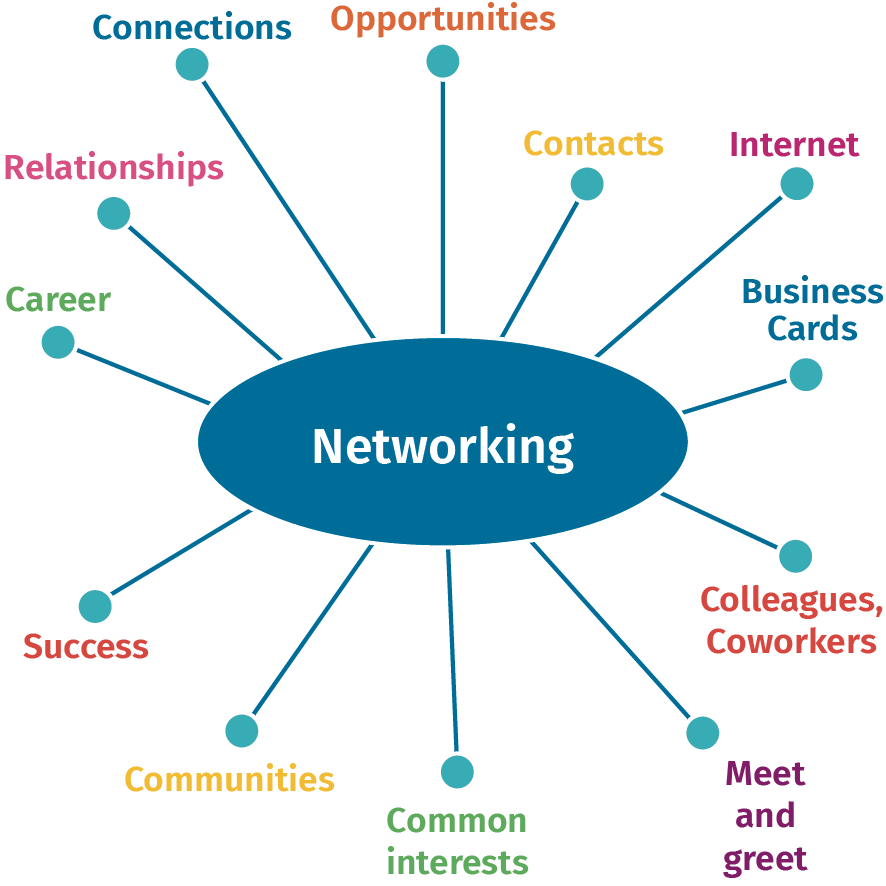 "Greek Life: To Rush or Not to Rush?"
Fraternity and sorority chapters

1

host mixers, formals, and functions throughout the year for members and non-members alike to socialize, network, have fun, and meet new people. For students going to a school far from home where they might not know anyone, the prospect of making new friends through joining a fraternity or sorority is often a big draw.

Greek-life organizations can also be a great support group for students transitioning into college life. Not only is it an easy way to make new friends, but older members serve as mentors and can give helpful advice and support to new members who may be struggling to adjust to campus life or classes. Students who join fraternities and sororities have, on average, a 20% higher graduation rate than those who do not go Greek.
"Greek Life: To Rush or Not to Rush?", IvyWise, LLC ©2012.
1.
 local division
You are in charge of one document.
►
Workbook p. 11
Present your document. How does it help to answer the main question of the unit?
What are the most interesting aspects of Greek life?
Useful vocabulary: The document deals with / is about... I think that… In my opinion…
Share your findings with your classmates.
a.
How does Greek life help students to feel more integrated and allow them to multiply contacts?
b.
How can this empower students and prepare them for their future?
Is this vision of the Greek experience objective? Why or why not?
Useful vocabulary: This source may be biased, as… Others may argue… Its goal is to…
La possibilité
1) "The sense of community can be comforting."
2) "We could build close relationships with collegians and other volunteers."

a. Observez ces exemples. Comment sont-ils construits ? Traduisez-les.


b. Donnez d'autres façons d'exprimer la possibilité.




►

Exercices p. 42


►

Précis grammatical p. 275