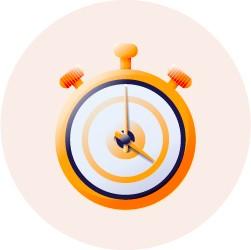 Retrouvez un
quiz d'anticipation
et
un quiz de révisions
pour cette unité, à faire en classe en direct !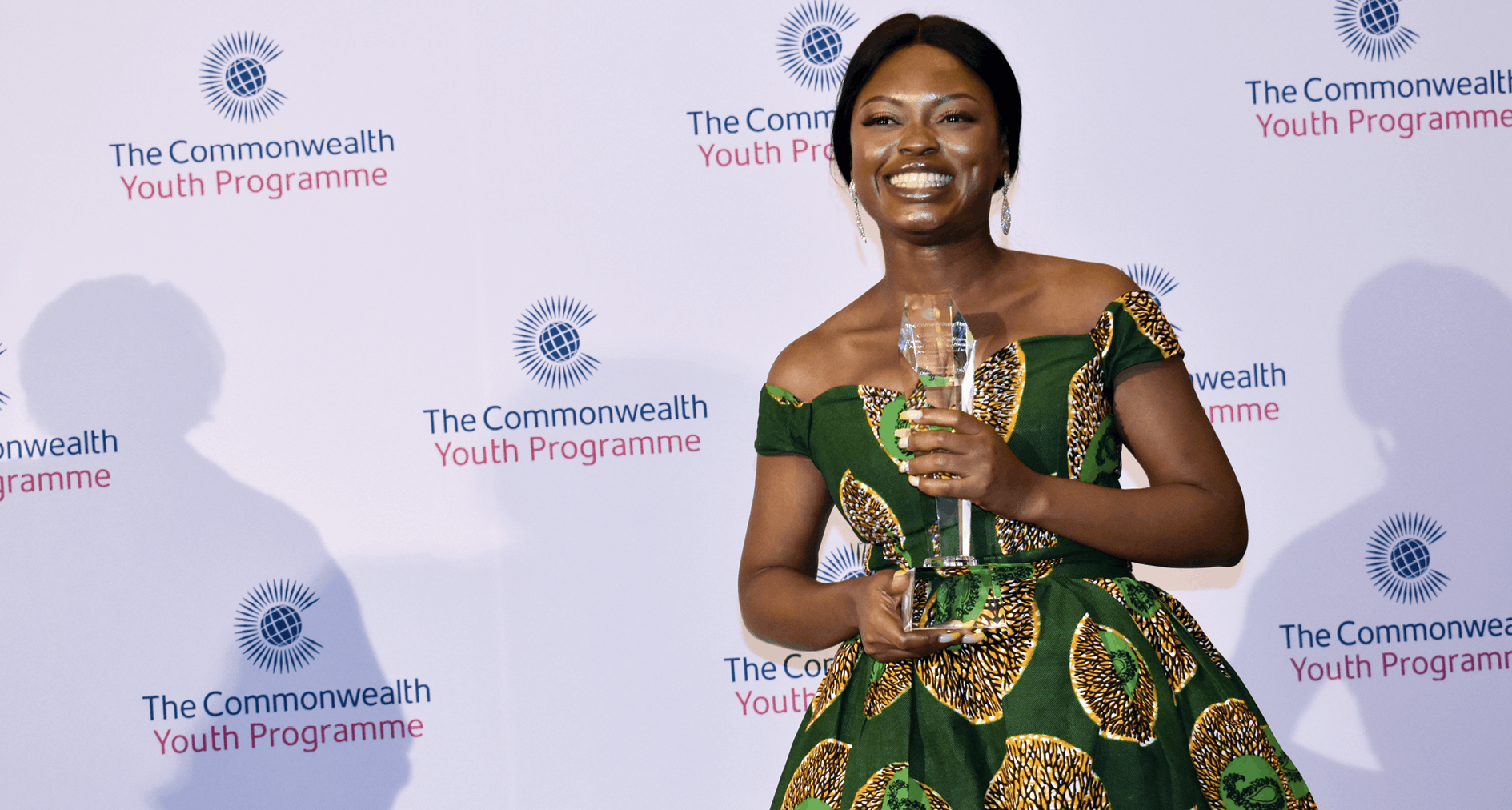 a.
Look at the vocabulary list.
Find a title for each category. Think of other words to add to it.
b.
What is the Commonwealth of Nations? How many countries are members? Go online to find information if necessary.
Look at the picture.
How does it convey a positive image of the Commonwealth?
Watch the video.
Be ready to sum it up and present it.
Discuss these brainstorming questions with your classmates:
Can you name some celebrities from English-speaking African countries? Do you think African nations are now fully independent or still shaped by their colonial history?
Read the idiom of the week.
Rephrase it in your own words and give examples.
emerging (adj.)
relevant (adj.)
have an impact (exp.)
challenges (n.)
dominance (n.)
empire (n.)
partnership (n.)
Definition game
Write 10 key words on pieces of papers and their definitions on others. Who will be able to match them up?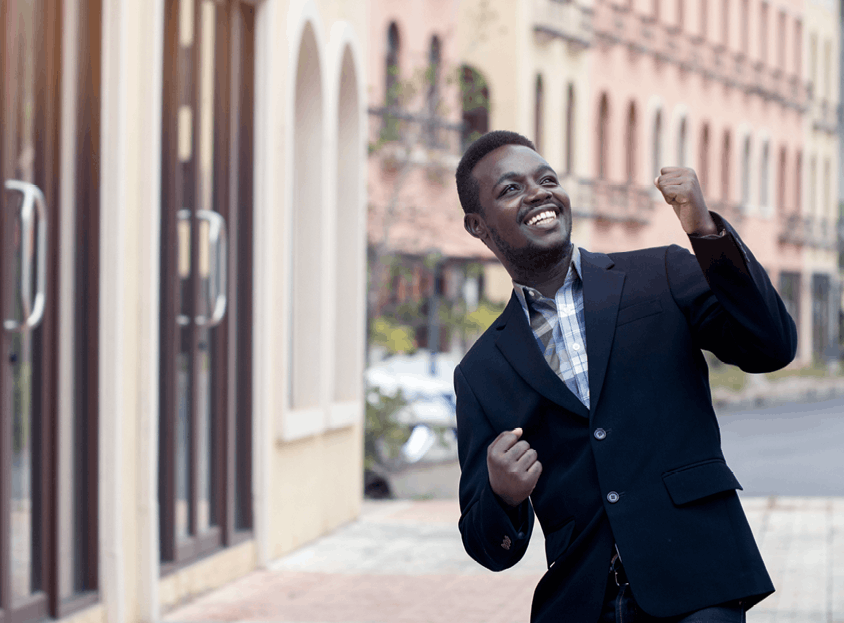 Bear fruit


This metaphor conveys the idea of an endeavour delivering the desired results. These results could take a long time to appear - as in the original image of a tree or bush producing fruit. This expression also appears in the Bible, where 'fruit' is used in a spiritual sense.
collective destiny (exp.)
cultural inheritance (exp.)
bond / ties (n.)
borders (n.)
heritage / legacy (n.)
history (n.)
renewal / revival (n.)
values (n.)
preserve (one's heritage) (v.)
influential (adj.)
innovative (adj.)
defy stereotypes (exp.)
face challenges (exp.)
find a balance (exp.)
take a new look at (exp.)
expand (v.)
reinvent (v.)
trust (v. or n.)
autonomous (adj.)
independent (adj.)
self-reliant (adj.)
break free from (exp.)
outcpme (v.)
advocate (v.)
empower (v.)
potential (adj.)
believe in sthg. (exp.)
create a network (exp.)
give a rise to (exp.)
firm (n.)
partnership (n.)
platform (n.)
prospect (n.)
start-up (n.)
collaborate (v.)
invest (v.)
launch (v.)
provide (v.)
negotiate (v.)
supply (v.)
trade (v.)
victorious (adj.)
prosperous (adj.)
triumphant (adj.)
wealth (n.)
achieve (v.)
grow (v.)
own / possess (v.)
succeed /thrive (v.)