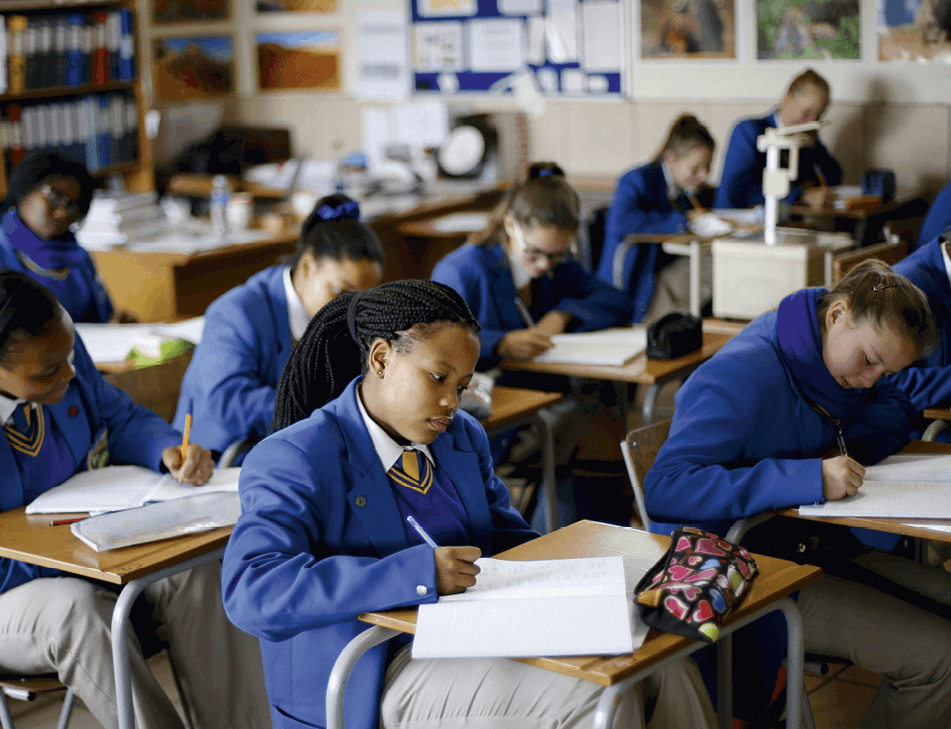 New African literature is disrupting what Western presses prize
African literature is the object of immense international interest across both academic and popular registers. Far from the field's earlier, post-colonial association with marginality, a handful of star "Afropolitan" names are at the forefront of global trade publishing.

Books like Chimamanda Adichie's "Americanah" have confounded neat divisions between Western and African literary traditions. The Cameroonian novelist Imbolo Mbue captured a million-dollar contract for her first book, "Behold the Dreamers".
"New African literature is disrupting what Western presses prize",
Jeanne-Marie Jackson, The Conversation, 2017.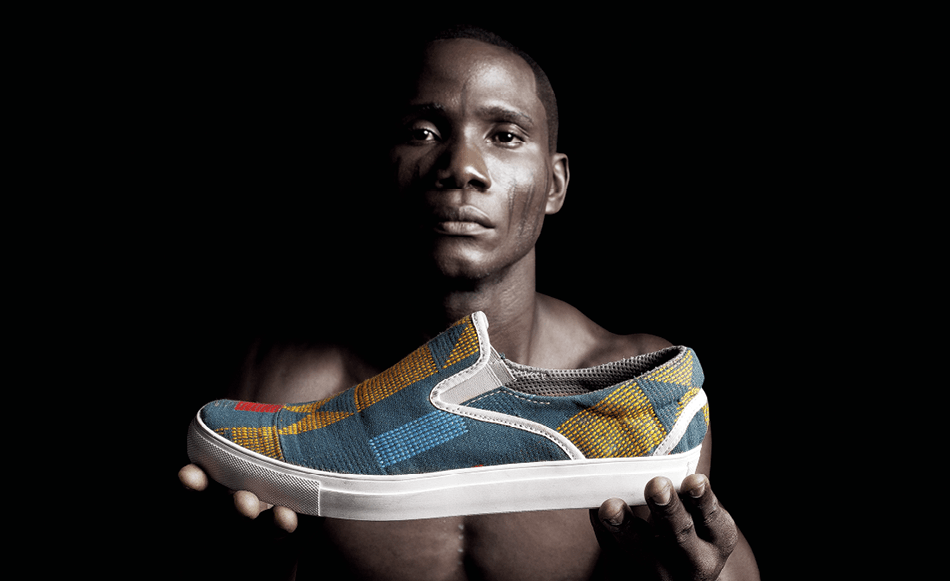 You are in charge of one document.
a.
Pick out elements about:
| soft power | colonisation | postcolonialism |
| --- | --- | --- |
| | | |
b.
Use them to introduce the main issues of your document.
What does it reveal about African countries and their relationship with their native cultures?
Share your findings and learn about the other documents.
Which fields do these documents relate to? What do they have in common?
In your opinion, what advantages could these initiatives bring to the nations concerned?
Les noms propres et les articles
Les noms propres sont orthographiés avec une lettre majuscule. Ils ne sont généralement pas précédés d'un article sauf lorsqu'ils contiennent un nom commun, sont au pluriel ou pour les noms de fleuves, de mers ou d'océans, entre autres.

Ex : Nigeria, Ghana, Uganda are English-speaking countries and part of the Commonwealth of Nations.