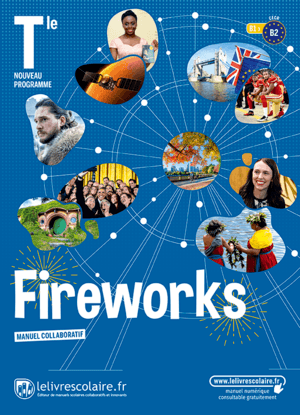 Anglais Terminale
Rejoignez la communauté !
Co-construisez les ressources dont vous avez besoin et partagez votre expertise pédagogique.
1. Identities and Exchanges
2. Private and Public Spheres
Ch. 3
Is It a Man's World?
Ch. 4
The Roaring Twenties
3. Art and Power
Ch. 6
A Never-Ending (Hi)story?
4. Citizenship and Virtual Worlds
Ch. 7
To Tweet or Not to Tweet?
Ch. B
Digital Passports at Risk...
5. Fiction and Realities
Ch. 8
Chivalry Isn't Dead!
Ch. 9
It's GoT to Be Shakespeare!
6. Scientific Innovations and Responsibility
Ch. D
To Infinity and Beyond!
7. Diversity and Inclusion
Ch. 12
Multicultural New Zealand
8. Territory and Memory
Précis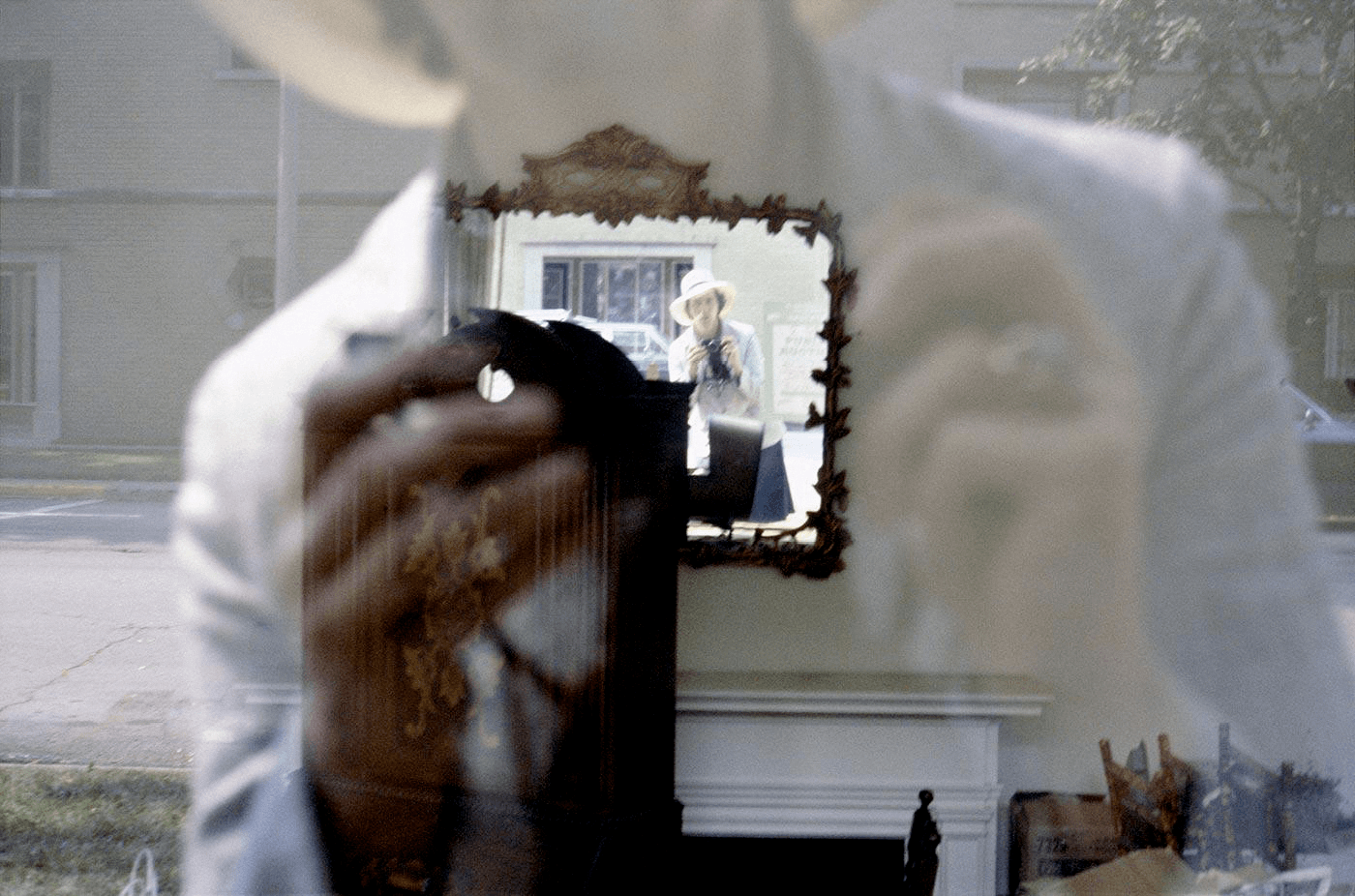 Le zoom est accessible dans la version Premium.
Crédits : © Estate of Vivian Maier, Courtesy Maloof Collection and Howard Greenberg Gallery, New York
Self-portrait by Vivian Maier, 1979.
Vivian Maier, WTTWChicago, 2011. (Timing: 00:00 to 00:52, 3:38 to 4:30 and 8:23 to 9:12)
Differentiation

Watch the video.
Then, click on your path! or
Path A
1‑A
Present Vivian Maier's family and origins.
2‑A
Pick out adjectives that apply to her.
3‑A
When and how did she become famous?
As a photographer / an artist, …
Path B
1‑B
Present Vivian Maier's current job.
2‑B
Pick out elements to define her personality.
3‑B
Who is John Maloof to her?
From her perspective / point of view, …
Let's talk this out!
Mediation
Share your findings with your classmates.
4
What kind of photographer was Vivian Maier?
5
What is so surprising about her? How can you account for it?
anonymous (adj.)
mysterious

/mɪˈstɪərɪəs/

/ secretive

/ˈsɪːkrɪtɪv/

(adj.)
undercover (adj.)
catch a glimpse of (exp.)
self-portrait

/sɛlfˈpɔːtrɪt/

(n. or v.)
explore (v.)
Les adjectifs / déterminants possessifs
Comment s'accordent-ils en anglais ?
Ex :
Her male counterpart, Walker Evans, portrayed the same people in his photos.
•
Chain speaking
Make one sentence about Vivian Maier using a word related to photography, then choose one classmate to do the same with a different word.
Une erreur sur la page ? Une idée à proposer ?
Nos manuels sont collaboratifs, n'hésitez pas à nous en faire part.