Culture : je découvre la civilisation des pays anglophones.
Écrire et réagir à l'écrit : j'écris pour communiquer.
St Patrick's Day is celebrated in Ireland, and Irish people wear green clothes on March 17th. Even their cookies are green on that day! It is also celebrated in New York where many Irish immigrants arrived in the 19th century. For the occasion, the Hudson River is dyed green.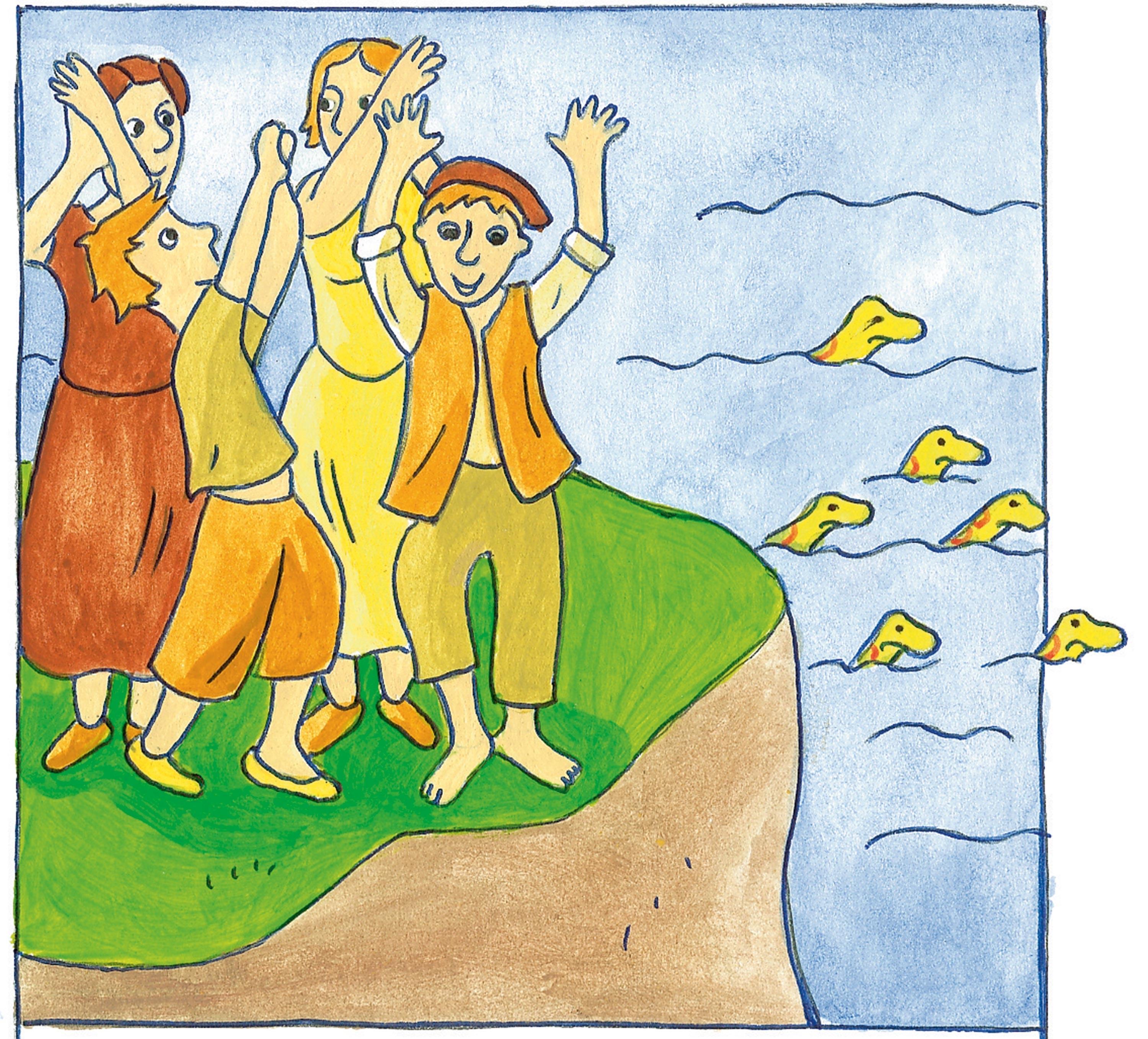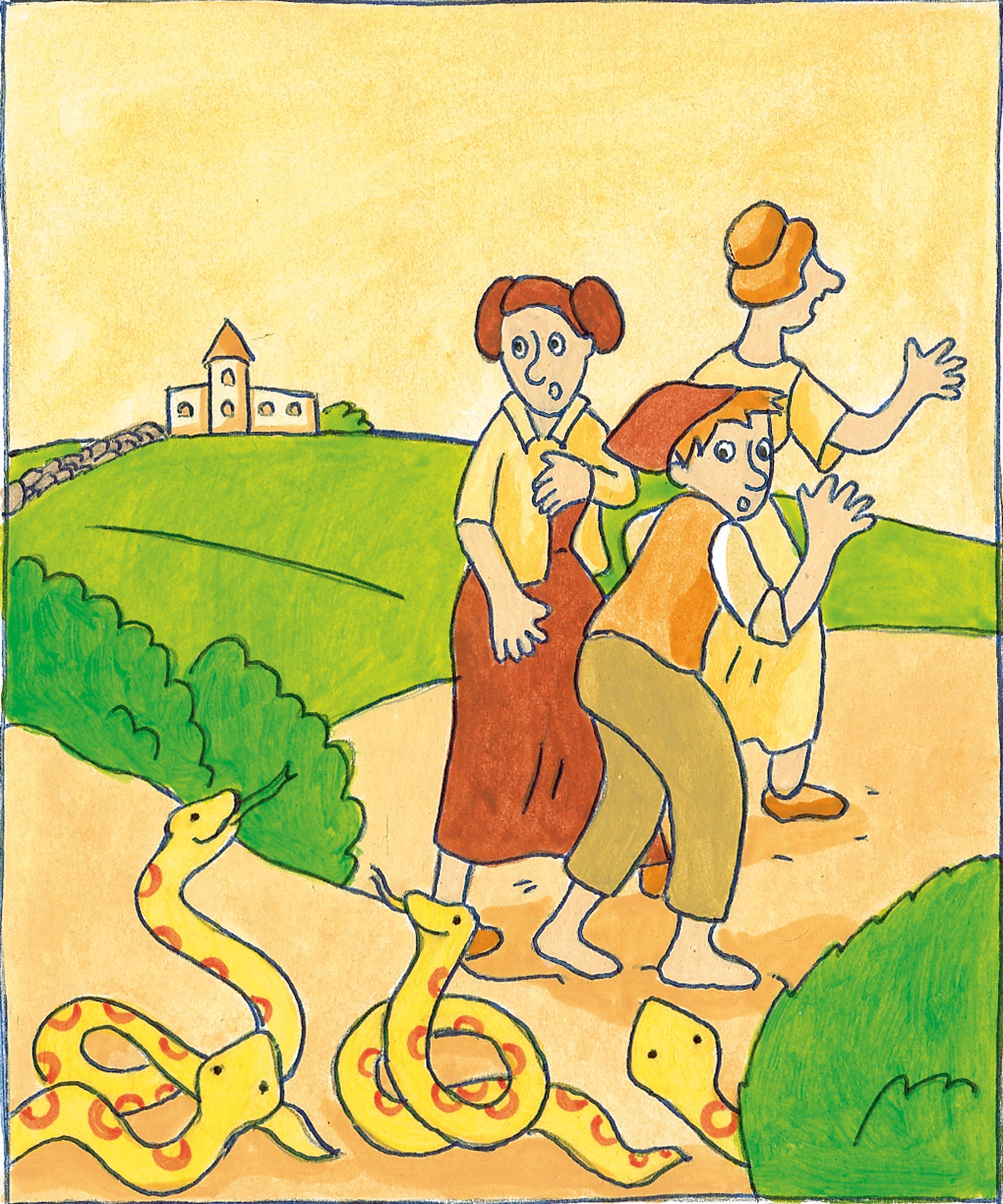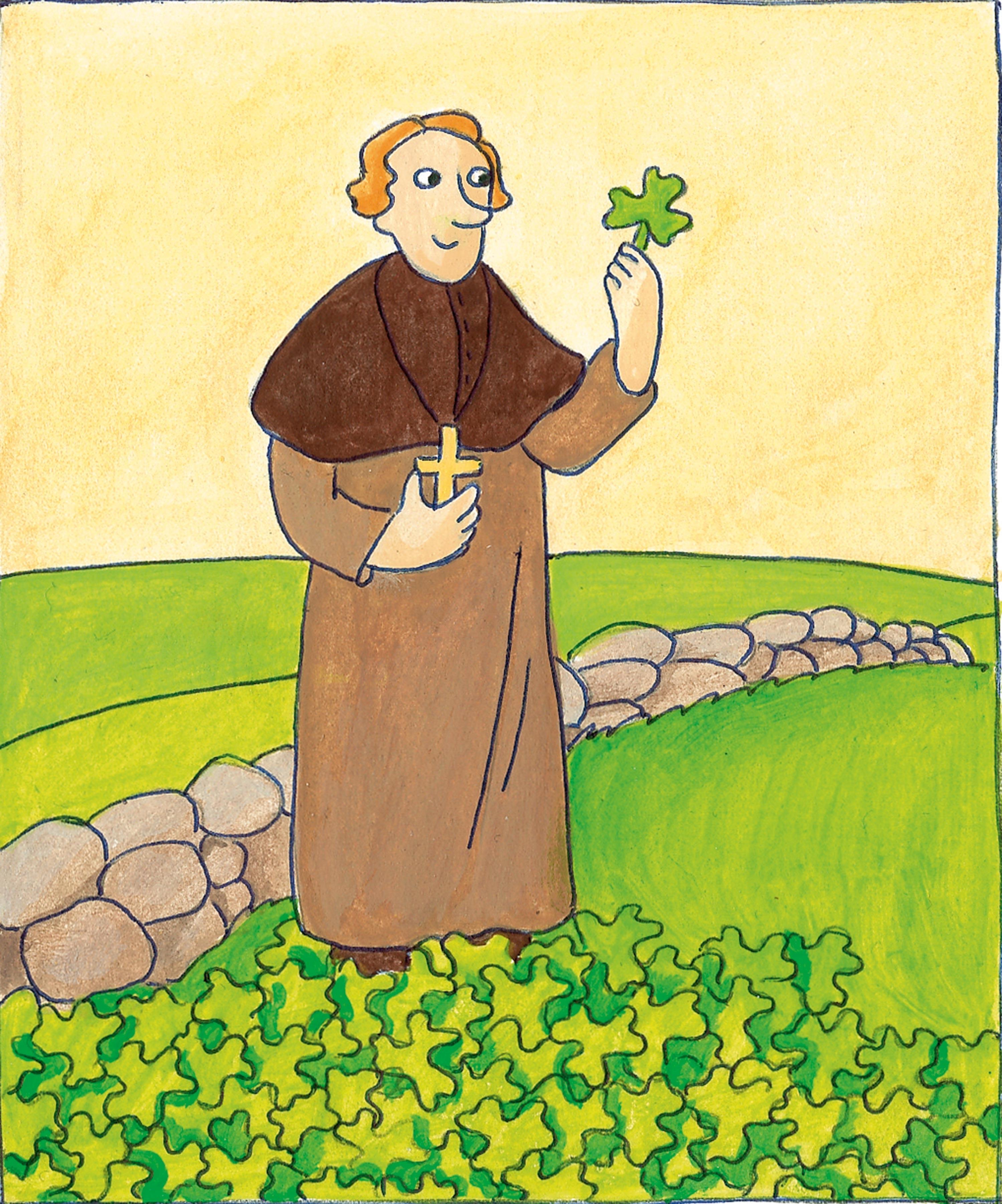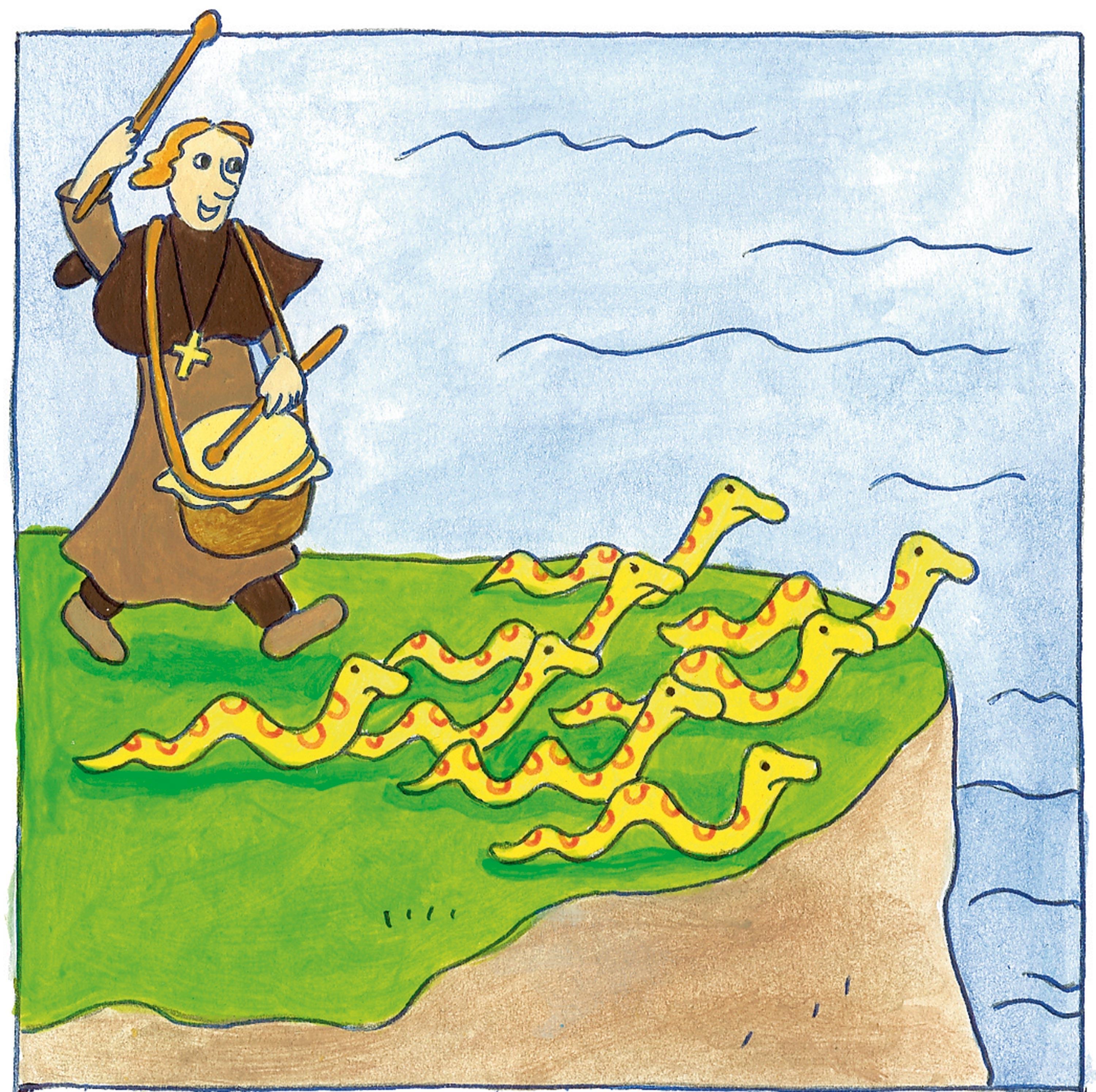 Listen
Where does the story take place? Justify your answer.
Pick out information about Lawrence, recap and give your opinion.
Now recap Eileen's story. What's the difference between the two? Use contrasting link words.
Reorder the pictures and find out what is said by the characters.
St. Patrick's Day is with us,
The day when all that's seen
To right and left and everywhere
Is green, green, green!
And Irish tunes they whistle
And Irish songs they sing,
To-day each Irish lad walks out
As proud as any king.
I'll wear a four-leaf shamrock
In my coat, the glad day through,
For my father and mother are Irish
And I am Irish too!
I'll wear a Shamrock, Mary Carolyn Davies.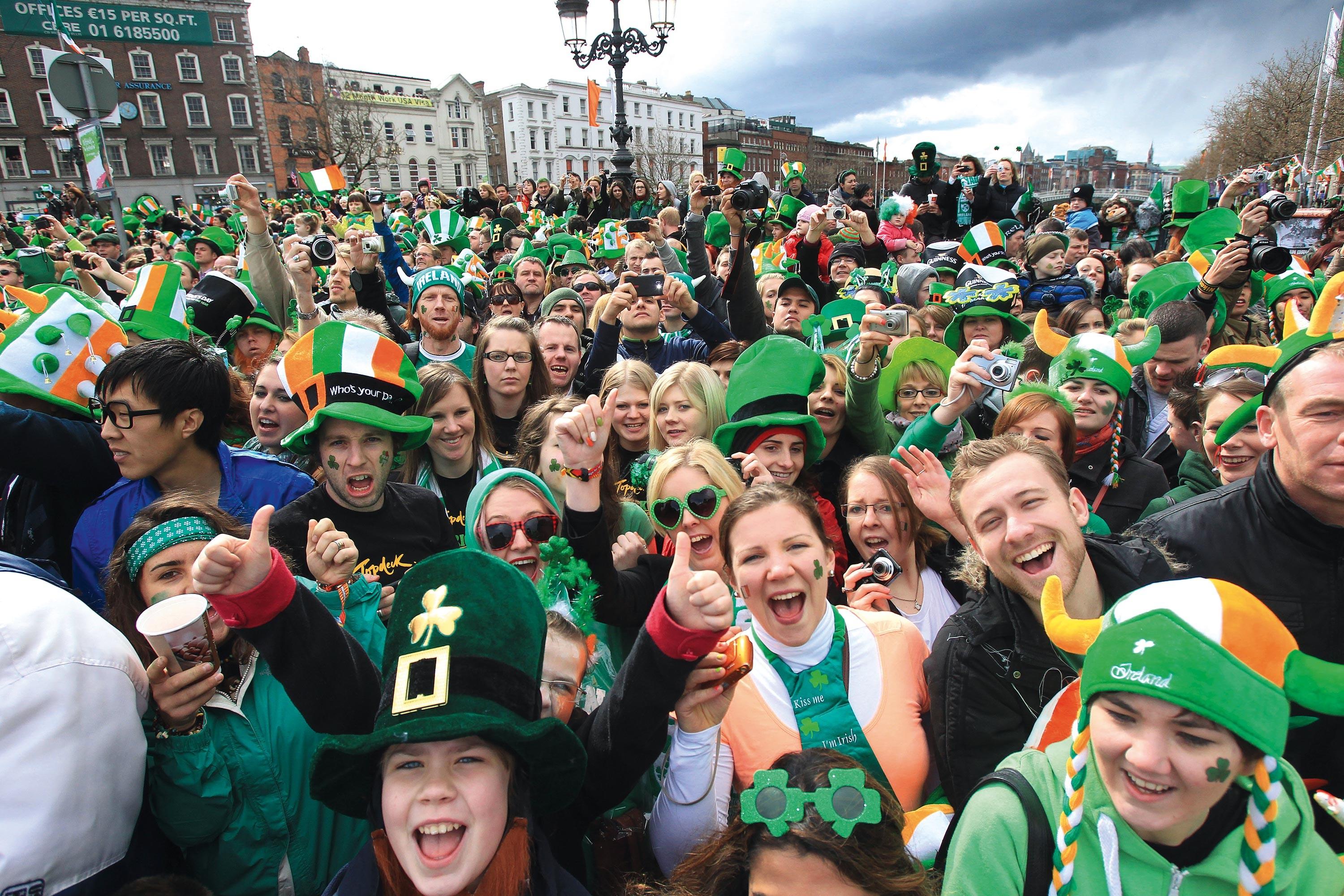 Watch
Name a colour associated with Saint Patrick's Day. What does it symbolise?
How do Irish people celebrate St Patrick's Day in Dublin?
Research where else it is celebrated and how.
You are a TV host. Present this celebration to your classmates with this video.
Enregistreur audio
You're invited to a St Paddy's day party!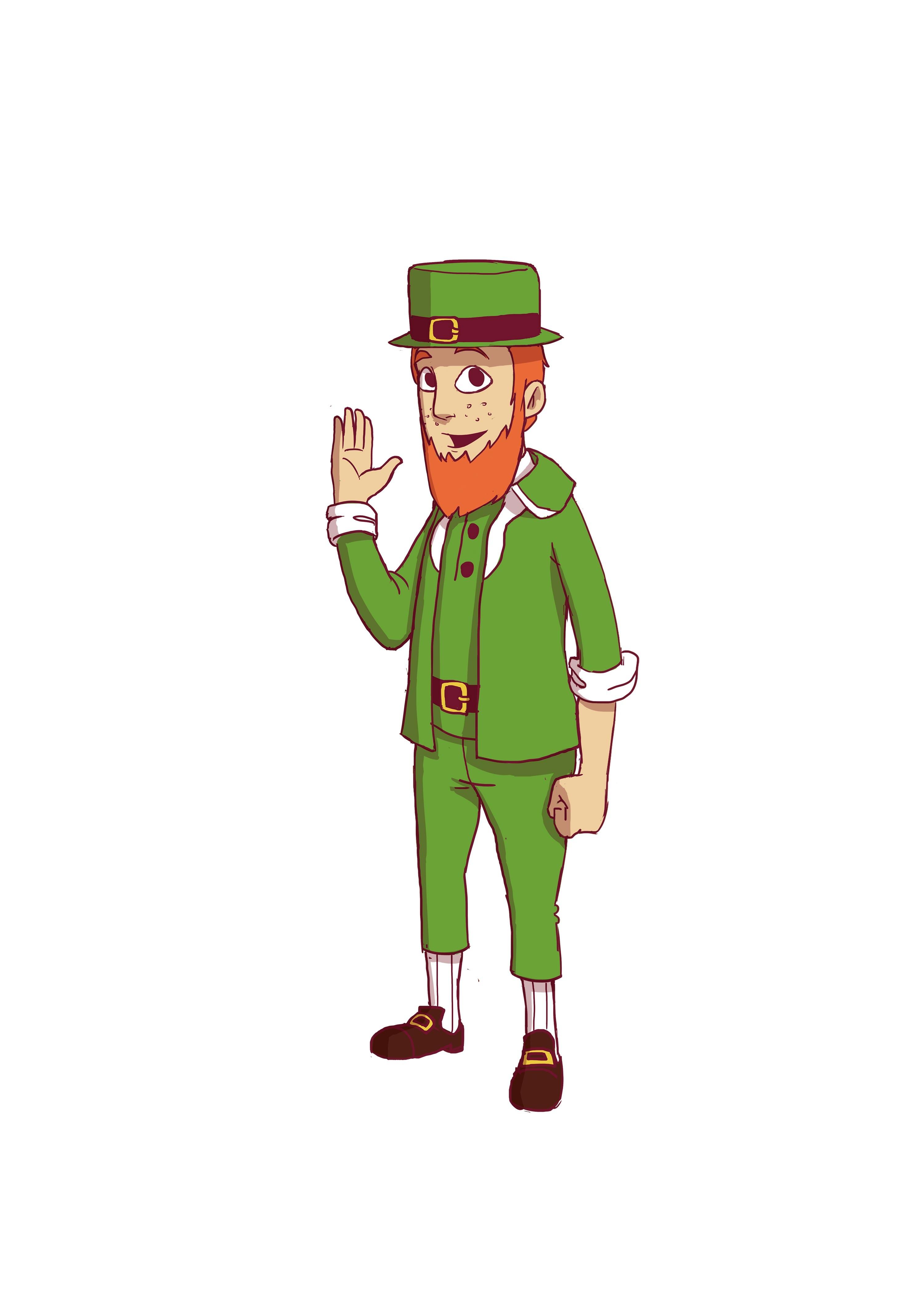 Use
Padlet
. With 1 or 2 of your classmates, create a flyer to organise St Patrick's Day at your school.
A2 I can write the name of the celebration, the date and the location.
A2+ I can explain the organisation of this celebration.
Vers B1 I can add some cultural elements about this celebration.