Culture : je prends conscience des différences culturelles.
Réagir et dialoguer : je participe à une conversation.
Valentine's Day is celebrated on February 14th. Legend says Saint Valentine of Rome was imprisoned for marrying soldiers who had to stay single. In the US, about 190 million cards are sent each year. And you, do you have a Valentine?

Are you looking for a different way to tell someone you care? Why not do it in a different language?

Afrikaans: Ek is lief vir jou.
Bangladeshi: Ami tomake walobashi.
Cherokee: Tsi ge yu i.
Creole: Mi aime jou.
Gaelic: Tá mé i ngrá leat.
Hawaiian: Aloha au ia`oe.
Hindi: Mein Tumse Pyar Karta Hoon.
Icelandic: Eg elska thig.
Inuit: Negligevapse.
Irish: Taim i' ngra leat.
Maori: Kei te aroha au ki a koe.
Navajo: Ayor anosh'ni.
Scot Gaelic: Tha gra/dh agam ort.
Welsh: Rwy'n dy garu di.
Sign language: spread hand out so no fingers are touching. Bring in middle & ring fingers and touch then to the palm of your hand.
Speak
List
the countries where these languages are spoken.
Practice repeating these expressions. Which one is your favourite?
Mime "I love you" in sign language.
Guess what these text abbreviations mean.
1.
WUBMV? → 
2.
I <3 U → 
3.
:'-) → 
4.
Xoxoxoxoxo → 
5.
KOTL → 
6.
U + I = 4EVER → 
Today we are obliged to be romantic
And think of yet another valentine.
We know the rules and we are both pedantic:
Today's the day we have to be romantic.
Our love is old and sure, not new and frantic.
You know I'm yours and I know you are mine.
And saying that has made me feel romantic,
My dearest love, my darling valentine.
Wendy Cope, Another Valentine, 2011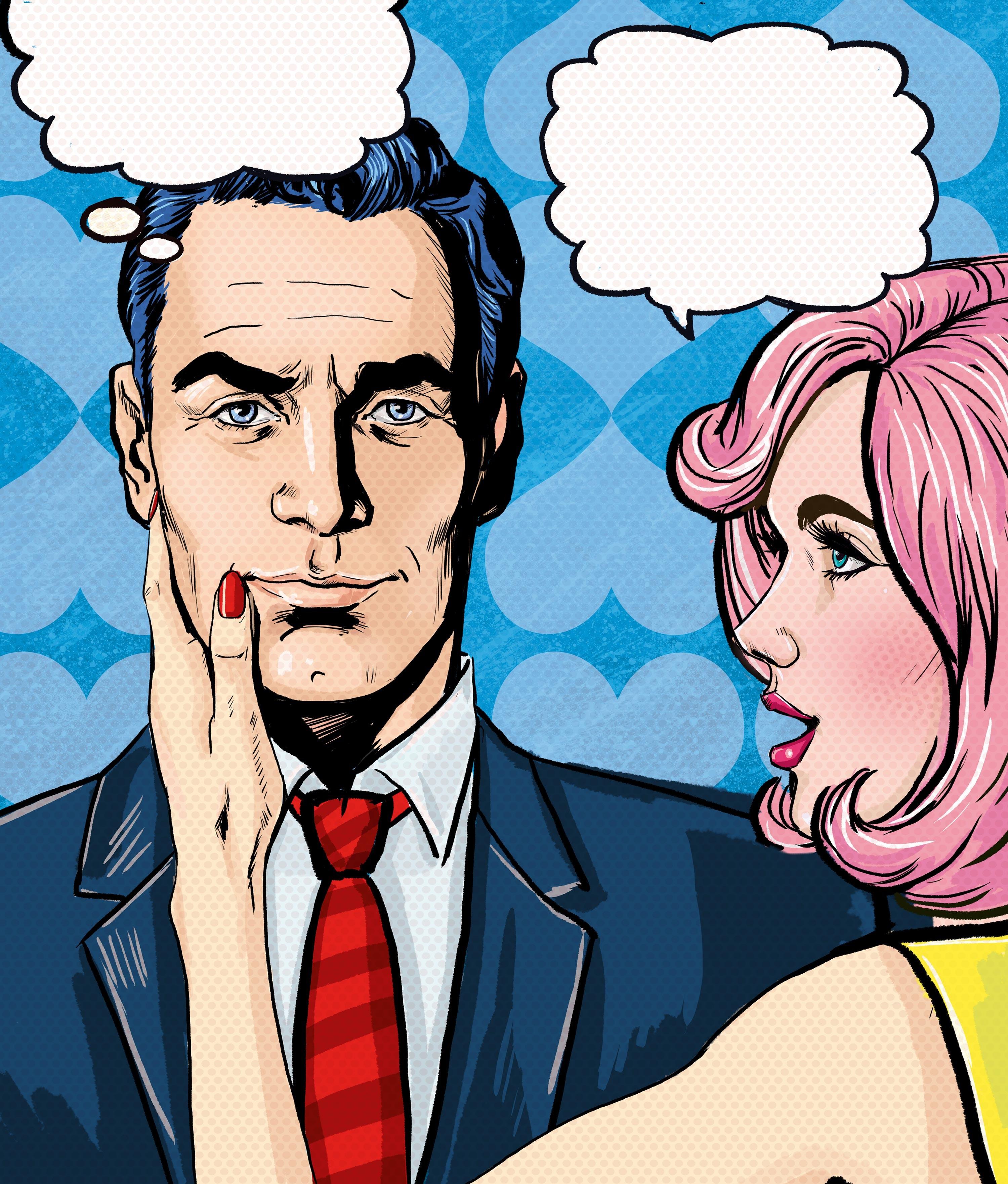 Listen
Describe the
picture
.
Imagine what they are saying to each other.
Listen
and complete the speech balloons.
Say these lines as fast as possible.
1. Sweaty Sam's sweetheart Susie.
2. Swears she's sick of Sweaty Sam.
3. Sweaty Sam says Susie's silly.
4. So he's sweet on Sally Ann.
Enregistreur audio
What's wrong?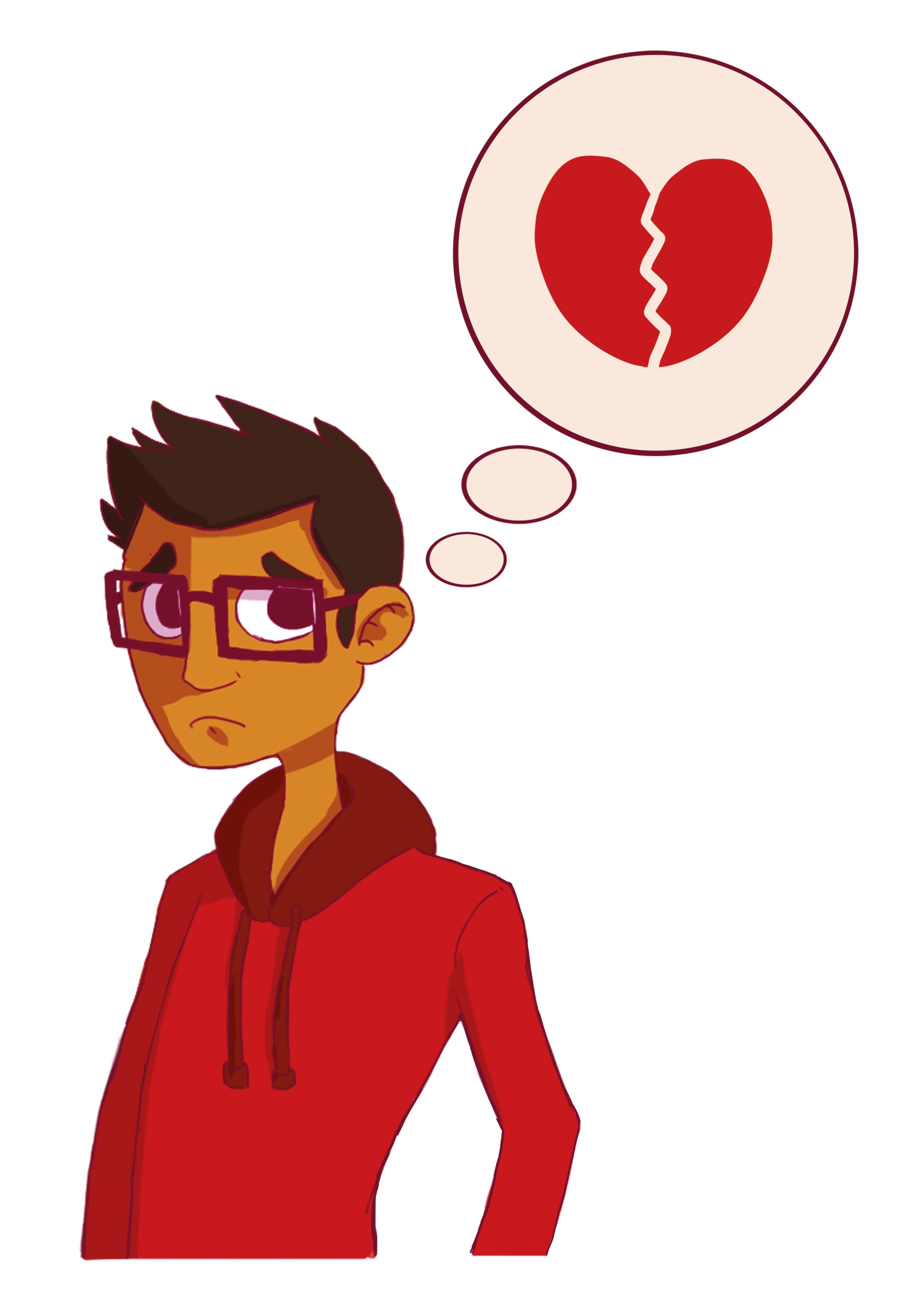 A2 I can read my part.
A2+ I can play my part quite well.
Vers B1 I added feelings and reacted spontaneously.