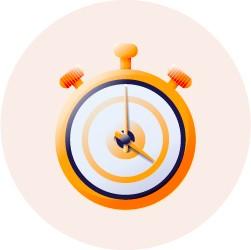 Retrouvez un
quiz d'anticipation
et
un quiz de révisions
pour cette unité, à faire en classe en direct !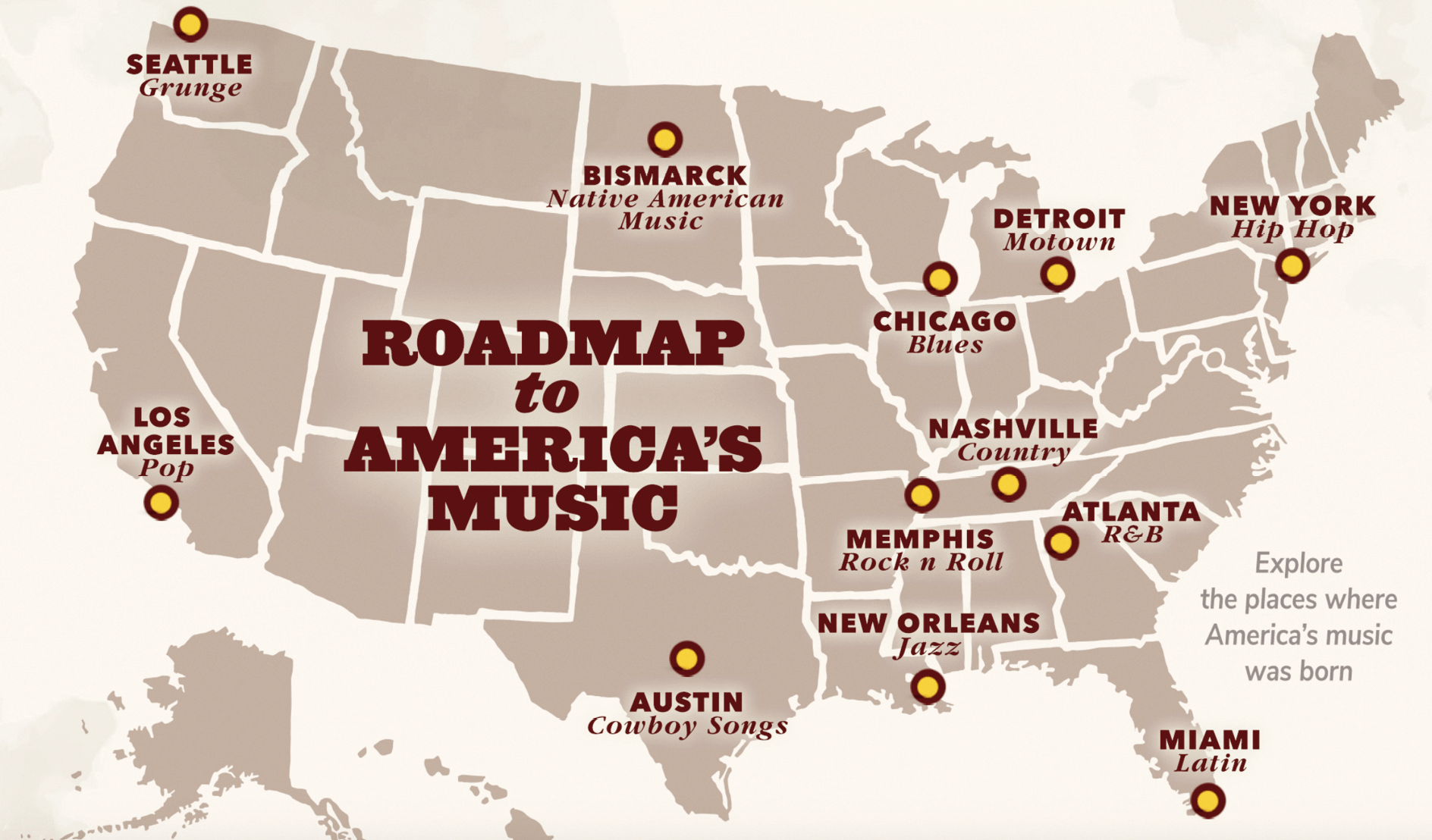 a.
List all the words that come to your mind when you think about music.
b.
Compare them to the mind map on the opposite page.
a.
Look at the map.
Where was America's music born? Name one artist for at least two music styles.
b.
Which music style should be added? Justify.
Watch the video.
Why is music special to America? What is America's Musical Journey?
Discuss these brainstorming questions with your classmates:
How does music affect people's lives? What role does it play in society?
How does music make you feel? Give examples.
Read the idiom of the week.
Rephrase it in your own words and give examples.
arouse emotions (exp.)
bring / draw people together (exp.)
mass culture (exp.)
bond (n. or v.)
entertain (v.)
let off steam / relax (v.)
spark (v.)
Memory Game Battle
Memorize as many words as you can from the
vocabulary list
. For each box, throw a dice and give the corresponding number of words.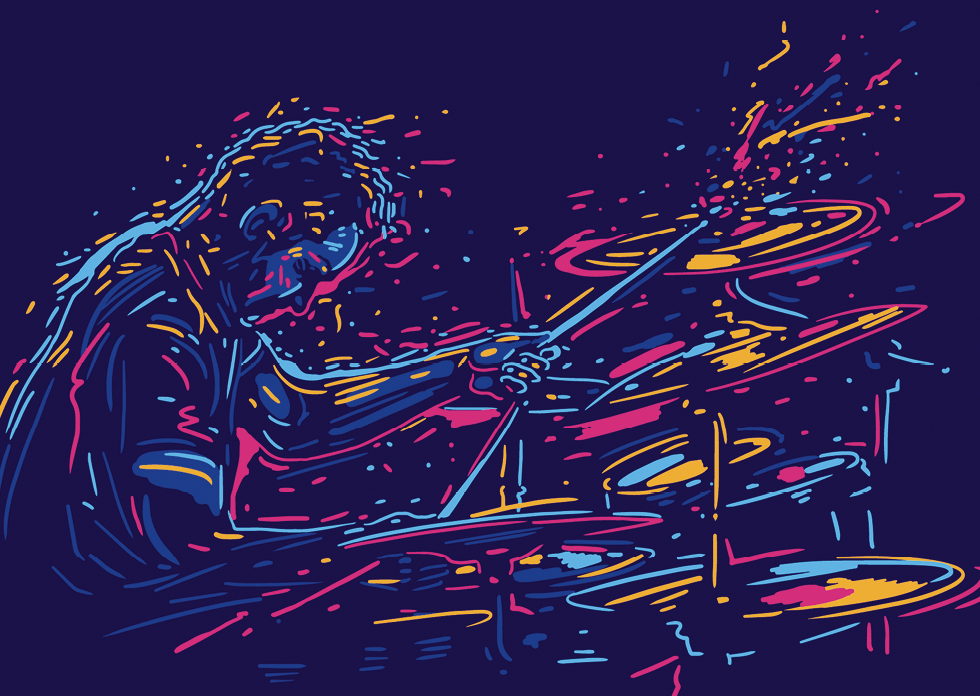 March to the beat of your own drum


The idiom alludes to someone who is marching in a parade and is out of step. It may have originated with Henry David Thoreau's statement in Walden (1854): "If a man does not keep pace with his companions, perhaps it is because he hears a different drummer."
album (n.)
anthem (n.)
lyrics (n.)
melody (n.)
record (n. or v.)
release (n. or v.)
rhythm (n.)
song (n.)
on the stage (exp.)
recording studio (exp.)
cities (n.)
concert (n.)
festival (n.)
radio (n.)
states (n.)
streets (n.)
angry (adj.)
happy (adj.)
joyful (adj.)
laid-back (adj.)
nostalgic (adj.)
relaxed (adj.)
sad (adj.)
tense (adj.)
controversial (adj.)
educational (adj.)
emotional (adj.)
inspirational (adj.)
popular (adj.)
powerful (adj.)
reassuring (adj.)
soothing (adj.)
convey a message (exp.)
express judgement (exp.)
make one's voice heard (exp.)
denounce (v.)
gather (v.)
influence (v.)
inspire (v.)
impact (v.)
protest (v.)
reveal (v.)
unify (v.)
build collective memory (exp.)
change the face of (exp.)
embrace change (exp.)
reflect one's times (exp.)
counterculture (n.)
commemorate (v.)
contribute to (v.)
mirror (v.)
reinforce (v.)
reshape (v.)
testify (v.)