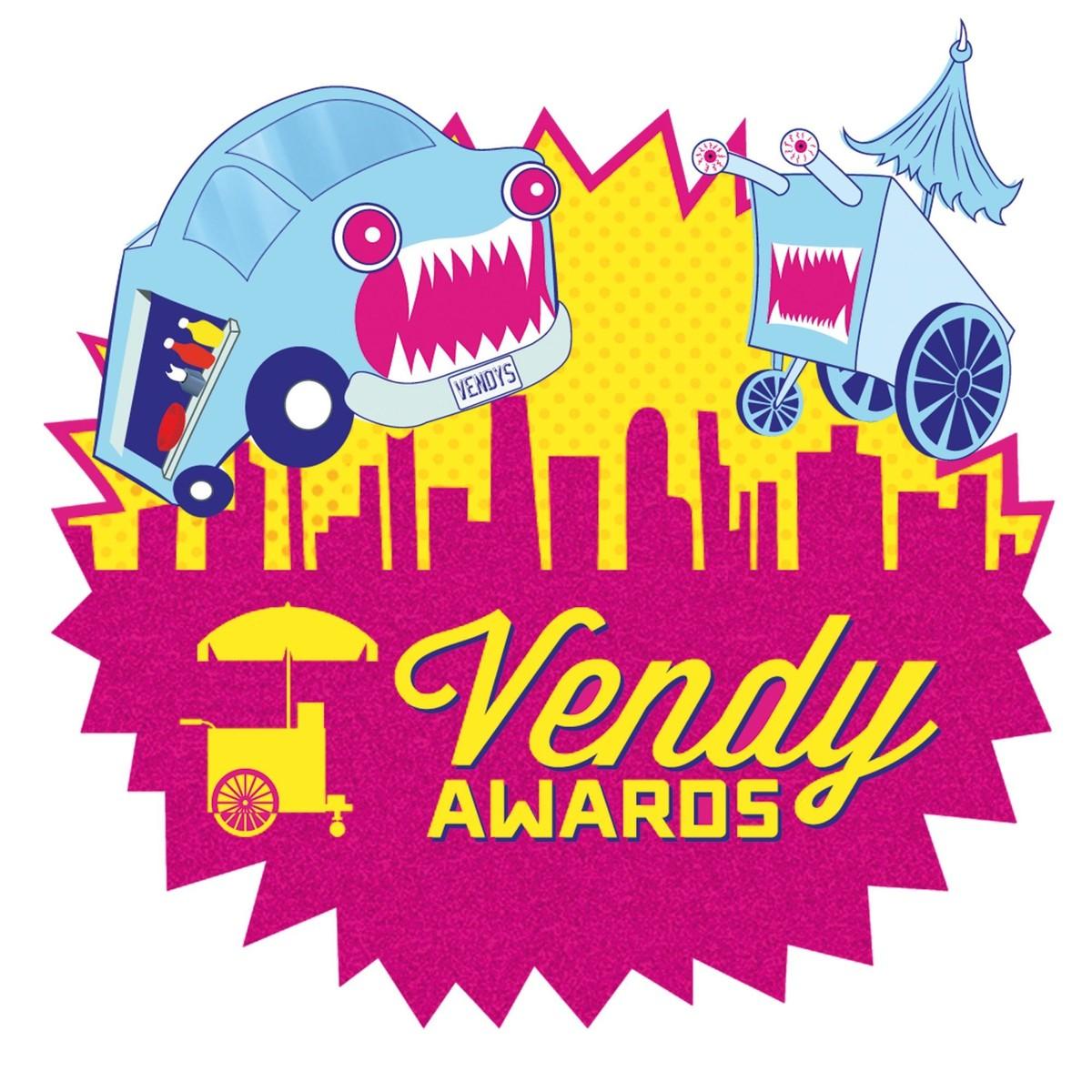 Le zoom est accessible dans la version Premium.
Crédits : Vendy Awards
Present this flyer to your favorite food truck in NYC for a 20% discount on your order!
The Vendy Awards are the first street food event and competition series in the USA. It's an intense cook-off between the most popular sidewalk chefs in New York City and a fundraiser to support The Street Vendor Project.
A team of distinguished judges score the finalists and decide who will win the prestigious "Vendy Cup." Attendees choose our People's Choice Award winner, as well as winners in the other categories: Rookie of the Year, Best of Market, Best of Dessert, and Best of Street Drinks. Join us to celebrate NYC's unique food culture, promote small businesses and help raise funds to provide legal aid, advocacy and loan access to our city's street vendors.
Tickets are on sale now for the 12th annual Vendy Awards in New York City!

Your ticket will give you all-you-can-eat access to the city's best street food, drinks, entertainment and more!
Adapted from the Vendy Awards official website (New York City section).