What does it take to get the best job in the world?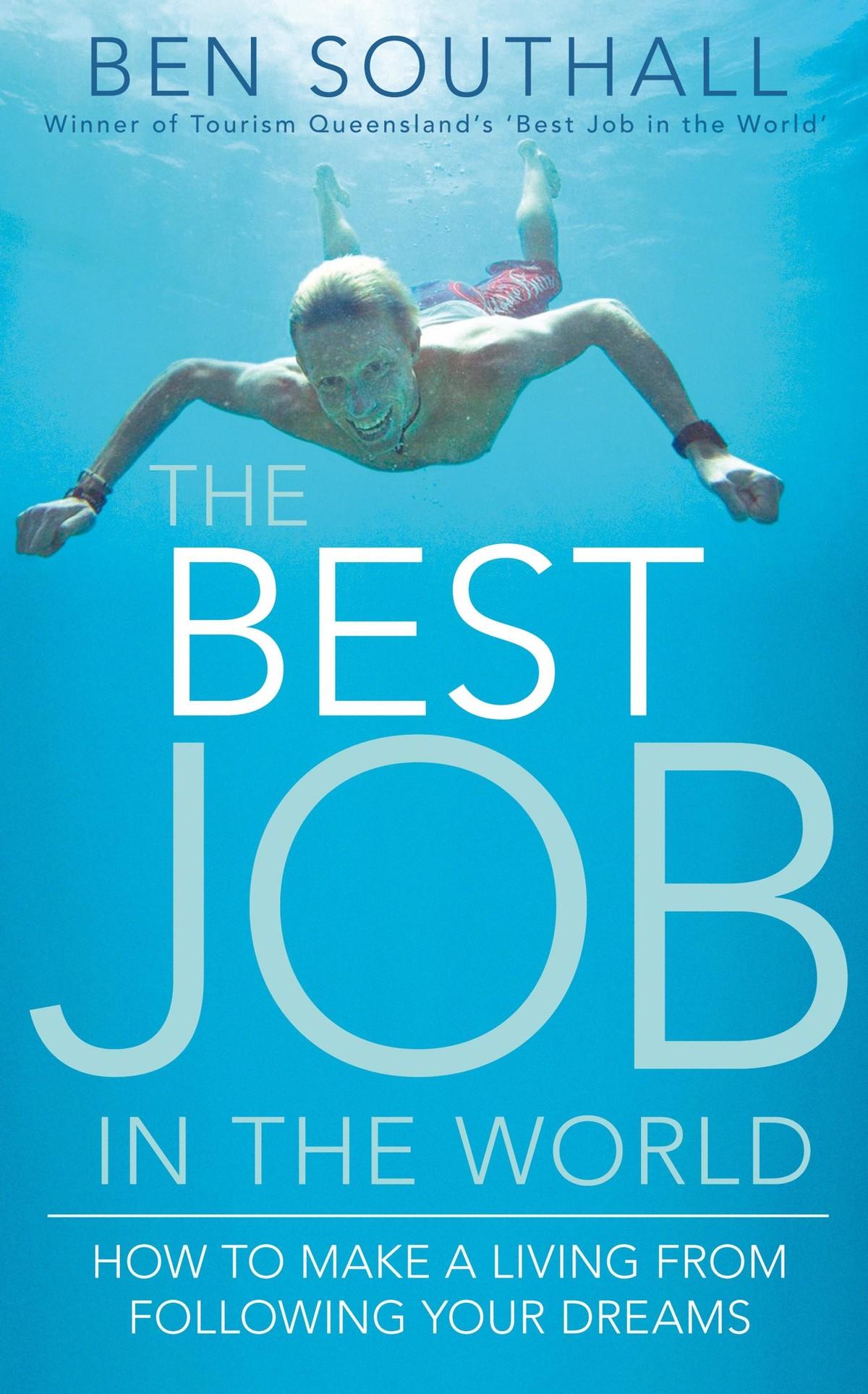 Le zoom est accessible dans la version Premium.
Crédits : Wiley Business Books/Ben Southall/www.bestlifeintheworld.com
The Best Job in the World
, Ben Southall, 2015.
✔ talk about your duties,
✔ talk about your experiences,
✔ recount past events.
✔ talk about your future responsibilities,
✔ sum up your previous experiences,
✔ describe your current situation with for and since,
discover Australia and tourism.
Take part in a casting
Play the part of a candidate or a member of the jury.
Write an application letter.
Record a video CV.
Une erreur sur la page ? Une idée à proposer ?
Nos manuels sont collaboratifs, n'hésitez pas à nous en faire part.