Culture : je prends conscience des différences culturelles.
Parler en continu : je prends la parole pour donner mon opinion.
Where and when is Thanksgiving celebrated? Americans celebrate it on the 4th Thursday of November. It is one of the most important events for American families. It is also celebrated in Canada. Do you know when? What do you associate with Thanksgiving?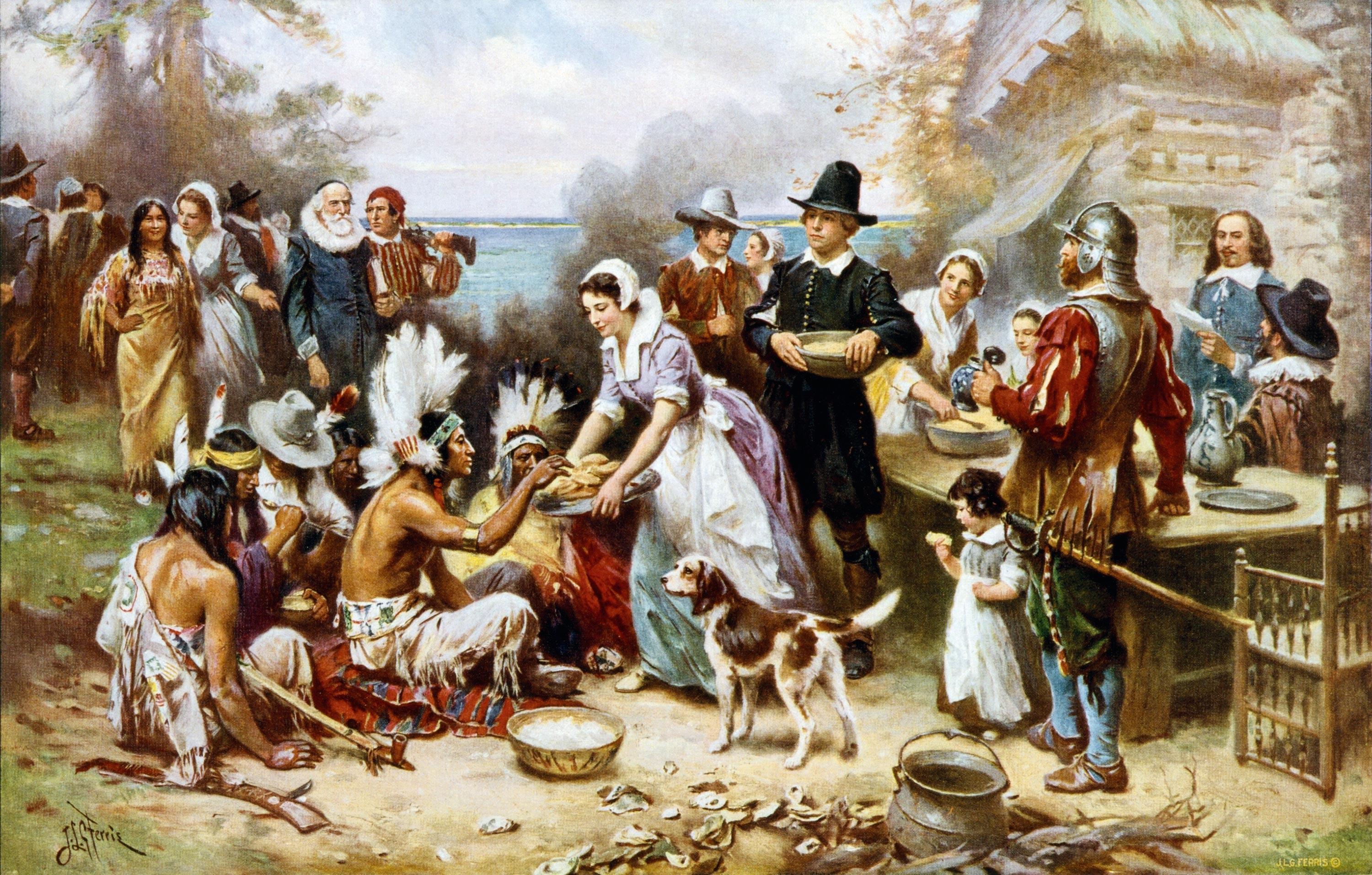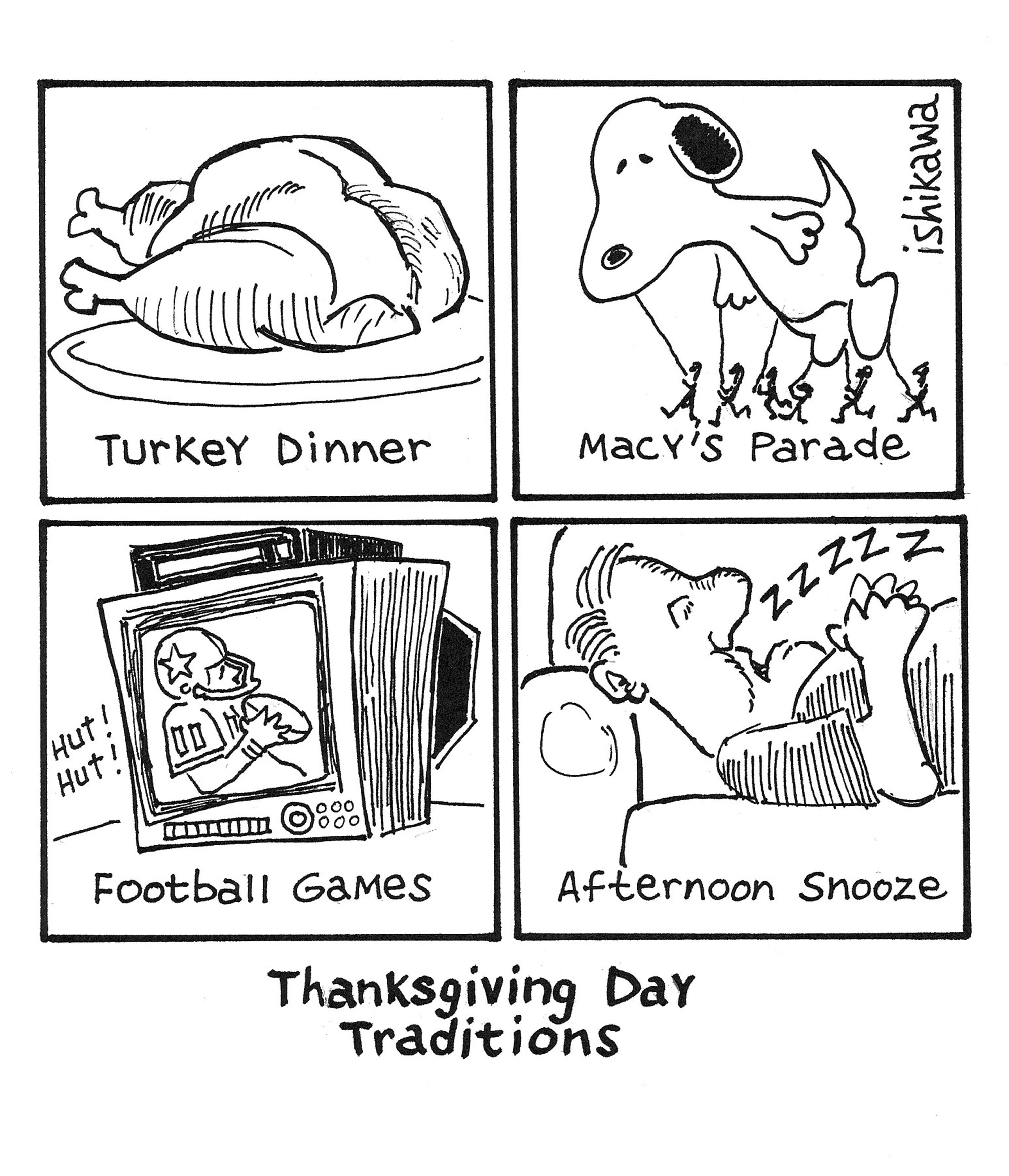 Talk
Observe the
painting
for 1'. Close your textbook and try to remember as many things as possible.
Guess what they are doing, when it happened and where.
Compare the two documents. Use comparatives and contrasting link words.
Spot the odd one out.
thankful / pumpkin / harvest / Pilgrims / Mayflower / celebration / family / cornucopia / fall / summer / Native Americans / gravy / feast / Squanto / corn / bread / colonists / home / holiday / Massachusetts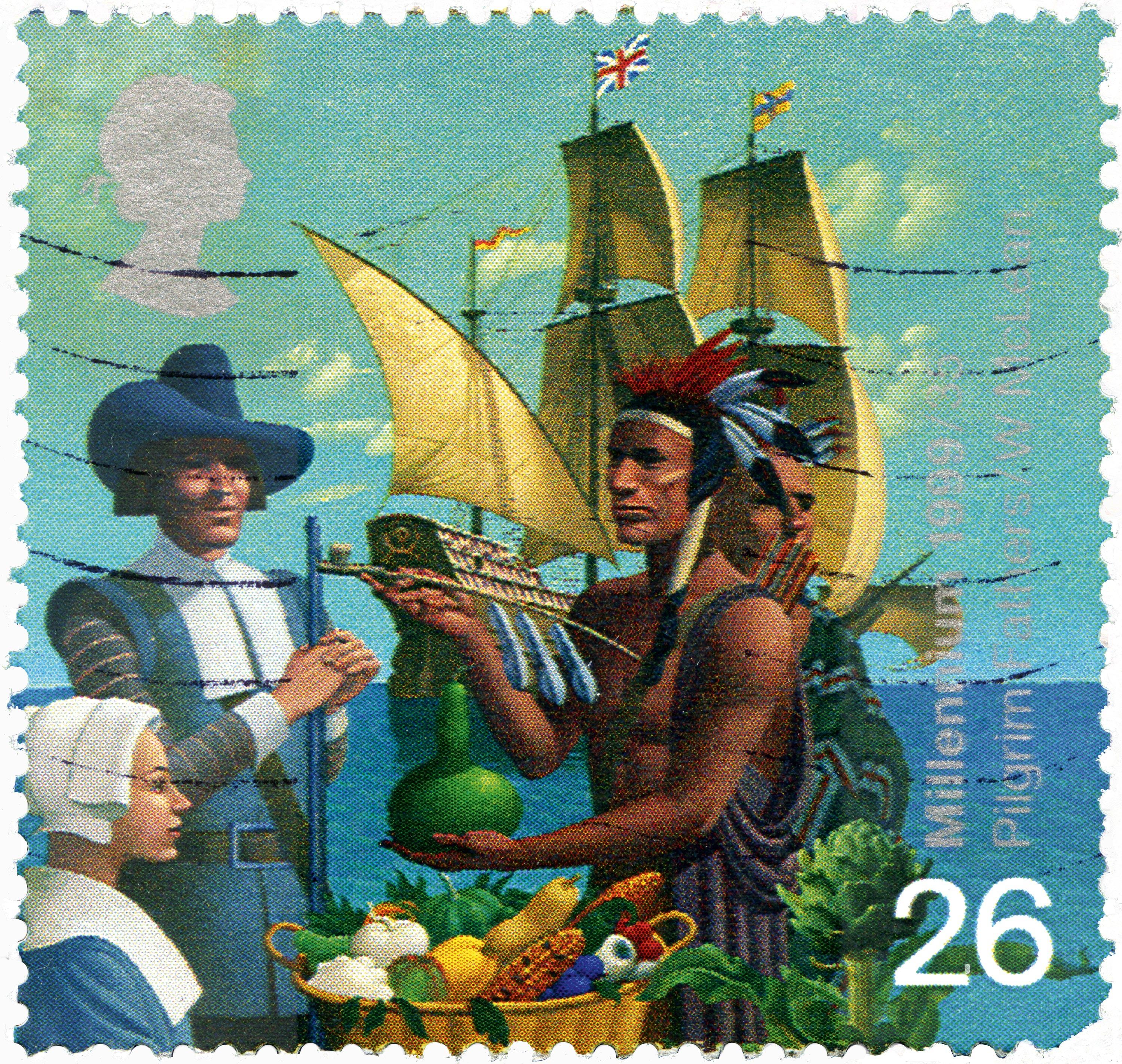 Listen
Observe the
picture
. What is it? What do you expect?
Listen
. Who are the main characters? Identify and describe the settlers.
Why did the Native Americans help the Pilgrims?
Solve the riddles!
I lived in America before the Pilgrims came on the Mayflower. Who am I?
Solve the riddles!
I came to America on the Mayflower. I helped my father in the fields. I set snares to catch a fat rabbit for supper. Who am I?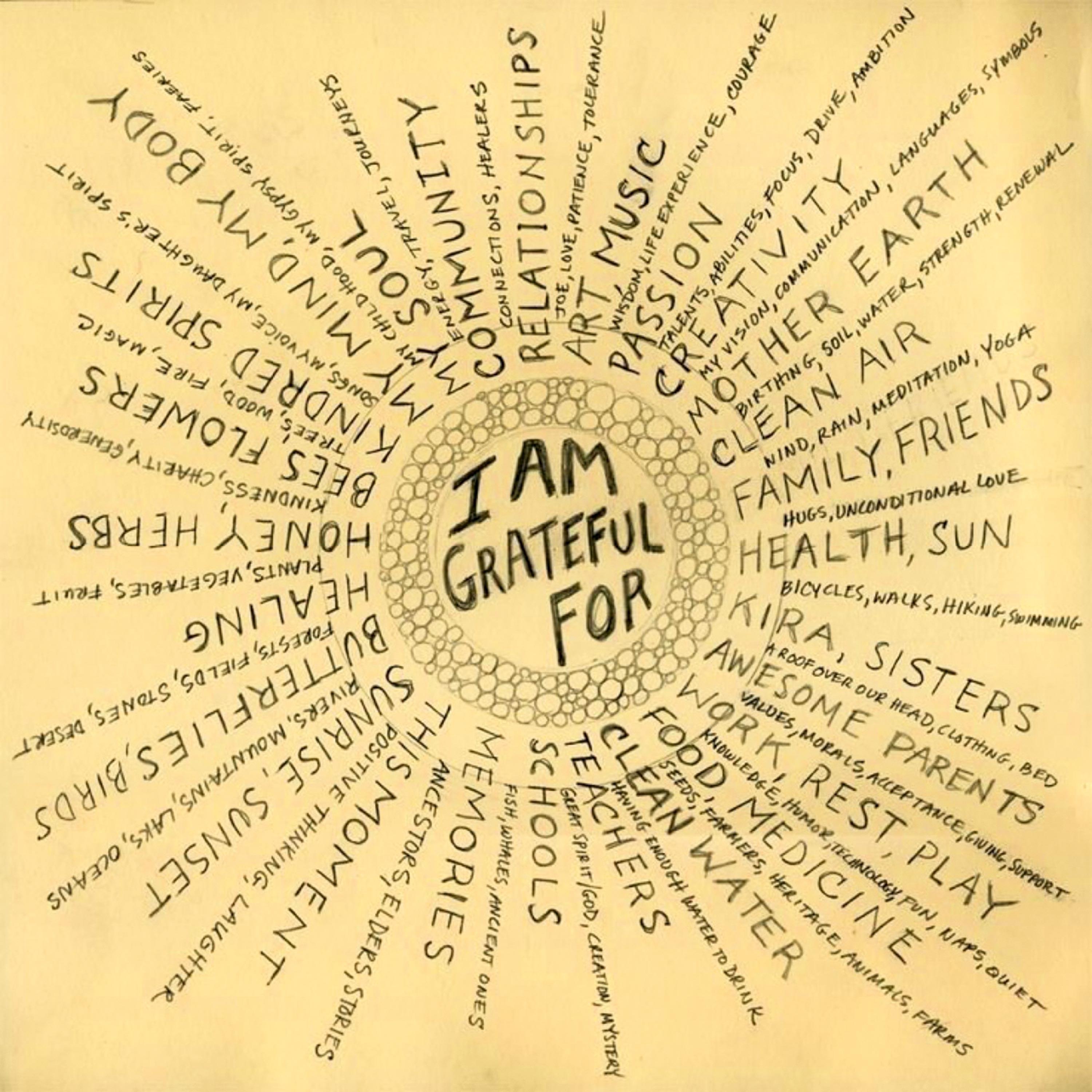 I'm thankful for...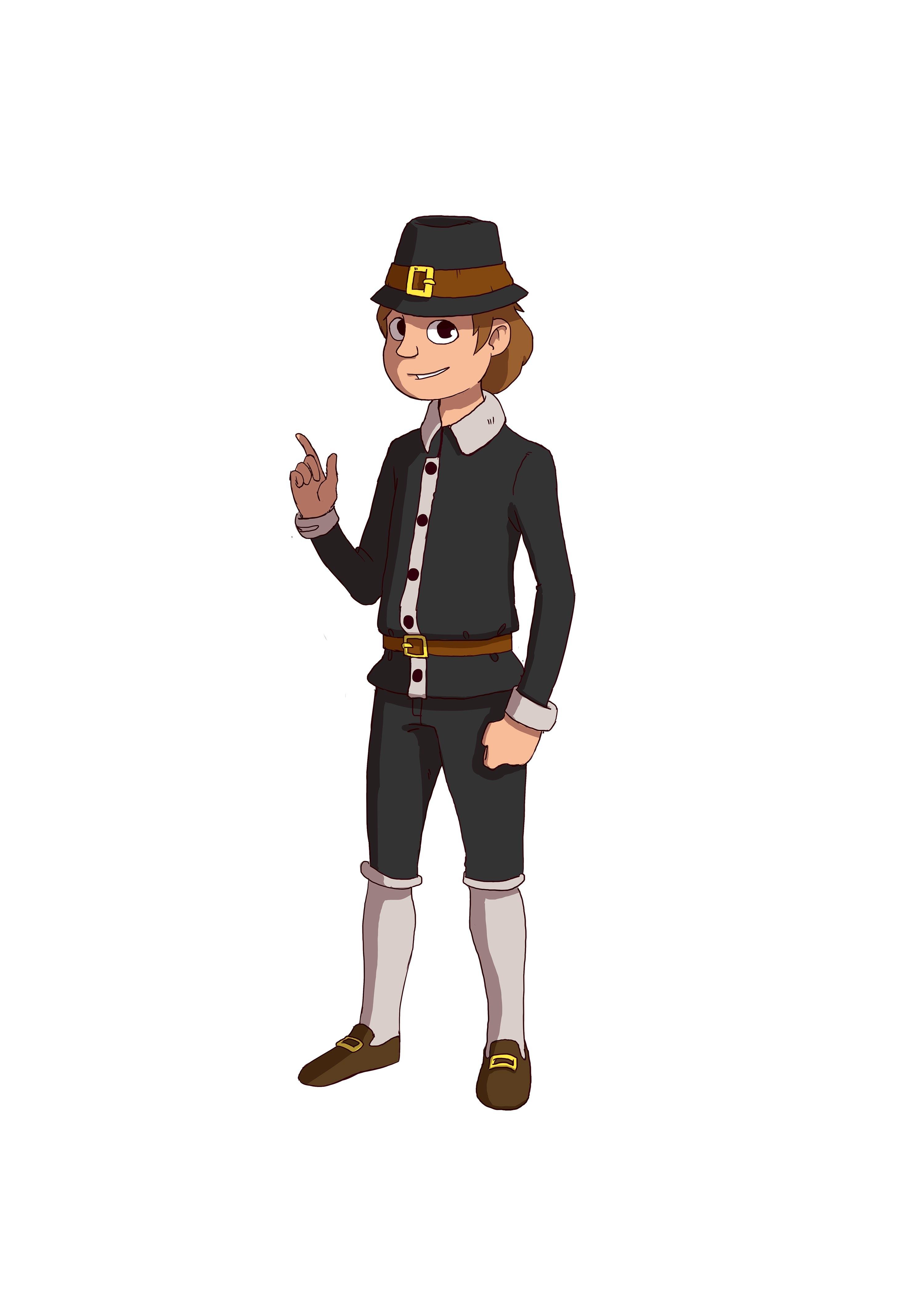 Use
Photorécit
. Record a short thankful message: look back onto your year and choose events you are grateful for.
A2 I can explain what Thanksgiving is.
A2+ I can say what happened during the year.
Vers B1 I can explain why I feel thankful.