Écrire et réagir à l'écrit : j'écris pour communiquer.
When is "back to school"? It depends! In the USA and the UK, school sometimes starts in August. In Australia or New Zealand, it doesn't start before January! When do you go back to school? How do you feel about it?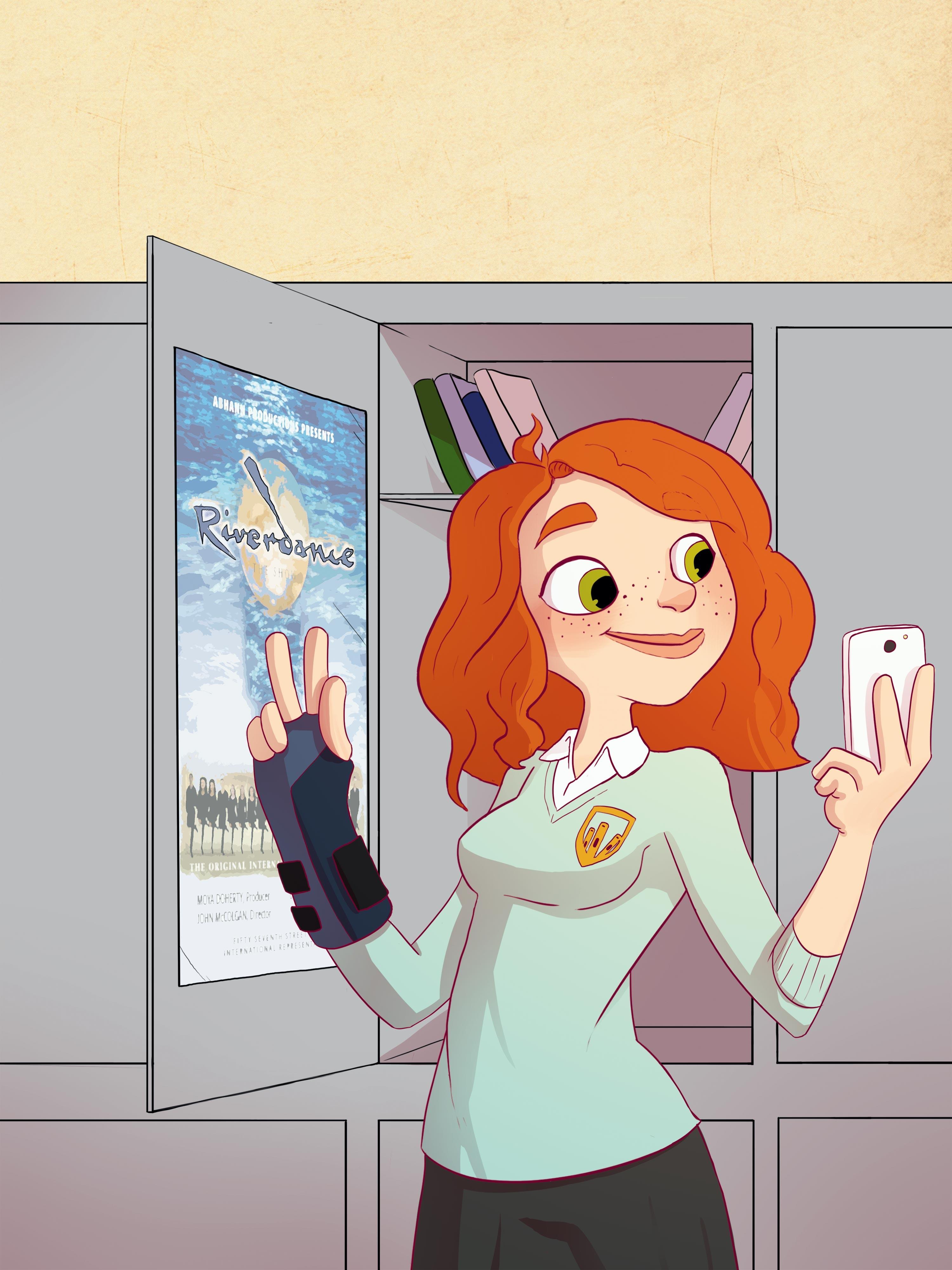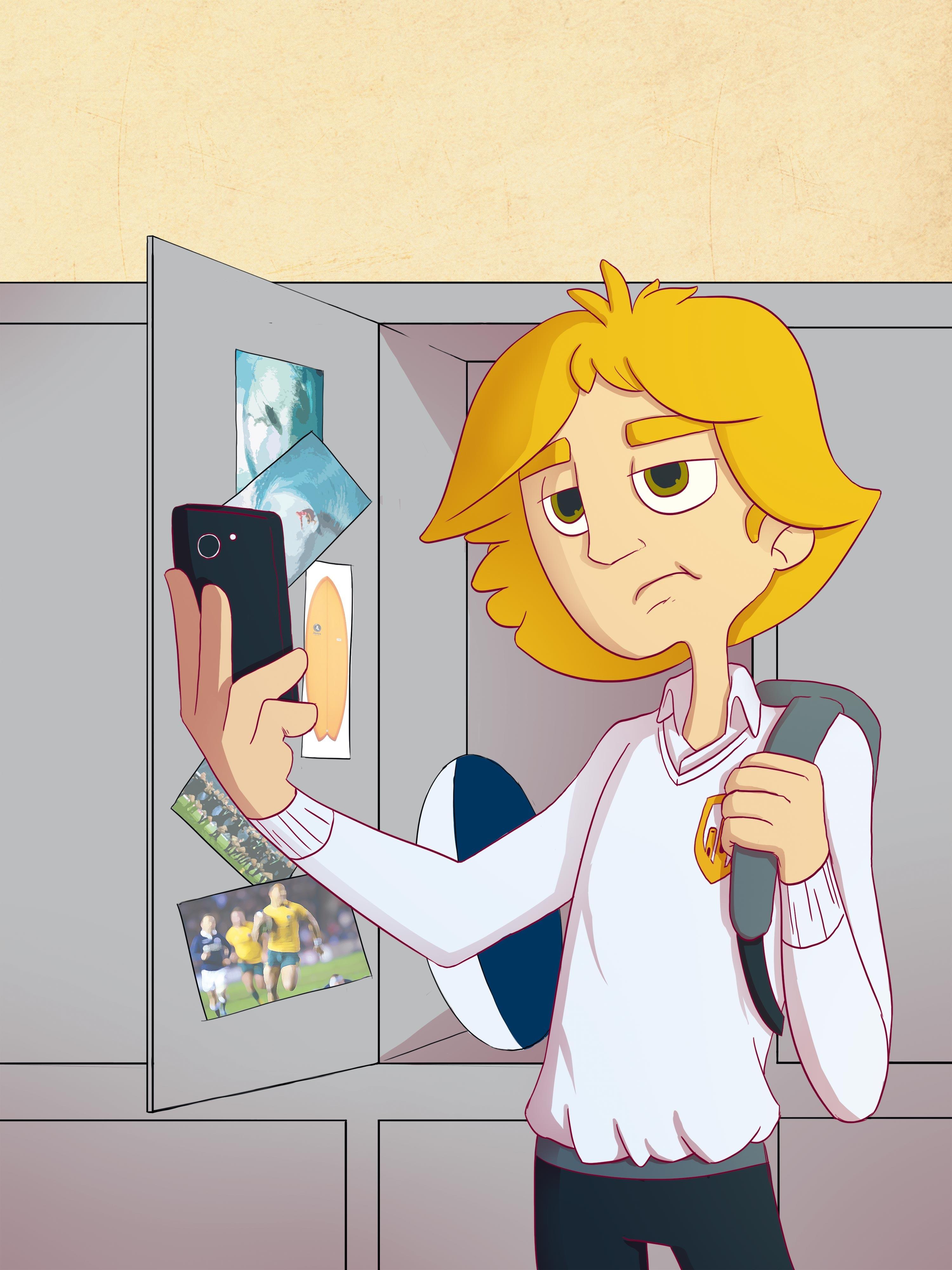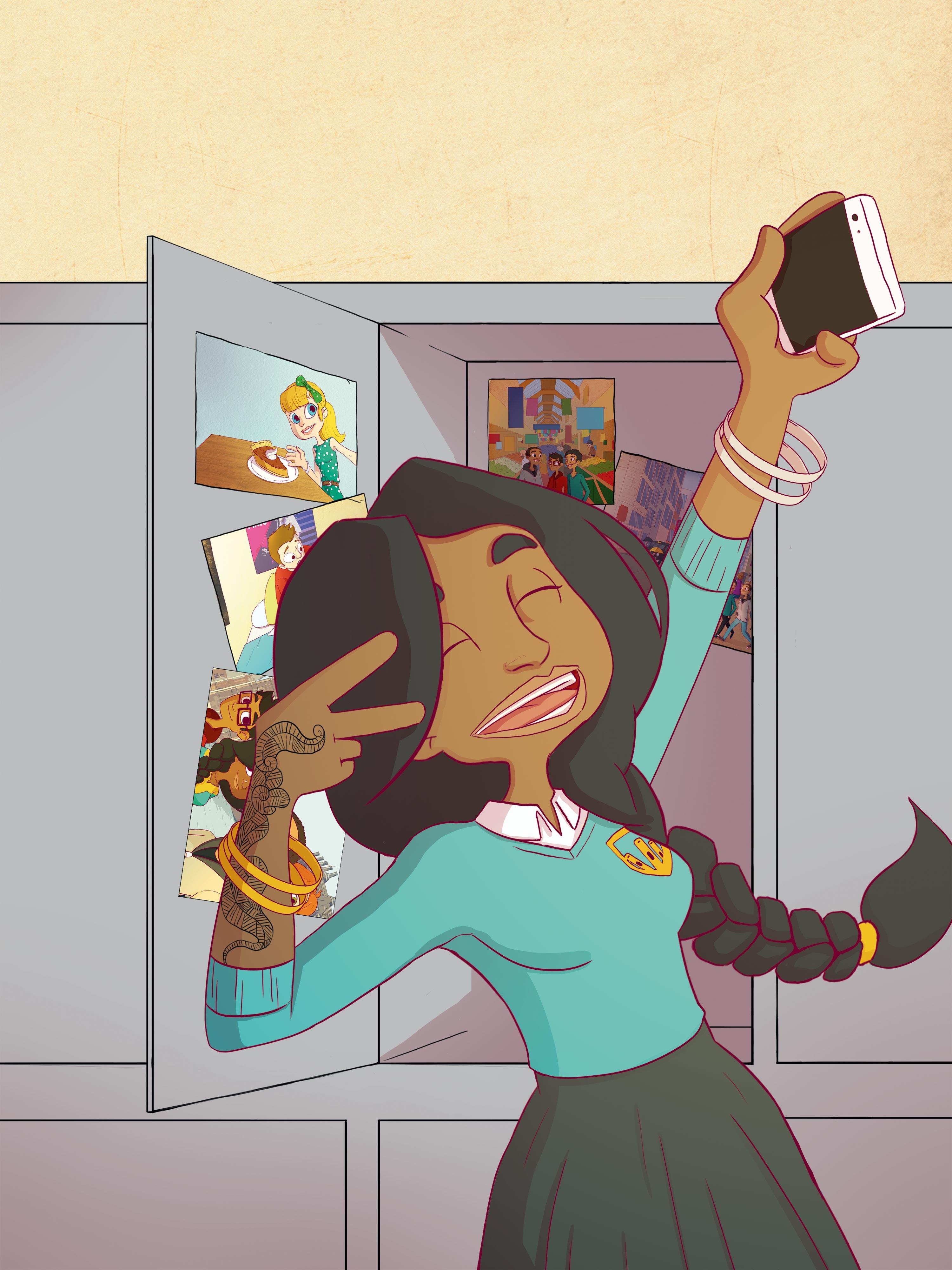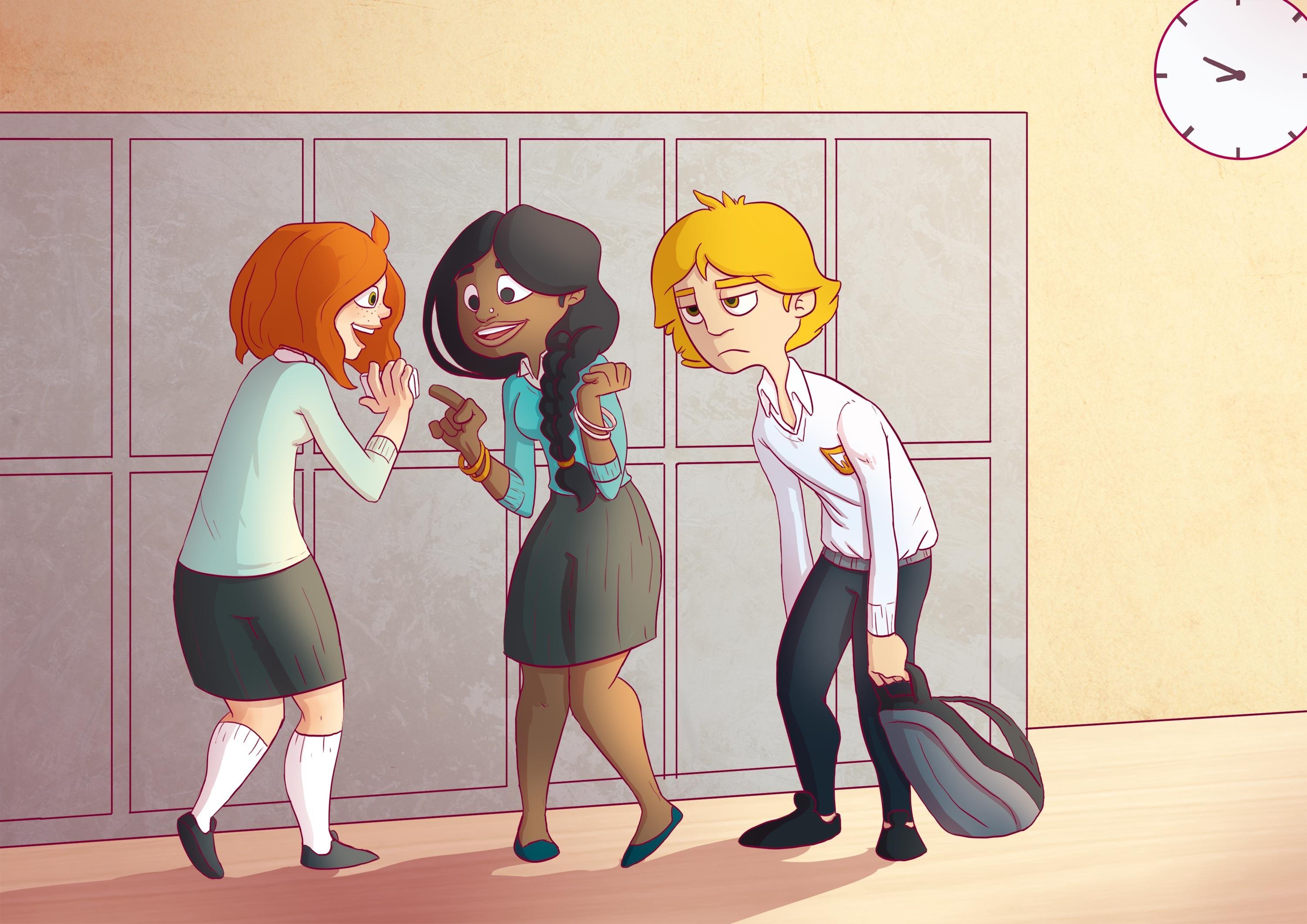 Exercice 2 : Long time no see
Listen
and explain the situation.
Concentrate on their voices. How do they feel?
How do you feel about being back at school? Share your feelings.
LOS ANGELES, CA ‒ September 1, 2016

Quizilla.com [...] today announced the results of a poll revealing a teen population evenly split on disliking and liking having to go back to school. In a recent online poll surveying hundreds of teenagers, 56% said they were not looking forward to going back to school while 44% said they were. What does it mean? Looking at the Quizilla Forum comments following the poll, those dreading getting back on the bus cite boring teachers, crowded classes, being ridiculed for being different and fear of failing. The surprisingly high number embracing a return to the classroom look forward to seeing friends after a summer apart, going back into a system where they will now be a year higher up in the food chain, and stimulation following a summer that may have become a bit boring.
"Quizilla Back-to-School Poll", Marketwired, 2006.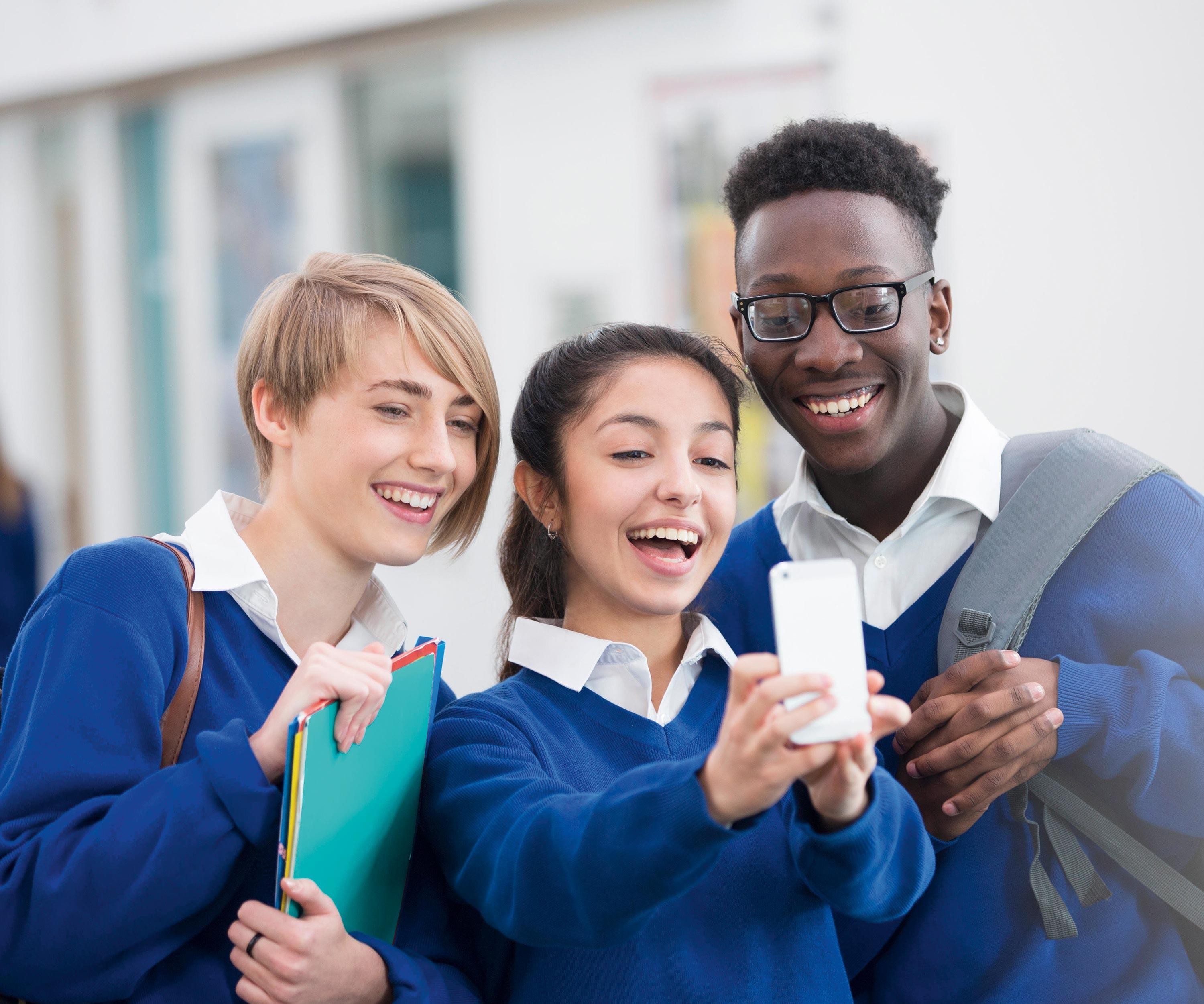 Exercice 3 : Can't wait?!
What kind of
document
is it? What is it about?
Spot important figures (numbers). What do they correspond to?
Identify the pros and cons.
Debate with your partner. One of you is happy to be back at school, one is not. Compare your opinions.
Of /əv/
We'd rather have fun outside
of
school.
Whisper:
Let's take a selfie
of
us three!
So & neither
Observe: Mark wasn't ready and neither were his friends! Talya is happy to be back and so is Eileen.

Think: How do you express agreement?

Practise: Rephrase: My friend and I are anxious to go back to school!


I feel nervous.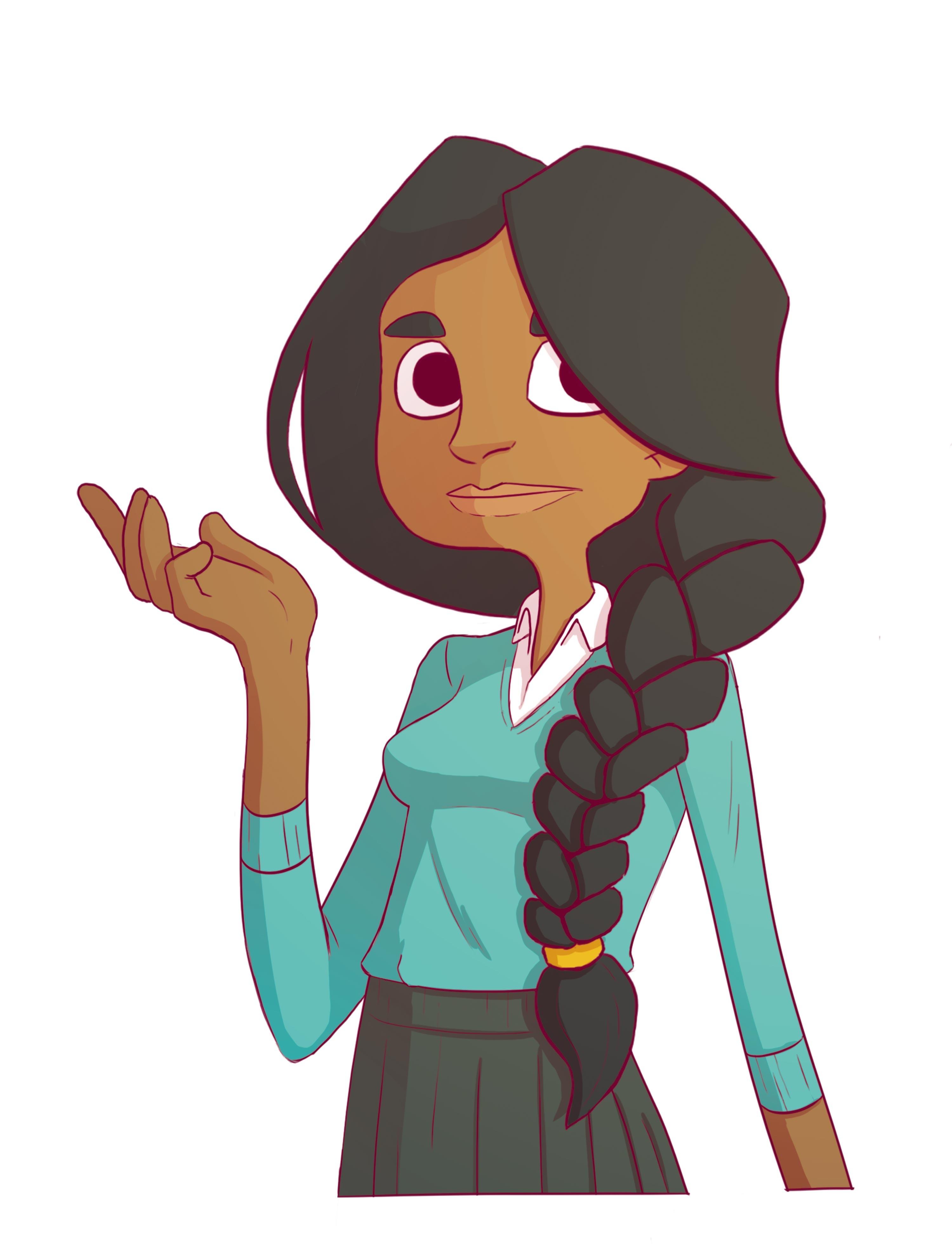 Use
Padlet
and write a caption for a back-to-school selfie. Explain how you feel and why.
A2 I can give information about my feelings.
A2+ I can justifiy my opinion with examples.
Vers B1 I can also express pros and cons.